Joker Doesn't Even Say "We Live In A Society" In Zack Snyder's Justice League
In a trailer for Zack Snyder's Justice League, Jared Leto's Joker uttered the infamous quote, "We live in a society." Critics erupted, mocking the line, and many took to share their takes on it, skyrocketing the film into the echelons of Twitter trending – turns out, that was a marketing ploy.
Jared Leto won't say, "We live in a society" in the film. It's a meme that spurred up in 2016 as part of a series of gags that poked fun at the 'gaming neckbeards' and 'edge lords' of the world and all other cultural icons that make up the backbone of the internet's worst side. In particular, the Joker line was a way to mock those who identified with the character given that he is an abhorrent mass murderer.
It gained even more traction in 2019 when Todd Phillips' Joker film released, egging on a new era of cringy Joker memes that spread like wildfire through every sect of the internet. Snyder including it in the trailer was a little way to get people to go, "Huh, why the hell is there a meme line in this film?" Fun was poked, laughs were had, people flocked to defend it for some reason, and ultimately, it got people talking – marketing 101 in the digital world of word-of-mouth.
Zack Snyder's Justice League drops tomorrow internationally. As of writing this, it has an impressive 78% on Rotten Tomatoes with an average score of 6.9/10. The Times gave it a 4/5 calling it a "startlingly ambitious and deeply rewarding" film while Deadline stated, "Zack Snyder's Justice League possesses its own kind of integrity. The possessive nomenclature of the title is deserved."
For those in the US, it's available on HBO Max tomorrow, but for those in the UK, you can get more of Jared Leto's Joker on Sky Cinema. For Canadians, it'll be streaming on Crave.
Next: Genshin Impact's New Daily Login Event Brings KFC Recipes And More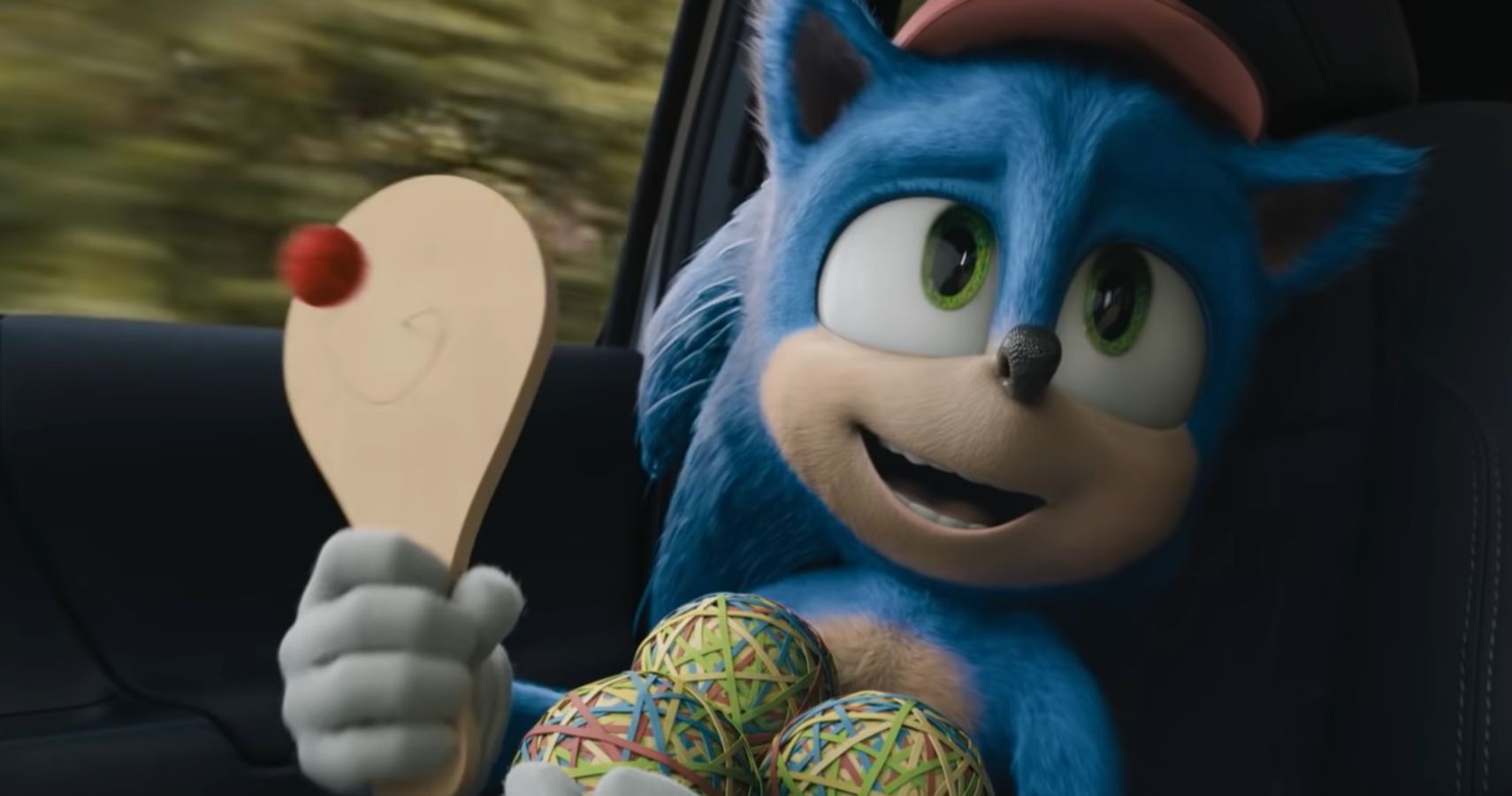 Game News
Justice League
HBO Max
James Troughton is a writer at TheGamer. He's worked at the Nintendo-based site Switchaboo and newspaper TheCourierOnline and can be found on Twitter @JDTroughton.
Source: Read Full Article