Japan Votes Final Fantasy 10 As The Best Game In The Franchise
Final Fantasy fans in Japan have been voting for their favourite games and characters in the franchise, with Final Fantasy 10 coming out on top.
As reported by Nintendo Life, Japan's public broadcaster NHK recently held a poll to find out what the country's favourite Final Fantasy game is. After counting almost half a million votes, the list below details the top 10 games from the franchise according to the Japanese public:
Final Fantasy 10
Final Fantasy 7
Final Fantasy 6
Final Fantasy 9
Final Fantasy 14
Final Fantasy 5
Final Fantasy 8
Final Fantasy 4
Final Fantasy 11
Final Fantasy 15
It's not controversial to say that it's quite surprising that Final Fantasy 10 managed to top the list and beat fan favourites like Final Fantasy 7 and 9, but the results don't lie. However, it's not too surprising that Final Fantasy 12 or 13 didn't even make the top ten, seeing as though a lot of people consider those two titles as the weakest in the franchise. NHK also ran a poll to figure out who the series' most popular character is, the results of which are below:
Cloud
Yuna
Aeris
Vivi
Zidane
Solus zos Galvus
Tidus
Lightning
Tifa
Zack
What's interesting from this list is that even though almost half of it is comprised of character from Final Fantasy 7, the game itself isn't Japan's favourite. Lightning also somehow doesn't just make the list but is also apparently more popular than Tifa? It's also fascinating to see that despite a few of the older Final Fantasy titles being included on the "best games" list, not a single character from a game before Final Fantasy 7 made it onto the "best characters" list.
In terms of what's next for the Final Fantasy franchise, Sony recently announced Final Fantasy 7 Remake Intergrade for PS5, a new version of Final Fantasy 7 Remake that includes extra content centred around Yuffie. With improved graphics and a smoother frame rate, Intergrade promises to be the best way to experience Final Fantasy 7 Remake. The game launches on June 10th exclusive to PS5.
Next: The Best Animals In Monster Hunter Rise Are The Ones You Don't Kill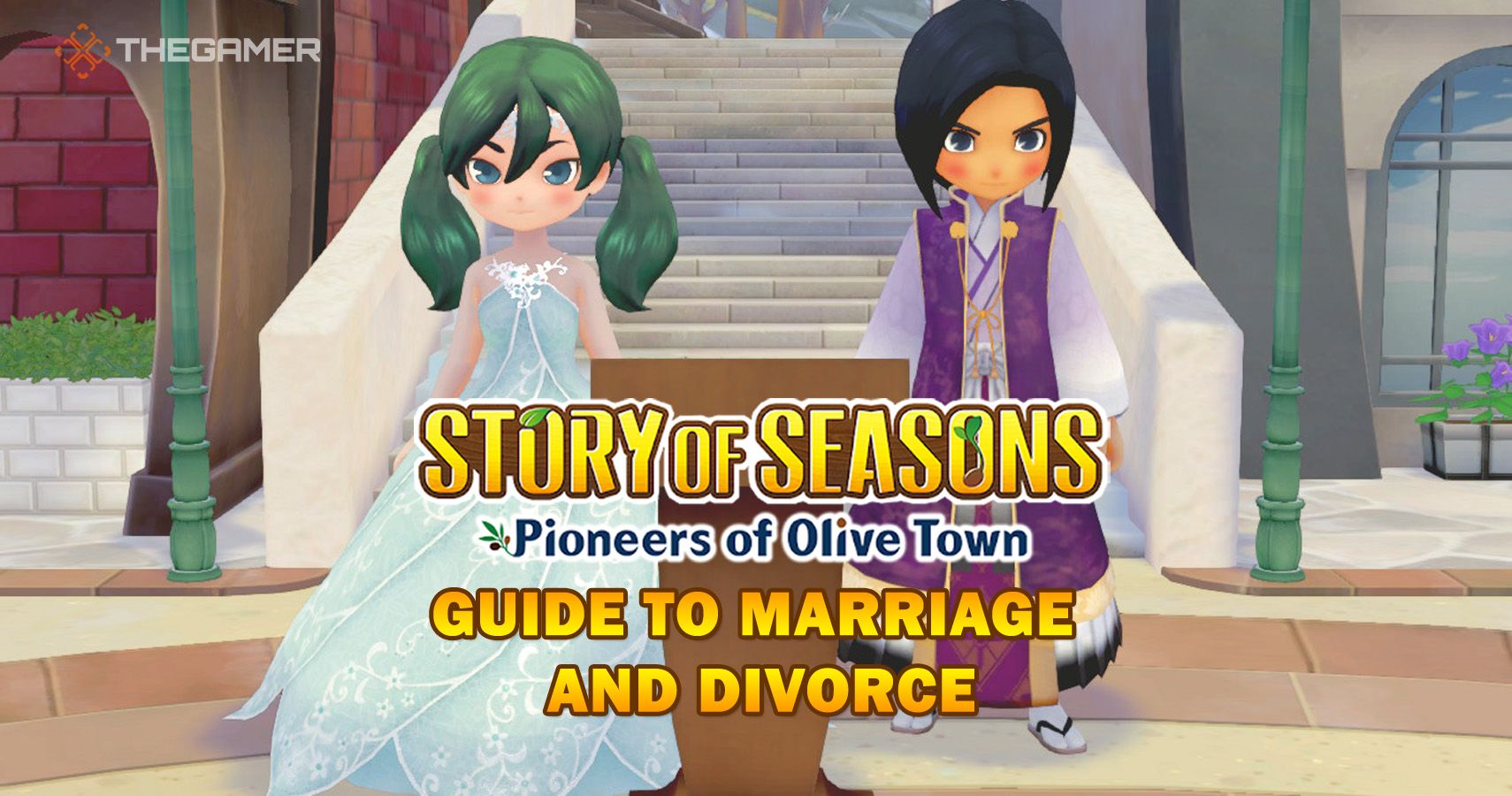 Game News
Final Fantasy 10
Joshua Robertson is a News Writer for TheGamer, based in Barnsley, England. When not playing or writing about Pokemon, Yakuza, or Fallout, he can usually be found spending too much time on Twitter @JoshRobertson97.
Source: Read Full Article