Internal Documents Suggest Microsoft Will Cut Xbox Store Fees
Epic's lawsuit with Apple has revealed various company policies, data, and plans not just for the two companies, but others as well. It was Microsoft's turn, as a confidential document revealed that the company would reduce it's cut on Xbox Games.
As pointed out by Eurogamer, the document in question is titled Microsoft Store Policies & App Store Principles, and says "All games will move to 88/12 in CY21″. This would be a major move, considering that Microsoft, Sony, and Nintendo all currently take a 30% cut on digital game sales.
According to the document, Microsoft will move to a 88/12 revenue share for games sold on Xbox consoles during the first half of 2021; the change should kick in by June. It seems like the company came to this conclusion pretty recently, as a Microsoft spokesperson told The Verge, "We have no plans to change the revenue share for console games at this time."
Only a few days ago, Microsoft had announced a 88/12 revenue share for PC games, with no mention of Xbox game sales. However, another line in this document mentions that there's a condition for the PC split, "There is a proposal currently under Gaming Leadership Team consideration to adopt 88/12 as a public PC games revenue share for all games in exchange for the grant of streaming rights to Microsoft." Meaning that the game should also be released on Project xCloud.
As pointed out by VGC, the Epic vs. Apple trial is set to begin on Monday. Microsoft's VP of Xbox business development, Lori Wright has been called upon as a third party witness. This might explain the release of these confidential documents. Additionally, projections suggest that Epic CEO, Tim Sweeney, will be examined for around eight hours, while Apple CEO Tim Cook will take the stand for just over two hours.
The witness list includes executives from Microsoft, Nvidia, and also Facebook gaming vice president, Vivek Sharma.
Last week we reported that court documents prepared for the trial revealed that iOS users accounted for just 7% of Fortnite spending over an almost two-year period. While it may not seem like a large number, it translates to more than $700 million.
NEXT: There's A Fake Animal Crossing: New Horizons Game On The Microsoft PC Store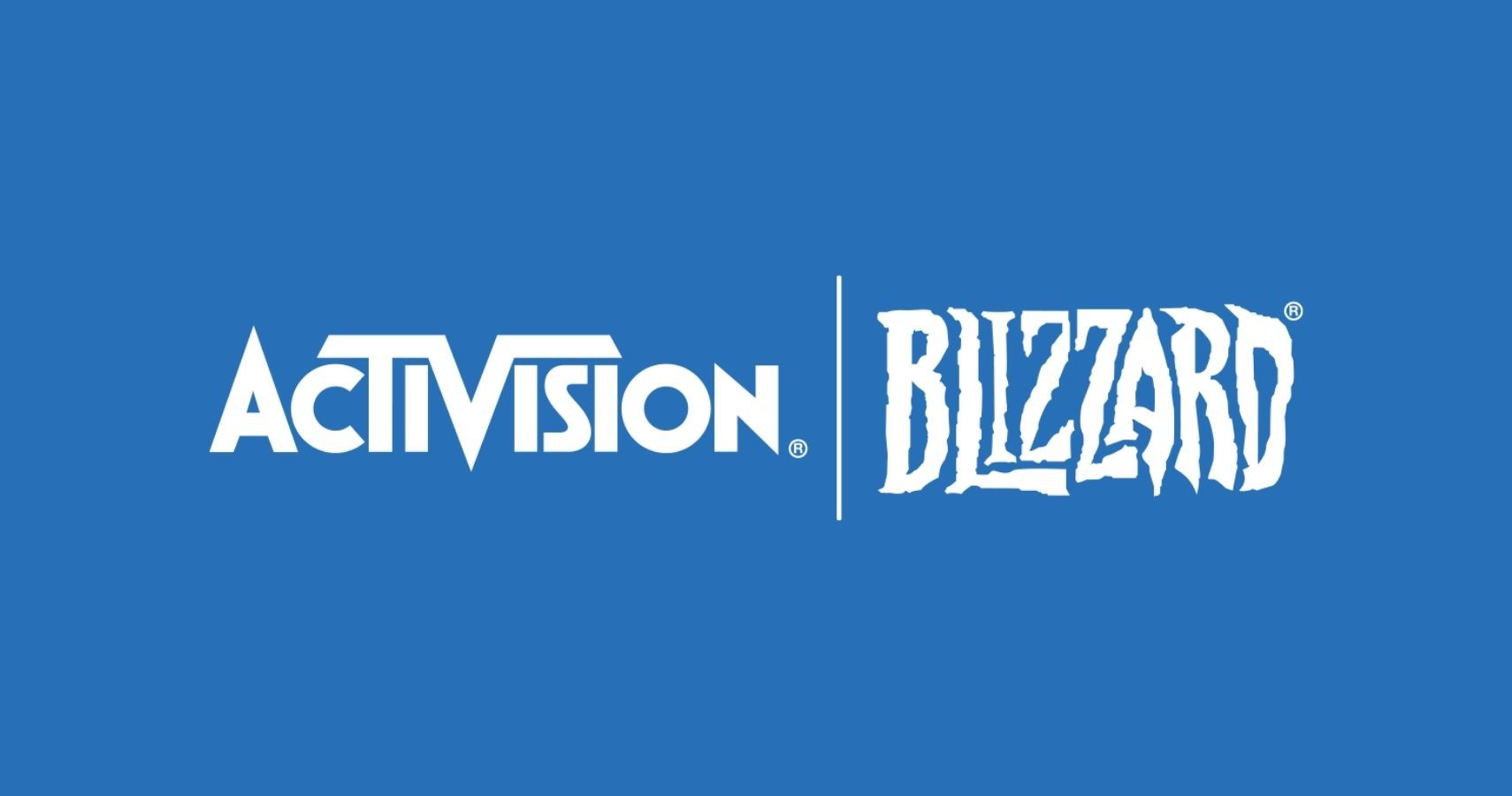 Game News
Microsoft
Apple
Epic Games
Xbox Series X
Xbox Series S
Source: Read Full Article