Improve Your Overwatch Gameplay With Upcoming Nvidia Reflex Support
Genji says that a steady blade balances the soul, so Overwatch players might be happy to know that the game will soon be compatible with Nvidia Reflex.
This new technology reportedly reduces latency between the game, your movements, and the computer itself, giving competitive players that extra edge. In addition to Overwatch, tactical shooter Rainbow Six Siege has been announced to have support for Reflex, according to GameSpot.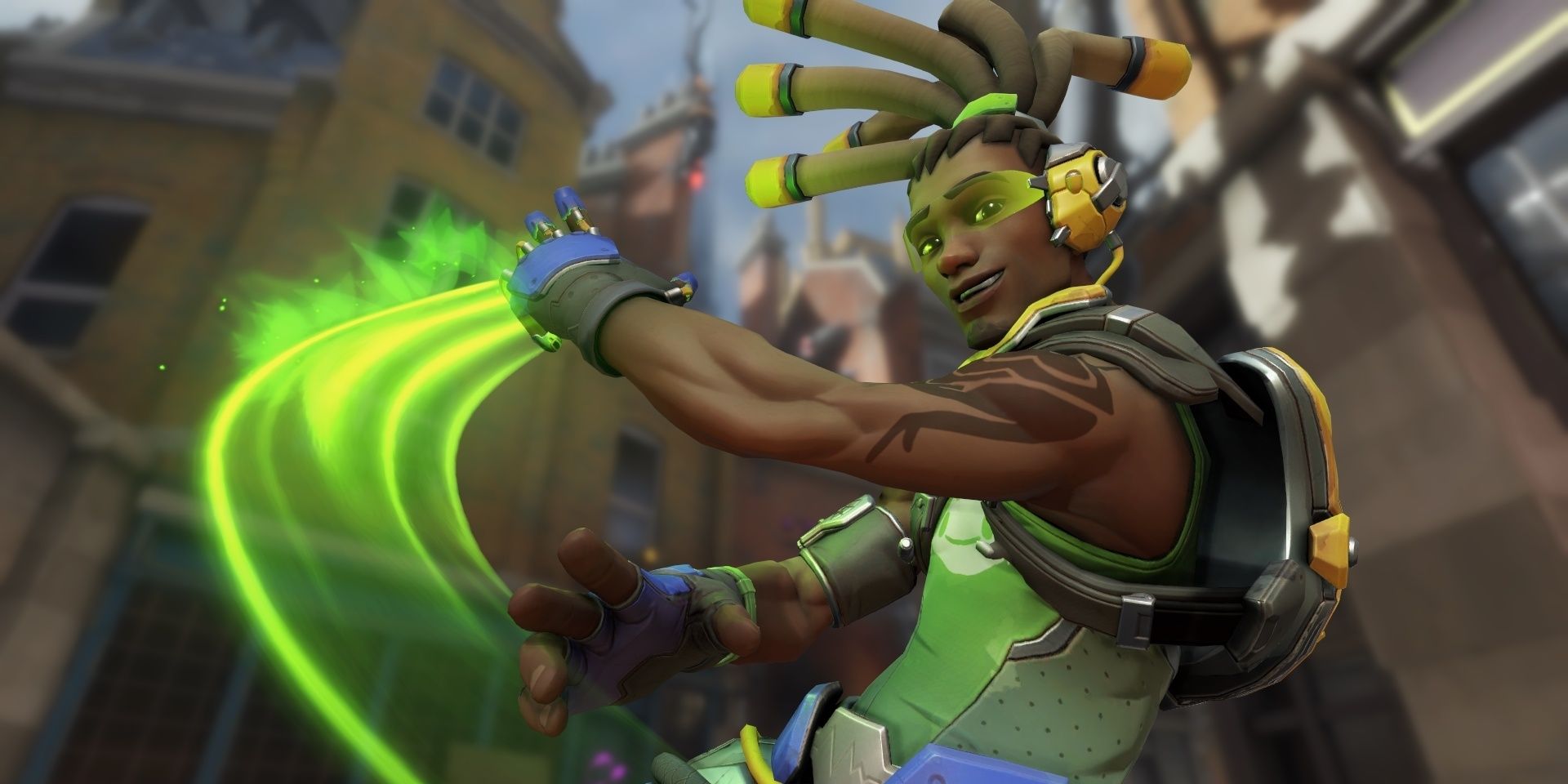 But what improvements will it give you? The low latency will give you better responsiveness and increased aiming precision. Reflex does this by reducing the render queue of the assets on screen and makes the CPU and GPU work perfectly in sync with each other. According to Nvidia, Reflex also reduces the backpressure of the CPU and gives a snappier performance with the mouse. Metrics are displayed on the top right for game and render latency, so you know exactly what is going on with your PC.
This technology is currently supported in games like Call of Duty: Warzone, Apex Legends, and Fortnite, among other competitive titles in the PC landscape. If you can enable it, Reflex will be in the options screen in these games.
The utilization of Nvidia Reflex does bring up an important question, however. Does this new technology give an advantage to Nvidia players over those who use AMD? While not as drastic as a mouse and keyboard player to one with a controller, a snappier system could certainly an improvement. Will Nvidia be the standard for PC competitive play from now on?
Overwatch is still going strong today, but fatigue has certainly set in with its repetitive event structure and similar game modes. Hopefully, Blizzard can bring back the hype when it shows off its sequel in February.
There have been a few shakeups in the Overwatch League scene recently. Philadelphia Fusion will be relocating its players to South Korea for the 2021 season and the Houston Outlaws has enlisted a collegiate player known as Joobi. Who do you think will win the 2021 season and why is it the Vancouver Titans!? All joking aside, 2021 promises to be an exciting year for Overwatch, a game that hasn't set the world on fire for quite a few years.
Source: Read Full Article