If You Go Behind The Forbidden Door In Cyberpunk 2077 You'll Find… A Halo 3 Choir
Cyberpunk 2077's Night City is a labyrinth full of secrets. Sadly, most of those secrets turned out to be glitches that are either detrimental to gameplay or comically meme-worthy. One instance, however, proves that there are still wonders hiding behind every door.
Posting on Reddit, "RoboWarrior44" took gameplay to the raunchy side of the city into Lizzie's Bar – where vulgar, neon signs and dodgy characters color the establishment's corridors. Heading towards the bathrooms, we see the protagonist open one of the doors (with a design that makes it look like a high school locker) and enter into a blinding, white light. It is within this "forbidden bathroom" that a clip of the popular Halo trend emerges – involving a group of lads congregating in a bathroom to chant Halo 3's theme in T-pose.
This specific trend gained a following back in 2018 when a large group of guys gathered in a bathroom (pre-Covid) to passionately chant the game's theme. The bathroom's natural echo provided a haunting accompaniment to the group's rendition of Michael Salvatori and Martin O'Donnell's theme. It has since been recreated a handful of times by other fans, and the Redditor's inclusion of it in Cyberpunk 2077 is probably the most PG-rated event to occur in Lizzie's Bar. It's worth noting that this is a fan-crafted meme, so Cyberpunk enthusiasts shouldn't expect to see this kind of magic in Night City.
Halo's main theme – often called "Opening Suit" or "Overture" – is influenced by Gregorian chanting and was created in 1999 over the course of three days by the aforementioned composers. Halo 3 revisited the theme and arranged it into the song "One Final Effort", enhanced by a live orchestra which featured the same arrangement used at the end of The Maw in Halo: Combat Evolved. The theme was apparently inspired by The Beatles song Yesterday, which aided O'Donnell in carving out the theme's core melody.
Despite sin and intrigue lurking around every corner in Night City, Cyberpunk 2077's player base has decreased three times faster than The Witcher 3 at launch. It's no surprise that the action-RPG's failed launch was the culprit of this sudden decrease, but now that Halo memes are hidden in bathroom stalls, it might spike some interest again.
Next: Halo: The Master Chief Collection Has Had "The Largest Addition Of New Players" Since Halo 3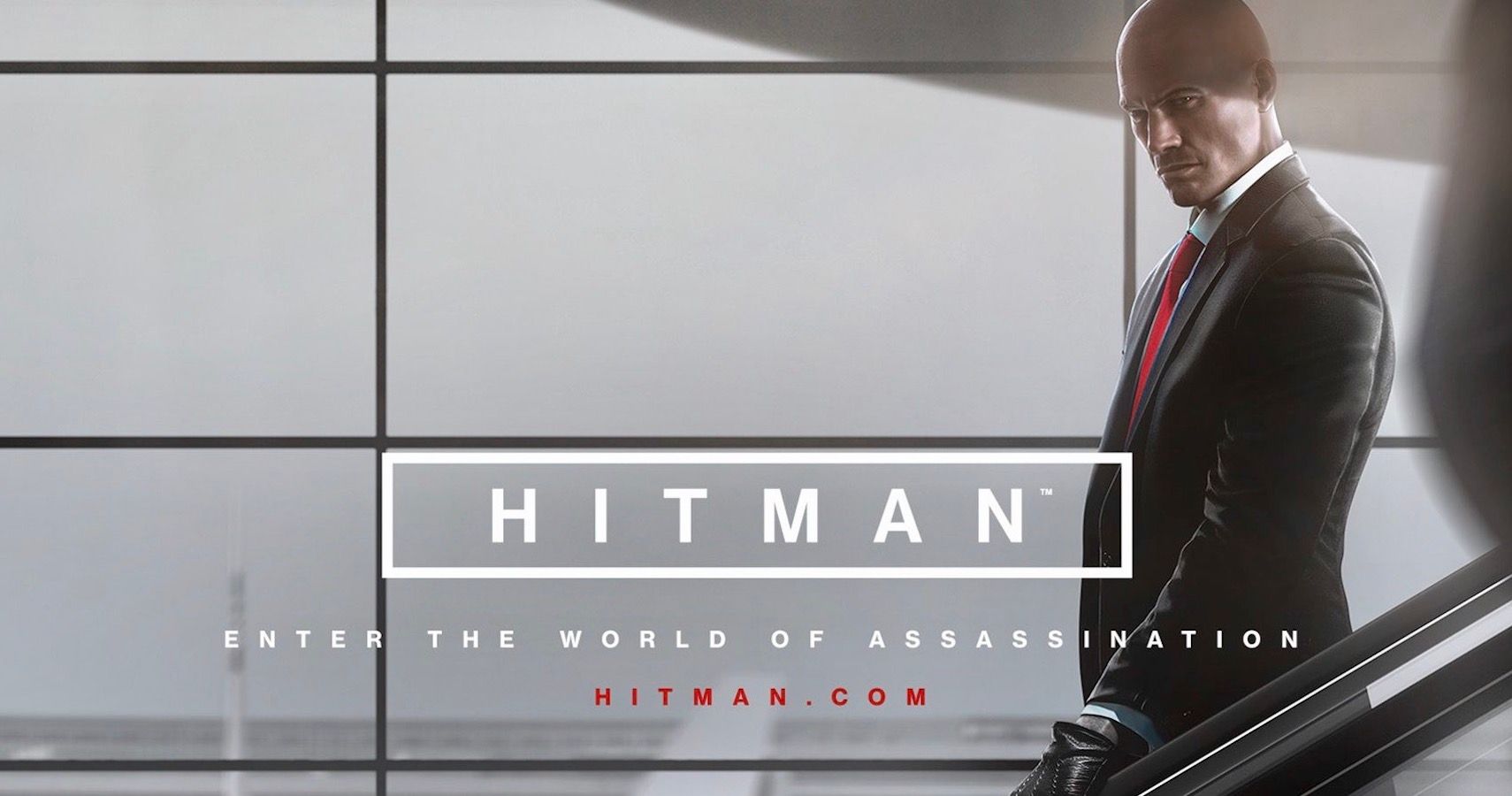 Game News
Halo
Cyberpunk 2077
Jo recently got served a nostalgia trip playing Sony's Spider-Man, as it brought back the exhilarating feeling of web-slinging from the PS2 days. While the giddiness of gaming still remains, Jo has put the adult brain to good use by spending the last few years dissecting the games industry and marveling at its insides.
Source: Read Full Article