Hyper Scape Gets Crossplay In new Update
Ubisoft has released a new patch for Hyper Scape on PlayStation 4, PlayStation 5, Xbox One, and Xbox Series X/S. Titled Update 2.5, the major feature it brings to the game is crossplay, along with a Winter Festival event and other bug fixes.
The crossplay functionality will enable you to play Hyper Scape with your friends between console systems. While this works seamlessly between PlayStation and Xbox, PC players will have to do things a bit differently. PC players will be able to invite console players to play a match directly, but the party will be matched into the PC queue.
This means if you're a PC player and your teammate is a PS4 player, you're going to be up against opponents most likely on PC's. This is a sort of beta version of the crossplay feature. There is no official word on when the feature will be fully rolled out.
The update has also made some adjustments in various game modes. The win condition in Team Deathmatch has been altered in order to lengthen matches. The first team to now reach 50 (earlier 40) points or the team with the highest score after 12 minutes (earlier 10) wins the game.
Further changes made to game modes include random selection of 1 of 3 maps (Foundry, Hillside or Bus Depot) for each match, the introduction of Challenges, and Twitch Crowncast support.
Hyper Scape has also made changes to Neo Arcadium, especially when it comes to navigation. "This time we're adding "Navigation Pick-Ups" all around Neo Arcadia to help you practice your navigational skills, with or without hacks. Some of them are easier to obtain than others so see if you can reach them all! Item pick-ups have no effect, this is for training purpose," read the patch notes. With that in mind, item pick-ups have been placed in the following areas: Outside of the Throne Hall, North West of the M.O.N.A. Landmark, North T-LOOP Building, and The Line.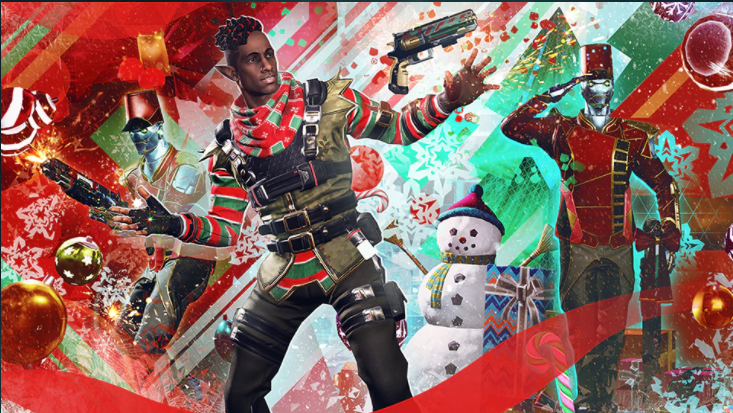 Lastly, Neo Arcadia will be welcoming the Winter Festival. This will see the map covered in snow and the shop stocked with holiday themed goodies. The event will last between December 15 to 29 and will feature event specific cosmetics and bundles.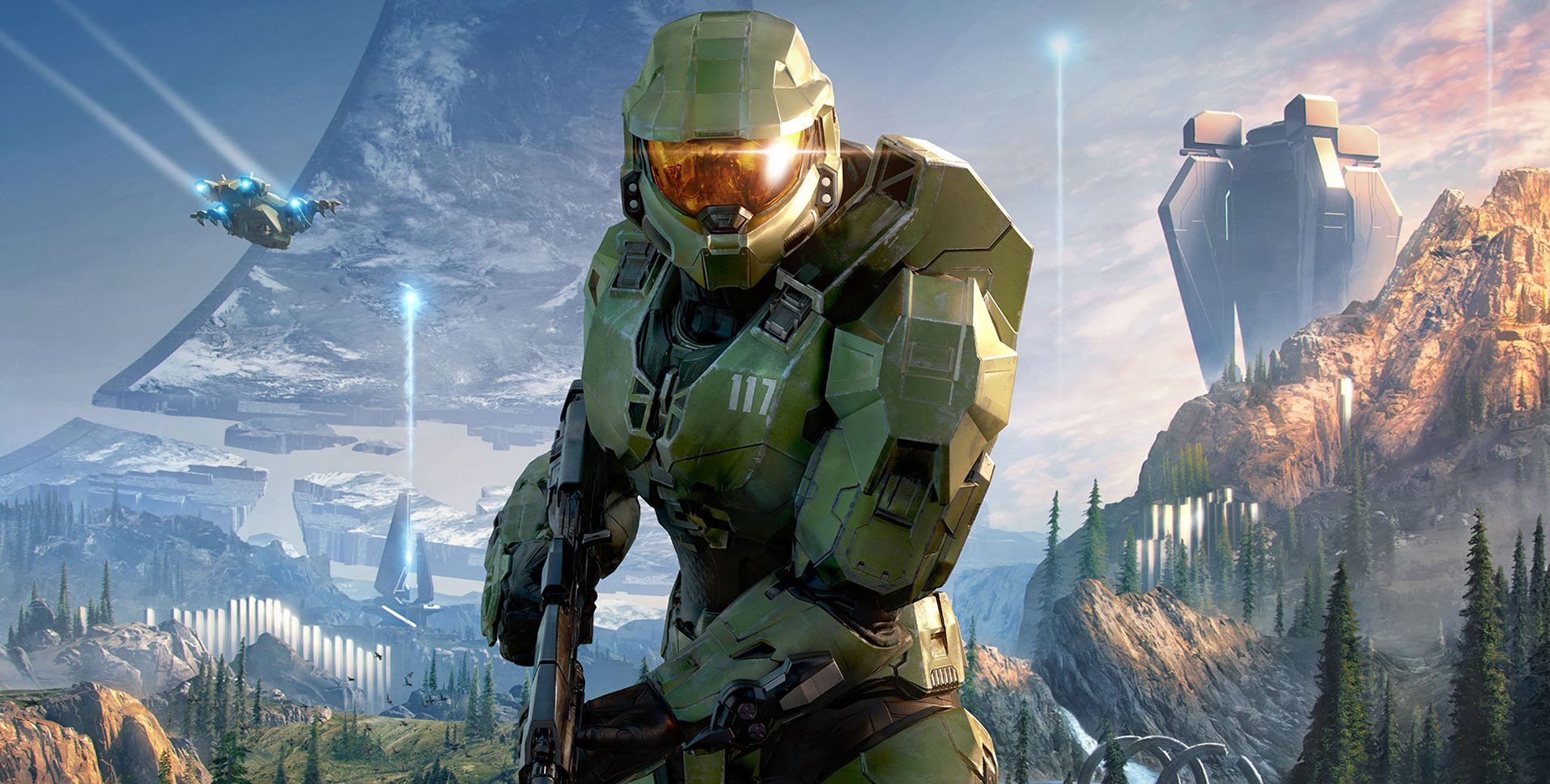 Source: Read Full Article