How To Get Shedinja In Pokemon Go
The beginning of a new month often brings a fresh batch of events to Pokemon Go, but this month being October means that we can expect the game's annual Halloween theme to influence the activities and rewards toward the end of it. As always, the new Pokemon you can catch are the stars of the month, with Shedinja being one of the standouts of the bunch. If you want to add this rare Bug and Ghost type buddy to your roster, we will show you everything you need to know about how to catch Shedinja in Pokemon Go before it vanishes.
How To Get Shedinja In Pokemon Go
Shedinja is included as part of the October Special Research Breakthrough in Pokemon Go. A brand new set of Field Research tasks were introduced to the game back at the beginning of the month — if you haven't started yet, don't worry, as there's still plenty of time to get everything done by Halloween. As with previous months, completing all seven days of Research tasks will earn you a Research Breakthrough, and every time you manage to reach one during October you will be given an opportunity to catch the elusive Shedinja.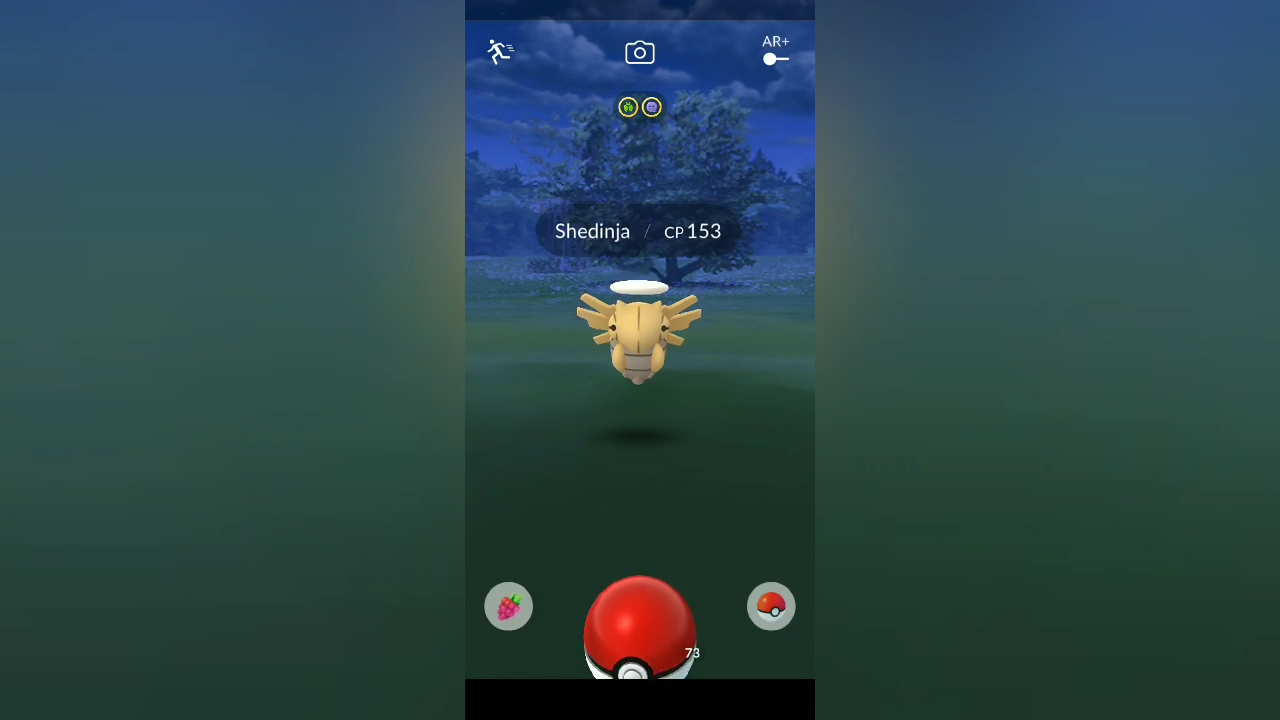 October Field Research Tasks In Pokemon GO
If you're unsure about where to start with the tasks for this month's Research Breakthrough objectives, here's a full list of everything added this month in order to help you get yourself as many attempts to catch a Shedinja as possible:
Catching Tasks:
Catch 3 Pokemon with Weather boost
Catch 5 Pokemon with Weather boost
Catch 10 Pokemon with Weather boost
Catch 3 Ghost-type Pokemon
Catch 10 Pokemon
Catch 10 different species of Pokemon
Catch 10 Normal-type Pokemon
Use 5 Berries to help catch Pokemon
Catch a Dragon-type Pokemon
Catch a Ditto
Battling Tasks:
Win one raid
Win five raids
Win a level 3 or higher raid
Defeat 2 Team Go Rocket grunts
Throwing Tasks:
Make 3 Great throws
Make 5 Nice throws
Make 3 Great throws in a row
Make 3 Great curveball throws
Make 3 Great curveball throws in a row
Make an Excellent throw
Make 3 Excellent throws in a row
Make 5 curveball throws in a row
Make 2 Nice curveball throws in a row
Hatching Tasks:
Hatch an egg
Miscellaneous Tasks:
Transfer three Pokemon
Trade a Pokemon
Evolve a Pokemon
Power up Pokemon five times
Send three gifts to friends
Spin ten PokeStops or Gyms
Buddy Tasks:
Earn five hearts with your buddy
Give your buddy three treats.
Finally, be on the lookout for more details about this year's Halloween event. At the moment there have been no official statements from Niantic about what events, activities, or special encounters we can look forward to, but there have been teases suggesting that Mega Gengar might make its first appearance this spooky season. Although that would be a very appropriate end to the October festivities, make sure not to get so excited that you forget to get yourself a Shedinja first.
Next: Pokemon GO: Best Ultra League Pokemon In 2020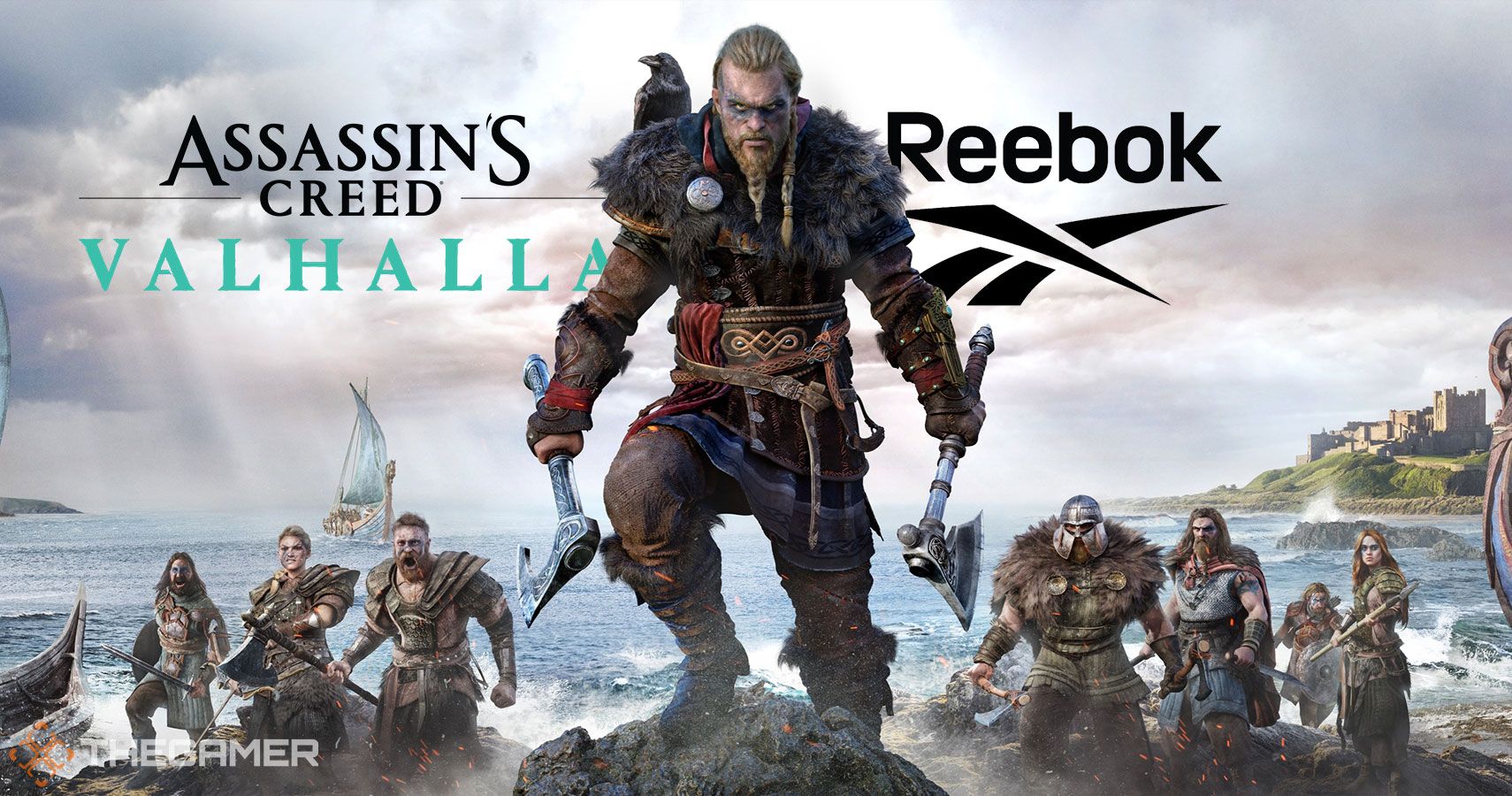 Guides
Pokemon
Nintendo
Mobile
Pokemon Go
Android
iOS
halloween
Niantic
Jesse Lennox loves writing, games, and complaining about not having time to write and play games. He knows the names of more Japanese game devs than his own neighbors, and has a way better knowledge of the game industry at large than anything going on in "real" current events. You can catch him defending the plot of Kingdom Hearts and geeking out over awesome combo videos in character action games any day of the week.
Source: Read Full Article