How Many Story Missions Are There In Outriders?
Outriders, like any looter shooter, thrives in the endgame, in which you can blitz through bosses and Expeditions to farm Legendary gear. The main story is the biggest obstacle between you and farming legendary loot, so many players will be wondering how far they are from the end.
Our Outriders review highlights just how great the endgame is, but the story never reaches those same heights in comparison. If you are still playing through the main story and want to know how long you have left, here's everything you need to know.
How Many Story Missions Are There In Outriders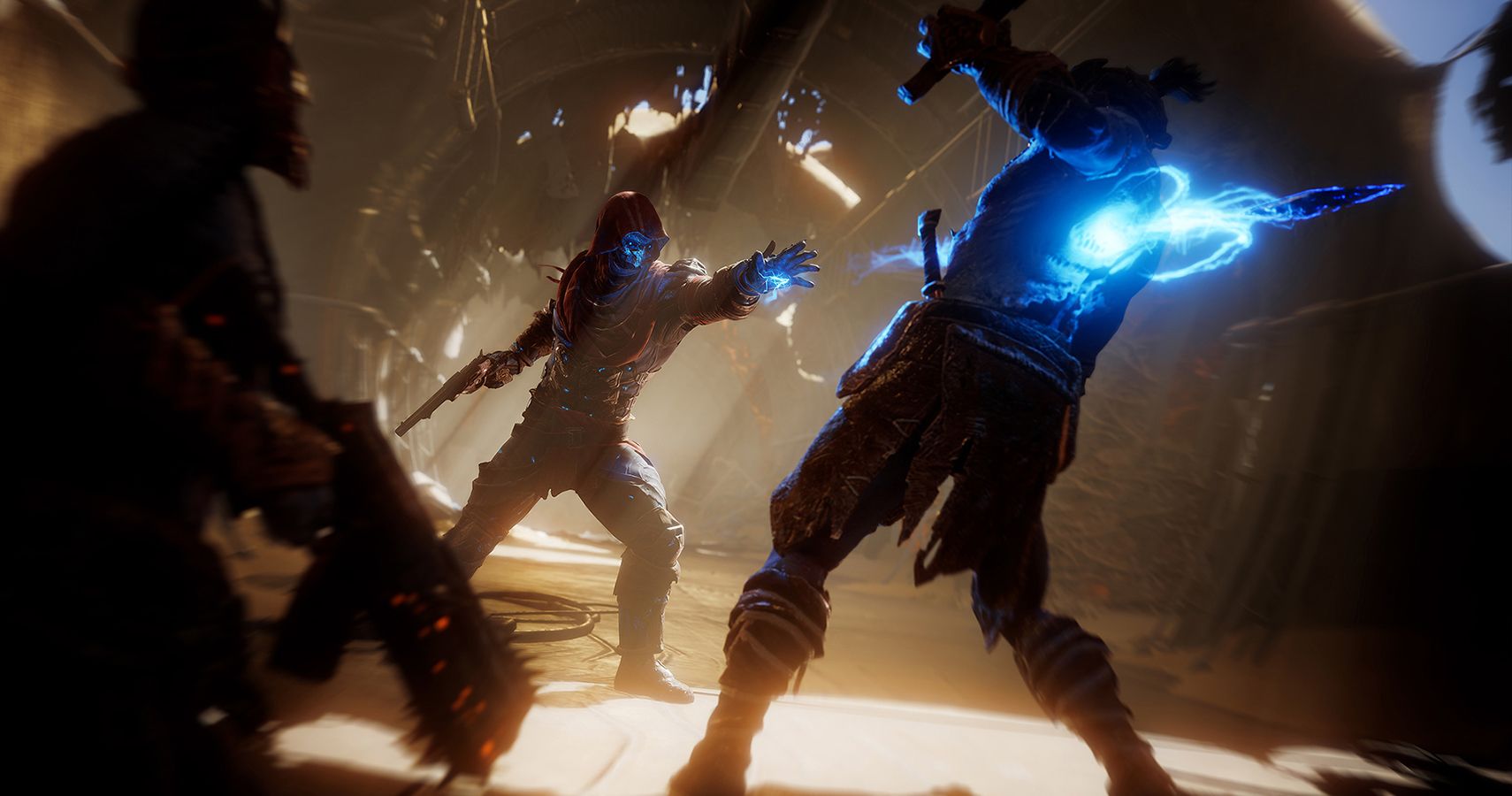 There are twenty five main story quests in Outriders. Throughout, you will meet new bosses that you can revisit later from the main menu to farm better gear. Here's a full list of every story mission in Outriders:
New Beginning
Arrival
Tempest
Carnage
Reunion
Dedication
Salvation
Inferno
Frequency
Detour
Mentor
Onslaught
Expedition
Mayhem
Asylum
Judgment
Relics
Retaliation
Beyond
Bonds
Utargak
Echoes
Sacrifice
Babylon
Humanity
To replay these missions, go to the main menu and press Select Story Point. This will let you load back into a specific story quest at different checkpoints.
How Long Does It Take To Beat Outriders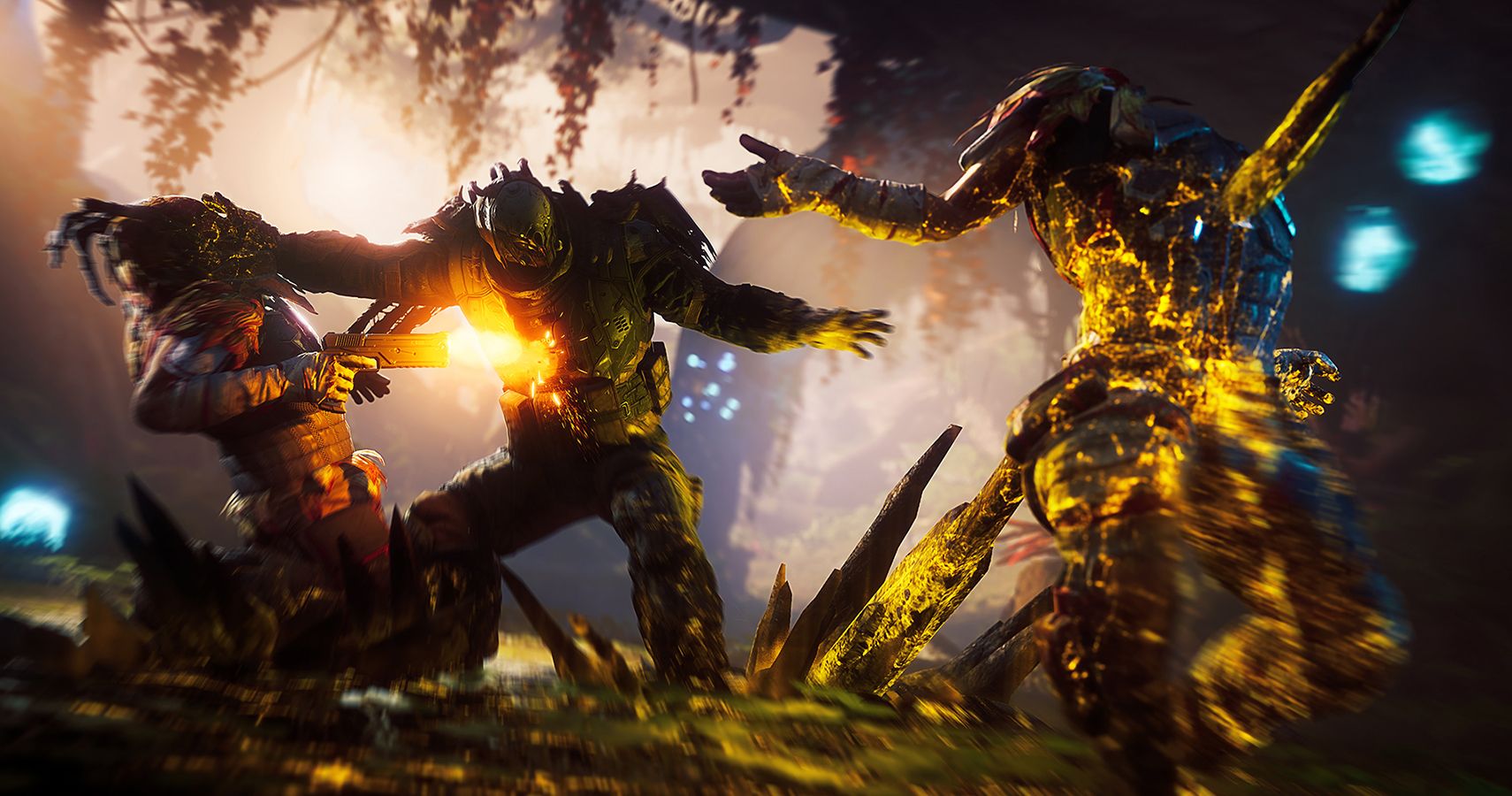 People Can Fly, the developer of Outriders, stated that the main campaign takes about 25 hours to beat with one class. However, many players are completing it much faster, with some finishing the main game in 12 hours according to HowLongToBeat.
Of course, the endgame is very hard to judge. If you want to get the best gear for all four classes in Outriders, you could be looking at an incredibly long playtime.
This isn't even factoring in the side missions scattered throughout Enoch in Outriders. If you want to dive into everything the game has to offer, expect a full playthrough to take upwards of 100 hours.
How Many Side Quests Are There In Outriders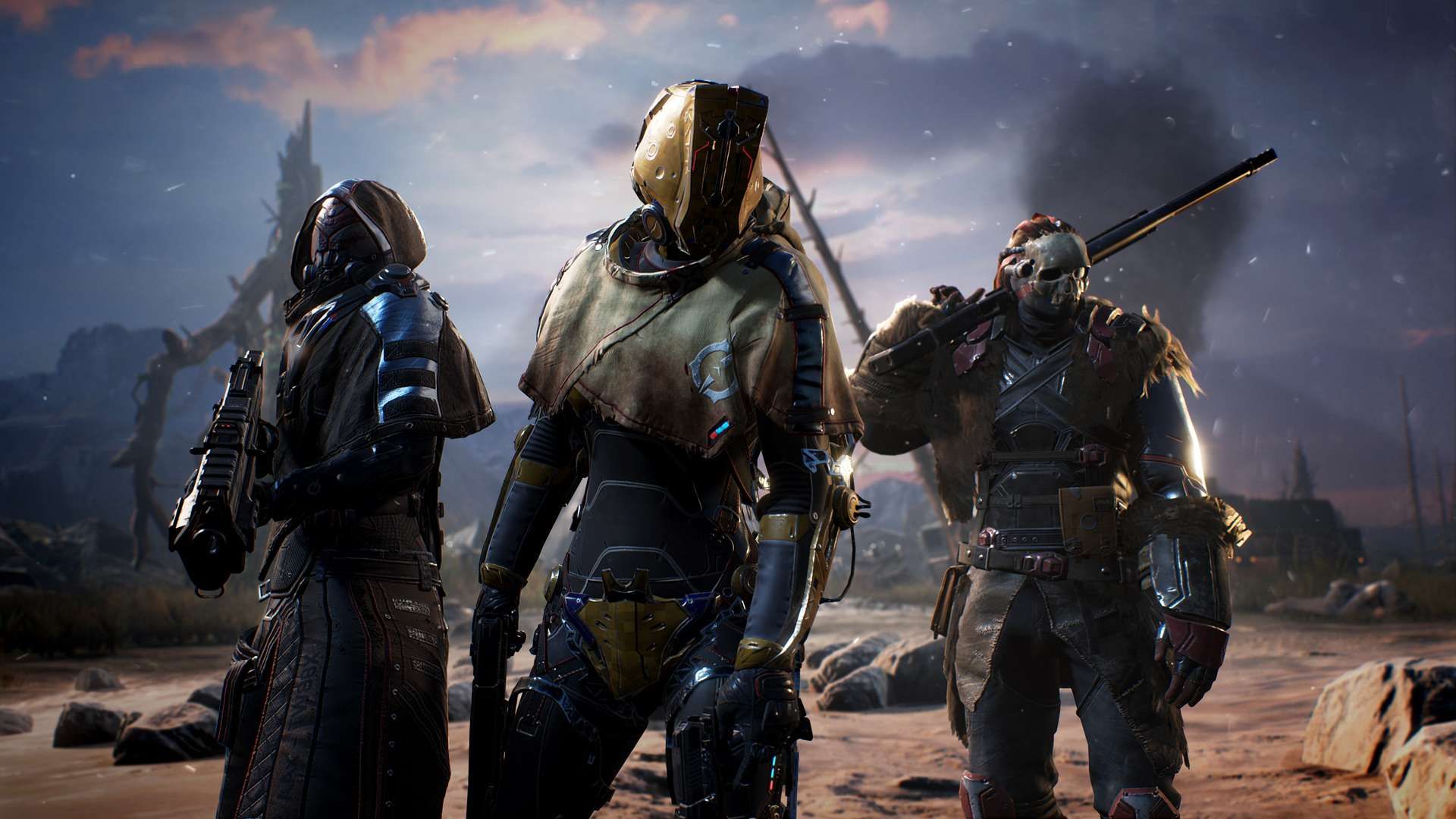 You will find twenty-five different side quests in Outriders. These are optional missions that allow you to earn XP and gear, whilst learning more about the world of Outriders.
There are also various other side activities that you can do, such as Hunts, Bounties, and Historian missions. These missions, called Collector Quests, send you out into the wilds of Enoch to complete a variety of different tasks, such as hunting beasts and killing enemy targets.
You will find a total of twenty-nine Collector Quests throughout Outriders. Completing them will reward you with new gear and XP to make your character stronger.
Next: Outriders Leveling Process Is Way Too Long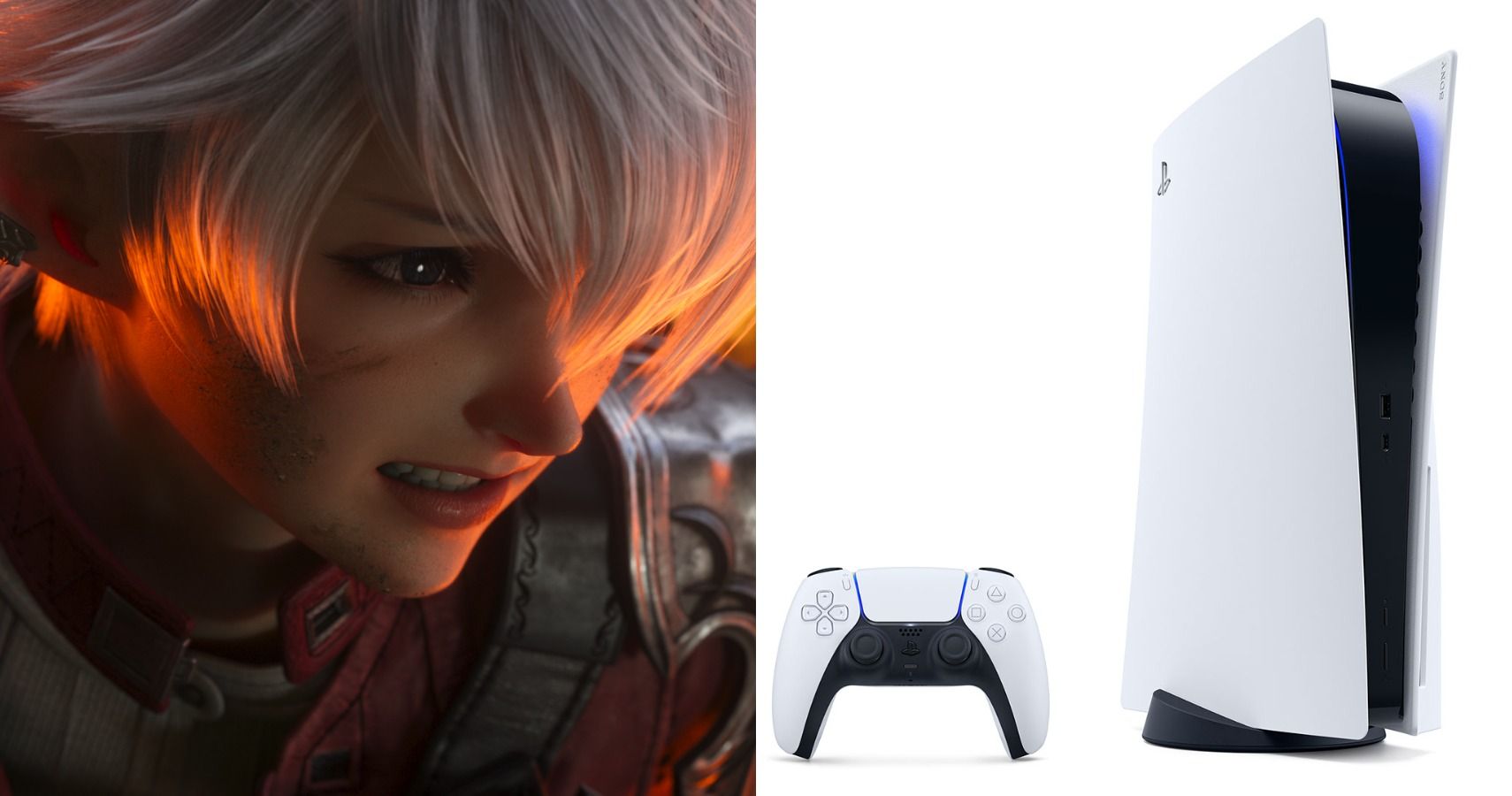 Source: Read Full Article