Horizon Zero Dawn Update 1.10 Is Out Now And Finally Fixes The Windows Key Crash
Take note, CD Projekt Red: Horizon Zero Dawn is a great example of a game that launched in a sorry state (on PC, anyway) but with persistent love and care has become a great experience for all users.
Last we checked in on Guerilla Games, they'd solved the anisotropic filtering issue and also fixed a bunch of problems with Horizon Zero Dawn's audio. Now with update 1.10, Guerilla Games is narrowing in on niche problems that most gamers probably would never have noticed.
For example, the first of two crashes solved in 1.10 only happens when the user repeatedly hammers the Windows key while Horizon Zero Dawn is running. Most of us know to avoid the dreaded Windows key like the plague if we're in the middle of a gaming session, lest we get dropped back to desktop at the worst possible moment, but for whatever reason doing so repeatedly in Horizon Zero Dawn would actually cause the game to crash. Update 1.10 now lets you drop in and out of the Windows menu without fear of your game giving up the ghost.
Another crash solved only happens when players manually click the ESC button on the Benchmark Results page rather than actually hitting the ESC key. Again, we're in oddly specific territory here.
But perhaps the biggest news in update 1.10 is for AMD GPUs where performance improvements now save up to 250 MB in VRAM. This is great news for older AMD graphics cards with limited VRAM, and probably not all that important if you've been lucky enough to snag one of the new BIG NAVI cards.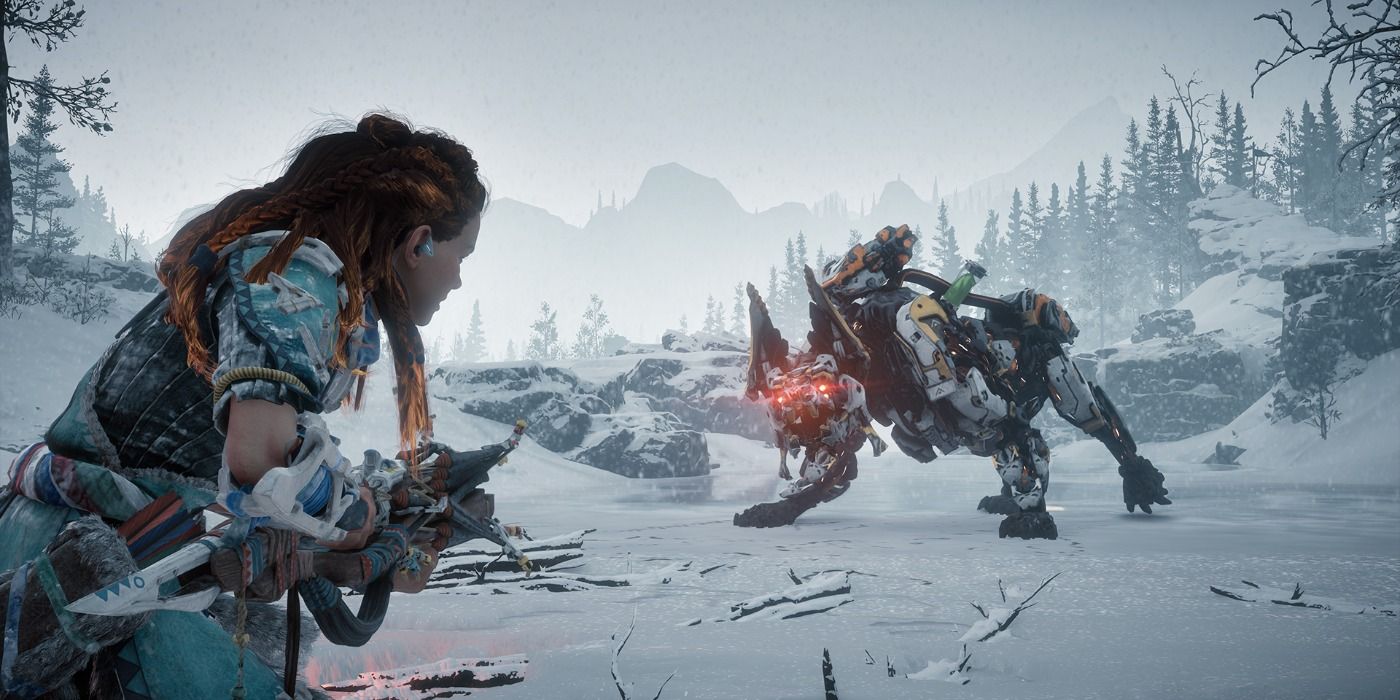 Other improvements include a fix for the loading menu having incorrect scale if the player is modifying the anisotropic filtering setting in borderless mode and a fix for the errands quest list being too long and overlapping the tutorial quest list (which really only happens if you skip the tutorial).
Also, graphics settings are now saved in a text file rather than a binary file for ease of tweaking while not in the game.
Horizon Forbidden West is due out later this year, but only for the PS5. PC players are likely to wait at least as long as they did for Horizon Zero Dawn before being able to play it.
Source: Read Full Article