Haven Launches For Nintendo Switch, PS4, And Epic Games Store Next Week
After originally launching for Xbox One, Xbox Series X, PS5, and PC via Steam, romantic adventure Haven is now on its way to Nintendo Switch, PS4, and the Epic Games Store.
Designed with co-op in mind (although you can play solo, too), Haven blends turn-based RPG mechanics with an engaging dialogue system that determines the relationship between young couple Yu and Kay. They're trapped on a deserted planet after crash landing their ship, so it's up to you to find materials to cook delicious meals and craft precious items in order to keep them alive.
The Switch, PS4, and Epic Games Store launch information was recently revealed via The Game Bakers' official Twitter page. You can check out the post below, which notes that Haven's February 4 release date comes "just in time for Valentine's Day."
With two controllers, couples or friends can help each other out with rhythm and perfect timing during battles. Outside of combat, both players glide through the grass of the world as they maneuver through the planet's varied environments. The nice thing is that if your partner needs to head out, they can easily take a break without affecting your progress.
When we reviewed Haven, we were impressed with the synchronization of the gameplay and story. We loved how the relationship was written throughout the game as it dived into the more mundane parts of being a couple.
Haven made the leap to Xbox Game Pass in December alongside blockbuster titles like Control, Doom Eternal, and Rage 2. The game is also available on PS5 and Steam, so anyone with a modern console can check out this romantic adventure in space.
Haven developer The Game Bakers is a studio made up of people from all over the world.  So far, it has developed Furi, Squid Odyssey, Combo Crew, and, most recently (and obviously), Haven.
Furi is a boss-rush game with plenty of challenge and frenetic combat. We ranked every boss from the easiest to hardest last year, so you'll know what awaits you if you're interested in checking it out.
Next: How GameStop Stock Became The Center Of A Feud Between Wall Street And Reddit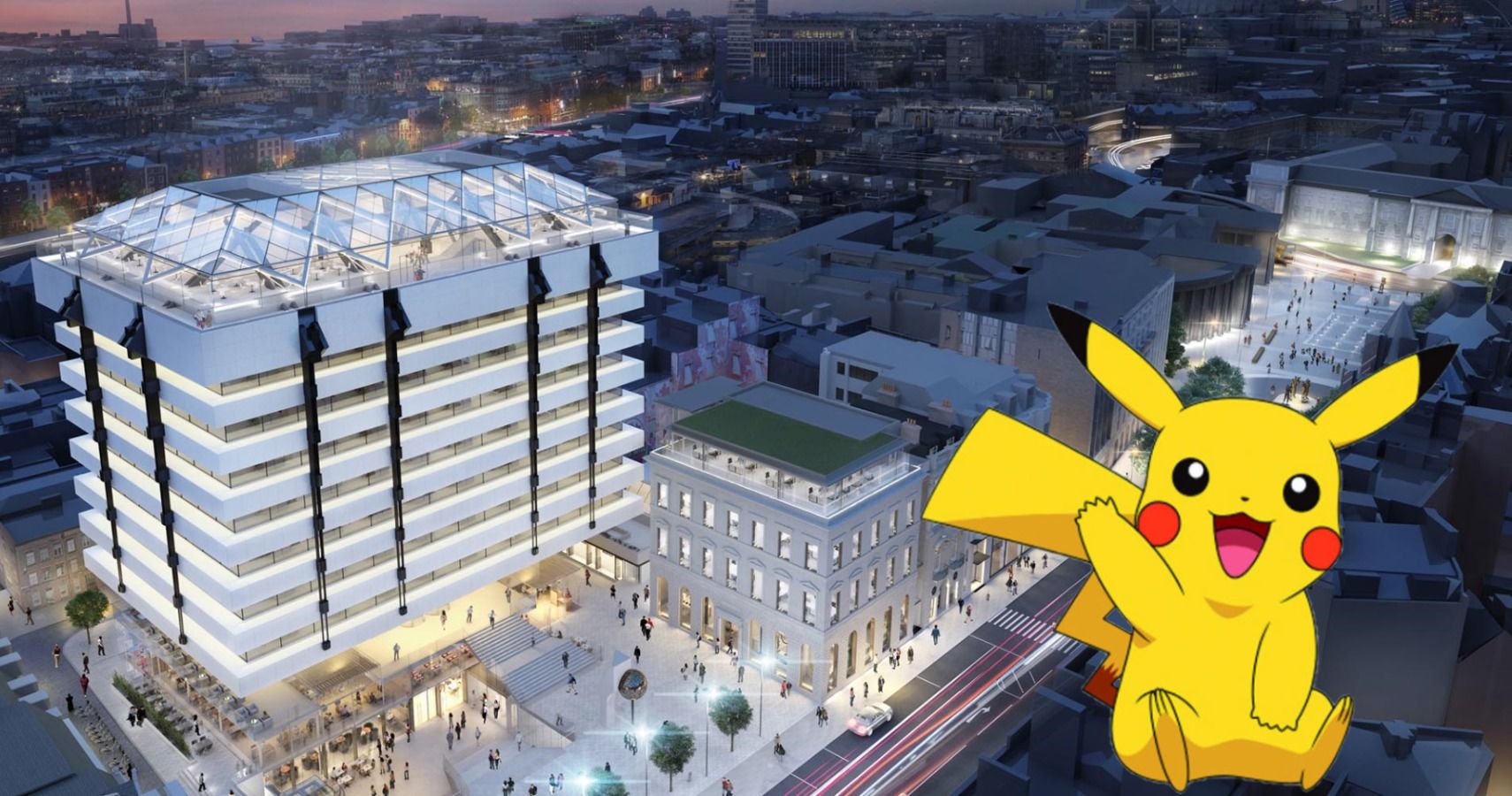 Game News
PC
Xbox One
Ps5
ps4
Xbox Series X
Haven
The British "Canadian" Chris Penwell has been a video game journalist since 2013 and now has a Bachelor's degree in Communications from MacEwan University. He loves to play JRPGs and games with a narrative. His dream is to go to E3 and PAX one day and experience the mania of each event!
Source: Read Full Article