Harley Quinn's Final Words Are Acknowledged In The Snyder Cut
Not only has the Snyder Cut restored Zack Snyder's vision of the Justice League, but it's included subtle nods to other story arcs in the DC universe. The epilogue, which concluded Zack Snyder's Justice League, referenced well-known events – particularly in Batman's narrative – and one line confirms what Harley Quinn's final words were.
Zack Snyder seamlessly weaved various arcs into Justice League's four-hour runtime as an introduction to his SnyderVerse. What was originally intended to be a five-part series has now been reduced to a one-off director's cut, according to Warner Bros. The company's CEO, Ann Sarnoff, confirmed that the Snyder Cut was a singular event, crushing the hopes of seeing the other four parts. As fans campaign to "RestoreTheSnyderVerse" on Twitter, others are dissecting the film, praying that there will be more to come.
Justice League's epilogue – a "Knightmare" sequence for Bruce Wayne as he slept in his picturesque lake house – told us a lot about the events that happened prior to Justice League and Batman v Superman: Dawn of Justice. As Joker begins his verbal sparring with Batman – within Wayne's post-apocalyptic nightmare – the crown prince of crime serves Batman a low blow by mocking the death of Robin when he previously died in Wayne's arms. In response, Batman reminds Joker of Harley Quinn also dying in his arms and reveals her final words to him: "She begged me with her last breath that when I killed you, and make no mistake, I will fucking kill you, that I'd do it slow."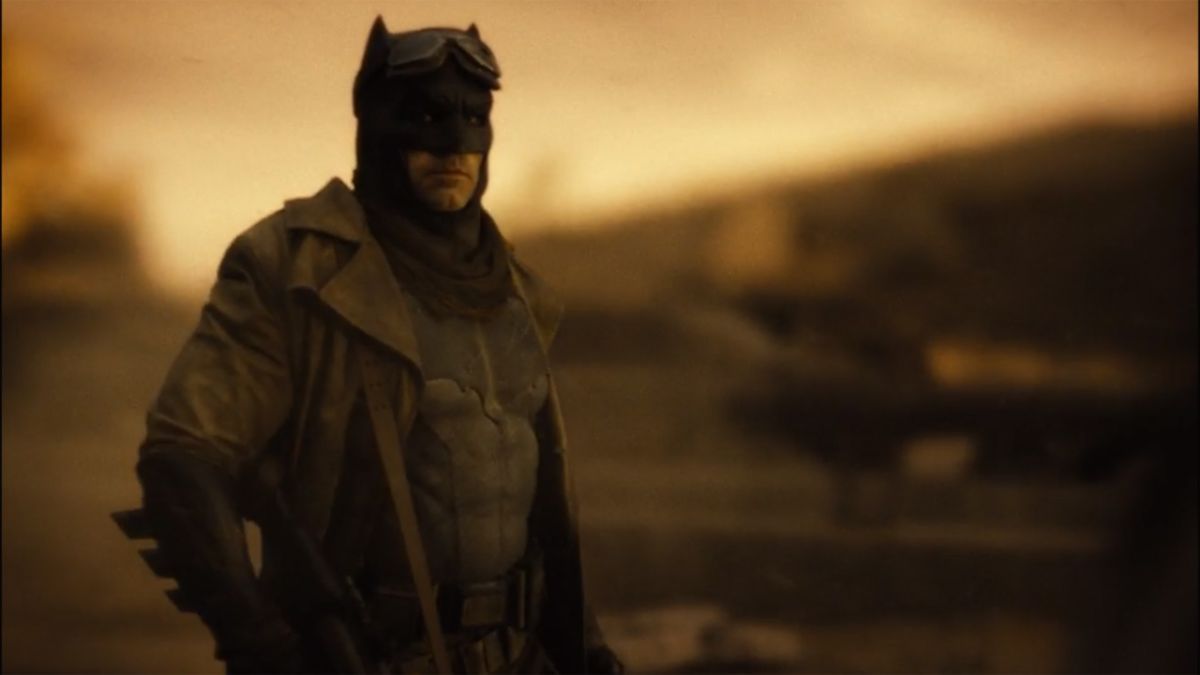 Batman then confirms to Joker that he intends to honor her final wishes. Harley Quinn's dying words open up a few possible past events in Snyder's vision. Her wish for Joker to suffer maybe because of his rejection – touched on in past DCEU features – and in her final moments, she reaches clarity and sees Joker for what he really is. There is also the possibility that Joker ended Harley's life himself, and she is simply asking Batman to avenge her by killing him in the slowest, cruelest way imaginable.
Despite the future looking bleak for the SnyderVerse, we were treated to the news that Zack Snyder's Justice League would be getting a black and white version titled "Justice is Gray". There is currently no release date for the monochrome edition, but we expect it will increase the film's dramatics tenfold.
Next: There's A Halo Emblem On Deathstroke's Sword In Zack Snyder's Justice League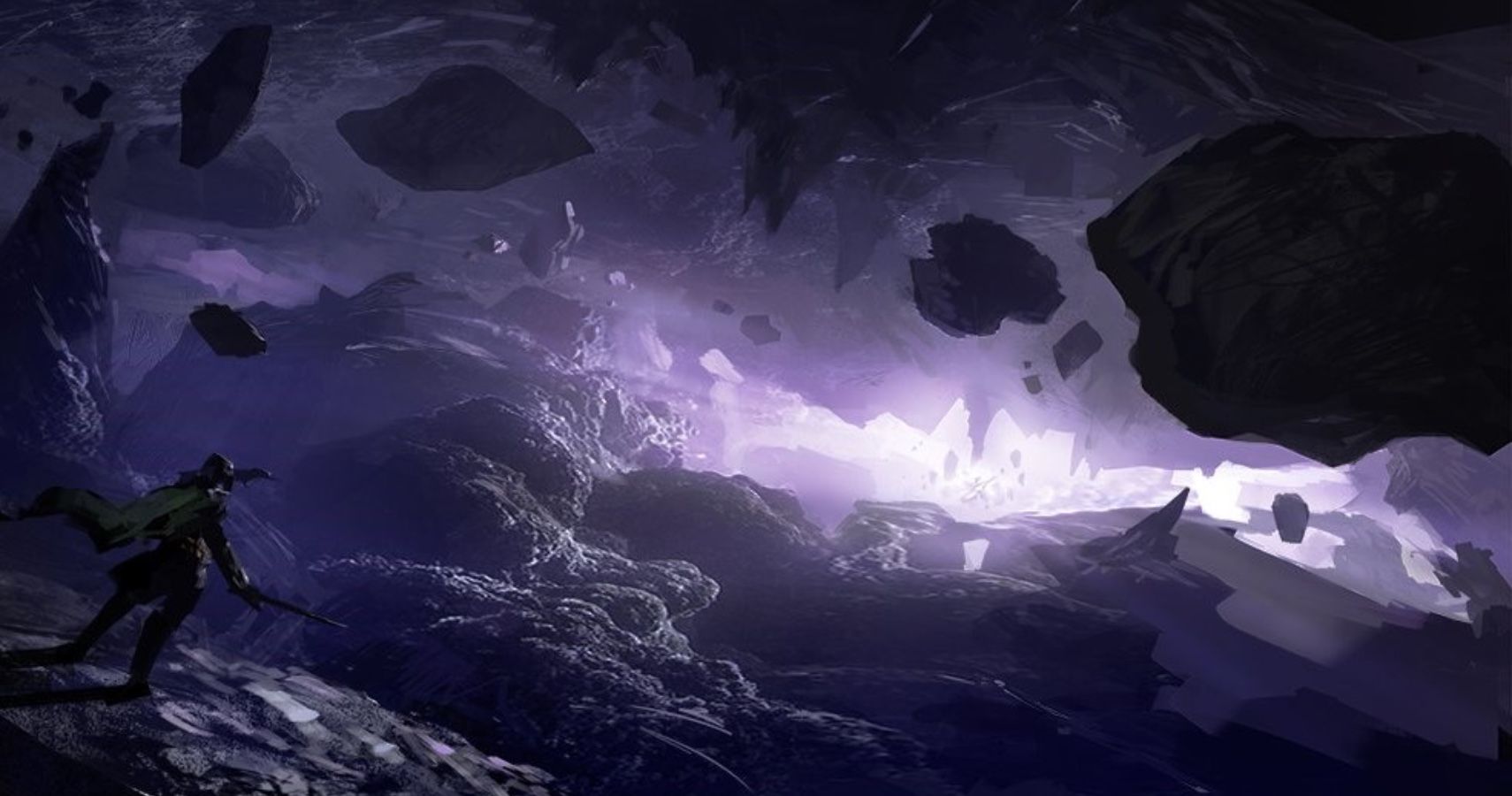 Game News
DC
Justice League
DCEU
HBO Max
Jo recently got served a nostalgia trip playing Sony's Spider-Man, as it brought back the exhilarating feeling of web-slinging from the PS2 days. While the giddiness of gaming still remains, Jo has put the adult brain to good use by spending the last few years dissecting the games industry and marveling at its insides.
Source: Read Full Article