Halo TV Series: Master Chief Actor Shares Photo To Mark The Production's Return To Filming
A lot of us are still gutted over Halo Infinite's pull from being an Xbox Series X launch title, and it looks like it won't land on our shelves until the Fall next year. However, Halo's television adaptation is something else to look forward to, and it might even arrive before Infinite's release.
Joining the many productions in the gaming, television, and film industry that were forced to go on pandemic hiatuses, the Halo TV show has now returned to filming in Budapest, Hungary. Thanks to a return-to-set photo shared by Master Chief star Pablo Schreiber, fans of the franchise were assured that filming had resumed. Schreiber's Instagram image featured the actor sitting on the steps of his trailer, looking very pleased to be wearing half of Master Chief's helmet. The American Gods and Orange Is The New Black actor looks the part of the Chief, despite the game franchise never revealing what he looks like.
The only glimpse we've ever seen of Master Chief John-117 was during the legendary ending of Halo 4. A brief glimpse of Chief's face was included in this particular ending and unlocked once you had completed the game on Legendary mode. John can be seen getting stripped of his armor, with the conclusive scene ending on a close-up of his eyes as his helmet was being removed.
We may not have any promotional images or teasers to go by just yet, but we do know a fair amount about the series that's coming to Showtime. It's been confirmed that the story will be original, which seems to be very character-driven – according to 343 Industries employee Kiki Wolfkill who appeared on Gary Whitta's Animal Talking web series. We also know the full cast list, including Jen Taylor as Cortana and Natasha McElhone as Dr. Catherine Halsey. Jen Taylor recently took over from McElhone – who was going to play both Cortana and Halsey – but due to scheduling conflicts, Taylor was able to reprise her role.
We're crossing our fingers for a 2021 release for the anticipated show, helmed by The Last Ship's Steven Kane, and Awake's Kyle Killen. Otto Bathurst of Black Mirror fame is also on-board to direct, and we're wondering whether Master Chief will follow The Mandalorian's suit by removing the helmet at some point. If you want to deep dive a little more into the upcoming show, then check out everything we know on Master Chief's live-action adventure.
More: See Halo Infinite's First Multiplayer Map And Release Window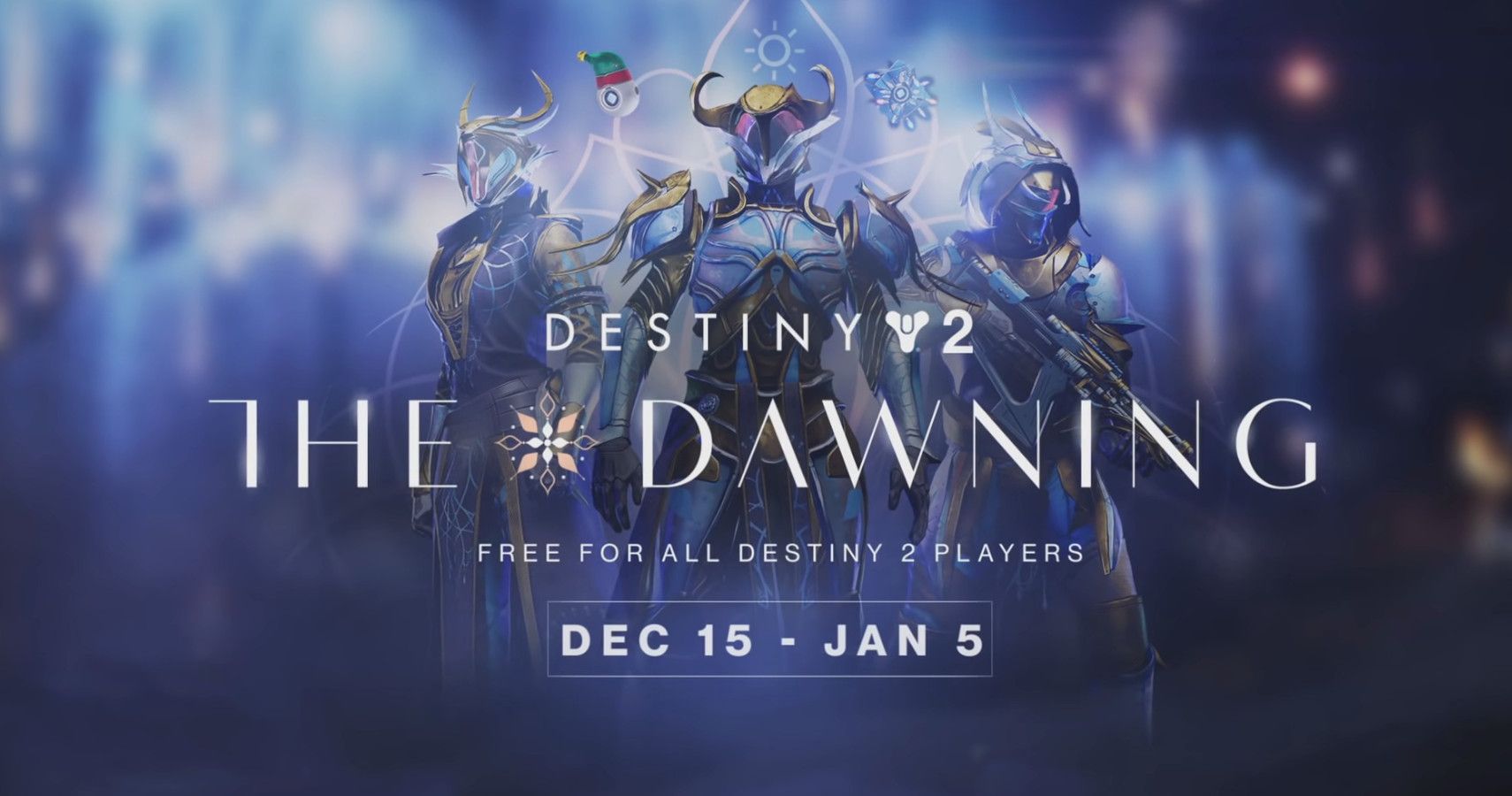 Jo recently got served a nostalgia trip playing Sony's Spider-Man, as it brought back the exhilarating feeling of web-slinging from the PS2 days. While the giddiness of gaming still remains, Jo has put the adult brain to good use by spending the last few years dissecting the games industry and marveling at its insides.
Source: Read Full Article