GTA Online: All The New Additions In The Contract
Grand Theft Auto Online started off on shaky ground but gained a solid footing in the years since release to become one of the most revered and popular multiplayer components of any triple-A game. Every update comes with a slew of new content to engage with, including the most recent expansion, The Contract.
This new mission pack comes with quite a bit of content and additions to GTA Online as a whole. Best of all, most of the changes come to every player regardless of whether they engage with the missions or not. With these new missions and the free one million dollars players receive every month, now is as good a time as ever to jump into GTA Online.
7

Additions To The Radio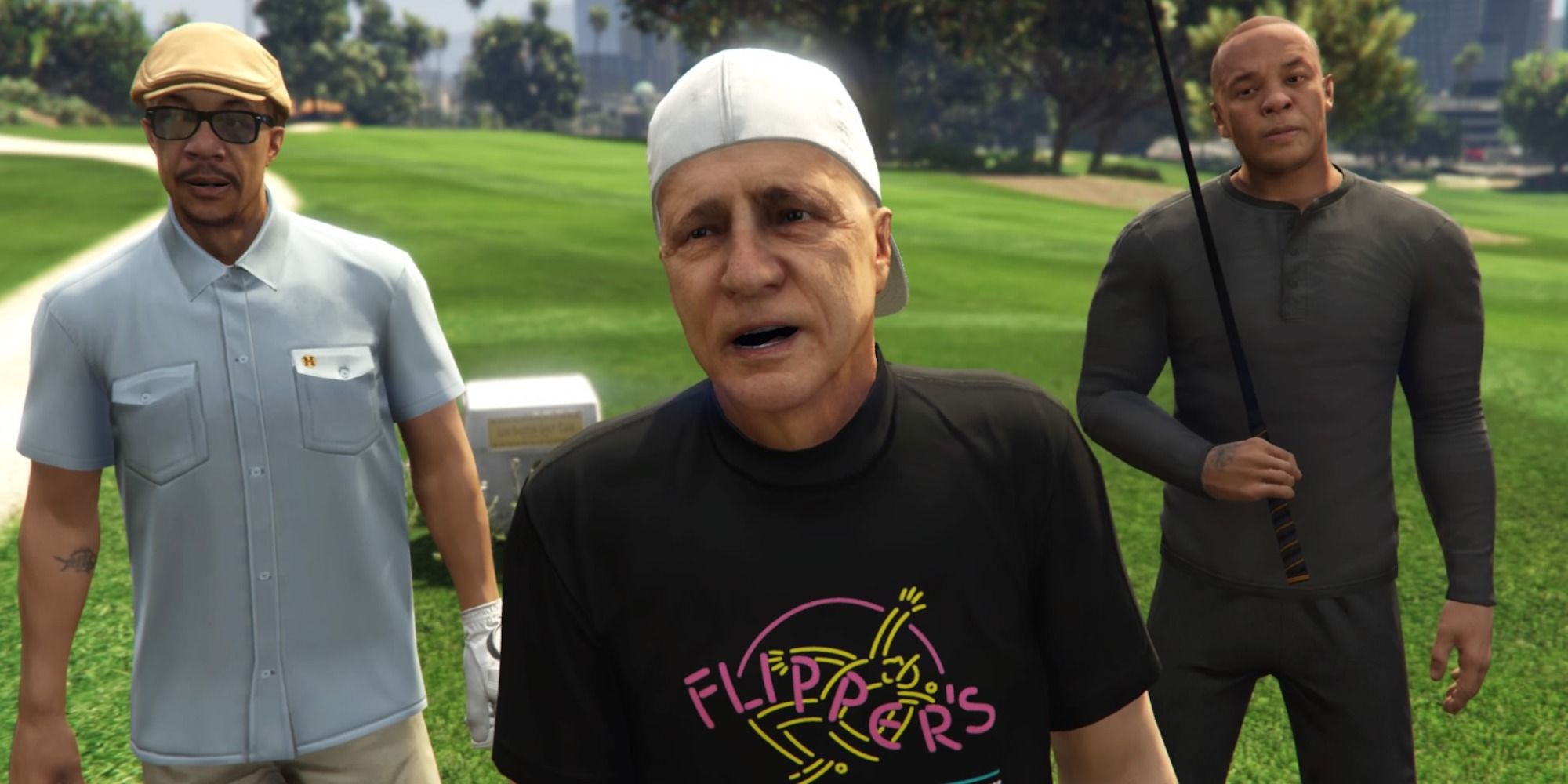 It's not the first time Grand Theft Auto 5 has adjusted its in-game airwaves. Previous updates have brought classic hits like Velvet Underground's Rock and Roll and New Order's Age of Consent. Seeing as this update involves legendary producer Dr. Dre, it is only right for the new radio offerings to prominently feature the artist.
West Coast Classics is now an all Dre, all the time radio station. DJ Pooh still hosts the stations, but the tracks all either feature Dre on the mic or as a producer. Radio Los Santos also has new tracks and there is a new station called MOTOMAMI hosted by Spanish singers Rosalia and musician Arca.
6

New Missions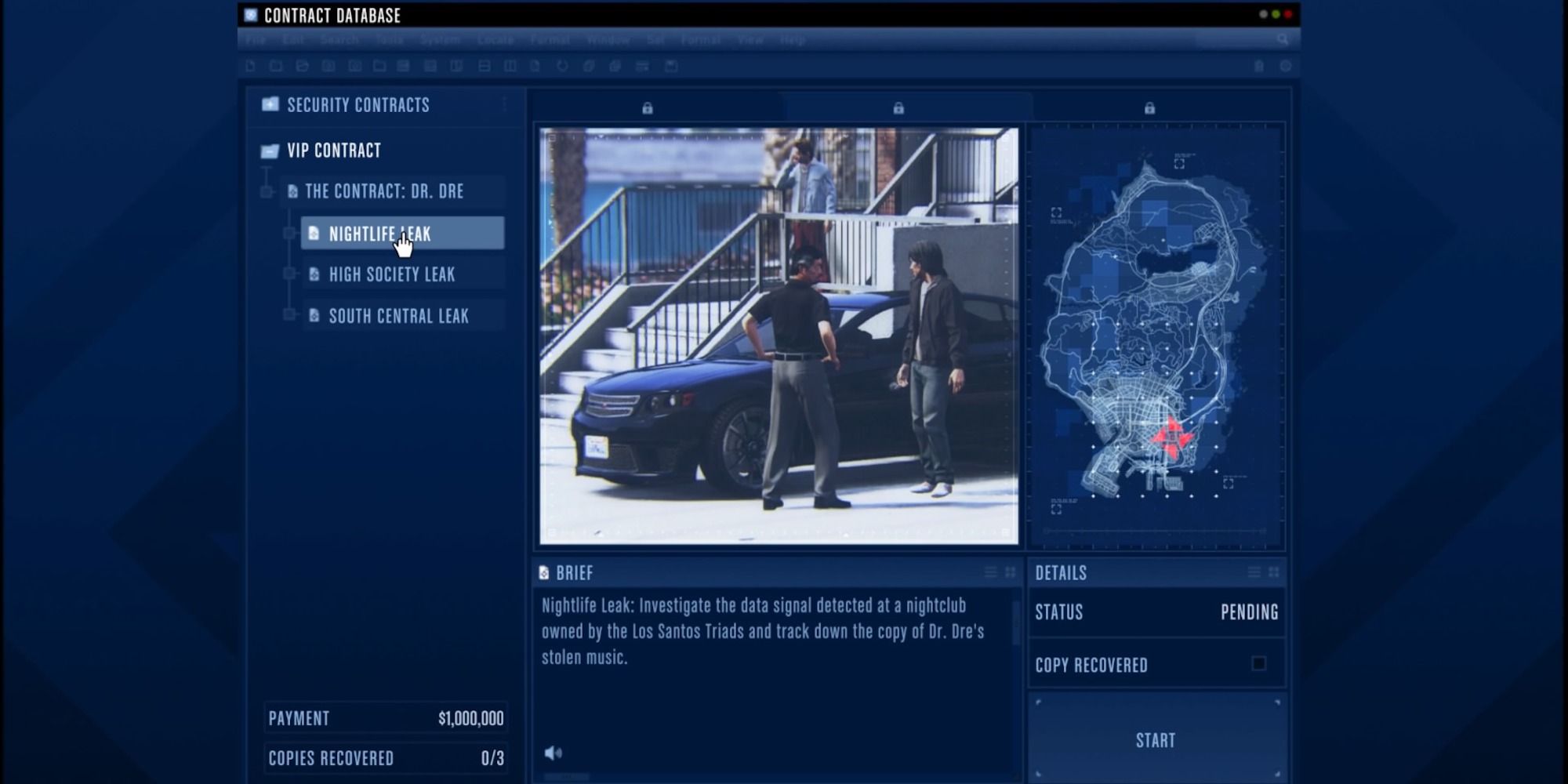 The biggest addition to this update is the security and VIP contracts. To access these, you first must buy an agency, the cheapest of which is just a hair over two million dollars. Once you purchase it and visit an agency, you have access to a whole slew of new missions, including the ones featuring Dr. Dre, who previously showed up in the Cayo Perico expansion.
They are surprisingly large considering you can access this content for no extra cost if you already have enough in-game cash. You can also take on the missions solo, so do not worry about having to find a friend or team up with strangers if you are just interested in this story content. It might not be the single-player DLC people hoped for on par with what Grand Theft Auto 4 gave fans, but it is definitely the next best thing.
5

Three New Weapons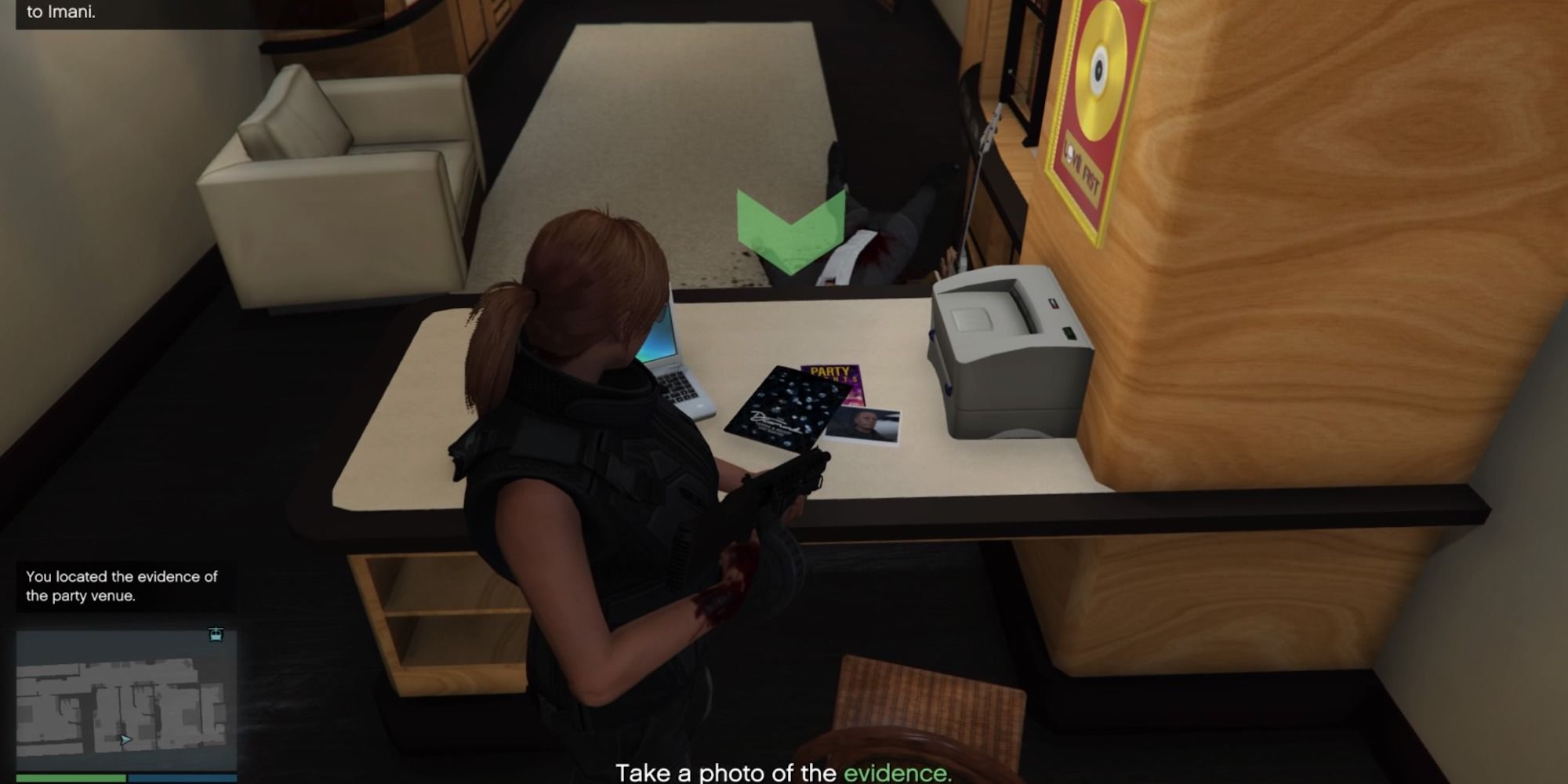 Three new weapons make their way to GTA Online in this update: Compact EMP Launcher, Stun Gun, and the Heavy Rifle.
The first two are available in the armory extension of the agency you can add on, while the third is available for purchase at the Ammu-Nation. There are already plenty of guns available in GTA Online, but seeing the developer still give players more tools in their arsenal is always nice.
4

Seven New Vehicles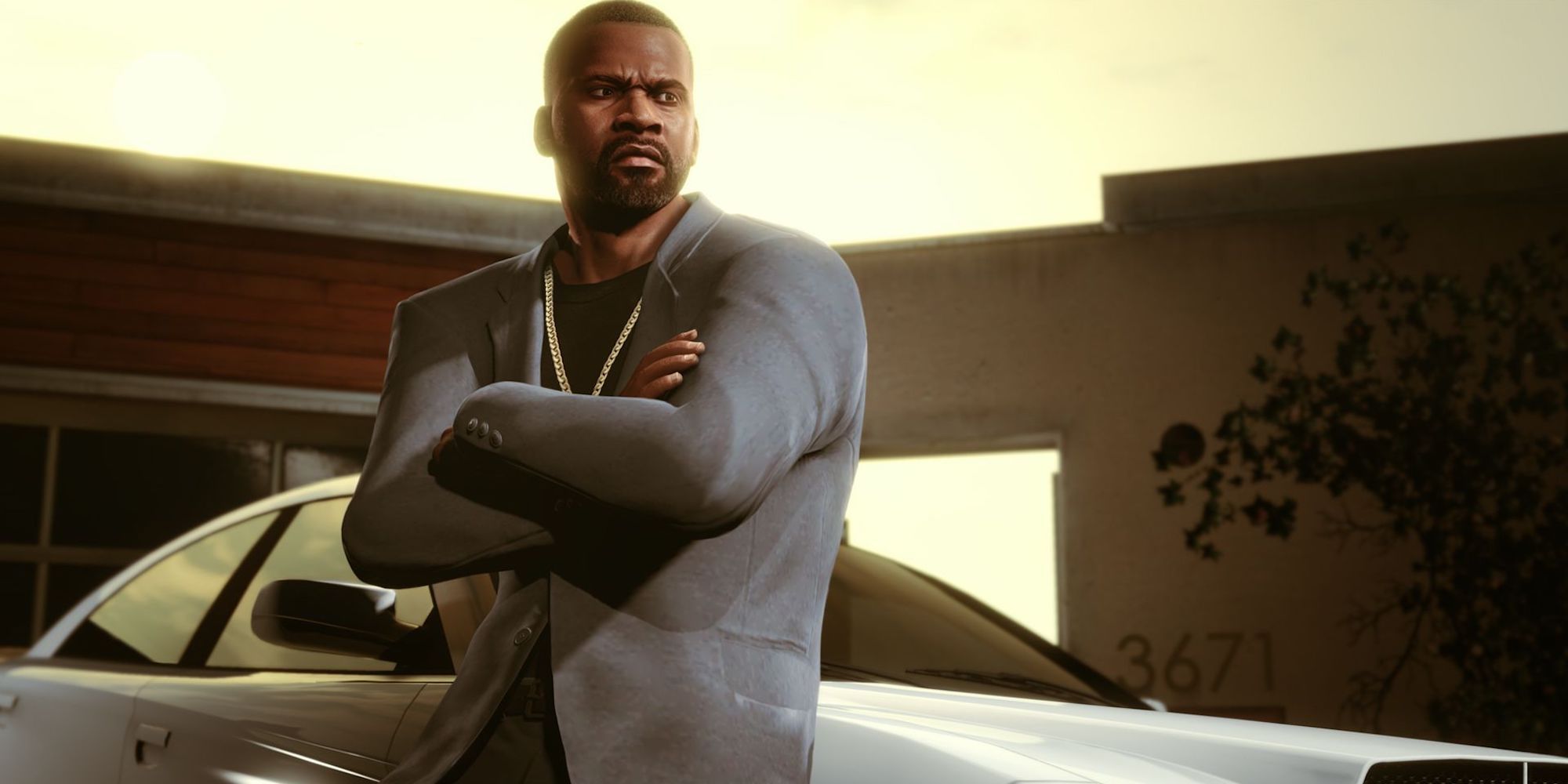 Players have always been able to buy garages for years already, encouraging them to constantly add cars to their collection. It makes sense, then, for Rockstar games to add seven new vehicles in this update.
Not everybody will be interested in acquiring these rides, though, because they cost a pretty penny. It is well over a million dollars for all of them, with some of them costing over two million. Some might find it a little ridiculous to pay more for a car than it costs to access the new missions in the first place.
3

Quality-Of-Life Improvements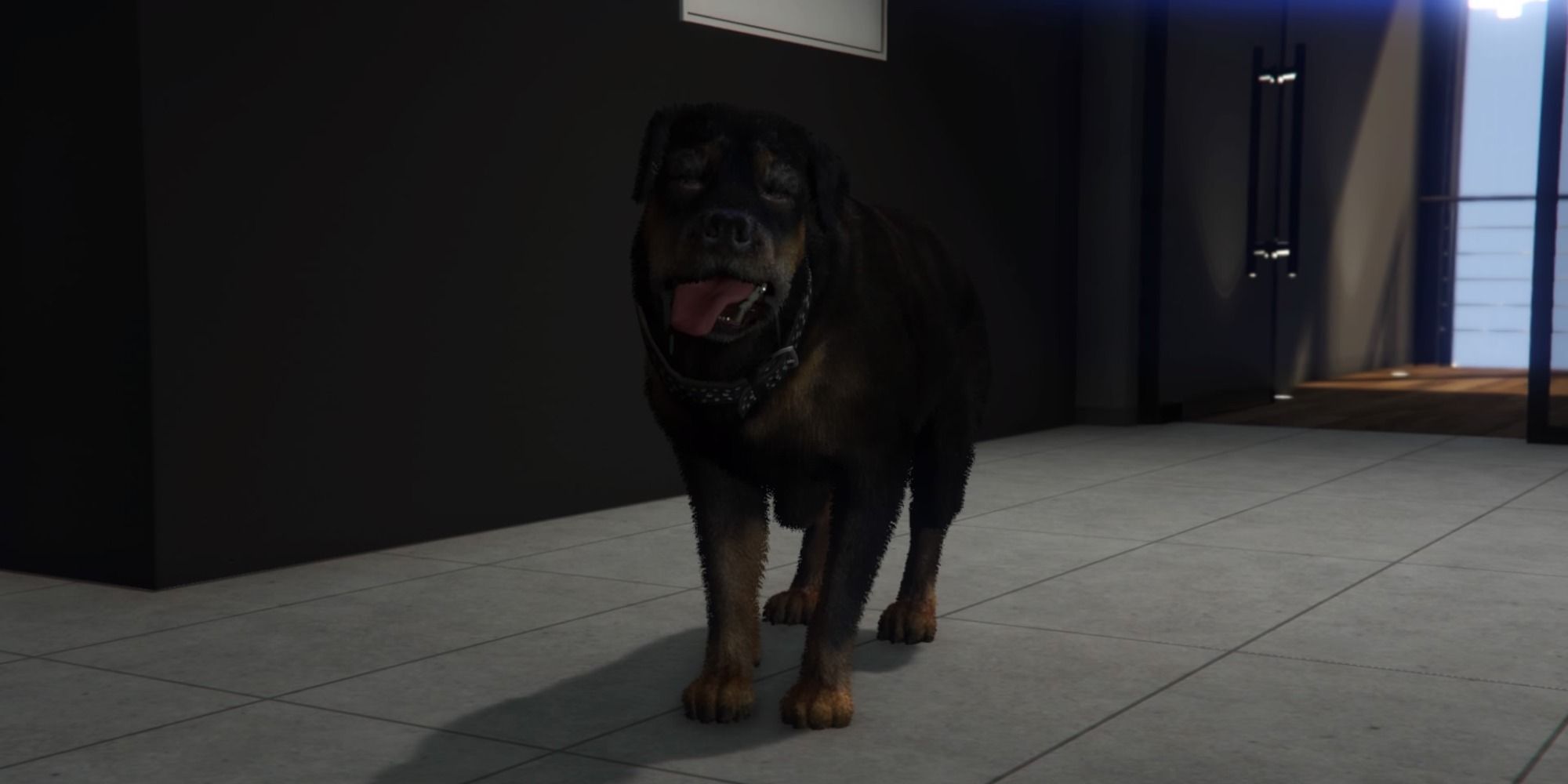 In addition to big changes and additions, smaller UI and quality-of-life improvements have made their way into GTA Online with this update. You should receive fewer phone calls and texts from NPCs. For newcomers especially these calls could grow particularly annoying.
It gives Roman Bellic asking Niko to go bowling a serious run for its money. The map in the pause menu also has increased functionality, letting you select missions from it. There are also more daily awards, which is a positive addition for those who play on a regular basis.
2

Reduced Maintenance Fees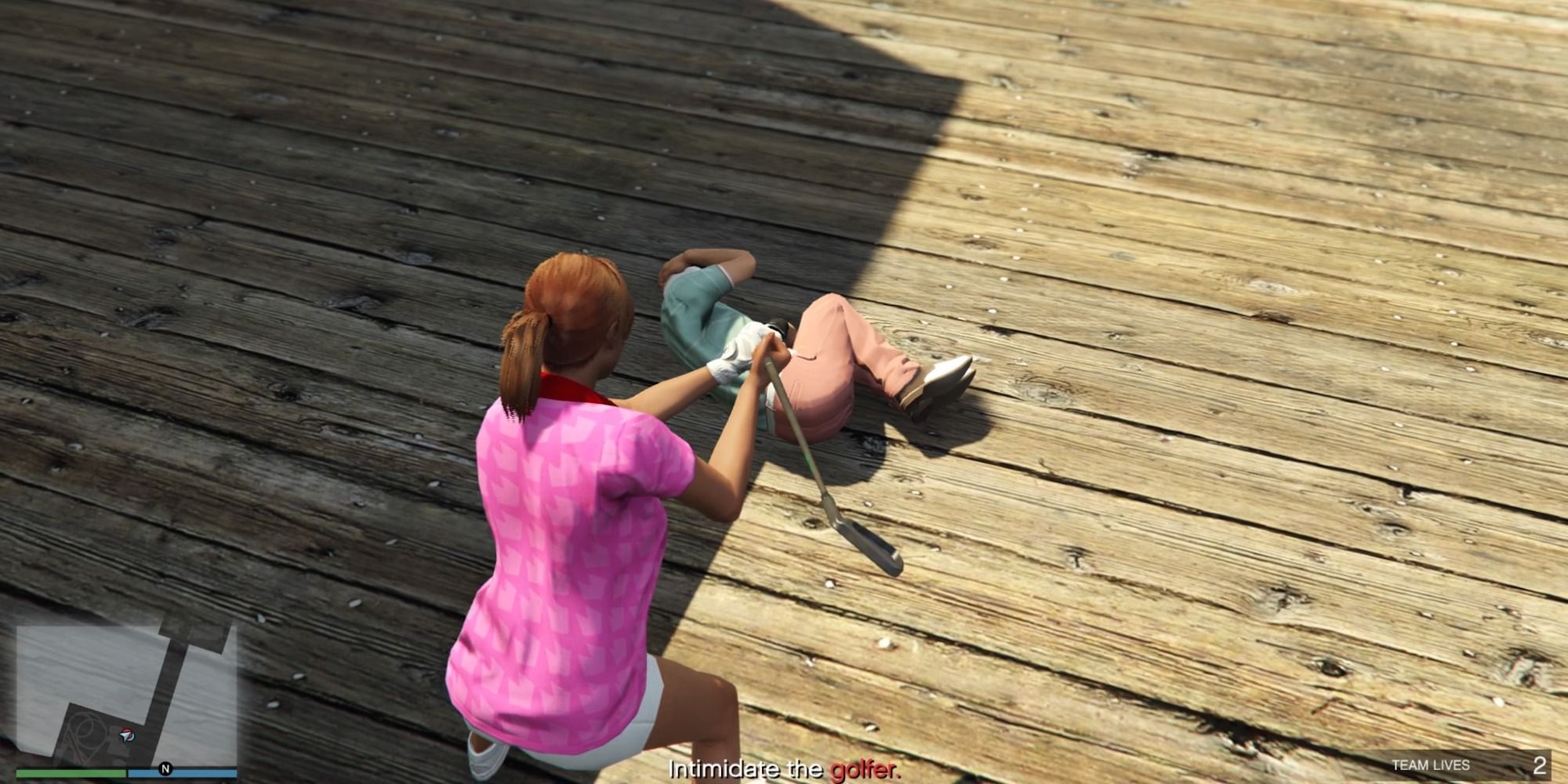 In-game money is extremely important in GTA Online. Those with enough of it can access the new content without having to spend any real money. Some missions give away a decent amount of cash and because of this, most other things in GTA Online cost money.
Cars are expensive and most businesses require a daily maintenance fee of some sort. Additionally, a lot of missions might charge a fee if you mess up in some way, the most common thing being damaging a car on your way to delivering it. On the plus side, this update reduces these daily fees. Additionally, safes can now hold more money before you go and collect.
1

New Clothing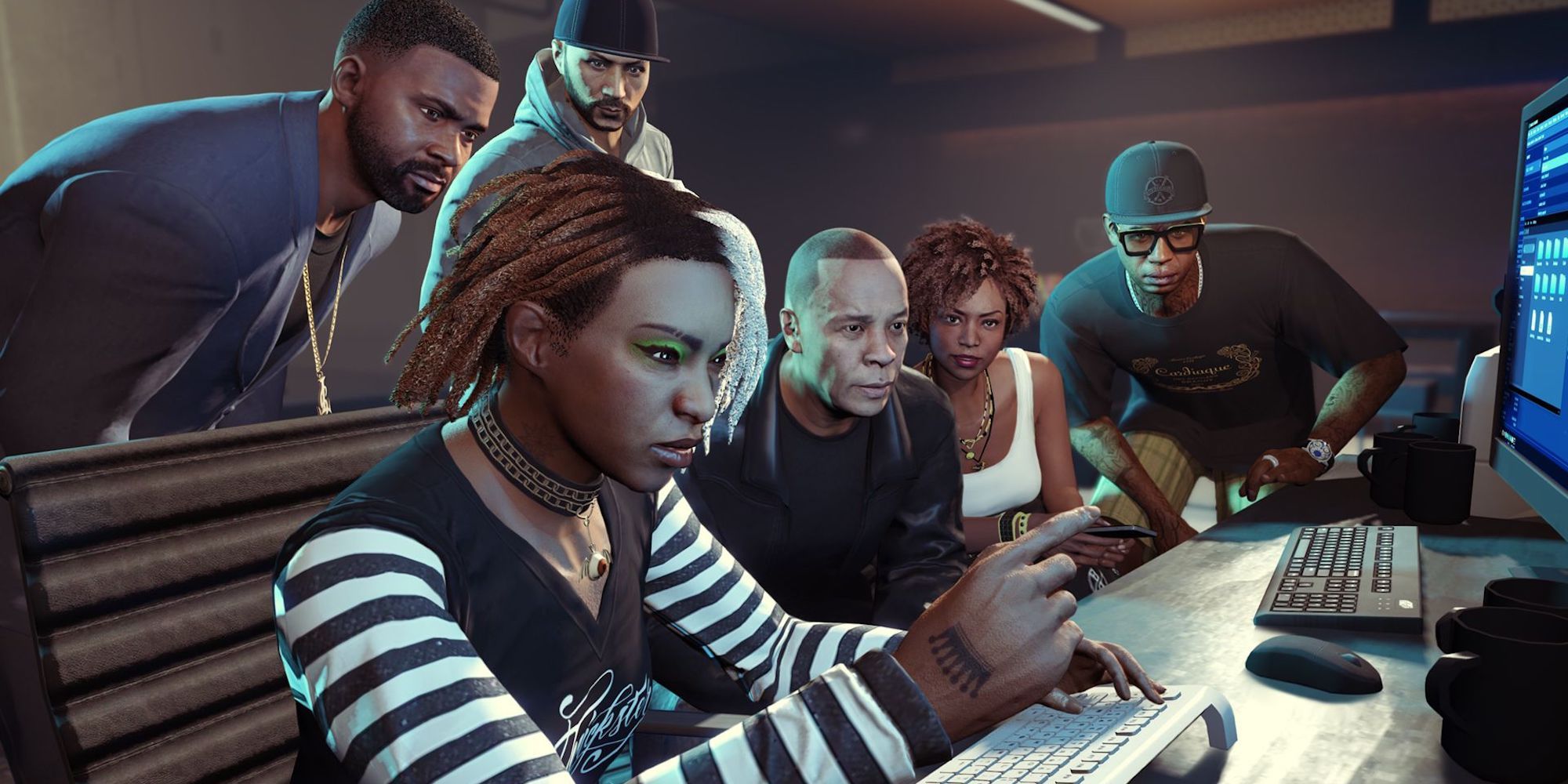 People love their cosmetic items, and GTA Online lets players indulge their inner fashionistas. There are hundreds of new aesthetic items you can buy or earn to further make your character more unique.
Like a lot of things in GTA Online, you can buy these with in-game money, so if your virtual account is big enough, you can take advantage of these new items without having to spend real money.
Source: Read Full Article