GOG Giving Away Witcher Bonus Content For Its Spring Sale
GOG.com has its annual spring sale going on, and with that sale comes a giveaway that'll please any fans of The Witcher. They've bundled together "The Witcher Goodies Collection," a mash-up of bonus content related to all three main series Witcher games, along with content related to Thornbreaker: The Witcher Tales, the narrative-driven Gwent-based RPG set in the Witcher universe.
The content is made up of four different "goodie packs," one for each game. Each of these packs contains between 2.6 and 4.3 gigabytes worth of Witcher-related content, ranging from comics and artwork to printable paper toys and game soundtracks.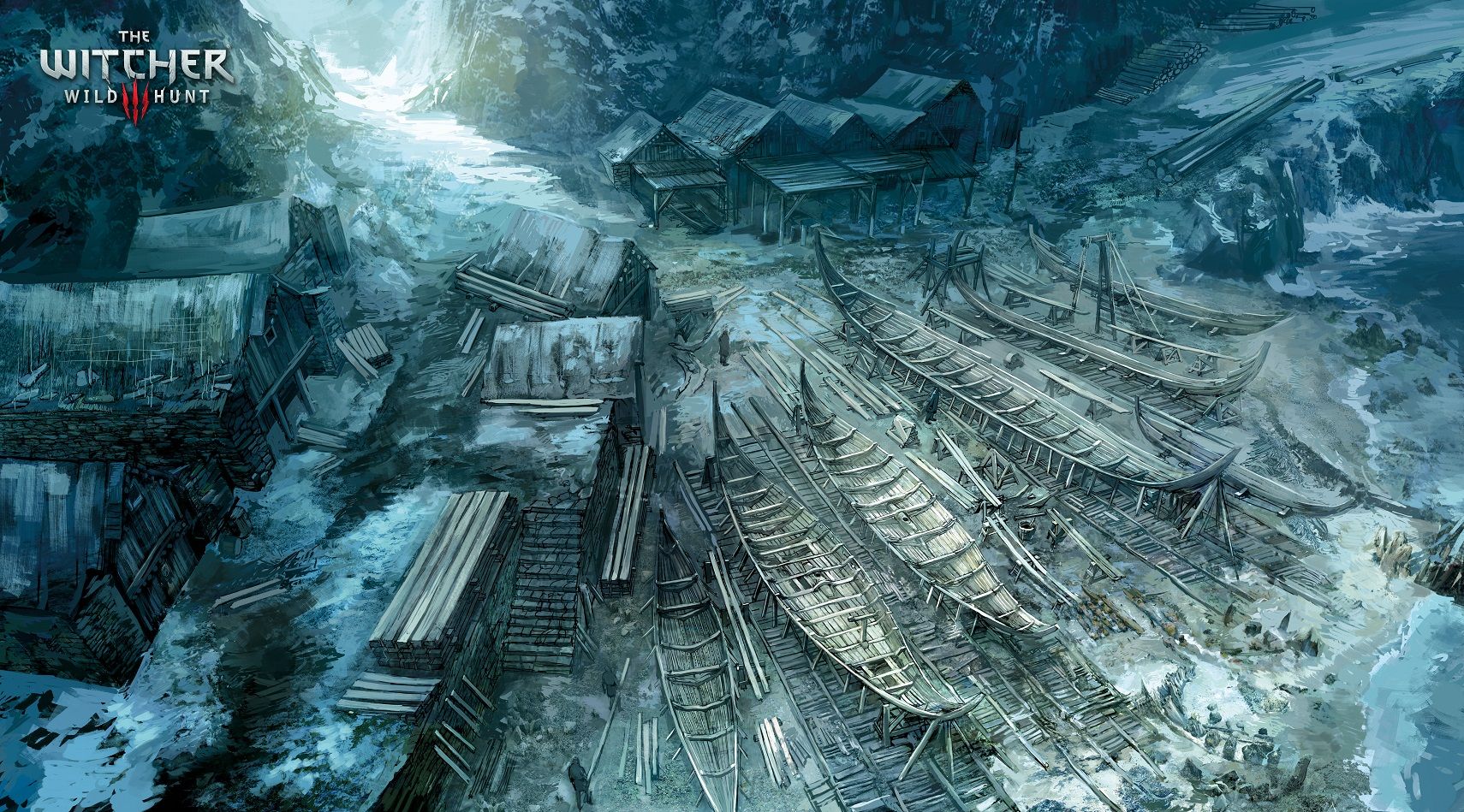 For the bilingual Witcher fans (or those who don't read English and are only able to make it through this article using Google Translate), there are also smaller "bonus packs" available in six different languages: Polish, German, French, Italian, Russian and Spanish.
RELATED: New Witcher Game To Follow Cyberpunk 2077 (But It Won't Be The Witcher 4)
There is also 4k video of The Witcher 3: Wild Hunt Video Game Show concert from the 9th Film Music Festival in Kraków — something that CD Prokect Red had originally put up for purchase on YouTube back in 2017.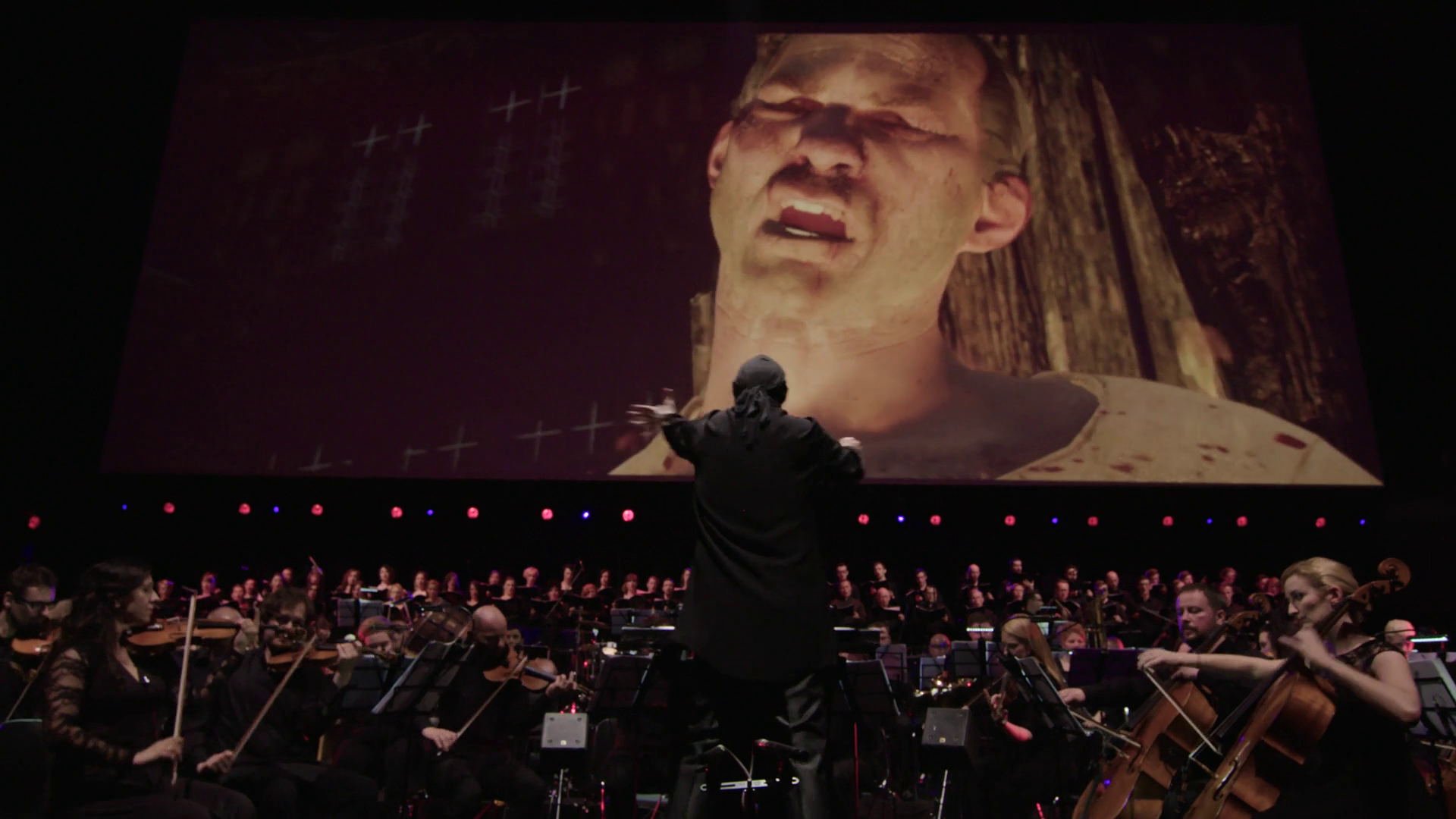 If the 4K footage is a bit too large of a download (or your computer isn't good enough to take advantage of it), then it's also available in 1080p, 720p and DVD-quality downloads.
In all, it's a massive amount of content covering the game's story, lore, and characters that any Witcher junkie will have a good time looking through.
The goodie packs will be free until Wednesday, so if you even have the slightest interest in the content, head over to GOG.com and snatch it up before it disappears. While you're there, it might be worth taking a look at the sales for all of CD Projekt Red's catalog — the original The Witcher can be picked up for as little as $1.50, and The Witcher III: Wild Hunt Game of the Year Edition is currently 70 percent off, costing a mere $15.00.
Source: Read Full Article