God Of War On PC Getting Fix For "Out Of Memory" Errors
God of War is a pretty good PC port if one were to judge from all these glowing reviews. And if the reviews weren't enough, the sheer volume of players diving into Midgard is certainly a sign that things are going well for the 2018 Game of the Year.
However, no PC release is perfect. God of War has at least one bug that's preventing it from being played by some players using certain hardware. Santa Monica Studio reports that the "out of memory" error is typically encountered by PCs running 12th-gen Intel processors that use integrated graphics. The error message typically appears right when the game starts, but some users are reporting the error after an hour or two of gameplay.
This bug is a high priority for Santa Monica, and it seems like they've already got a fix in the works. A recent post on Steam notified users that there's an experimental branch available that will let users download a preliminary patch that should fix the "out of memory" error.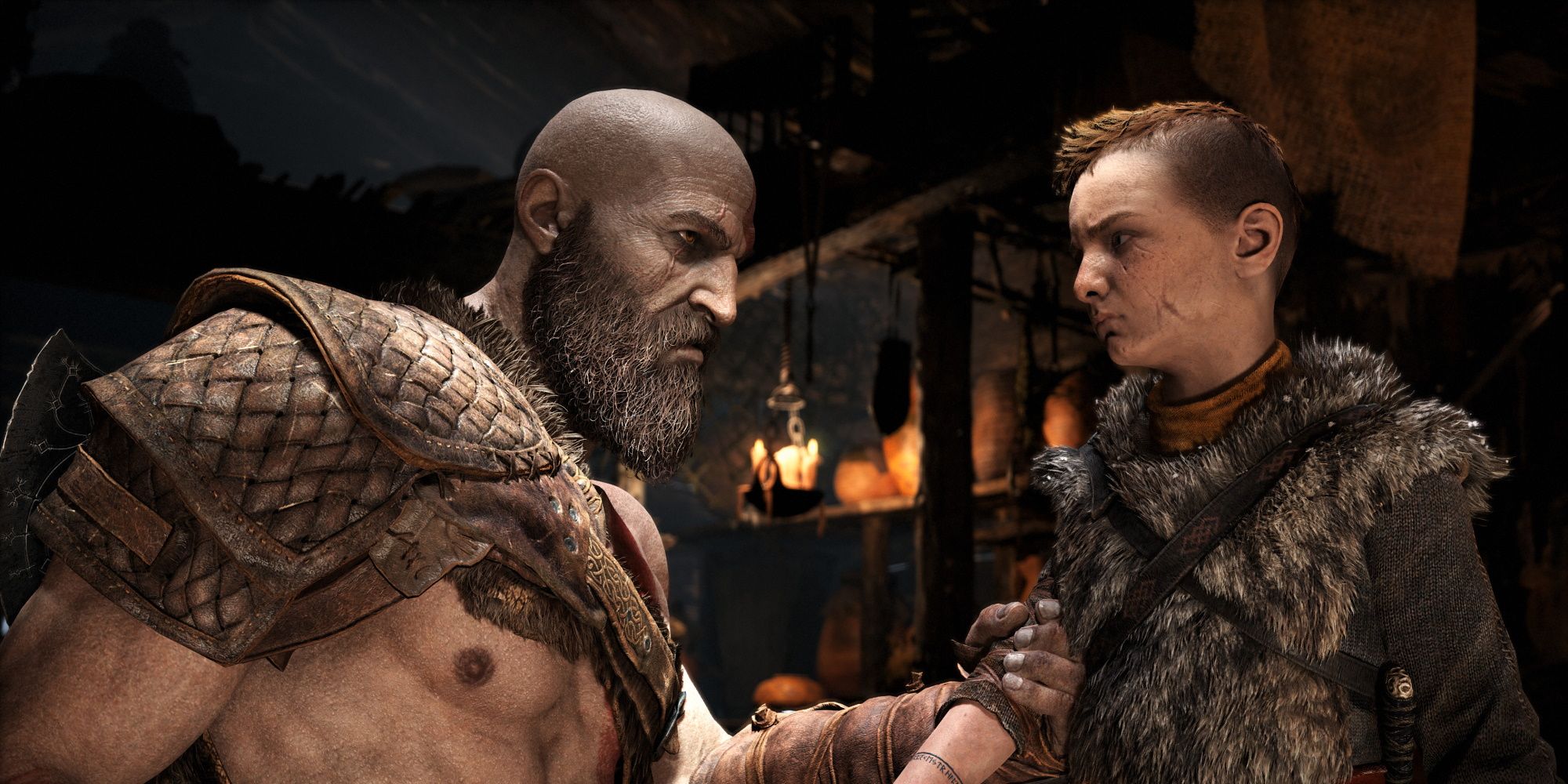 To download the patch, go to your Steam library and right-click on God of War. Select "properties," then select the "BETAS" tab. After that, change the drop-down menu so that "experimental" is selected. This should then download the patch automatically. If you don't see the "experimental" option, restart Steam. To switch back to the main download branch, change "experimental" to "none."
The devs warn that this is an experimental patch that hasn't been fully QA-tested, so it might be a little unstable. Try it out and if it does fix the "out of memory" error, let Santa Monica know on Steam.
With only one major issue and a patch already on the way, God of War proves that any console game can be a good PC port if given enough time and resources. According to game director Cory Barlog, if a port is bad, it's because it was done with a small team who weren't given enough time.
Source: Read Full Article