Ghost of Tsushima's Combat System Took Over Six Years To Get Right
Ghost of Tsushima earned its success among players mostly due to its enjoyable combat system, with all those smooth animation transitions and satisfying sword swings. According to Sucker Punch Productions, such an outcome was never easy to achieve as the game's combat is a result of more than six years of hard work inside the team.
Most of the time in Ghost of Tsushima players can decide for themselves to attack enemies in the face, or to sneak and take them down silently one by one. In both cases, the project offers a wide variety of tactics, useful gear, and special abilities to clear out Mongol encampments with style and spectacle. Players and critics frequently emphasized how good combat feels in Ghost of Tsushima, but not everyone realized what it cost for the team.
Sucker Punch co-founder Brian Fleming said during the AMA session at GDC Showcase that the combat system's implementation in the game, which is "by far the hardest thing the team has ever done." Fleming said the team wanted to deliver very convincing sword combat with Ghost of Tsushima, and developers haven't realized how hard it will be. Brian Fleming pointed out that "the handful of programmers and designers and animators all worked nonstop for six years straight" for players to enjoy fights in the game, IGN reported.
Ghost of Tsushima's combat system underwent multiple versions and approaches, many of which felt wrong to the team. The developers struggled to make the fights engaging in all possible scenarios in the vast open world because battles were a central aspect of the game. Moreover, a fight can start at any moment during a playthrough, as enemy invaders are constantly surrounding Jin. In the end, Brian Fleming was pleased with the results, as was the rest of the team.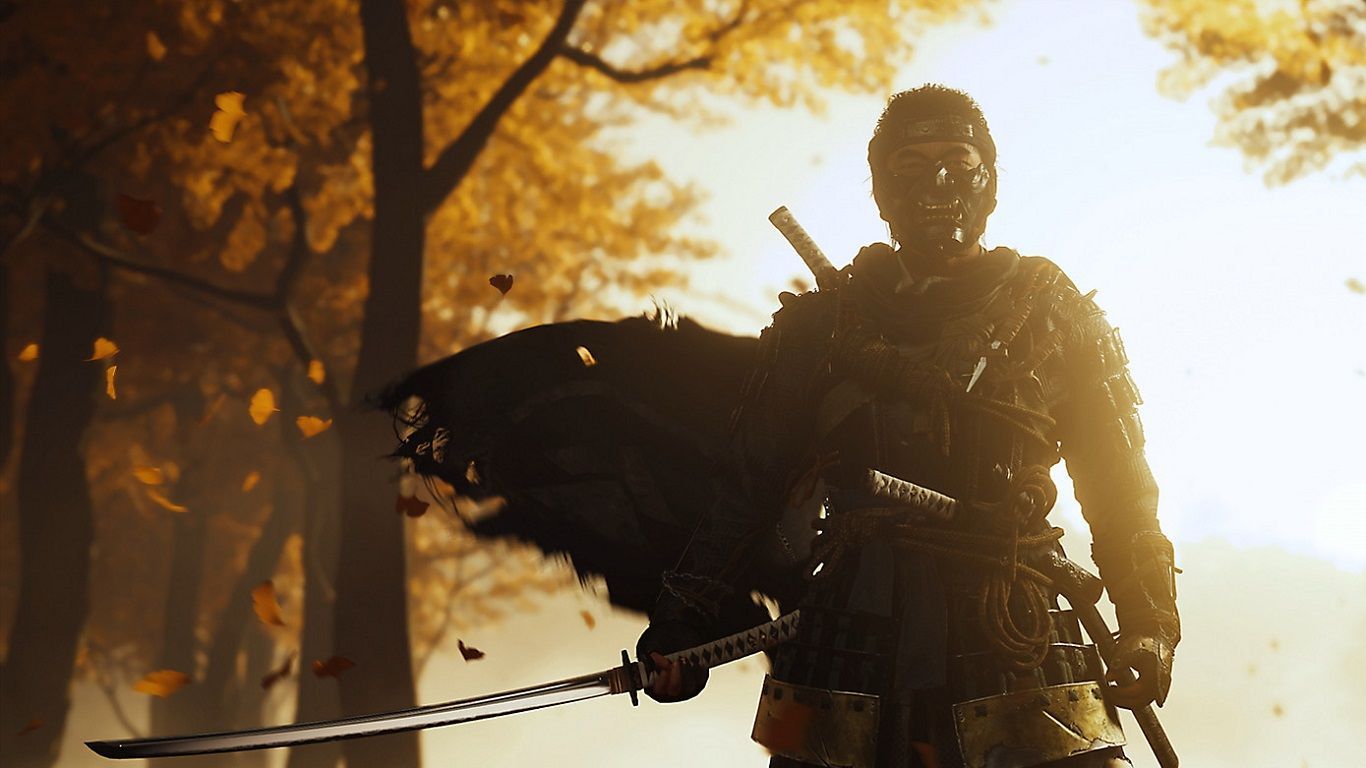 All the developers' efforts were rewarded respectably, as Ghost of Tsushima ended up the most-downloaded PlayStation exclusive of 2020, leaving behind even The Last of Us Part 2. Moreover, Ghost of Tsushima has an impressive 50.2% completion rate among the players, the second highest of any open world PS4 game, ceding only to Marvel's Spider-Man.
Source: Read Full Article