Get Ready For Visions of the Past: Steel and Fire In Guild Wars 2
The fifteenth anniversary of the Guild Wars series is right around the corner, and ArenaNet is looking to celebrate with its next Living World in Guild Wars 2 — Visions of the Past: Steel and Fire. There is much to do in the upcoming event, and for the first time since its release in 2013, certain missions from Season One will be playable once more.
Players won't have to wait very long, as March 17 launches the start of the event. The story continues from The Icebrood Saga following the tentative partnership with Ryland Steelcatcher's Steel Warband. Those who crave endgame challenges will have their hands full in a new 10-player instance that focuses on escorting a Charr Devastator to the top of the mountains.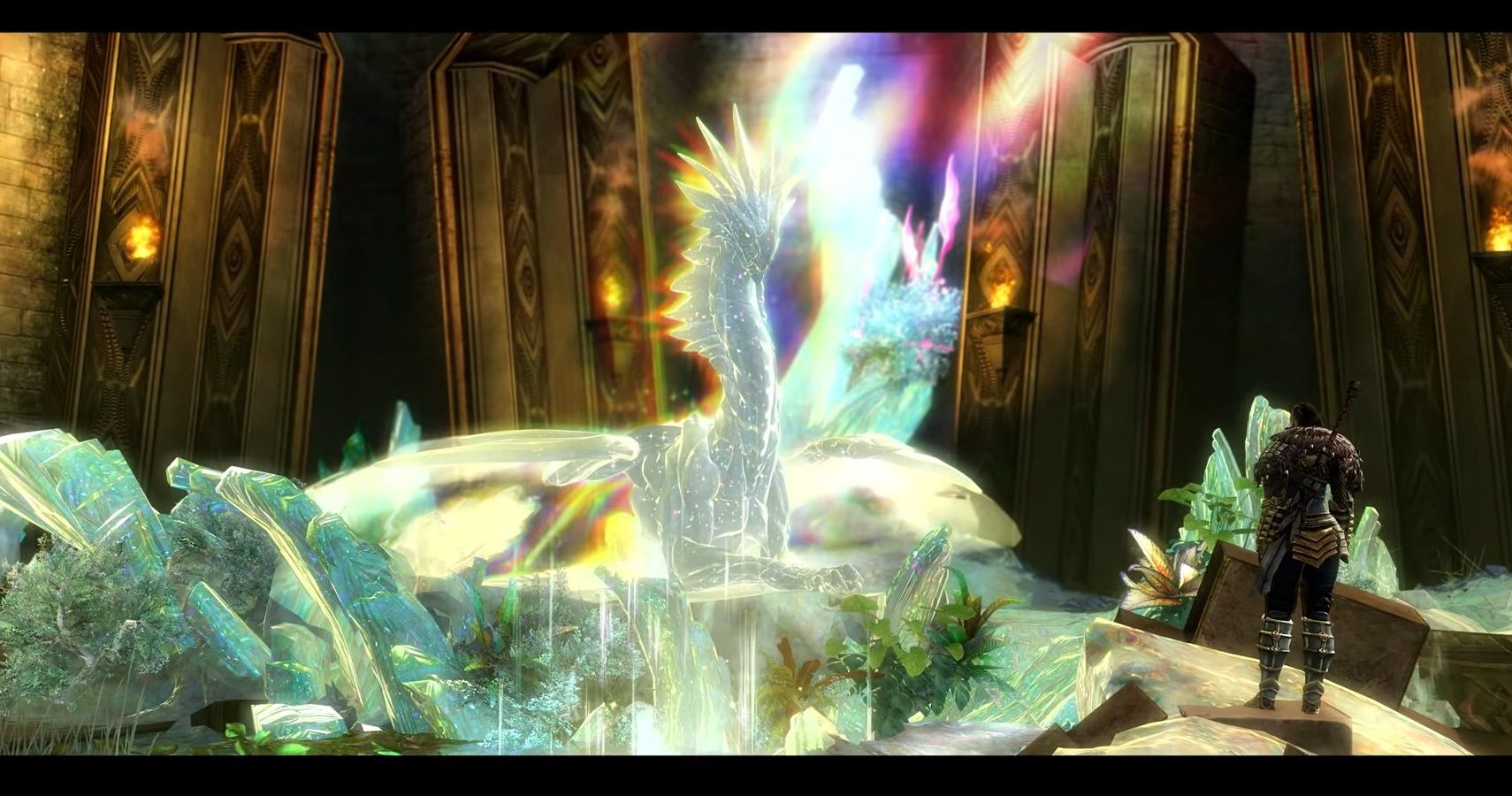 As players have come to expect from this kind of event, there are new rewards that can be obtained. The Eye of the North will be brimming with action as the central hub of activity for The Icebrood Saga, and players will be able to grab a set of Advanced Norn Armor, new weapons skins in the style of the Steel Warband, and more. As this hub can be upgraded through the completion of missions, there will always be something to do to make the space bigger and better for all players.
This might be a great time to purchase some Gems as well, since Gem Store items are on sale through all of March. In addition, both Maguuma's Mantle and Maguuma's Grasp are available now.
Visions of the Past: Steel and Fire is set to begin on March 17 for all players who own Guild Wars 2: Path of Fire, while the new hub the Eye of the North will be available to everyone. Be ready to dive into the action and celebrate fifteen years of Guild Wars!
Source: Read Full Article