Gerda: A Flame In Winter – Mental Energy Guide
Quick Links
Using And Gaining Mental Energies
Living during wartime is difficult for anyone but unimaginably for those caught in the middle of it like in Gerda: A Flame In Winter. Though Gerda has managed to live in a way that has kept you out of the conflict, she is soon caught up in some high-risk and dangerous affairs.
This, on top of trying to keep a brave face for all the people she meets, will take a tremendous toll on Gerda's mental health. Fortunately, her medical training and career have helped bolster her mental fortitude, which has allowed her to gain build up Mental Energy to expend at the appropriate time to surprising effect.
Using And Gaining Mental Energies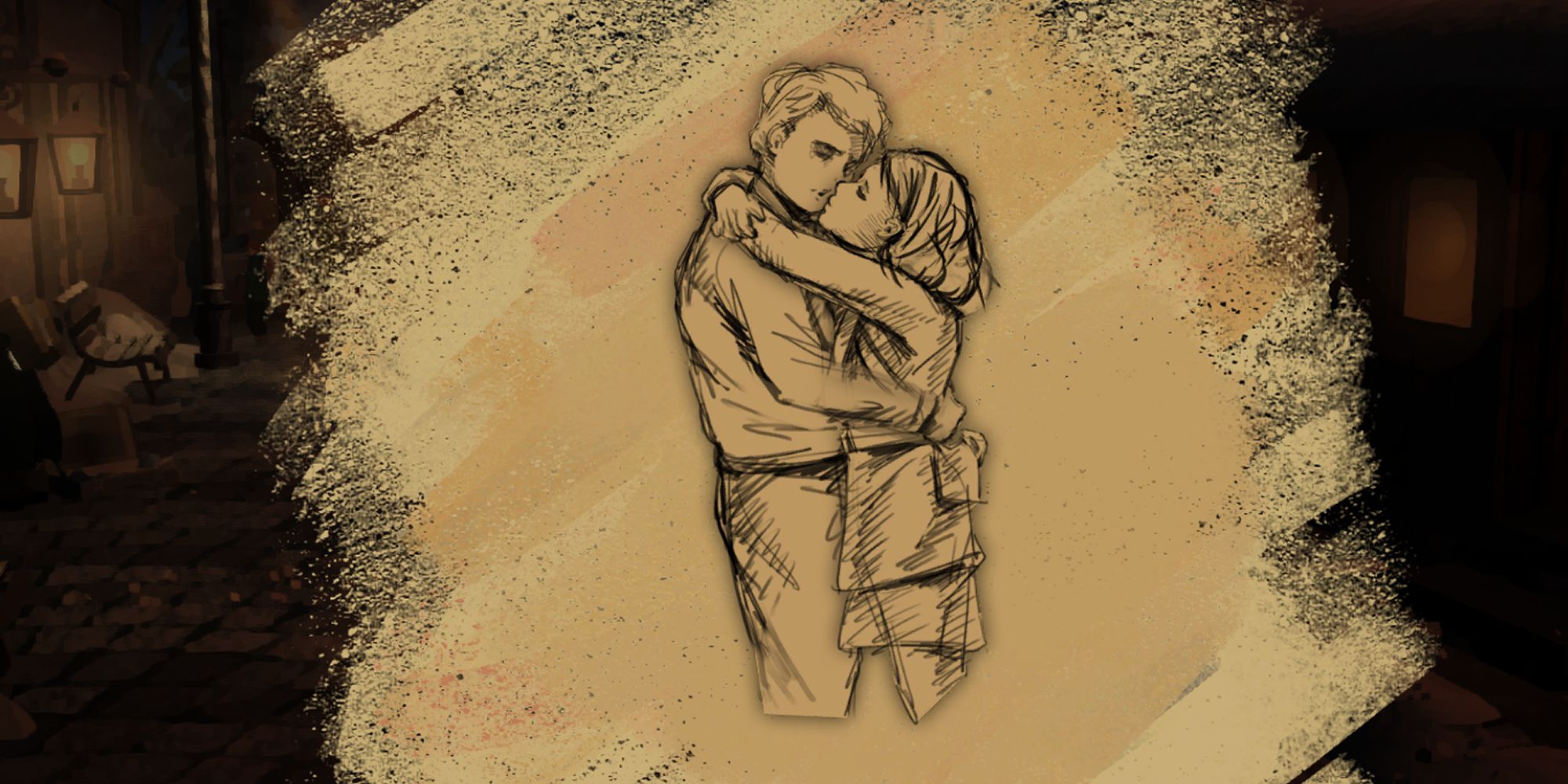 Of all the tools that Gerda has in her arsenal, her Mental Energies are some of the most powerful. They fall into one of three categories: Compassion, Insight, and Wit. As she talks with multiple characters, there will be times when she'll have the option to expend a point of the designated energy in order to make an influential statement. The scores also serve to give her an edge on Challenge Rolls that come up. This gives her a greater chance to convince someone to see things her way.
Each time you make a Mental Energy choice, you'll lose one point in that category. The challenge is that you can't spend points haphazardly as you won't get many. In fact, the only way you can get more points is at the map screen. Whenever Gerda returns there, she'll make an entry in her diary summarizing the events that unfolded. She'll then have the option to follow the entry with one of three sentiments that correspond to each of the categories. The chosen sentiment will provide one point.
Compassion
This Mental Energy is Gerda's capacity for compassion and kindness. The diary entries for Compassion will always reference some form of considerate emotion and concern for someone else. This category is important for appealing to someone's sensibilities when it comes to making difficult decisions and trying to get them to think with their hearts. This is especially effective with those in the Danes and Germans.
Insight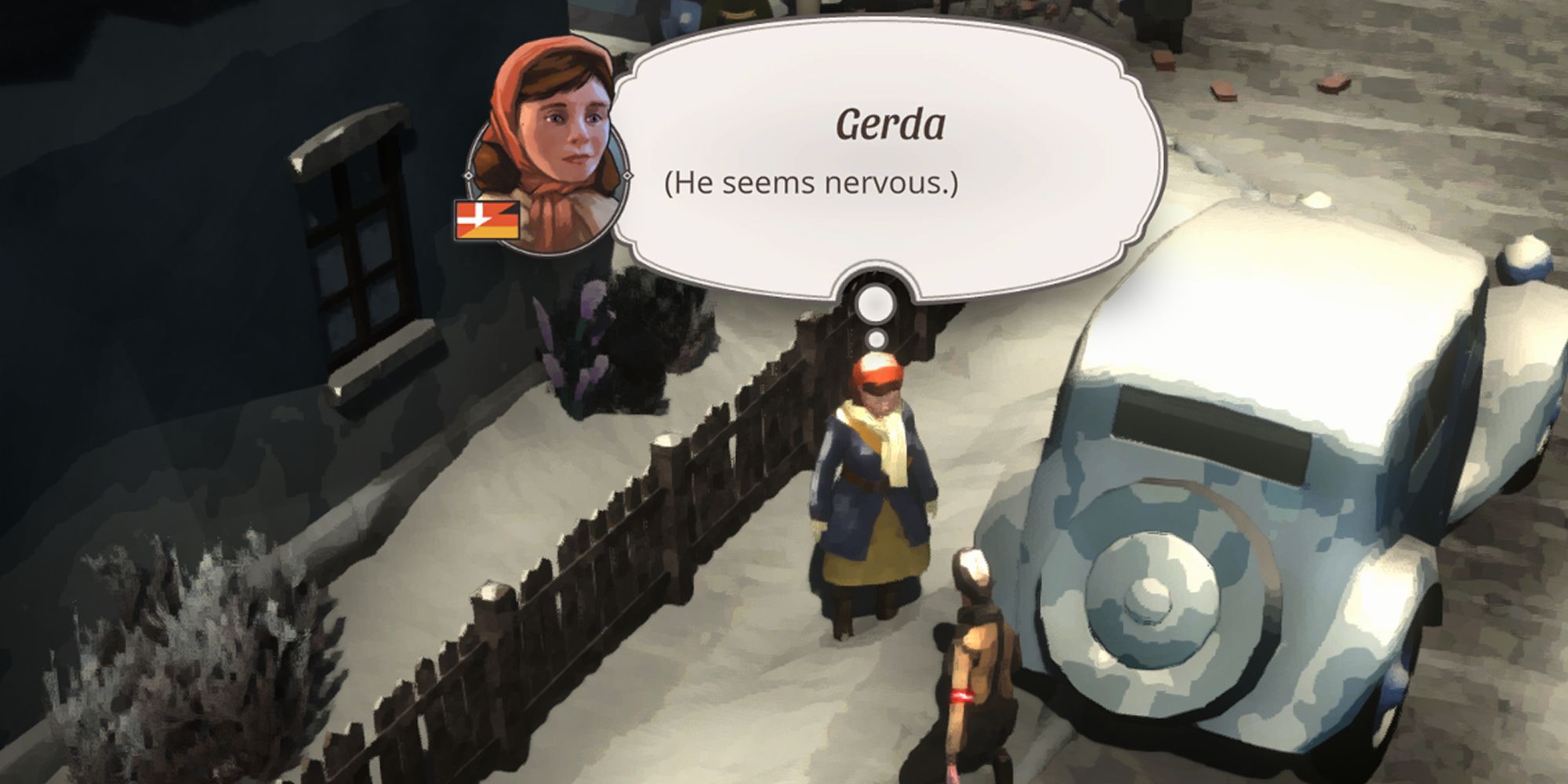 This Mental Energy is Gerda's capacity to see past the surface to the reality of the situation. The diary entries for Insight will always be thoughtful in nature and may have an air of harshness about them. It comes in handy to convince someone to look more closely at a situation or recommend they consider other options. This can be effective when dealing with people who are part of the Occupation and the Resistance.
Wit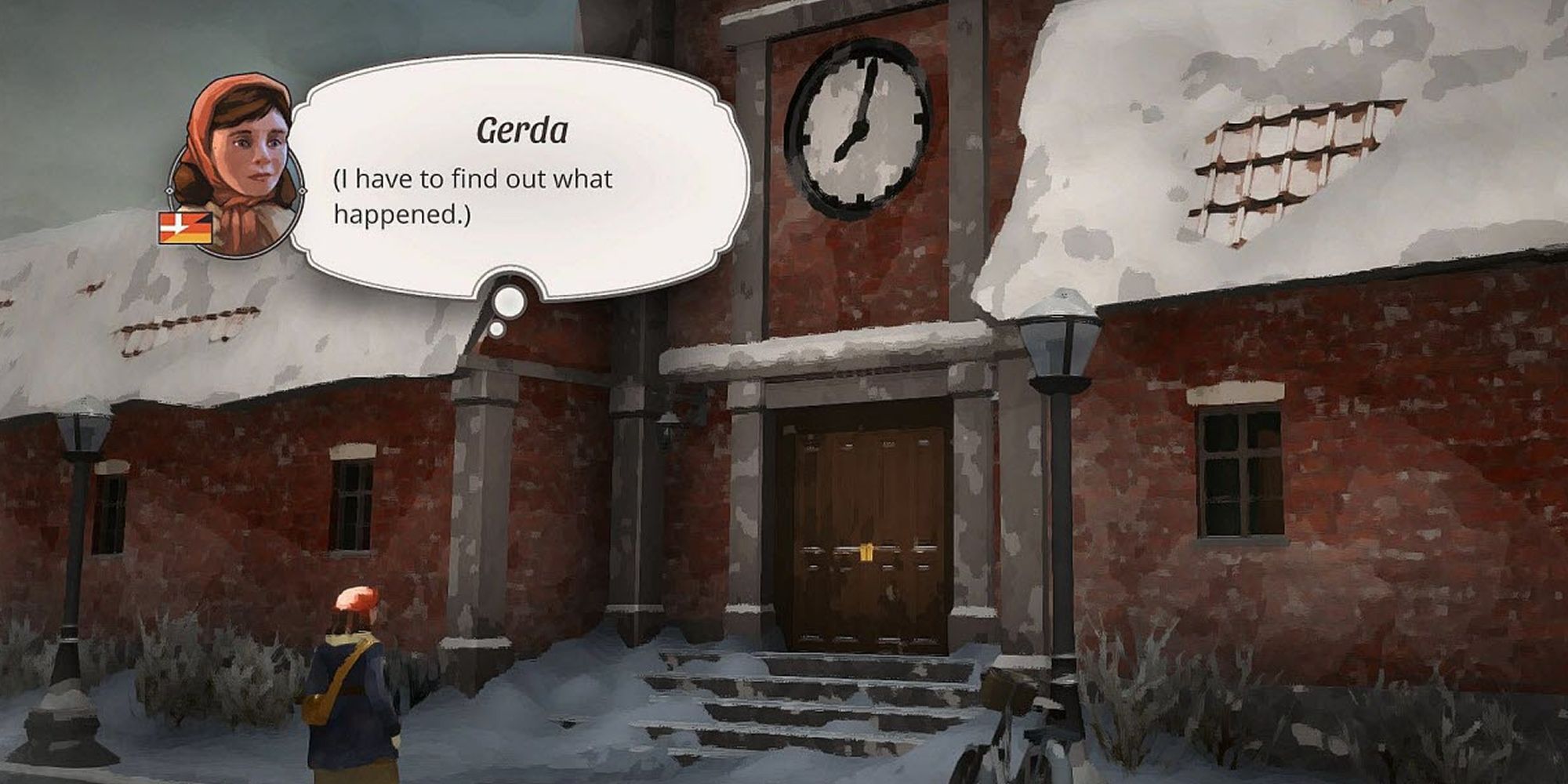 This Mental Energy is Gerda's capacity to tell it like it is and make sharp comments. The diary entries for Wit will always have something of an opinionated stance and will possibly appear snarky. This is one of the more dynamic categories as anyone can potentially respond well to a witty comment than can spurn them into action. Because of this, you can use this Mental Energy across all the different Factions.
Source: Read Full Article