Geoff Keighley Comments On The Last Of Us 2 Backlash After Winning Game Of The Year
The Last of Us Part 2 was crowned Game of the Year by the The Game Awards, despite the whirlwind of controversy that swept across its fandom. Now that the critics and the public have spoken, some backlash over its win is still in circulation, and video games mogul and host of The Game Awards Geoff Keighley shed some light on the topic.
In an interview with Game Informer, Keighley was asked what his reaction was to the community's unrest over Naughty Dog's big win. The host remained fairly impartial when referring to the public's divided opinion, stating that it was a "healthy debate". He leaned strongly on the fact that The Game Awards offers the Player's Voice award for a reason: to let the public decide their favorite title of the year. Even though Ghost of Tsushima came out on top in that category, Keighley highlighted that The Last of Us 2 came second, emphasizing that there is a large, supportive fan base for the game.
Keighley briefly addressed comments from the community that suggested that The Game Awards was rigged, responding with "you can say it, but there is no evidence to support that". These "rigged" accusations resurfaced this year after viewers of The Game Awards 2019 accused Keighley of supplying Death Stranding with multiple nominations – because of his involvement in the game. The host addressed the topic lightly to defend his baby, before moving on to emphasize the importance of the Player's Voice award again – which is completely in the hands of the public.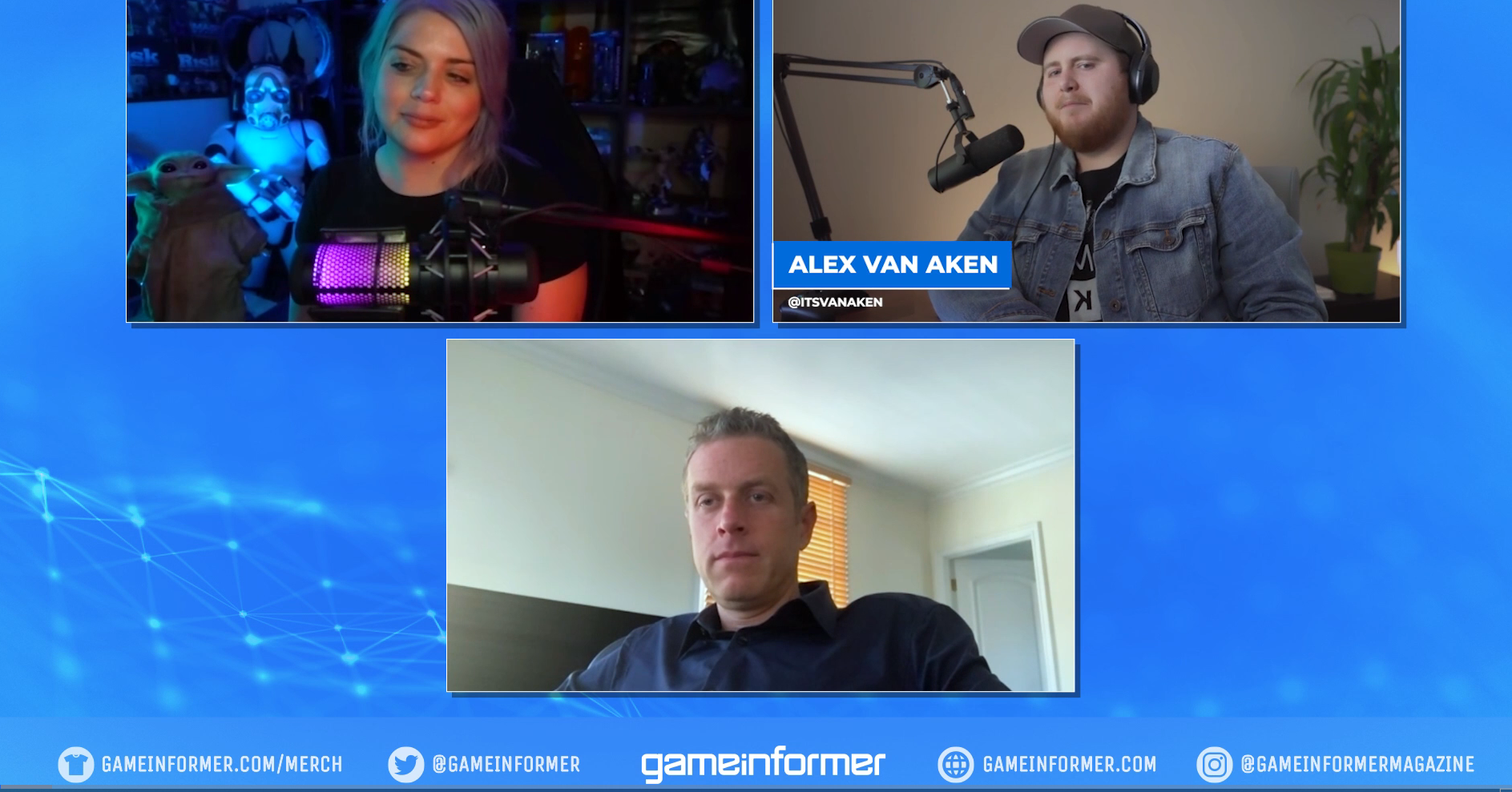 What was supported, however, was the community's passionate debate over Naughty Dog's post-apocalyptic sequel, which Keighley believes is a "fair" discussion. He mentioned that the game was certainly "polarizing", and seemed to advocate for bold decisions in the industry, however, not a lot of time was spent acknowledging crunch times. The Last of Us 2's development team endured severe crunch, which the community, respectively, did not support. Generally, it was discussed that by winning Game of the Year, its triumph was a loss for overworked developers.
Aside from its shocking narrative, The Last of Us 2 is through and through a solid game, and we thought you would be "blown away all over again" in our review. We also pegged it as a shoo-in for Game of the Year before it was crowned, highlighting Naughty Dog's brave piece of storytelling with the same beloved mechanics as its predecessor.
Source: Read Full Article