Genshin Impact's Most Popular Five-Star Characters According To Player Spending
Mihoyo's Genshin Impact just went soaring past the $1 billion in revenue milestone in a short six months, but that's not the only impressive data coming out of the community. App research company Sensor Tower, who also prepared that financial report, revealed which of Genshin Impact's banner characters had the most successful days for racking in the money.
According to Sensor Tower's data, Genshin Impact is the world's fastest app to hit $1 billion in spending, claiming the spot as the highest-ranking mobile game globally and the third most popular in China. If you've been following some of Genshin Impact's impressive profit reports since launch, that may not come as a total surprise.
In the latest report, character revenue was sorted by the highest single-day spending estimates for the App Store and Google Play. The graphic illustrates Genshin Impact's five biggest banner characters with the most successful days, and the results may be a bit surprising.
Zhongli comes out on top with the most successful day, on December 1, 2020, his banner brought in $15.5 million. The next biggest spike in player-spending is on February 3 for Xiao's banner which saw $15.1 million in revenue, followed closely by Ganyu on January 13 at $14.8 million. Hu Tao and Albedo bring in the rear. Typically, these banners only run for a couple of weeks in Genshin Impact, so players are eager to quickly pull their favorite characters and move on before time is up.
Perhaps the biggest surprise is with Zhongli. While always did seem wildly popular across social media, the Genshin Impact community was pretty vocal in their criticisms of his kit and the poor use of Geo. The problem escalated, so much so that Mihoyo stepped in to buff him not once, but twice.
Genshin Impact is currently running its second banner for the five-star character Venti. His event will likely be followed by a second Childe banner, who will be accompanied by Mihoyo's latest four-star Cryo user, Rosaria. Genshin Impact fans can also still jump in to celebrate the Windblume Festival, an event full of mini-games, special prizes, and of course – Primogems.
Next: Monster Hunter Crosses Over With Puzzle & Dragons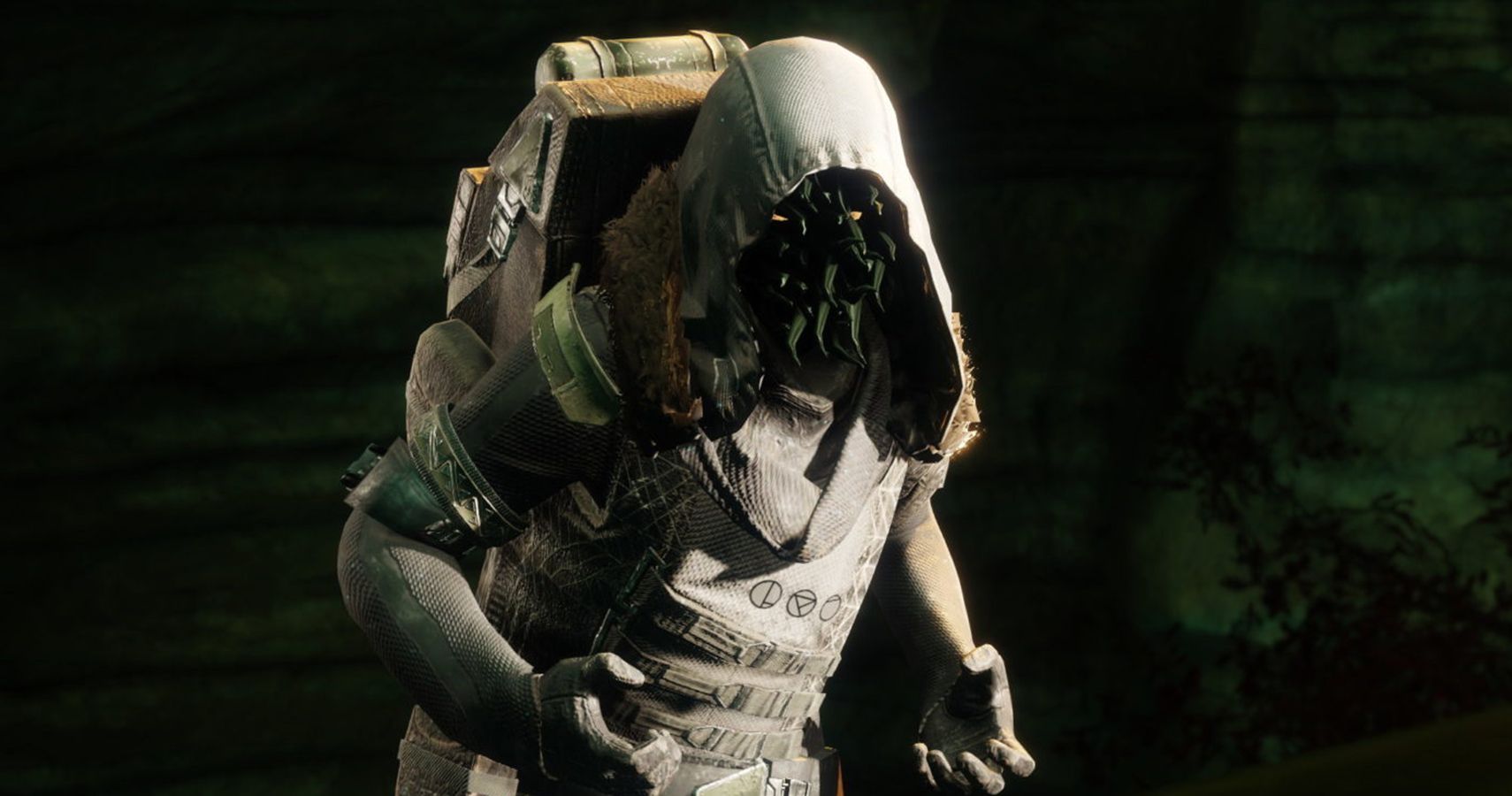 Game News
PC
Mobile
ps4
Genshin Impact
Andrea Shearon is a news editor at TheGamer who loves RPGs and anything horror related. Find her on Twitter via @Maajora.
Source: Read Full Article