Genshin Impact: Where To Find Grain of Aerosiderite
Between all the systems, items, and materials in Genshin Impact, even knowing what resource you need to upgrade or ascend certain weapons can be a complicated mess. At the same time, you'll want to have all the best gear possible to keep up with the ever increasing difficulty of the enemies you encounter as you progress further into the game. The Grain of Aerosiderite is one of the more important materials for ascending certain weapons, but there aren't many ways to get your hands on one. If you've been struggling to find this ascension material, here's where to find Grain of Aerosiderite in Genshin Impact.
Where To Find Grain of Aerosiderite
There are two primary ways you can go about getting Grain of Aerosiderite in Genshin Impact, though one is far more time consuming than the other. They each have pros and cons, so it will be up to you which method — or combination of them — makes more sense for you.
Domain Farming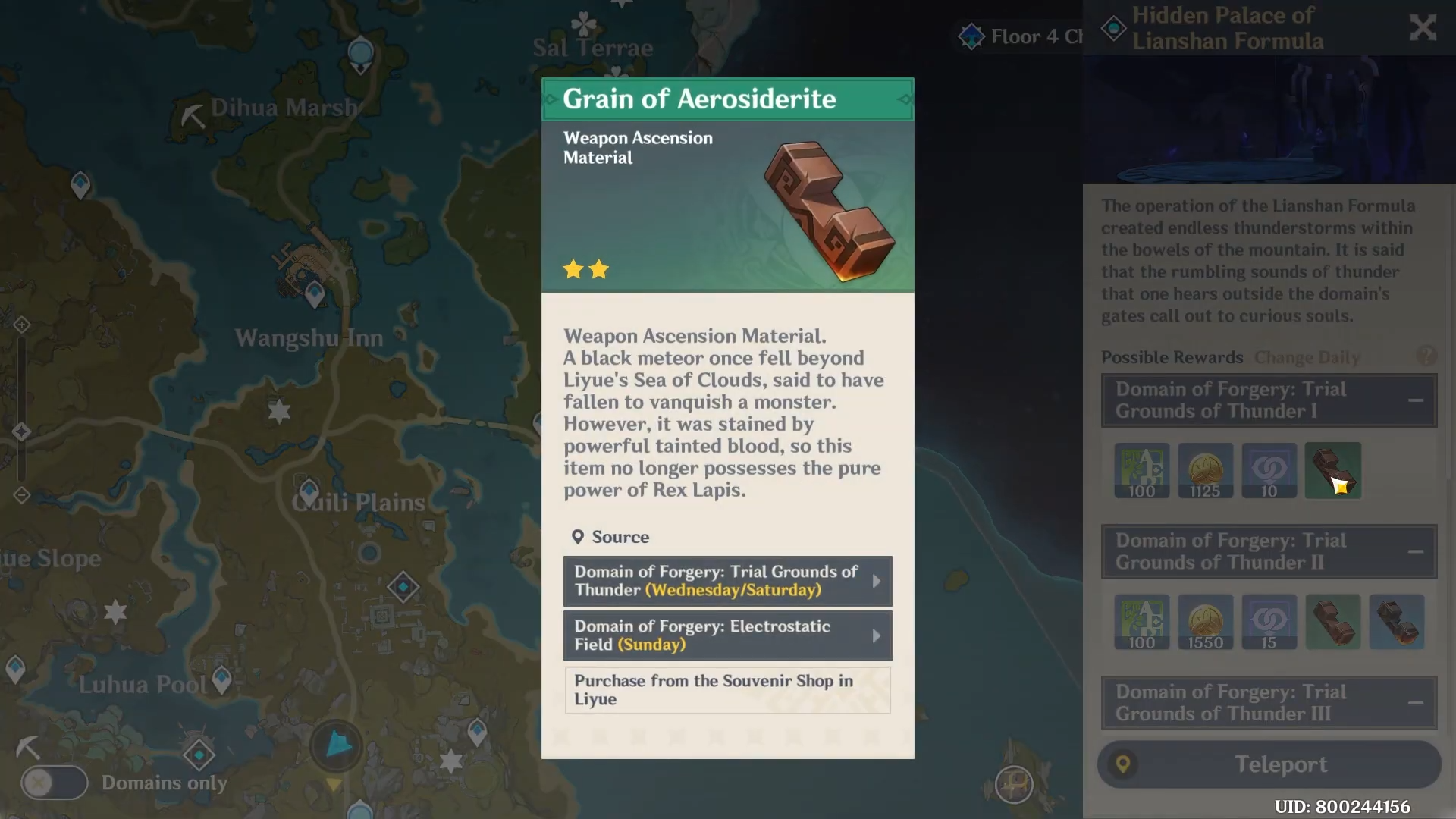 Grain of Aerosiderite is one of the rotating rewards that you can earn when completing either the Domain of Forgery – Trail Grounds of Thunder or Domain of Forgery: Electrostatic Field. The former should be done on Wednesday and Saturday, while the latter offers Grain of Aerosiderite as a reward on Sundays. Make sure you save up your Original Resin for these days so that you can maximize how many times you are able to run the domains.
Purchase Grain Of Aerosiderite
The other option for getting Grain of Aerosiderite is to simply purchase it. You can get up to three per day from the Souvenir Shop in Liyue, with each one costing four Geo Sigils. Geo Sigils, if you don't have any, are earned by either opening chests or ranking up with the Statues of Seven in the Liyue region.
You typically need three Grain of Aerosiderite to ascend a weapon such as Black Tassel, Mappa Mare, or Iron Sting, so one shopping trip should be enough to satisfy your needs. If not, while domain farming takes time and costs Original Resin, it's your only other option for getting extra Grain at the moment.
Next: Genshin Impact: All Currency Guide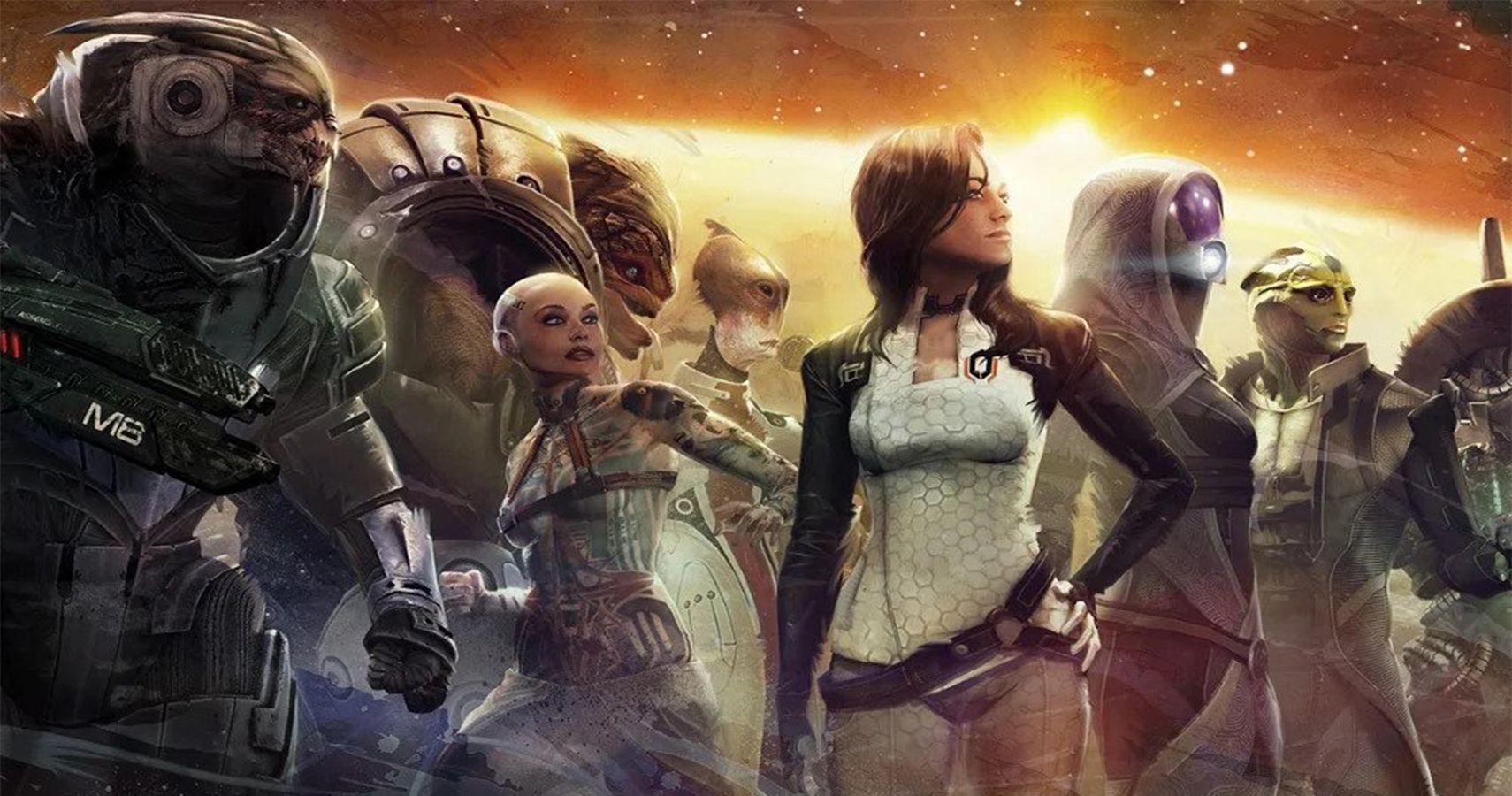 Guides
Nintendo Switch
PC
ps4
Genshin Impact
miHoYo
Jesse Lennox loves writing, games, and complaining about not having time to write and play games. He knows the names of more Japanese game devs than his own neighbors, and has a way better knowledge of the game industry at large than anything going on in "real" current events. You can catch him defending the plot of Kingdom Hearts and geeking out over awesome combo videos in character action games any day of the week.
Source: Read Full Article