Genshin Impact Patch 1.1 — Everything We Know So Far
If you're curious about what to expect from Genshin Impact patch 1.1, look no further than this guide. We've collected all of the currently available details about the upcoming patch, as well as new information about the two subsequent updates coming to the game in the ten weeks following it.
Here's a handy guide featuring everything you need to know about Genshin Impact patch 1.1, which is due to launch on November 11.
Genshin Impact Patch 1.1 — Patch Notes
Although Mihoyo hasn't unveiled the official patch notes for Genshin Impact patch 1.1 just yet, the studio recently offered us a pretty detailed idea of what to expect. Mihoyo also provided a roadmap for the next two and half months of Genshin Impact updates.
Genshin Impact patch 1.1 in particular is set to introduce a variety of changes to the game. According to a recent blog post from Genshin Impact developer Mihoyo — which was quickly translated over on Reddit — here are some of the things that players can expect to see changed in update 1.1.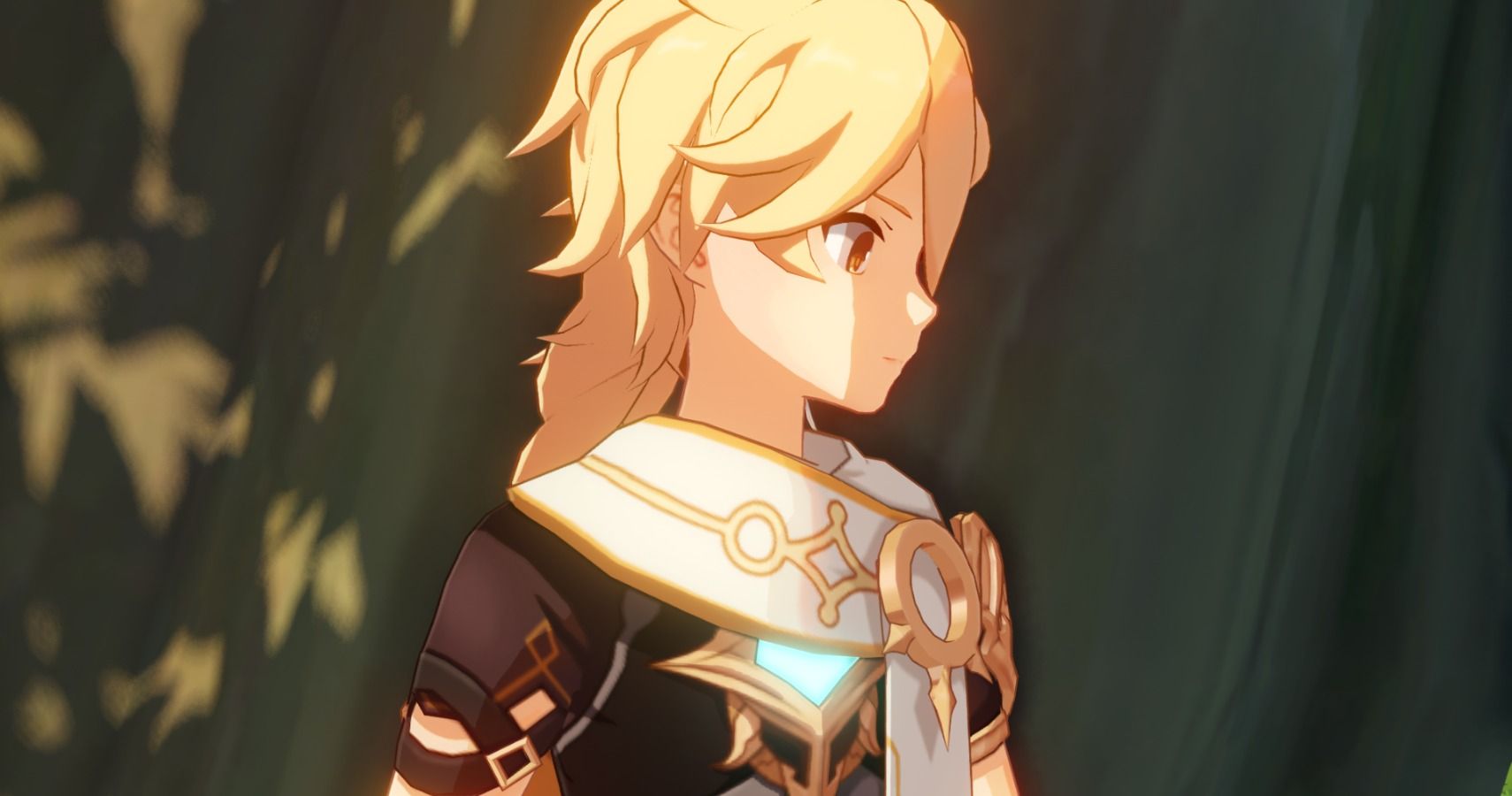 Genshin Impact 1.1. Patch Notes
You will be able to lock certain equipment, meaning that artifacts and weapons of your choosing will be exempt from being automatically fed into the "aut0-add" function for enhancing.
An updated "Encyclopedia" will offer more details on monsters, animals, plants, and more.
A new "God Detector" item will allow you to detect Anemoculus and Geoculus, enabling you to make offerings to Statues of the Seven more easily. This item will be unlockable for free via in-game activities.
Fixes to elemental combos — particularly the combination of Water and Shock — will come into play.
When enhancing or refining weapons and artifacts, the extra experience that extends over the limit will be retrievable as a kind of "ore," as opposed to being wasted and lost forever.
A report function will be added to the game in order to pinpoint toxic players.
This might not make 1.1, and might be held back until 1.2, but a system for instantly taking medicine or eating food to restore health is in the works so you don't have to open your backpack mid-fight.
Alas, there's still no lock-on feature on the horizon, but hopefully that comes in a future update.
A separate translation of the rest of the post — also via Reddit — notes that Genshin Impact patch 1.1 will see the activation of the "Never Returning Star Extinguishment" activity, while also offering details on what to expect from future updates.
Genshin Impact Roadmap — Patch 1.1, Dragonspine, And More
The roadmap outlined in the Reddit translation reads verbatim as follows:
Version 1.1 — It is scheduled to be updated on November 11, during which the "Never Returning Star Extinguishment" activity will be activated.
Version 1.2 — It is expected to be updated on December 23, during which the Longji Snow Mountain area (Dragonspine) will be opened and related version activities will be carried out.
Version 1.2 — Expected to be updated in February next year, this version will kick off the Festival of Lights series.
If you're excited for Genshin Impact patch 1.1 and all of the updates set to follow it, be sure to check out our handy guides hub in order to prepare yourself. We've got an official Genshin Impact character tier list, a guide on how to increase Adventure Rank fast, and loads more.
Read next: I'm Enjoying Genshin Impact More Than I Ever Liked Breath Of The Wild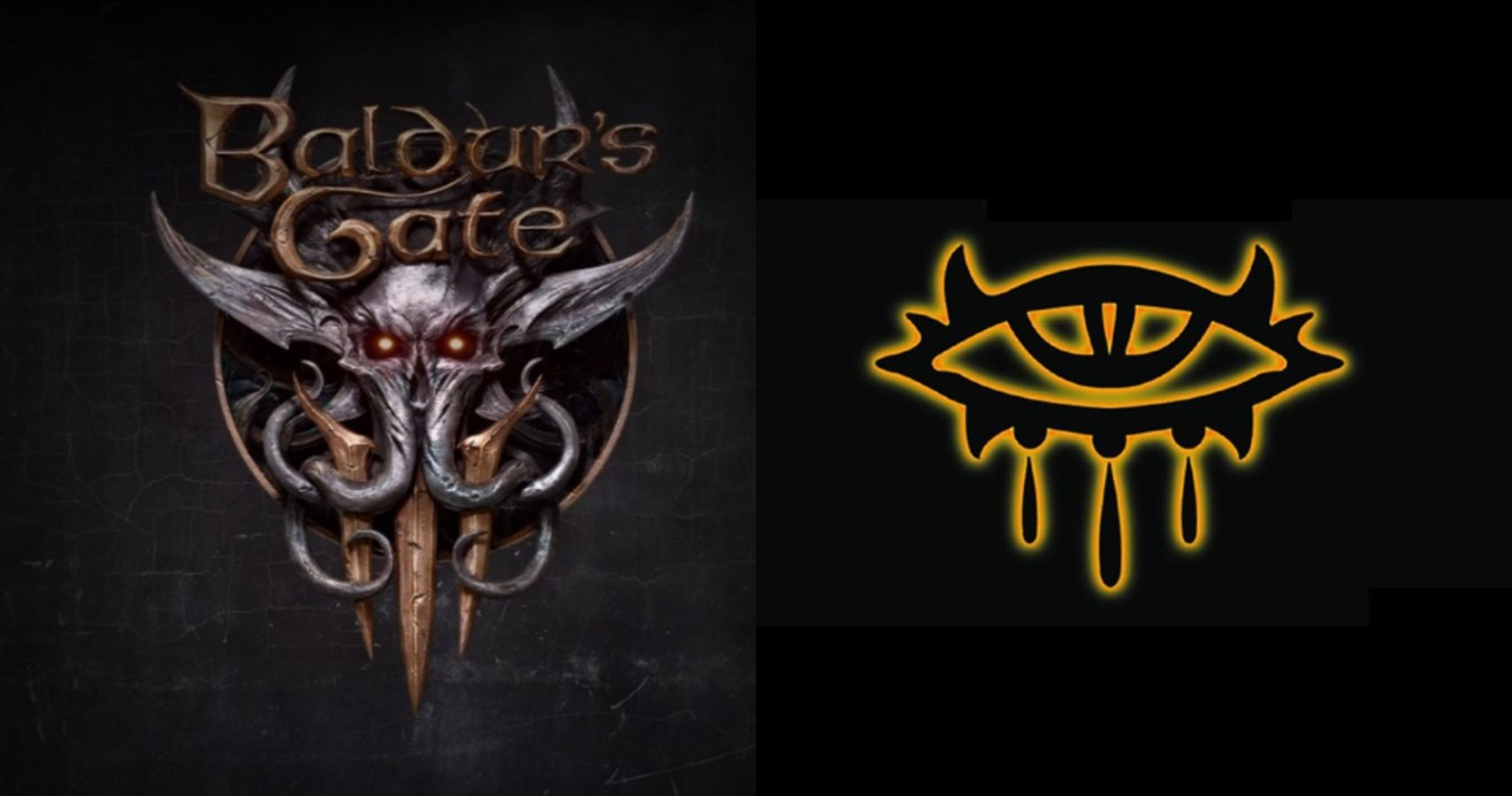 Guides
Nintendo Switch
PC
ps4
Genshin Impact
miHoYo
Cian Maher is an Associate Editor at TheGamer. He's also had work published in The Guardian, The Washington Post, The Verge, Vice, Wired, and more. His favourite game of all time is and always will be The Witcher 3, but he also loves The Last Guardian, NieR: Automata, Dishonored, and pretty much every Pokemon game ever released. You can find him on Twitter @cianmaher0.
Source: Read Full Article