Genshin Impact: Elite Opponent Guide
A lot of monetization models have been implemented into Genshin Impact, from premium currencies to monthly subscriptions for bonus rewards. As a free to play title, though, it seems almost mandatory for there to be some kind of Battle Pass as well. If you have the Genshin Impact equivalent of a battle pass, you'll get a series of challenges to complete for various rewards just as you'd expect — however, one particular weekly challenge has left many players scratching their heads. If you're stumped about how to find an Elite Opponent — or what that term even entails in the first place — be sure to read up on them in this Genshin Impact Elite Opponent guide, which will help you easily check that task off your battle pass in no time.
Elite Opponent Guide In Genshin Impact
The battle pass in Genshin Impact doesn't unlock until you hit Adventure Rank 20, but once you have it a series of daily and weekly challenges become available. A common weekly challenge is to kill ten Elite Opponents, but there's no further description as to what counts as an elite opponent, nor where to find them.
Where To Find Elite Opponents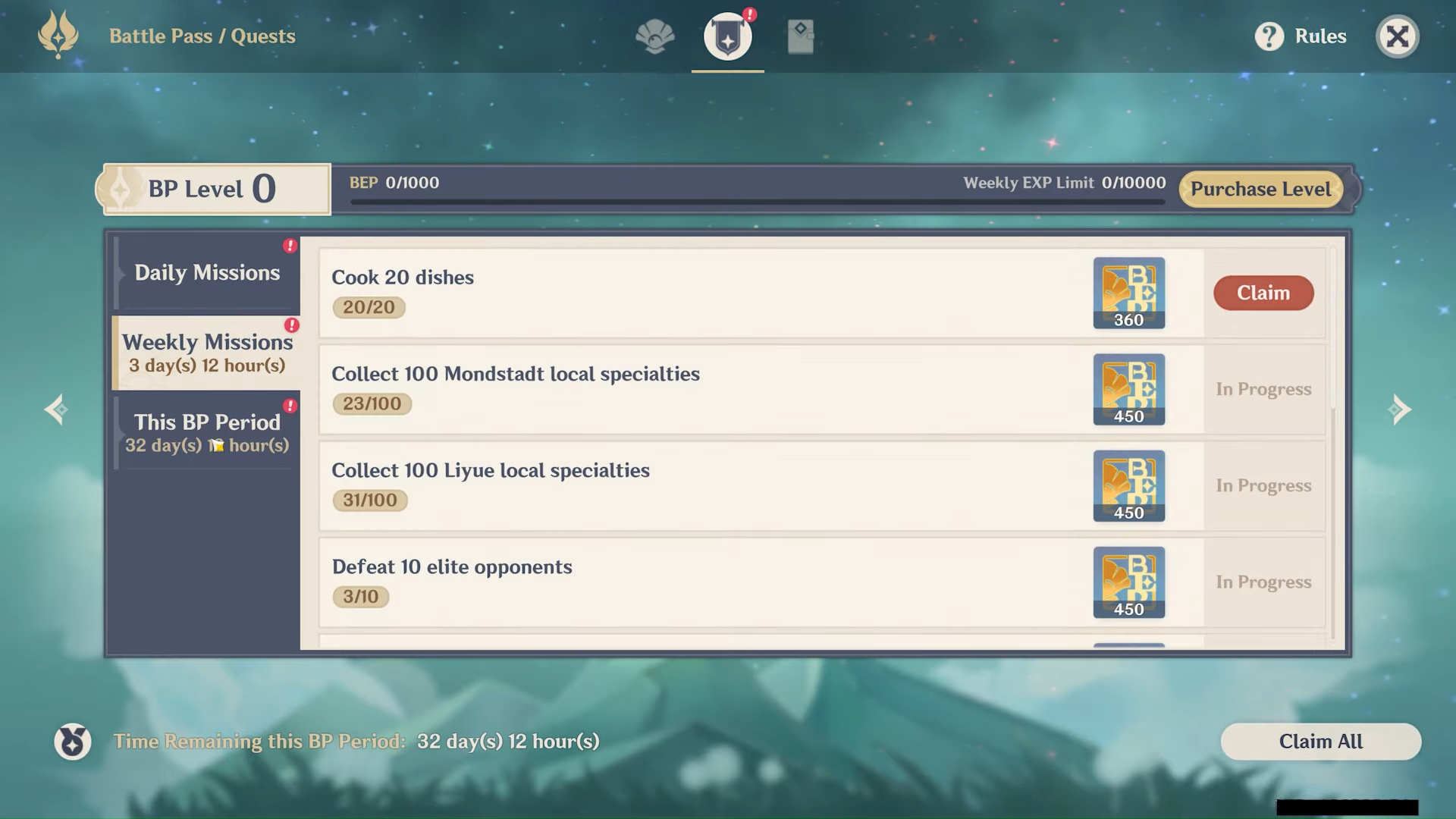 The only simple part of this battle pass challenge is finding the Elite Opponents once you know what to look for. As long as you've been exploring the map a decent amount up to this point, you should be able to locate them very easily. They are essentially bosses, some you've probably encountered already, with their own icons on the map. They are located all over, so scan around for all the ones you've uncovered and just teleport between them when you're ready.
What Are The Elite Opponents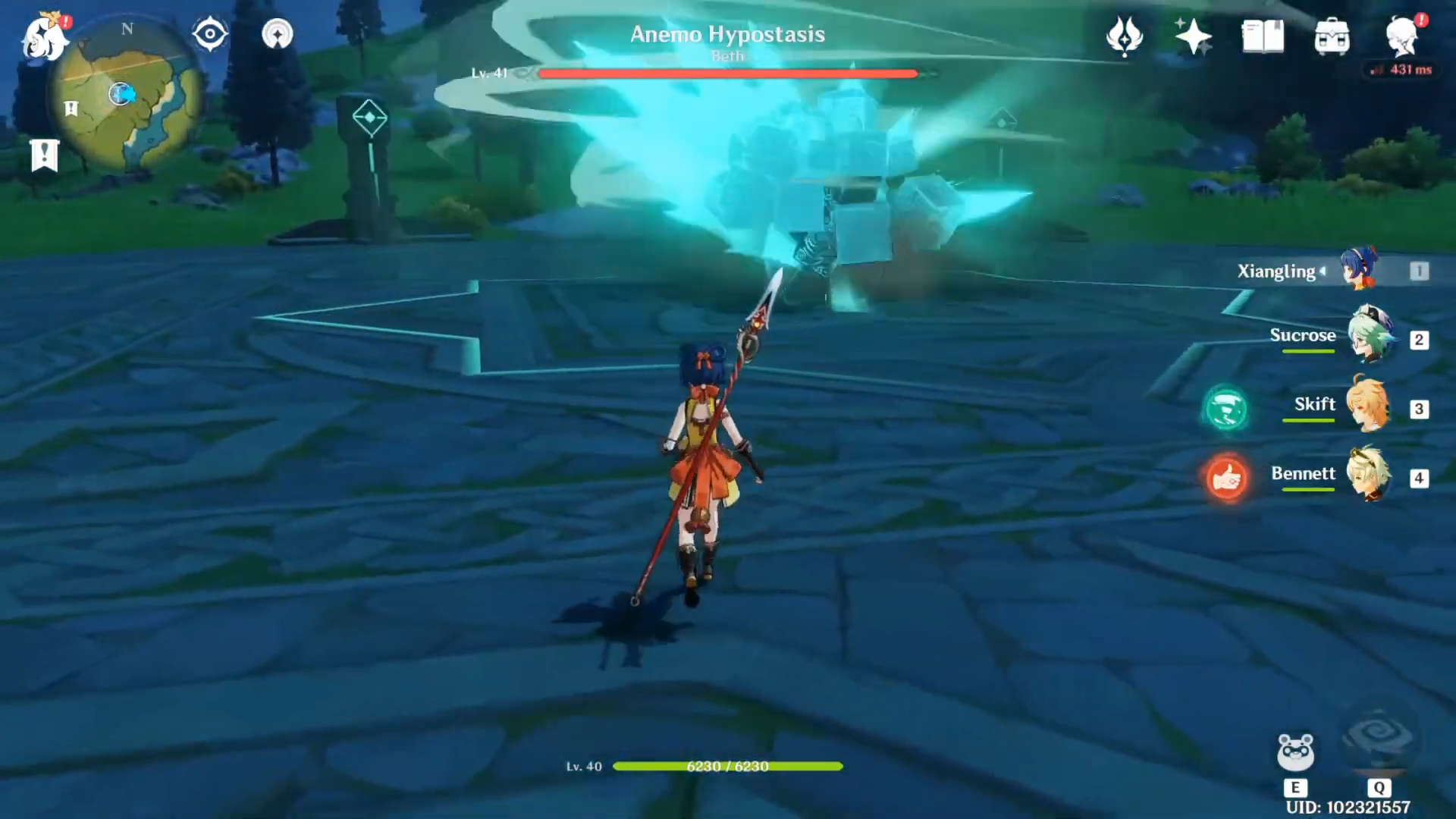 Again, Elite Opponents are basically bosses that exist on the map, and you can challenge them whenever you want. But — and this is the not so simple part hinted at earlier — they are generally very tough and can take even a particularly strong party a while to finish off. Here are all the Elite Opponents to look for on your map:
Anemo Hypostasis
Electro Hypostasis
Geo Hypostasis
Cryo Regisvine
Pyro Regisvine
Oceanids
Boreas – The Wolf in the North
You can probably already tell based on their names, but each of these foes tends to have a specific elemental affinity. Use this to your advantage when preparing to take one down by building your party to counter it, plus preparing items like potions to give yourself extra resistances to their offensive elements.
Aside from working toward your battle pass completion rewards, these are also enemies you will want to take down for drops. Not only do they have great loot in general, but Elite Opponents can also drop rare ascension materials, such as the Cryo Regisvine dropping Hoarfrost Cores. We have an entire guide to that fight if you need it, but just be aware that if you want to get extra loot from Elite Opponents, you will need to spend 40 Original Resin to collect it. You don't, however, need to spend any if you just want to get the ten kills required for your battle pass. As long as you kill the boss, it will count toward your overall progress.
Next: Genshin Impact Cecilia Garden Guide — How To Unlock Cecilia Garden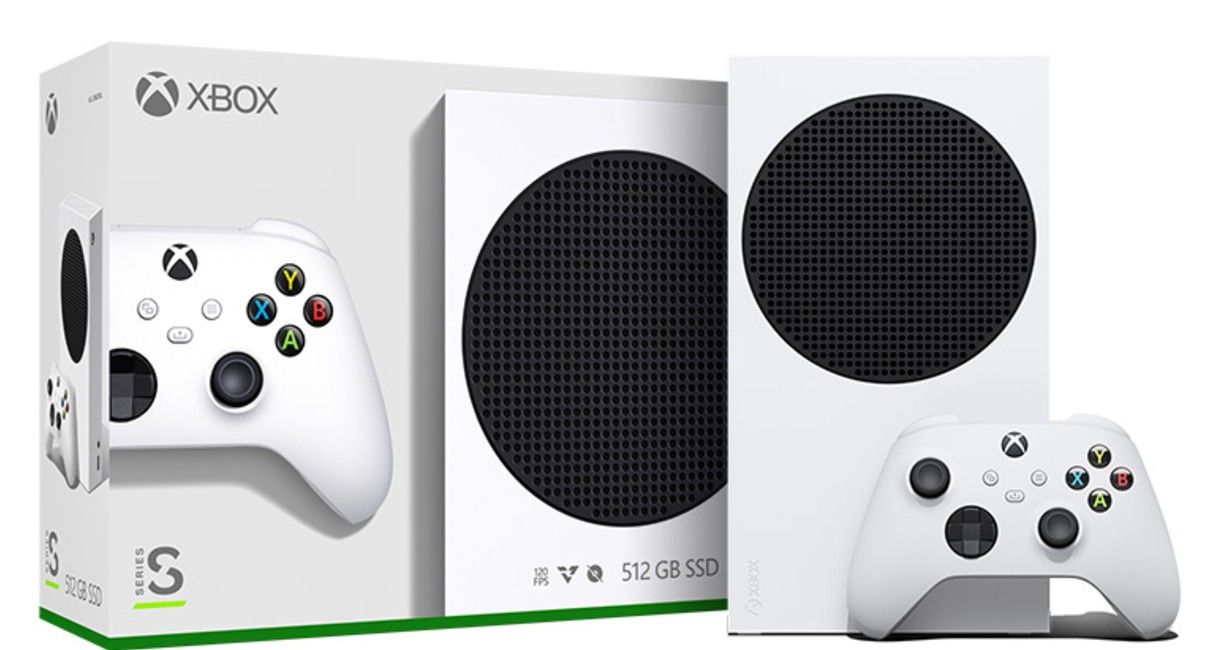 Guides
Nintendo Switch
PC
ps4
Genshin Impact
miHoYo
Jesse Lennox loves writing, games, and complaining about not having time to write and play games. He knows the names of more Japanese game devs than his own neighbors, and has a way better knowledge of the game industry at large than anything going on in "real" current events. You can catch him defending the plot of Kingdom Hearts and geeking out over awesome combo videos in character action games any day of the week.
Source: Read Full Article