Genshin Impact – Best Builds For Tartaglia (Childe)
If you've been lucky enough to pull Tartaglia – or Childe, as you may know him – in Genshin Impact this month, then you're in luck. You have at your disposal one of the very best and most versatile characters in the game. Tartaglia can run rings around foes and dispose of crowds with ease. Unlike most characters in the game, Tartaglia can swap between a ranged gameplay style, and a close-encounter melee style, which makes him more interesting than most characters we've pulled lately.
If you want to make the most out of your good fortune and equip Tartaglia with the very best gear possible, then you've come to the right place. Read below to find out exactly what weapons, artifacts, and gameplay style you should be using to take Tartaglia through the toughest challenges in the game.
Best Weapons for Tartaglia in Genshin Impact
I wish it were easy to pick a weapon for Tartaglia, but there are a lot of options, and he's so versatile in combat that he could pull off almost any of them. But this time it has to be the Rust bow for a solid 4-star weapon. Tartaglia thrives on inflicting Riptide on his opponents, which can be done be shooting a charged shot – but the Rust bow actually weakens aimed shots. Luckily, this can be offset. Shoot a charged shot at any one enemy in a crowd, focus on defeating them, and they will burst and inflict Riptide on nearby foes. This allows the Rust bow to excel without relying on aimed shots.
If that's too much of a drawback for you, you can always fall back on the old reliable Skyward Harp. Being a five-star weapon it's going to be difficult to attain, but the high ATK increase it offers makes it formidable, and useful to Tartaglia no matter what the game plan is.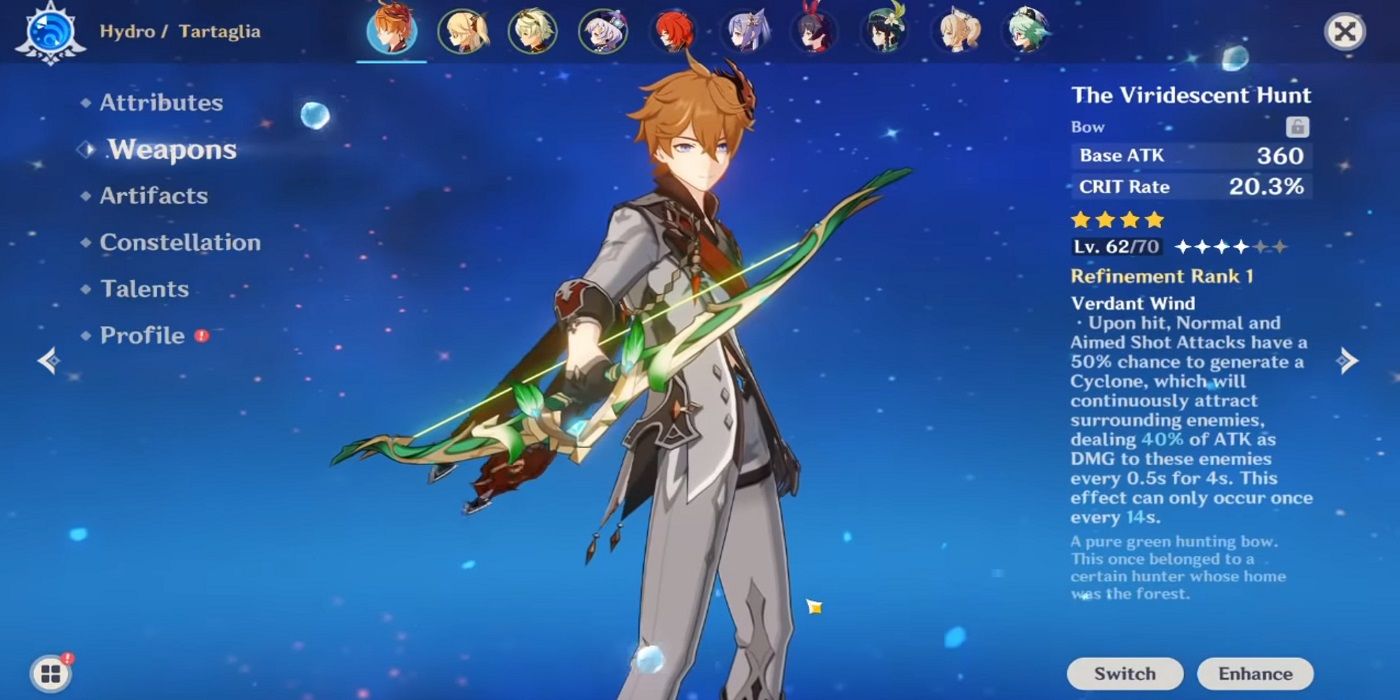 Best Artifacts for Tartaglia in Genshin Impact
It was a real tough choice to nail down what weapon would work best for Tartaglia, but there isn't much of a problem when it comes to selecting what set of artifacts he should use. As a DPS-focused character, he deserves a DPS-focused set. This is the recommendation:
Troupe's Dawnlight
Bard's Arrow Feather
Concert's Final Hour
Wanderer's String-Kettle
Conductor's Top Hat
This set will award you with the Wanderer's Troupe set bonus. Two pieces of the set will boost your elemental mastery by 80 – great for Tartaglia's Hydro melee attacks – and four pieces of the set will increase his charged attack damage by 35%.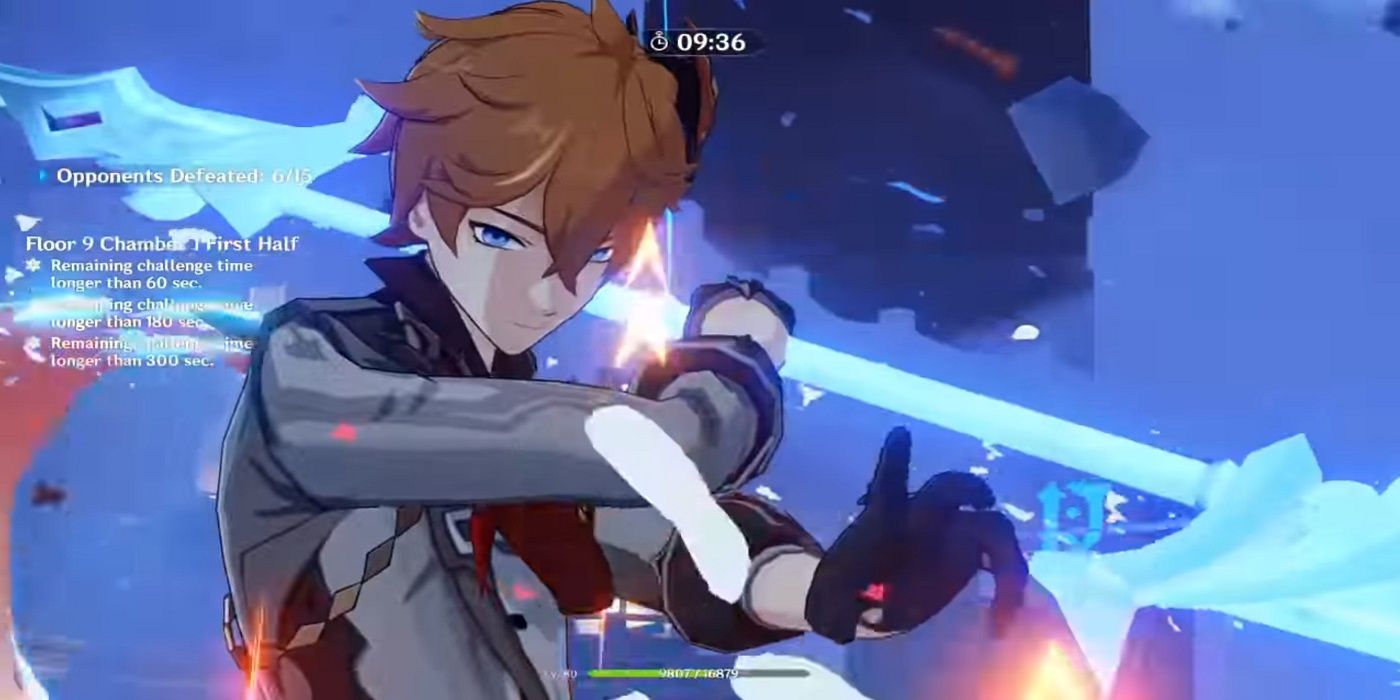 Tartaglia's Playstyle in Genshin Impact
Tartaglia is swift and precise, tearing apart foes with relative ease. As a result, he should be a frontline DPS character – you should have others come in first to set the battlefield up in a way he can abuse. For example, you can use a Cryo character to chill enemies on the field, and then send in Tartaglia to freeze the enemies in place and shatter them one by one.
NEXT: Genshin Impact: 10 Gachapon Memes That Will Have You Crying Or Laughing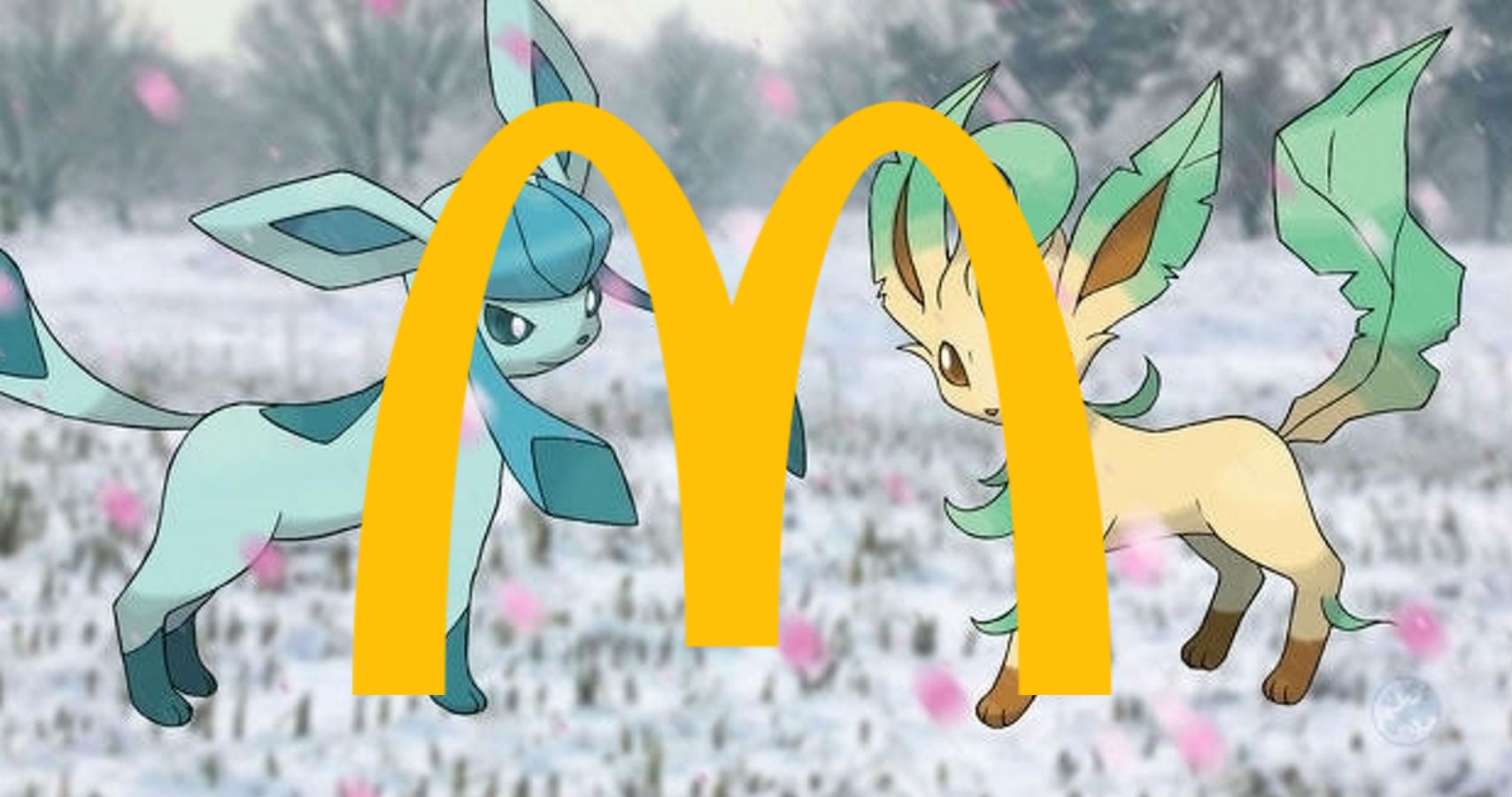 Guides
PC
Mobile
ps4
Genshin Impact
Source: Read Full Article