Genshin Impact: A Guide to Chongyun's Hangout Event
Genshin Impact's hangout events are pretty easy to navigate for the first few endings. Afterward, it can get a bit complicated, especially in the case of Chongyun. He has several small tasks that need to be done in his event and having to run through them time after time just to get an ending you already have is frustrating.
To make things simple, the guide below lists all six endings and the decisions you need to make in order to get them. The guide is as spoiler-free as possible and is made for those wanting to experience the events first hand.
Goodbyes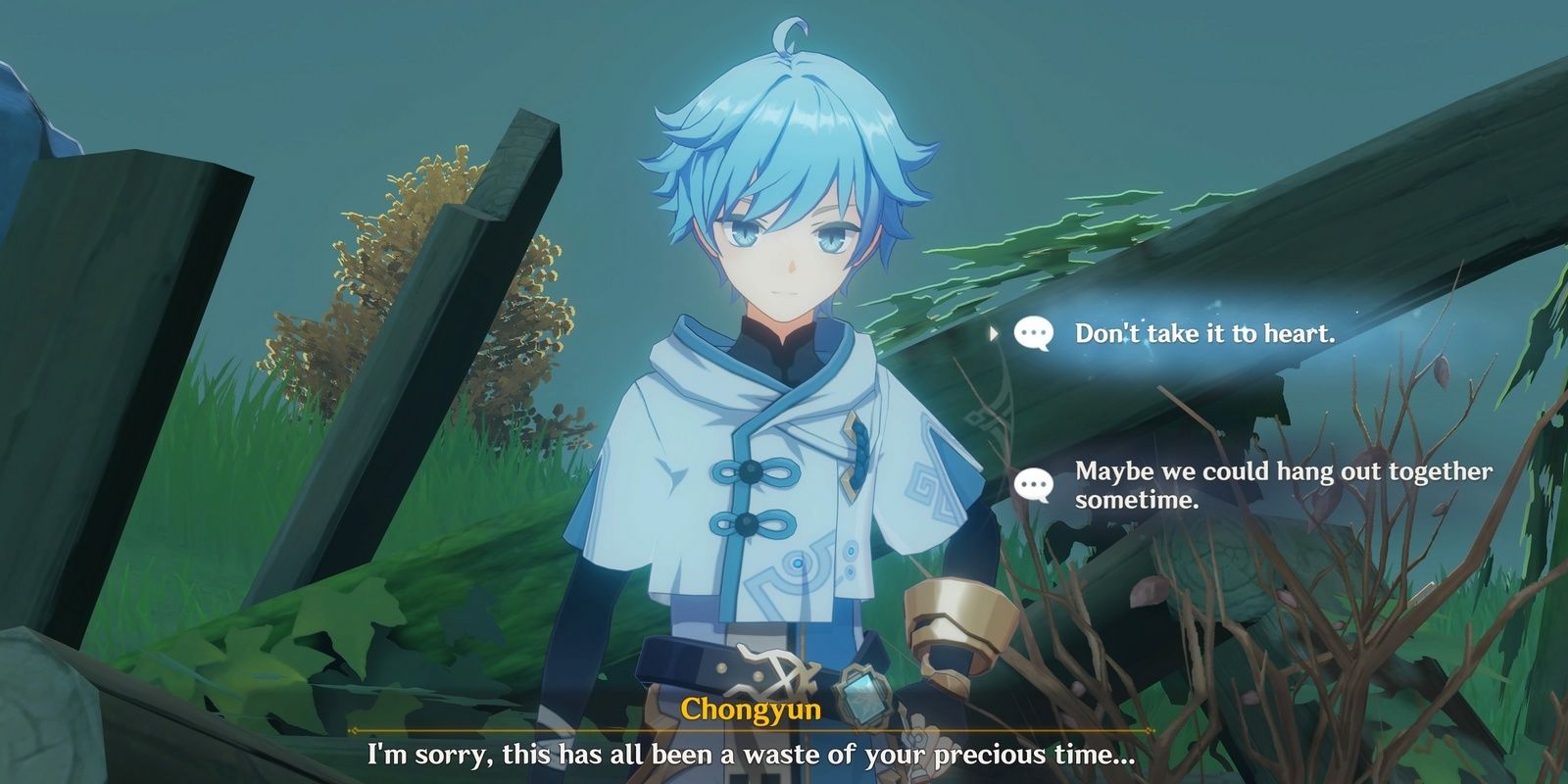 Find Chongyun by the dock and tell him you want to try the test of courage. Teleport to Wu Wang Hill and choose to consume the drink together.
After a bit of an investigation, Chongyun will tell you he isn't feeling well. You will then get a choice between slaying cryo whopperflowers or cryo slimes, both lead to the same ending, but the slimes take less time.
Finally, tell Chongyun that you would like to investigate more to get the Goodbyes ending.
Nothing Gained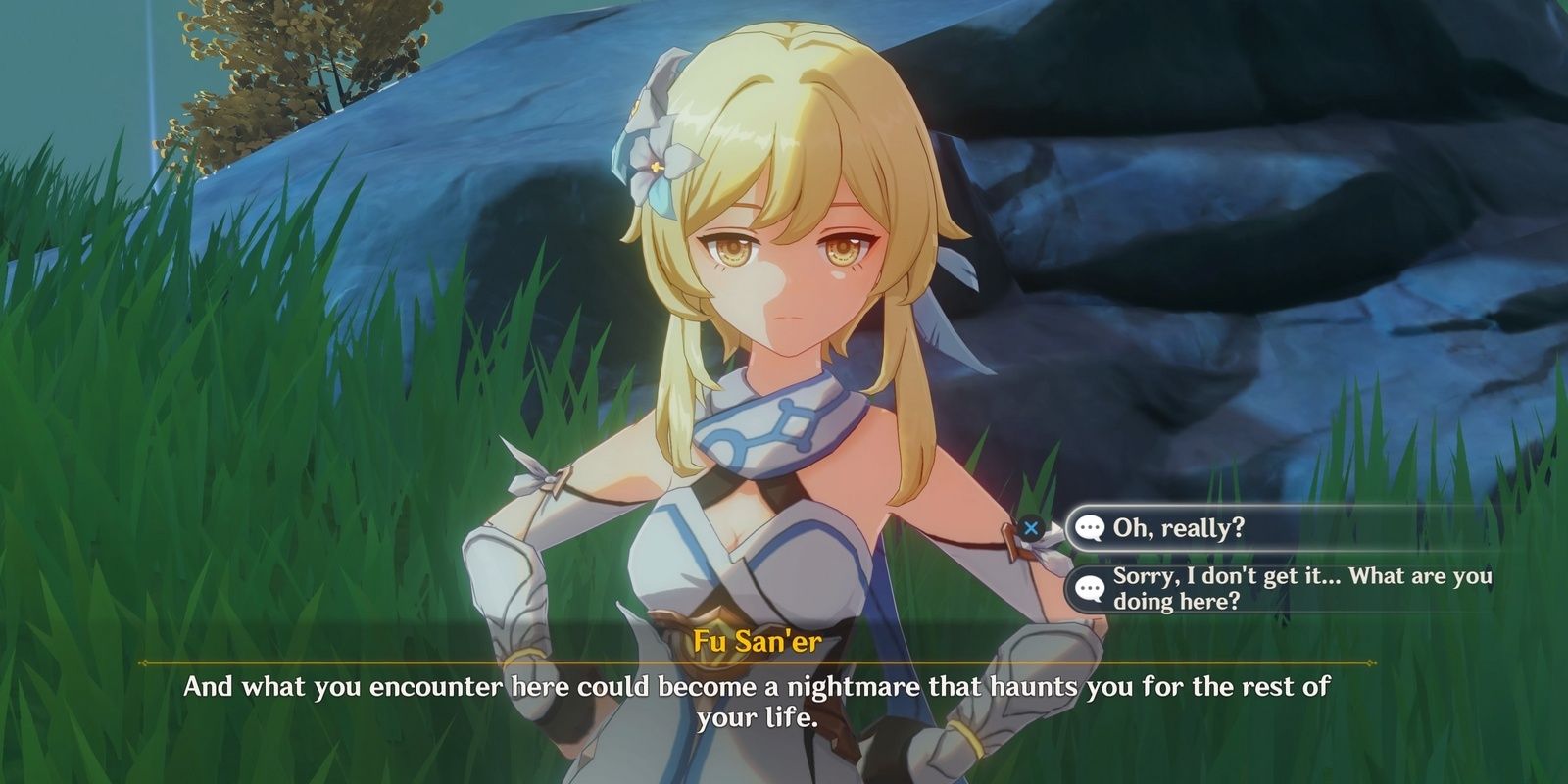 Meet Chongyun by the dock and tell him that you are interested in the test of courage. You will then head to Wu Wang Hill to register for the event and be given a drink. Tell Chongyun that you will drink it together.
Afterward, you will explore the area and talk with a couple of NPCs before Chongyun says he's not feeling well. Tell him that you would like to investigate without him; this will prompt the Goodbyes ending.
Small Regrets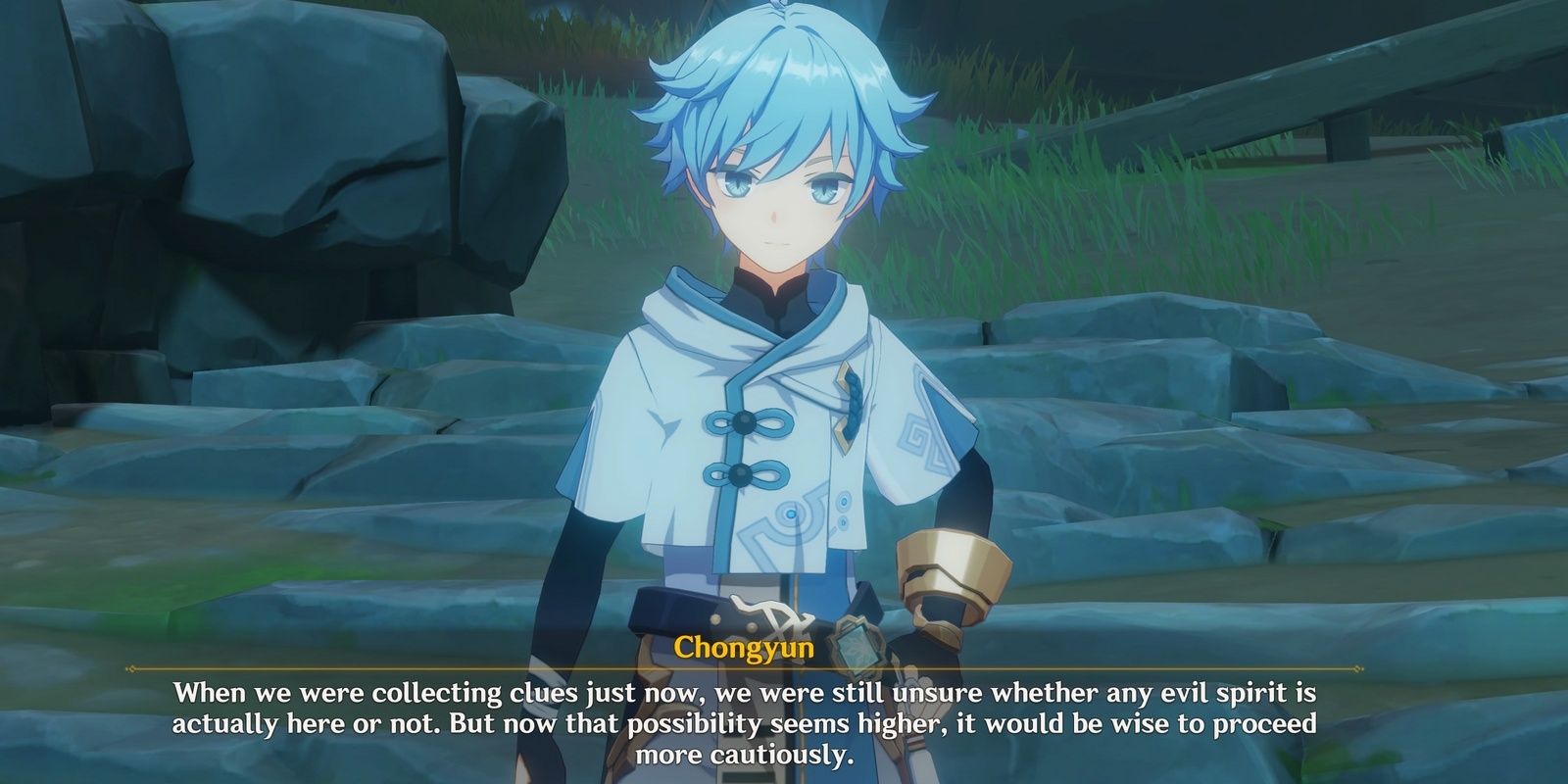 This plays out the same way as Goodbyes and Nothing Gained, but you will want to tell Chongyun to head back after defeating the enemies to get the Small Regrets Ending.
Idle Amusements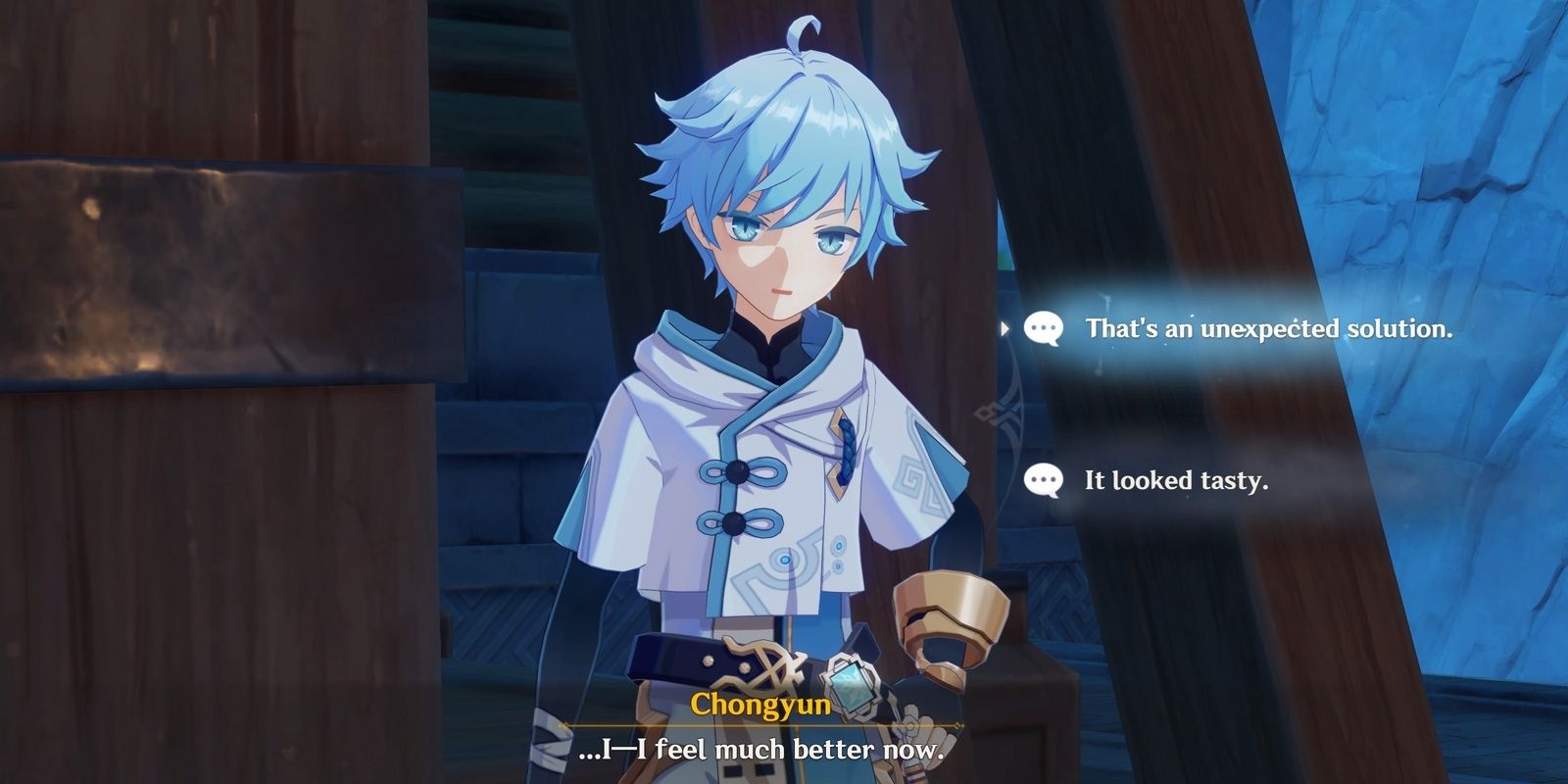 To start this route, tell Chongyun that all of his intel seems farfetched. Afterward, you will notice a boy staring at you, choose to give both of his popsicles to the boy. Afterward, you will head to Wanmin restaurant to make popsicles to replace the ones you gave away.
When Chongyun asks you what you think the ingredients are, choose Mist Flower and Qixing as your ingredients, and you will be set on the Idle Amusements route.
Blessing in Disguise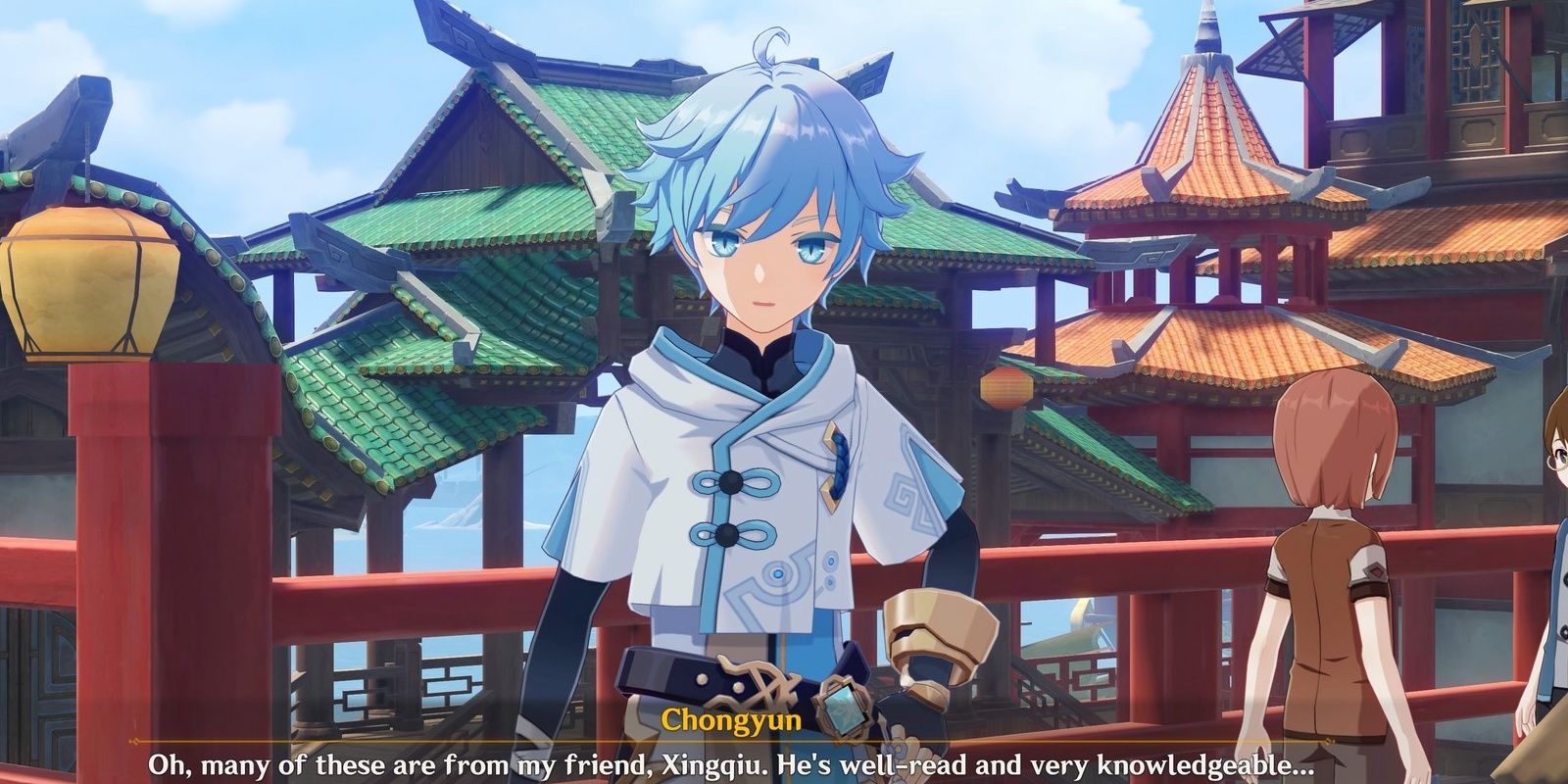 Tell Chongyun that his intel seems farfetched to make him go to see the young boy that's been watching you. This time you will only give the boy a single popsicle; afterward, you will be sent on the Blessing in Disguise path.
This path can be failed, as you will be asked a series of questions. Here are the correct answers.
There's a ghostly shadow skulking about Feiyun Slop.
Deep in the Sea of Clouds, a marauding demon has been raiding commercial fishing boats.
There is a vigilant demon adept at concealing itself in mist.
After answering Chongyun's questions correctly, you'll have a clear path to the Blessings in Disguise Ending.
Can't Beat This Heat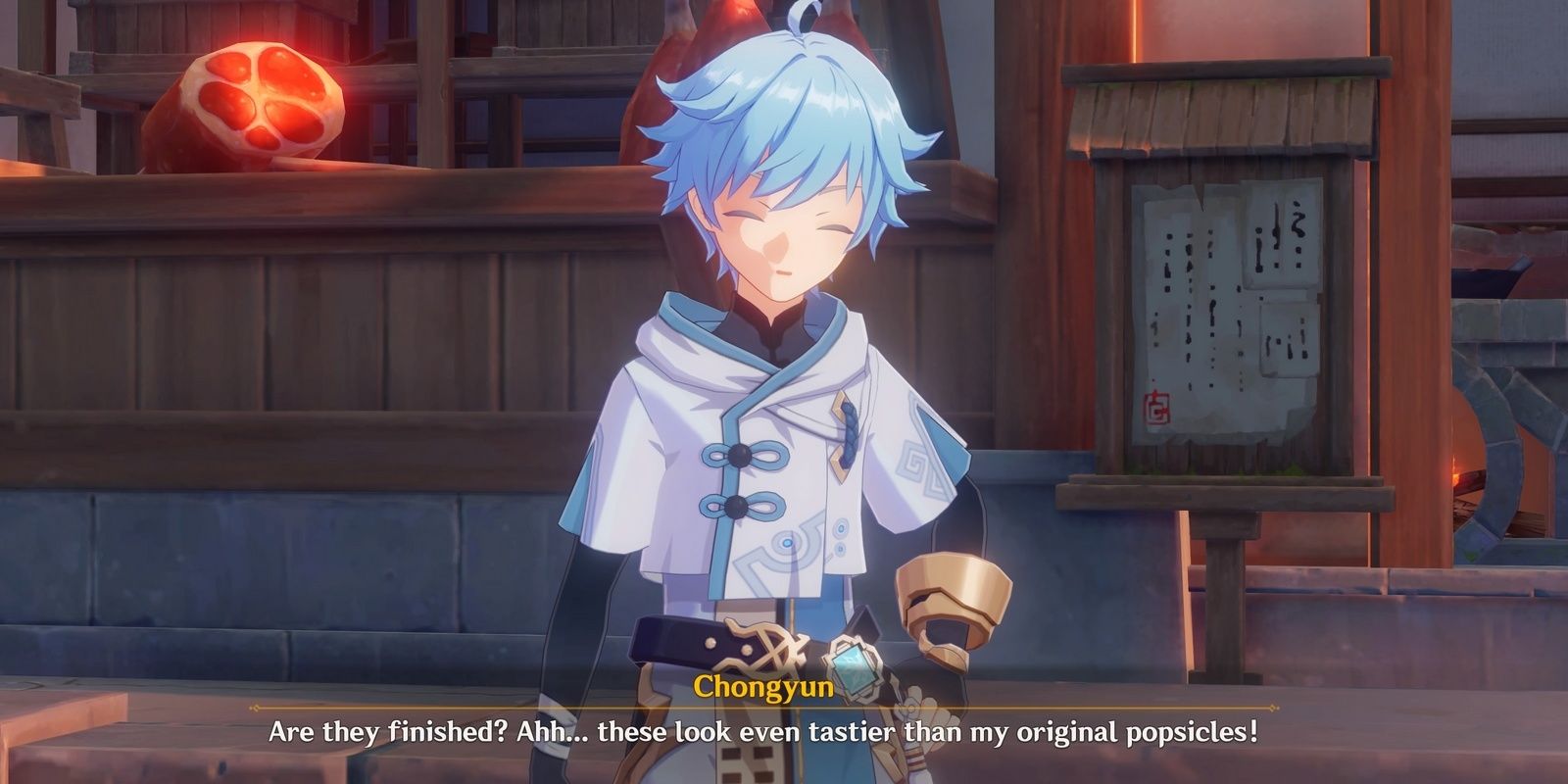 Can't Beat This Heat requires you to follow the Idle Amusements Route up until you are at Wanmin making popsicles. This time when Chongyun asks you about ingredients, choose Jueyun Chilis and Slime Concentrate.
Next: Genshin Impact: Pro Tips For Playing As Chongyun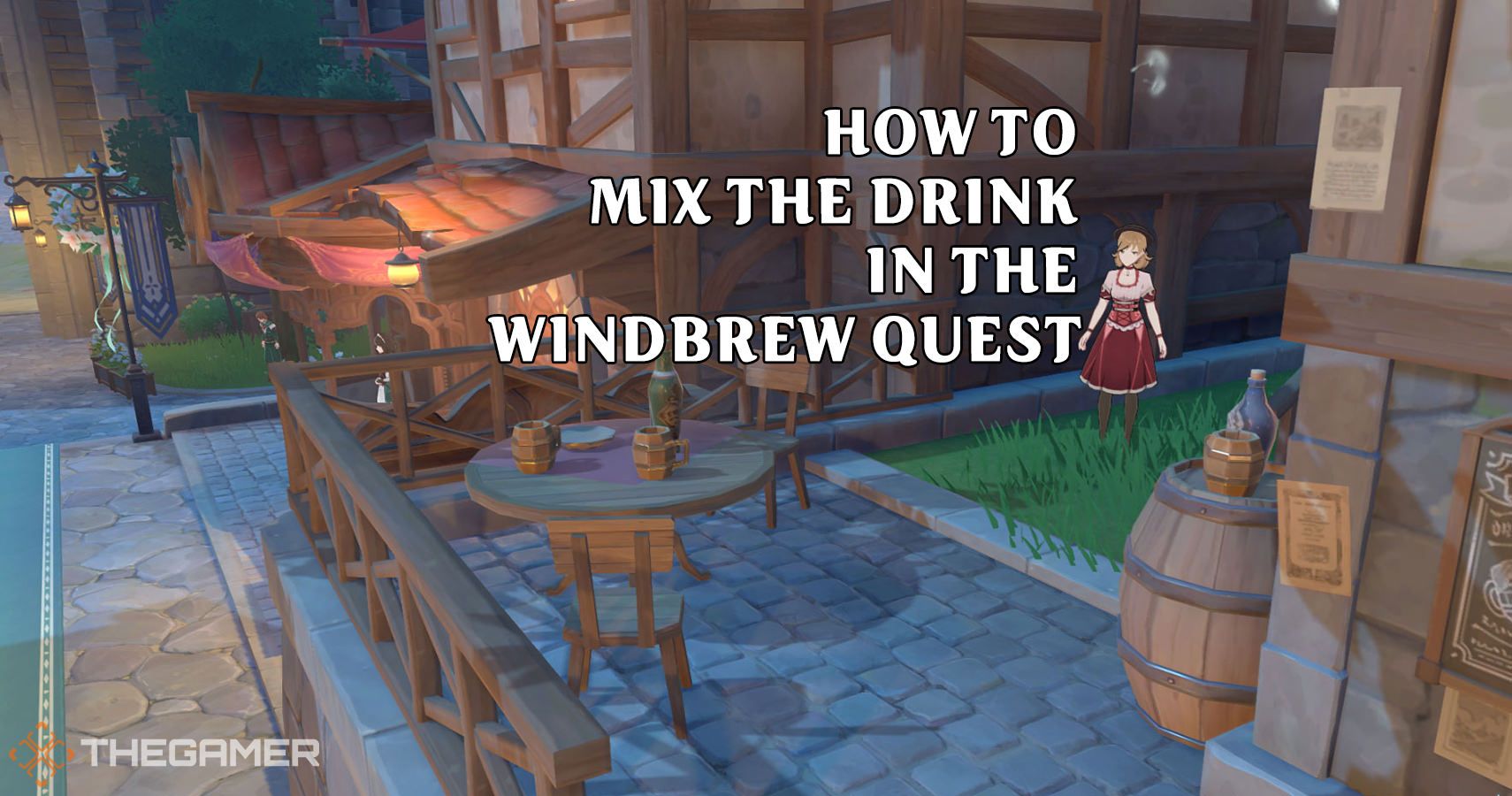 Jess has been writing for clients all around the world for years. From companies in Japan to being featured on The Kim Komando Show, Jess has prided herself in expressing her love for gaming. Her favorite console is the Nintendo 64 and she revels in replaying through Paper Mario and Megaman Legends. When not fighting Reaverbots she can be found gushing over the newest JRPGs or watching seasonal anime with her furless cat Noko.
Source: Read Full Article