Genshin Impact 1.3 Update Will Address Zhongli, Geo Element Problems
Genshin Impact's community went wild over Zhongli as he was teased going into Mihoyo's last update, but when the lord of geo made his debut folks were pretty displeased with the state of his kit. It seems Mihoyo has finally listened to player feedback and will address the issues plaguing Zhongli and the Geo element in Genshin Impact's 1.3 update.
Mihoyo's initial response to the Zhongli problem was pretty lackluster. The update just a couple of weeks ago acknowledged Zhongli's abilities were bugged but seemed to refrain from commenting on his overall lack of power and desperate need for additional Constellations. Exacerbating the issue, Geo as an element in Genshin Impact is a bit of a letdown. The community had long complained of this prior to Zhongli, and there was some hope he would bring a little more usefulness to the element.
None of that happened though, and Zhongli, a man who should really hit like a truck given his place in the lore, hits a bit like a wet noodle and holds no real use as a supporting role. In Mihoyo's blog post, the developer explains Zhongli and Geo will see changes in the beta for 1.3, and that these may change before launch.
The first set of changes come to Zhongli himself. He'll receive updates to his passive, originally the effect read as, "Increases Planet Befall's DMG by an amount equal to 33% of Zhongli's Max HP." Now, Zhongli will do increased damage based on his max HP and include the following changes:
Normal, Charged, and Plunging Attack DMG will be increased by 1.39% of Max HP
The Stone Stele, Resonance, and Holding Mode DMG of Dominus Lapidis will be increased by 1.9% of Max HP
Planet Befall's DMG will be increased by 33% of Zhongli's Max HP
Adjustments to Dominus Lapidis' Holding Mode will also hit with the update. The original effect caused nearby Geo elements to explode and gave a shield based on Zhongli's max HP with 250% Geo damage absorption. It also dealt AOE damage and drained the Geo element from two targets. Mihoyo's new changes include:
If the maximum number of Stone Steles has not yet been reached, it will create a Stone Stele
Creates a shield of jade. The shield's DMG Absorption scales based on Zhongli's Max HP and has 150% Physical DMG and Elemental DMG Absorption
Deals AoE Geo DMG
If there are nearby targets with the Geo element, it will drain a large amount of the Geo element from a maximum of 2 such targets. This effect does not cause DMG. (This adjustment will also greatly increase the interruption resistance of Dominus Lapidis' Holding Mode
The Geo element's Enduring Rock resonance will also see buffs. The original only increased resistance to interruptions and increased attack damage by 15% when under the protection of a shield. Now, Enduring Rock's changes read as:
Increases shield strength by 15%.
Additionally, characters protected by a shield will have the following special characteristics: DMG dealt increased by 15%, and dealing DMG to enemies will decrease their Geo RES by 20% for 15 seconds
Geo will also see shield changes with Mihoyo noting they adjust from "having 250% Geo DMG Absorption" to "having 150% Physical DMG and Elemental DMG Absorption". This will include effects like:
The Geo Shield created by Zhongli's Elemental Skill
The Geo Shield created by Noelle's Elemental Skill
The Geo Shield created when picking up Geo Crystals dropped by Geovishap Hatchlings
Will it be enough to address the state of Zhongli and Geo? The community seems to be rejoicing. Comments around Reddit, Twitter, and other outlets are mostly hopeful and pleased Mihoyo is listening. There's no firm update on when 1.3 will go live, but it will be sometime very early 2021.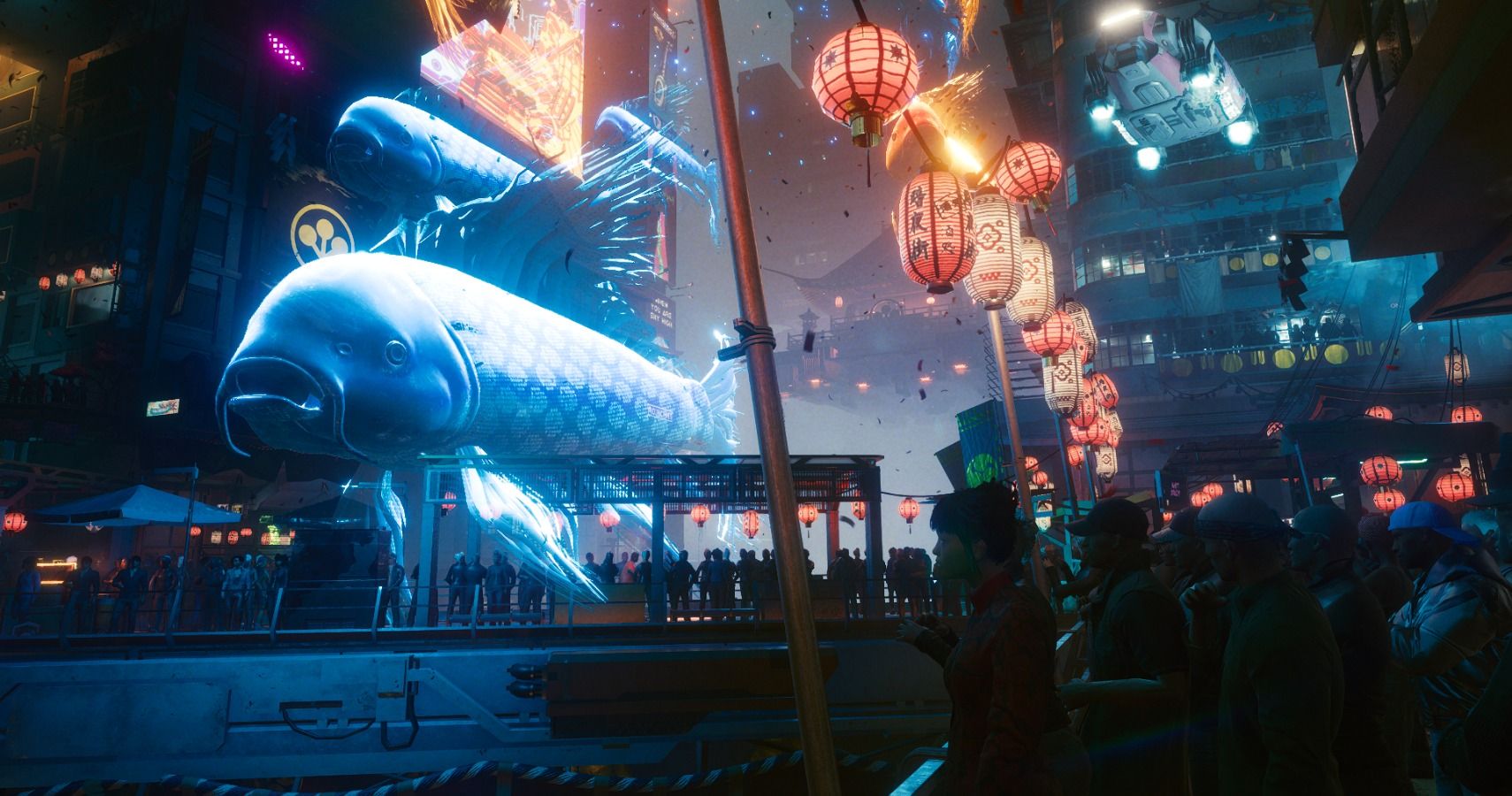 Game News
PC
Mobile
ps4
Genshin Impact
Andrea Shearon is a news editor at TheGamer who loves RPGs and anything horror related. Find her on Twitter via @Maajora.
Source: Read Full Article