Generation Esports And NFL Star Dwight Freeney Announce 3rd N' Long Madden Tournament
Hot on the trail of Super Bowl LV, global community-focused esports organization and tournament platform, Generation Esports, along with Electronic Arts announced today that a new Madden tournament will be headed our way next month.
The first-ever 3rd N' Long Madden Tournament will kick off on March 1, 2021, letting players ages 13-35 compete against each other in online games of Madden NFL 21. Super Bowl XLI champion Dwight Freeney has partnered with the event as well, featuring prizes such as customized Jordan Brand shoes of Freeney's design, along with memorabilia such as footballs and jerseys that have been signed by current NFL players. Larger prizes will be awarded for players who make a deep playoff run – the playoffs currently scheduled to take place from March 13 to March 14 – which will also mean facing off against actual NFL players who will be automatically seeded into the final rounds.
Trevor Jensen, co-founder of Generation Esports, expressed gratitude and excitement for the inaugural 3rd N' Long Madden Tournament, stating, "We are thrilled to work alongside the iconic Dwight Freeney to host the 3rd N' Long Madden Tournament this March. We're grateful to Electronic Arts for trusting us with the Madden brand, which has a rich competitive history, and hopefully can bring it to new heights in 2021. Early estimates show this to be one of the biggest Madden tournaments hosted to date."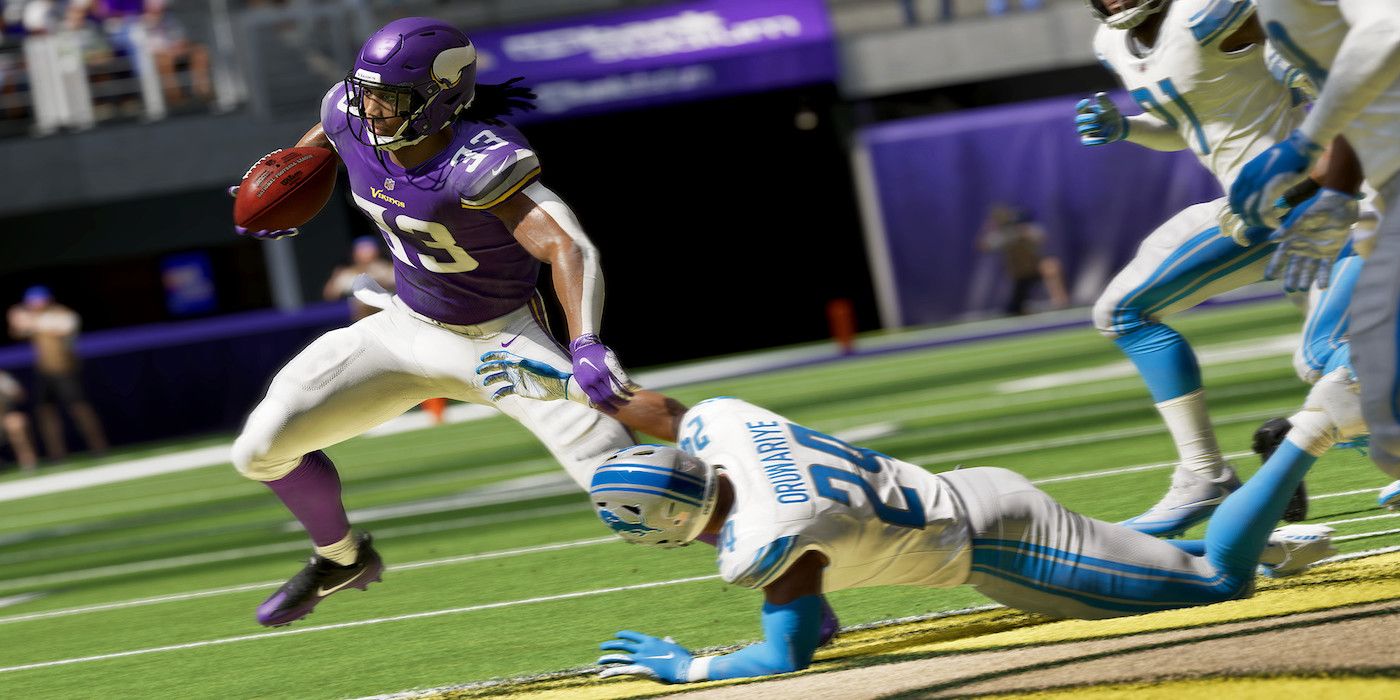 Dwight Freeney himself echoed Jensen's excitement, specifically speaking to the competitive online community:
"I am thrilled to be partnering with Generation Esports and Madden NFL 21 to produce the world's largest youth Madden tournament. This last year has proven the need for young adults to be more connected than ever before. While we can't be in close proximity, gaming and digital media make friends and family just a click away. Since retirement, I have looked for ways to remain competitive, while simultaneously interacting with my community and this partnership does just that. 3rd N' Long integrates everything I stand for: Competition, community, and wellness."
Registration is open now through March 7 for players who are based in the U.S. and ages 13-35. Additional details on how to register are available here.
Next: I Made Super Bowl LV Bets Based On A Madden Sim – Here's What Happened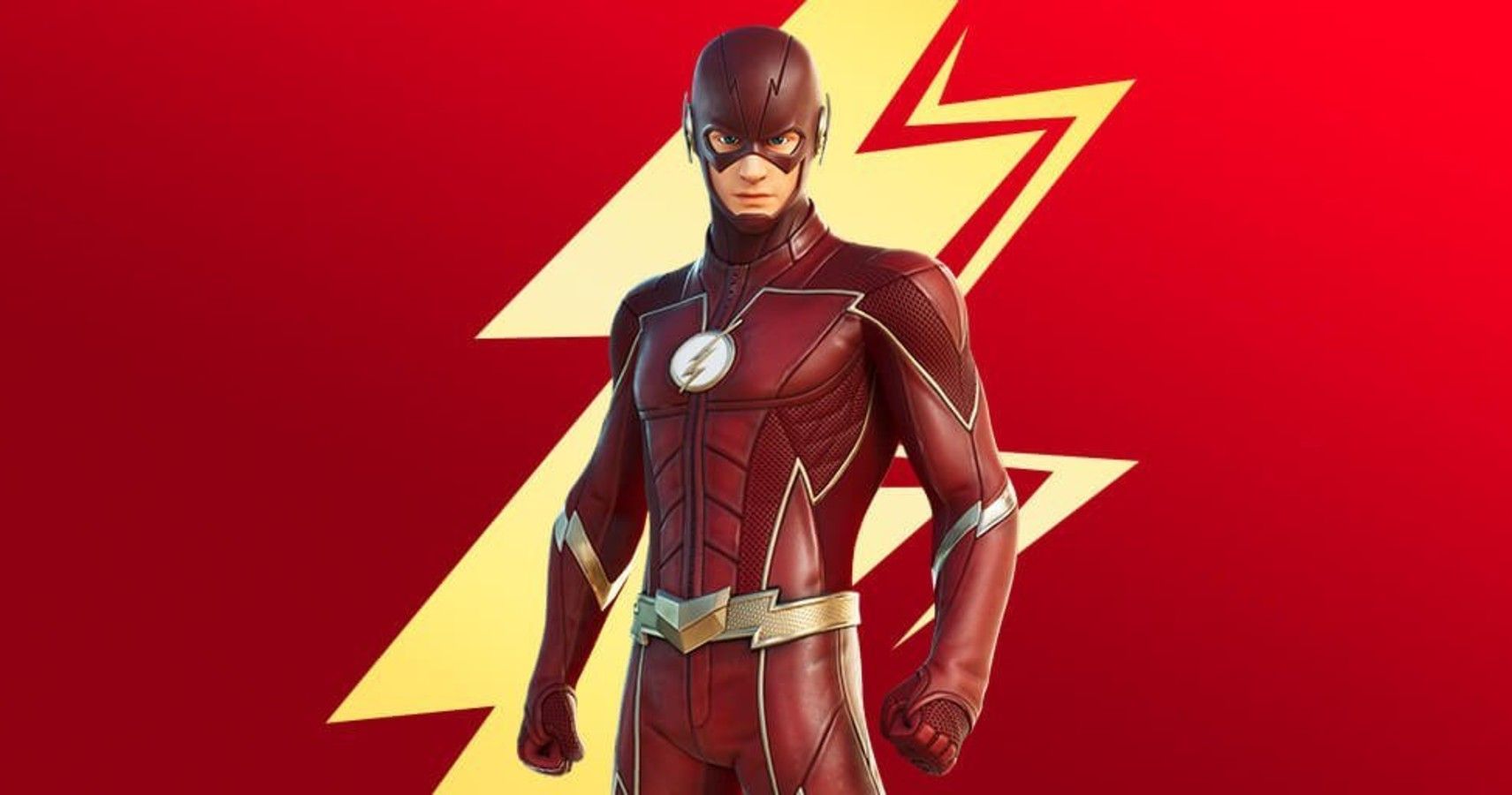 Sam has been writing for TheGamer since early 2018, earning the role as the Lead Features & Review Editor in 2019. The Denver, Colorado-native's knack for writing has been a life-long endeavor. His time spent in corporate positions has helped shape the professional element of his creative writing passion and skills. Beyond writing, Sam is a lover of all things food and video games, which – especially on weekends – are generally mutually exclusive, as he streams his gameplay on Twitch (as well as TheGamer's Facebook page) under the self-proclaimed, though well-deserved moniker of ChipotleSam. (Seriously…just ask him about his Chipotle burrito tattoo). You can find Sam on Twitter, Instagram, and Facebook as @RealChipotleSam.
Source: Read Full Article