Fortnite: Latest Update Adds The Incoming Galactus To Game's Skyline
Galactus is now so close to Fortnite's island that players are able to see him flying through the sky above the map.
Fortnite's Marvel-themed season is in full swing and has brought some pretty special stuff to the island. A Black Panther statue players have been visiting to pay tribute to the late Chadwick Boseman, numerous skins including Thor and She-Hulk, and a fleshed-out Marvel storyline that revolves around the group of heroes trying to stop the incoming Galactus.
The impending threat was first shown during the trailer for season four. Thor summons a selection of Marvel heroes before pointing out Galactus to them and some of the island's natives. Galactus harvests power by devouring planets and judging by his current trajectory, the one on which Fortnite's island is situated is his next target.
It has been unclear until now how far away Galactus is from the island exactly. However, in an update that wasn't mentioned in the v14.30 patch notes, the supervillain has been added to the game for the first time. Players started to notice Galactus for the first time right after the update dropped. He is still quite far away, but close enough that players will be able to see him flying through the sky, edging ever closer.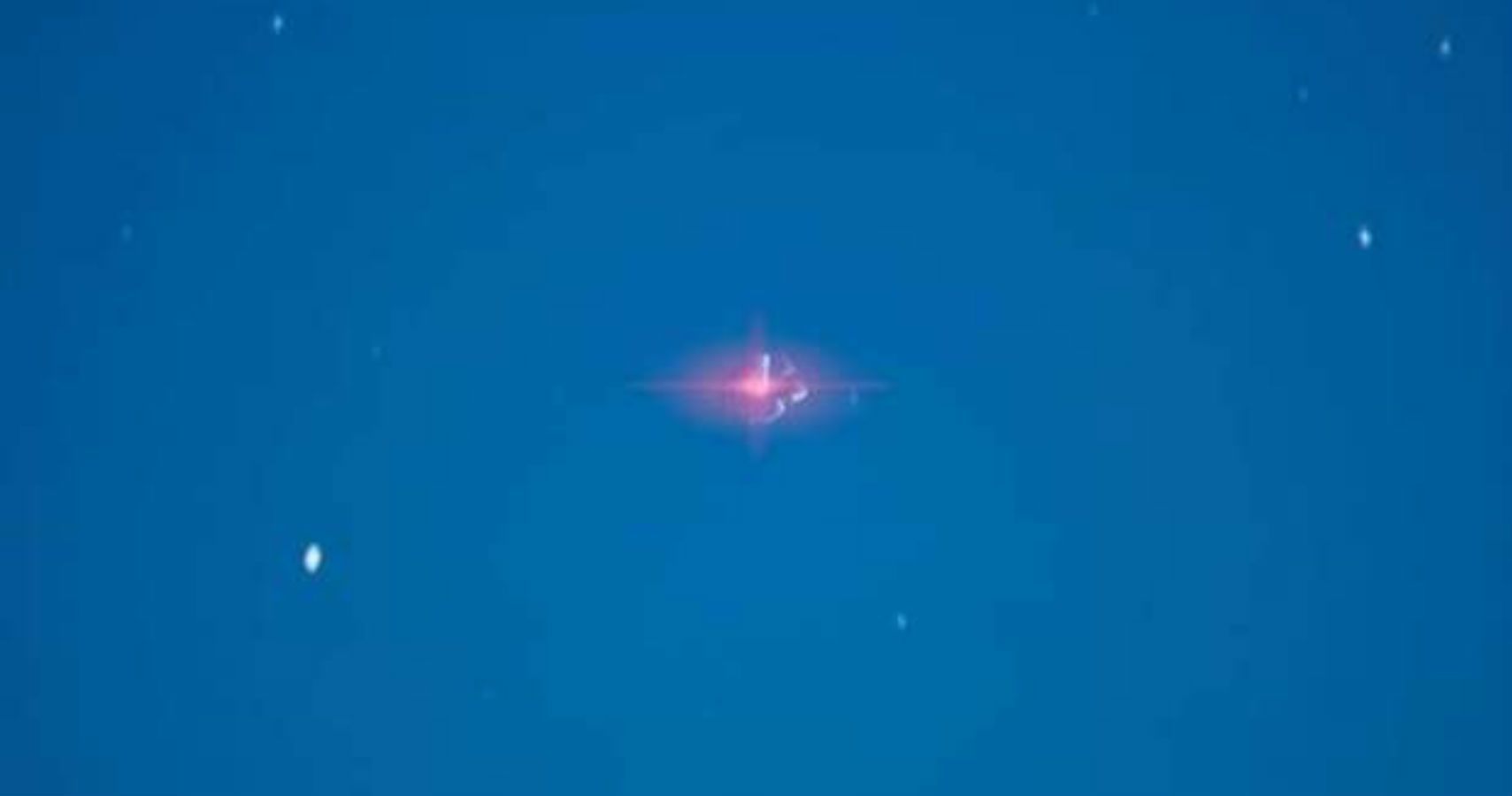 For anyone struggling to find Galactus in Fortnite's sky, as he is still little more than a dot, how he currently looks from the ground can be seen above. The outline of his helmet can be seen along with a bright light. According to Fortnite dataminers, a new Marvel folder has been added to the game files which makes reference to different planets and also includes what Galactus might look like close up.
It feels as if this is all building to what might be Fortnite's biggest in-game event to date. Galactus arriving on the island to consume it as Marvel's heroes attempt to fight him off. If the battle pass end date is anything to go by, which isn't always the case, Fortnite's Marvel season will come to an end on November 30, 2020. That means Galactus has got quite a bit of traveling to do yet before he lands on the island and wreaks havoc.
NEXT: Spider-Cat Is Your Adorable New Sidekick In Spider-Man: Miles Morales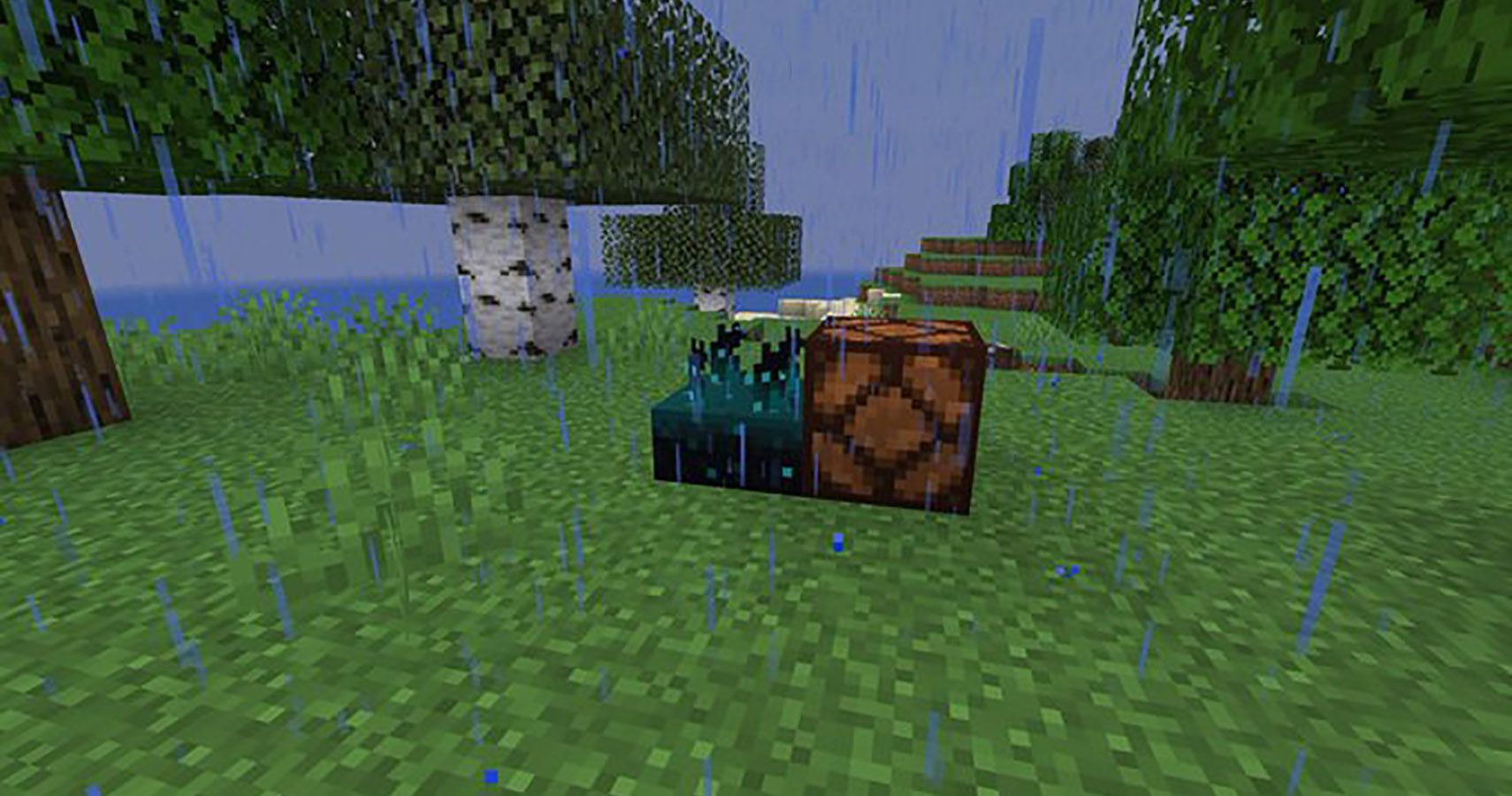 Josh has been gaming for as long as he can remember. That love began with a mild childhood addiction to the Sega Genesis, or Mega Drive since he lives in the UK. Back then, Sonic 2 quickly became his favorite game and as you might have guessed from his picture, the franchise has remained close to his heart ever since. Nowadays, he splits his time between his PS4 and his Switch and spends far too much time playing Fortnite. If you're a fan of gaming, wrestling, and soccer, give him a follow on Twitter @BristolBeadz.
Source: Read Full Article