Five Nights At Freddy's Security Breach Delayed, Creator Offers Freddy-Style Brawler Instead
Five Nights at Freddy's: Security Breach has unfortunately been delayed for a second time, and because he felt bad, the game's creator Scott Cawthon gifted the masses with a whole other game instead. As one does.
This new game has somewhat of a different vibe to your usual jump-out-of-your-socks Five Nights at Freddy's scare-fest. It's a vibrant, quirky, Streets of Rage-style beat-'em-up called Security Breach: Fury's Rage. And just to be clear, Cawthon says, "this game is called FURY'S Rage, NOT Furry's Rage. So just get that straight. This is a game about unbridled anger and hostility, GOT IT???" Sure it is, Scott.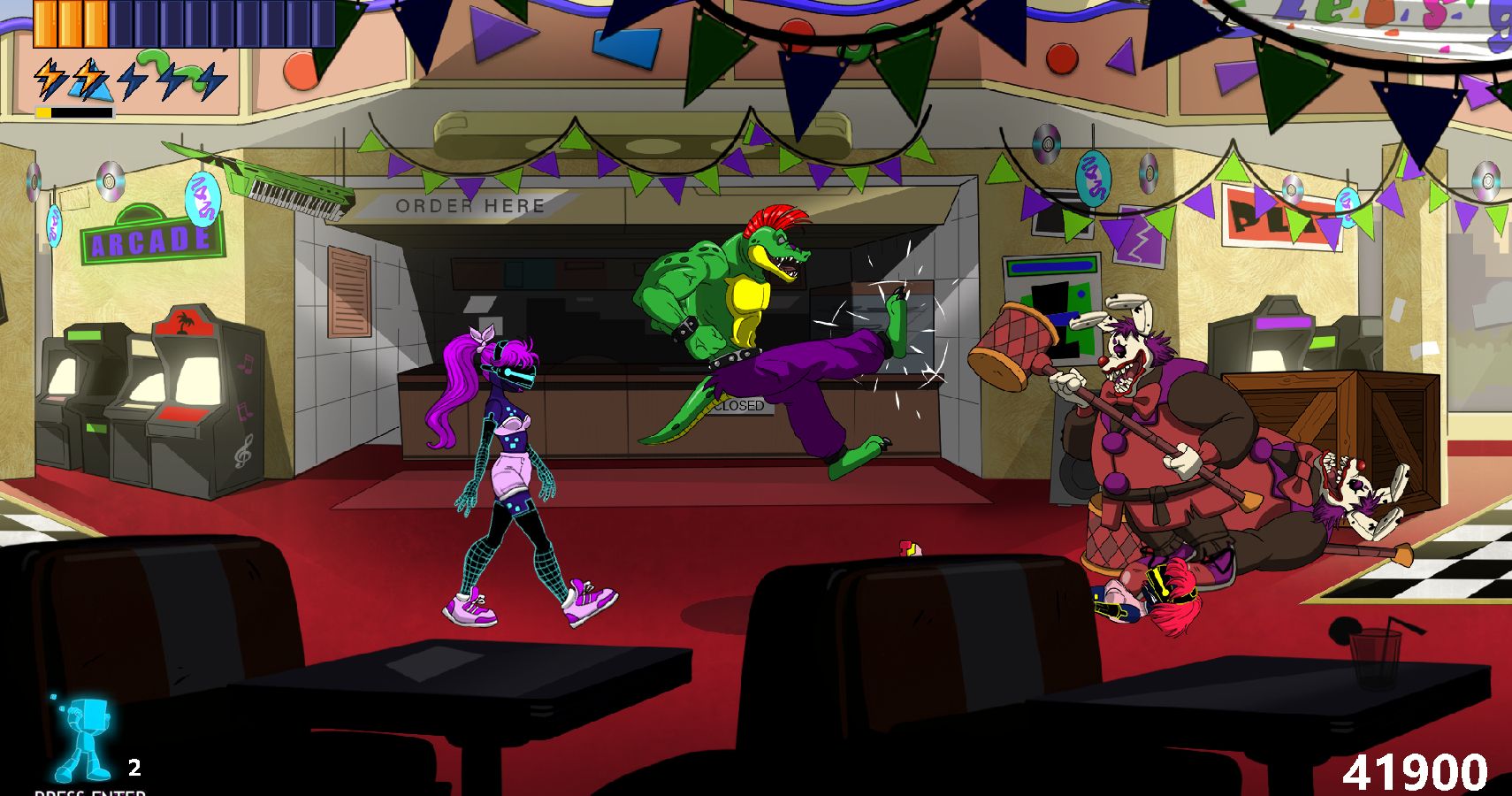 "As you all know, Security Breach was originally planned to come out at the end of 2020, but as we kept working on it and kept adding to it, it just kept getting bigger and bigger and needed more time to finish," explained Cawthon. "And now, again, I've made the decision to put more time and money into it to make sure it's finished properly, and that means a late 2021 release instead of an early 2021 release like I had originally wanted. It will be worth it!"
So we'll have to wait a bit longer for the next big game in the series, but thankfully we have Security Breach: Furry's – sorry, Fury's – Rage to lull us into a false sense of safety until then.
From what we can see so far, Five Nights at Freddy's: Security Breach will be venturing out of its own comfort zone a bit (not that it was very comfortable in there to begin with). This time, instead of a crummy security office, the first-person game will be set in an 80s-style mall with the rather rolls-off-the-tongue name of Fazbear Entertainment's Freddy Fazbear Mega Pizza Plex. But we're guessing the spruced-up glam rock look won't distract us long from the usual trauma we've come to expect from FNAF games.
So keep your ears pricked up for more news to come on a confirmed release date later in 2021, and in the meantime you can try out Fury's Rage for yourself here.
Source: Reddit
READ NEXT: How to Play the Five Nights at Freddy's Mod in Among Us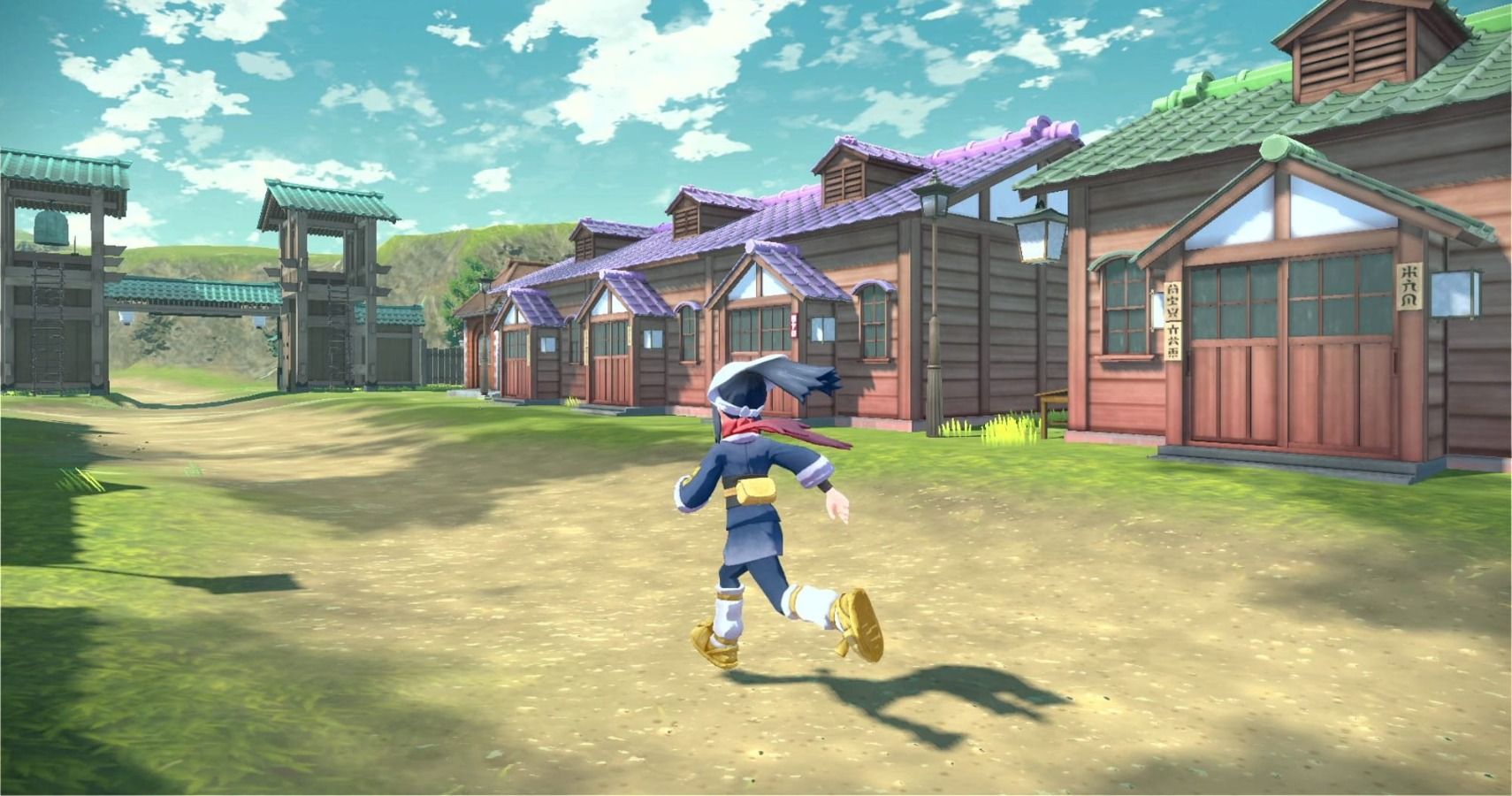 Game News
Five Nights at Freddy's
Neuroscience student and massive nerd, currently based in Johannesburg, South Africa. Research interests include how neuroscience and user experience in video games interact with each other. News and feature writer for TheGamer.com. Other interests include anime and everything Japanese, fitness, and cats.
Source: Read Full Article