Final Fantasy 7 Remake Soundtrack Will Be Streaming On Spotify, Apple, And Amazon
Final Fantasy 7 Remake struck a note last year with an award-winning soundtrack. It's been a while since the game's initial release, but we finally got the amazing OST on Spotify and other streaming providers.
Yesterday, this incredible work was released on music subscription services like Spotify, Amazon Music Unlimited, and Apple Music, among others. You can work out to the amazing remixes and remakes of classic tunes in the game.
If you'd prefer to purchase the soundtrack digitally and have it forever, that option is available to you too. The 156-song album will cost you only $29.99 on Apple Music. That's over eight hours of songs to listen to.
Final Fantasy 7 Remake scooped up two big wins during The Game Awards last year by achieving Best RPG and Best Score And Music. The output from the incredible musicians Nobuo Uematsu, Mitsuto Suzuki, Masashi Hamauzu, Tadayoshi Makino, Shotaro Shima, Yoshitaka Suzuki, Yasunori Nishiki, Yoshinori Nakamura & Naoyuki Honzawa, and others is a masterwork.
"Aerith's Theme" and "Tifa's Theme" strike a chord with players in particular because of their emotional weight and nostalgic tone. A compilation was made by Seventh Heaven Reaction of steamers who reacted strongly to Aerith's song for the first time.
Meanwhile, the main battle theme "Let The Battles Begin" and boss battle tunes are a rush as you fight countless enemies throughout the game. With the sweeping orchestral, you can't help but pay attention to the action and sometimes rock your head to and fro like you're in a moshpit.
The future seems bright for the Final Fantasy 7 Remake series. Square Enix just announced a free PS5 upgrade for the game with 4K resolution or 60 FPS, depending on the graphics setting. In addition, a whole new downloadable episode featuring Yuffie as a playable character will be available for purchase. Final Fantasy 7 Remake Intergrade will be released exclusively for the PS5 on June 10, 2021.
Cover artists are also having fun with the Final Fantasy 7 soundtrack. Alex Moukala, a professional musician, did an amazing funky version of "One-Winged Angel," Sephiroth's theme from the game. The concept is wild, but somehow Moukala nailed it. Maybe Square Enix should bring him on to work on a remix for the sequel.
Next: Forget Chimera Ants, Hunter x Hunter's Final Arc Is Its Best One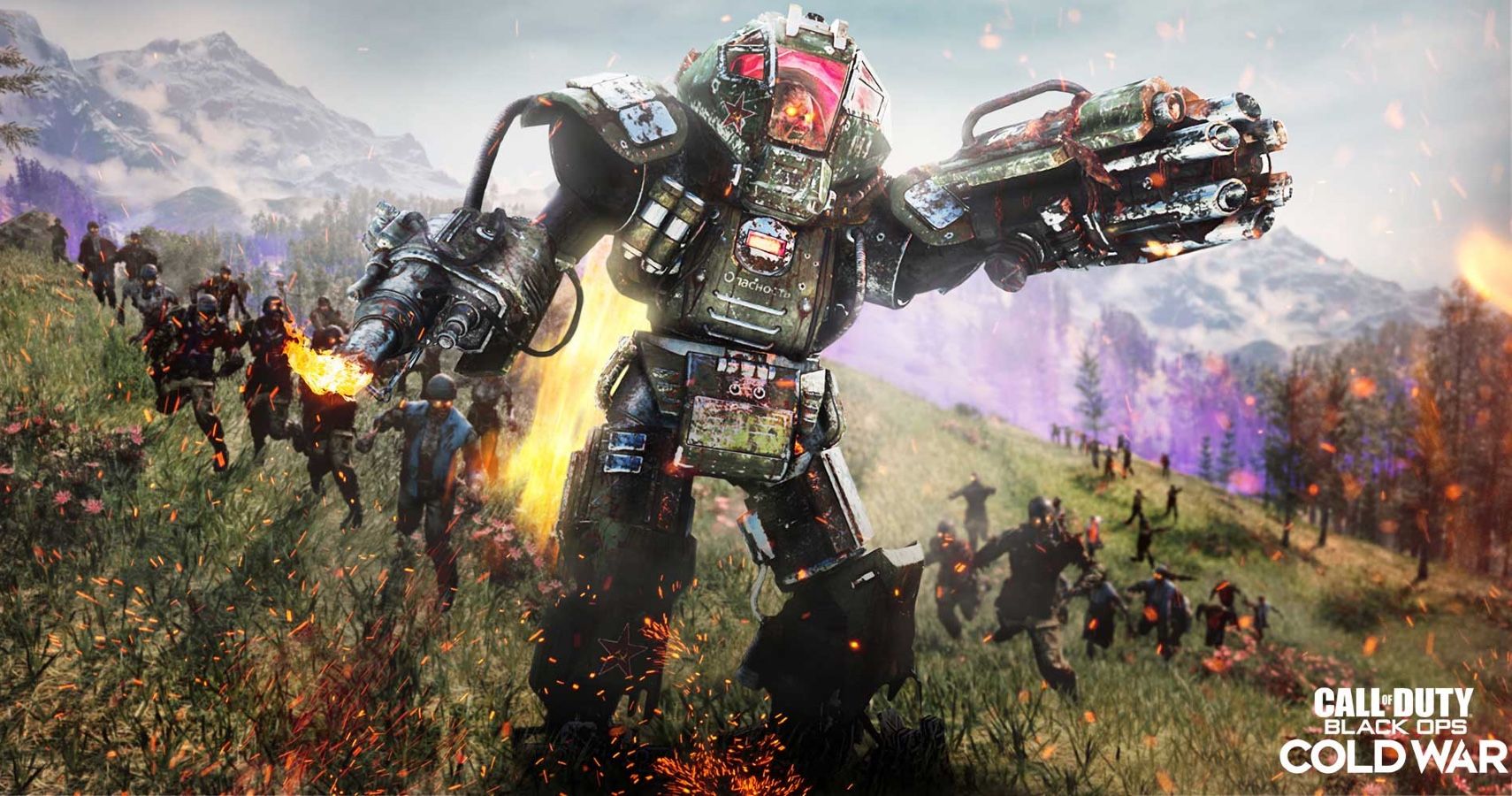 Game News
Apple
Amazon
final fantasy 7
final fantasy 7 remake
Spotify
The British "Canadian" Chris Penwell has been a video game journalist since 2013 and now has a Bachelor's degree in Communications from MacEwan University. He loves to play JRPGs and games with a narrative. You can check out his podcasts Active Quest every Tuesday and Go Beyond: A My Hero Academia Podcast on Wednesdays.
Source: Read Full Article