Final Fantasy 15 Director Has Two New RPGs In Development With Major Companies
It's been revealed that Final Fantasy 15 director Hajime Tabata has two new RPGs in development which are being made in cooperation with major companies.
Tabata himself revealed the news in an interview with Famitsu (translated by Gematsu), explaining that both projects are "large-scale titles." According to the interview, Tabata's first project has just finished pre-production and is described as a high-speed RPG and an evolution of Final Fantasy Type-0. It will also be much shorter than your average RPG and is designed to be played multiple times over in multiplayer.
Related: Final Fantasy Needs A Dynasty Warriors Game Already
However, development on the second title from JP Games has only just begun. From what Tabata explains, his second project appears to be far more ambitious and is described as an evolution of Final Fantasy 15 that incorporates free exploration. From this we can gather whatever Tabata has cooking, it's going to be massive and likely open-world.
While Tabata does mention that both games are being developed in cooperation with major companies, he doesn't go into what companies they are. We can probably cross Square Enix off the list of potential candidates since Tabata left in 2018, resulting in the cancellation of a bunch of planned Final Fantasy 15 DLC. Since one game has only just left pre-production and development on the other has just started, it's likely we'll be waiting a while before we find out.
As for Tabata's old haunt, Luminous Productions is currently working on Forspoken, an interesting looking timed console exclusive for PS5 that we don't actually know too much about. From what little we can gather from the game's short trailers, it looks like Forspoken is an open-world game that focuses on acrobatic traversal and combat.
Forspoken is set to launch at some point in 2022 for PC and PS5, and studio head Takeshi Aramaki recently went on record saying the team wants to achieve the "the highest quality visuals ever" in an open world game, a statement that definitely won't age like milk.
Next: Fast & Furious And Final Fantasy Are More Alike Than You Think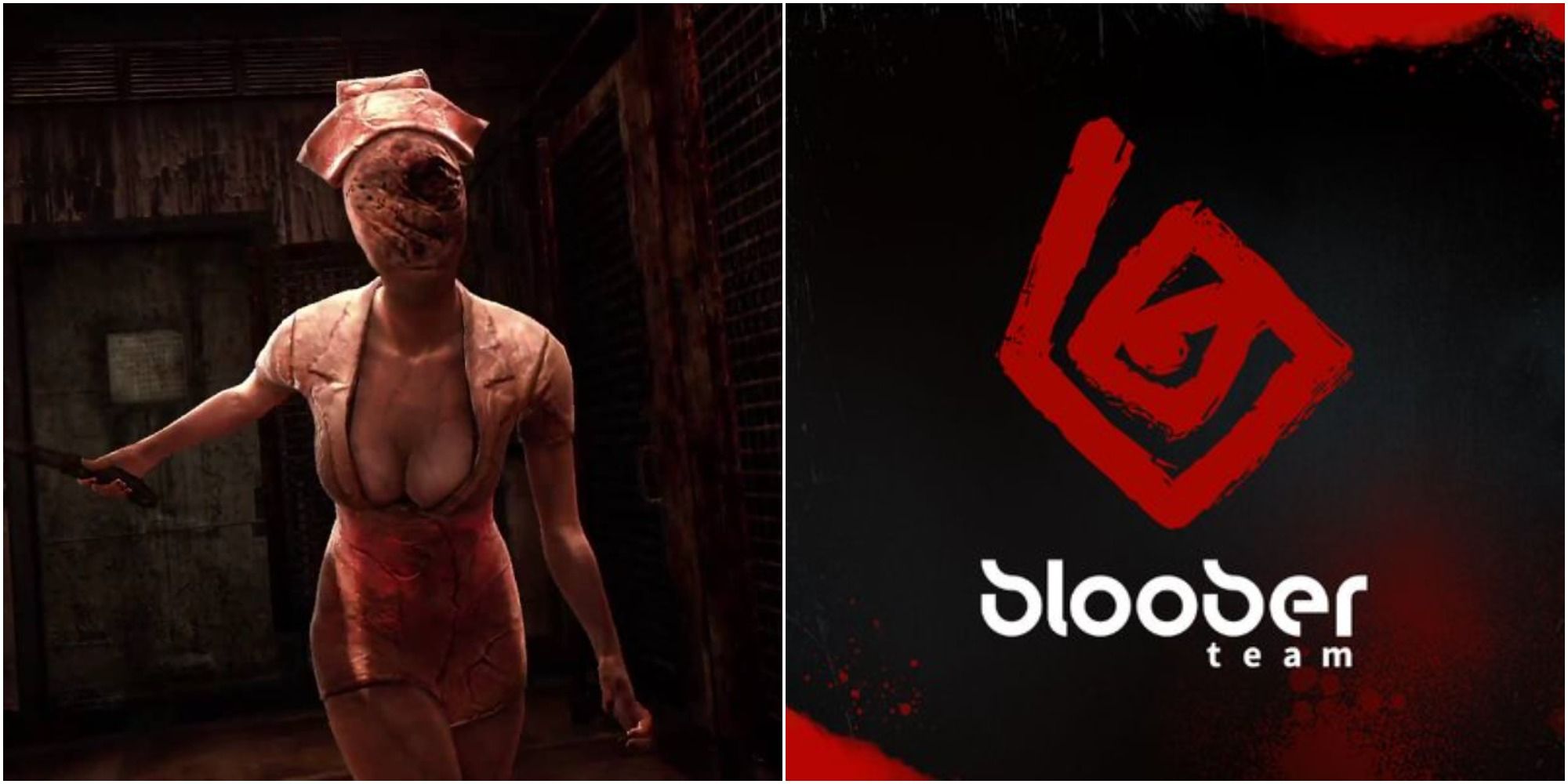 Konami and Bloober Team have announced the studios will be working together on new and existing IPs.
Game News
Square Enix
Final Fantasy XV
Forspoken
Joshua Robertson is a News Writer for TheGamer, based in Barnsley, England. When not playing or writing about Pokemon, Yakuza, or Fallout, he can usually be found spending too much time on Twitter @JoshRobertson97.
Source: Read Full Article