Final Fantasy 14 Is Giving Players A Break and Not Automatically Demolishing Houses Due To The Coronavirus
Real estate is a big deal in Final Fantasy XIV, and there are strict rules in place with the limited supply of available plots to build land. But as the world deals with the ongoing spread of COVID-19, the developers are doing their part to help ease the strain on players who may have other concerns than their virtual housing.
Normally, players must log into their homes once every thirty days to avoid receiving a message of inactivity, the first warning that will ultimately lead to the auto-demolition of their home. Emails will be sent to the main account holder as well as any free company members. If nothing is done by day 45, the estate is automatically demolished. For now, however, the inactivity timer has been halted until further notice.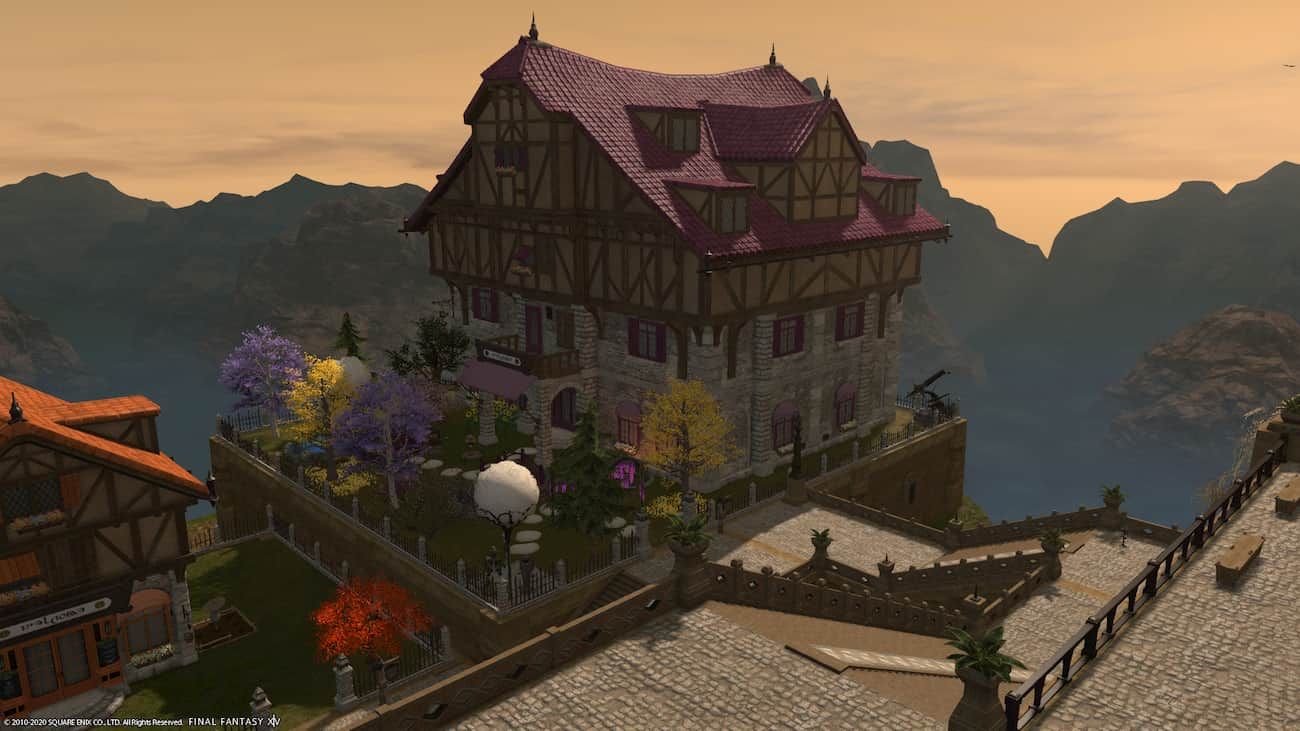 In a post on The Logdestone (the official FFXIV community hub) detailing the decision, the developers have specified that as of March 26, all inactive timers have stopped entirely. This means that if a player was in the process of having their estate demolished, they can still cancel by entering or constructing on their land.
When the auto-demolition counter resumes, though no time frame has been specified for when that will be, it will do so from the time remaining prior to this suspension. For now, players should simply consider their inactivity timers as paused, not reset.
With this news, it is a great time for players to at least visit their homes briefly to maximize the time they must prevent any kind of auto-demolition, even if they are not actively playing. This is because when a player's home is eventually demolished, there are consequences to face.
First, players do not receive a full refund for the amount paid on their estate grounds, but rather only receive 80%. Some furnishings are kept by the resident caretaker, but not all. Indoor and outdoor furnishings should be safe; however, the construction permit to build housing exteriors, private chambers, company workshops, registered airships, and some furnishing destroyed upon removal are not redeemable.
Since those items can cost quite a bit of in-game money, auto-demolishing can be quite frustrating unless a player has completely moved away from Final Fantasy XIV as a whole. There are other games that do not place plot limits on homes, such as The Elder Scrolls Online, though there is no control over construction, only decorating from a long list of premade structures.
Source: Read Full Article