Final Fantasy 14 Is "Experiencing An Attack," Recommends Changing Password
Final Fantasy 14 is currently "experiencing an attack by a third party" and Square Enix is urging anyone with easily guessable passwords or emails to go change them and also enable two-factor authentication.
We don't know who the third party is, but according to a new blog post on the official Final Fantasy 14 website they are attempting to gain access to Square Enix's account management servers by using personal information obtained via different hacked sites. That means that if your email and password for Final Fantasy 14 are the same as your email and password for pretty much every other site, you may want to make a separate password for your Final Fantasy 14 account and change it to avoid havig your account breached.
If you're about to head off to change your password, be aware that Square Enix is restricting access to accounts that it believes may have been compromised. If you're struggling to log in, Square Enix may have already sent an email to the email account you registered with which includes instructions on how to reset your password. Square Enix is also recommending using One-Time passwords on top of everything else to ensure you have the maximum amount of security possible.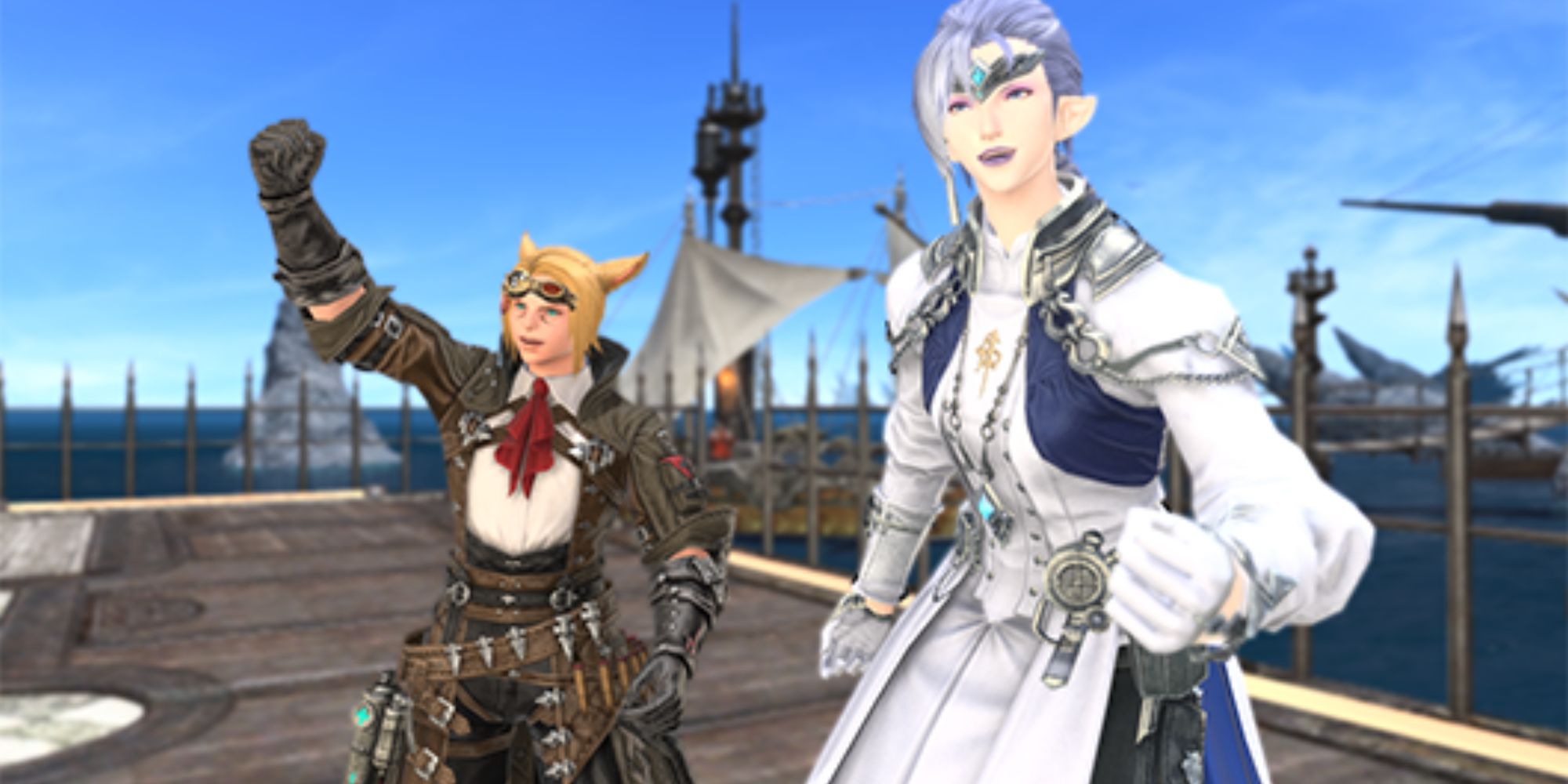 In other Final Fantasy-related news, fans may want to keep a close eye on the Magic: The Gathering scene at the moment as Wizards of the Coast recently announced that the franchise will be crossing over with a bunch of different things, including Post Malone, Assassin's Creed, and Final Fantasy. Unfortunately, it wasn't specificed just what the Final Fantasy crossover will look like or whether they'll be Secret Lairs, commander sets, or just full expansions.
It'll be a while before we see get to see this crossover materialize as well, as both Assassin's Creed and Final Fantasy won't be crossing over with Magic until at least 2024. At least that gives all you Final Fantasy fans out there plenty of time to brush up on your Magic skills.
Source: Read Full Article