FIFA 21 Ultimate Team Tips
FIFA Ultimate Team is the most popular game mode in FIFA 21, and has been in every FIFA game since it was introduced. The actual on the pitch gameplay is identical to the usual FIFA gameplay, but off the pitch, there's a lot more organisation to be done. FIFA Ultimate Team lets you build a dream team by collecting different cards and assembling them into different formations to try and get the best out of them. You can buy these cards through special packs and one off auctions, and can either earn money through playing the game or spend your own cash to build up the best team possible. No matter how you get your cards though, these FIFA Ultimate Team tips will see you shooting up the online leagues.
Be Good At FIFA
Okay, this tip is a bit tongue in cheek, but we do have a full FIFA gameplay guide ready to go. For all your on the pitch struggles, that should be your own stop shop to FIFA domination. As for the more complicated, Ultimate Team advice, the other tips below will help you out.
Complete Division Rivals Placements First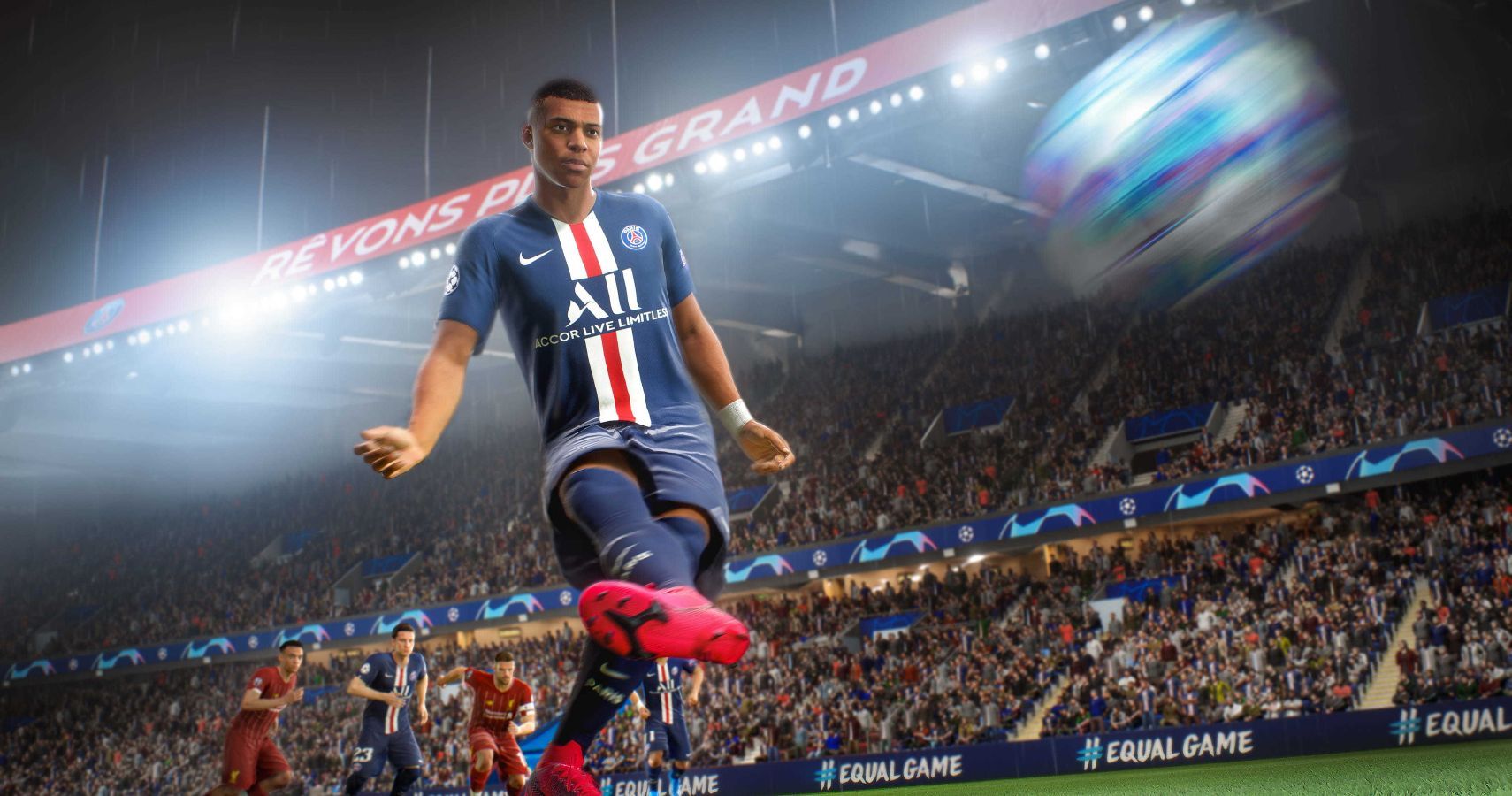 A lot of people will put off Division Rivals Placements until they've built their team, thinking that having a stronger team gives them a better chance of being placed in a higher division. While this is true, you've got a lot of time to climb the ranks, and the rewards from completing Division Rivals Placements are too big to ignore. Complete them early with whatever average team you start with, then use the rewards to build a better team. It's much more efficient than waiting ages to slowly grind out a good team, then doing your Placement and winding up in a slightly better league.
Starting in a low league then reinvigorating your team is a good way to pad your online win stats too, but don't worry, we won't tell anyone.
Focus On Attackers
FIFA 21 is an attack heavy game, where 3-2 is a much more common score line than 0-0. While you still need to have defensive abilities and want to have good defenders on the pitch, attackers will be your star performers. You will be much better off building a formation and team which suits your attackers, so pay attention to their cards. Further down, we'll explain which bits to focus on for a full understanding. For now though, just play them in the right place in a formation they like.
As well as focusing on the attackers you've got, you should also be more willing to break the bank for a centre forward than for a centre back. Especially if you're only using the money you can earn in game, you need to be careful about who you splurge on. Typically, it's worth paying slightly over the odds for an attacker if they're going to really strengthen you. Much less often would a defender would be worth overpaying for.
Prioritise Chemistry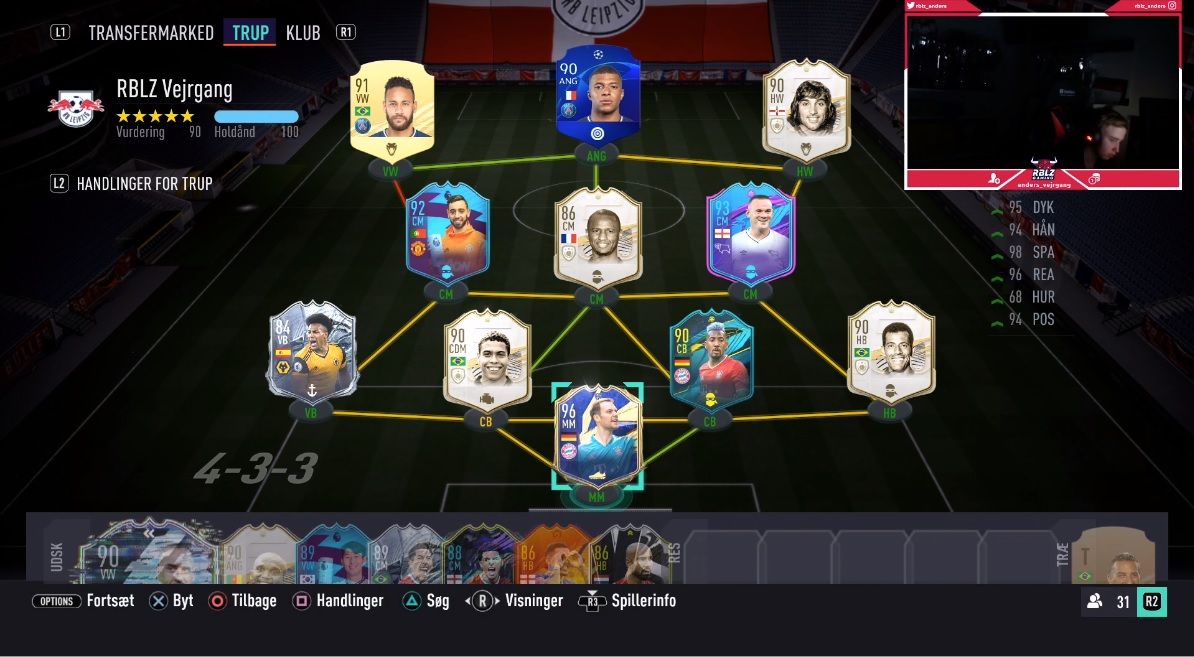 When you set your team up, you'll notice coloured bars linked between every player. This is their chemistry rating, and indicates how well your teammates know each other, and therefore how well they play together. Players who play for the same club or the same international team will have green chemistry, while players who play in the same league but for different teams have amber chemistry. Players who have none of these links have red chemistry. As you've probably guessed, green is good, amber is okay, and red is bad. You'll want to avoid red wherever possible.
As well as this, players have chemistry based on their preferred position. So, if a player is a left back and you play him at left back, he'll have green chemistry. If you play him at left wing back, or right back, he'll have amber chemistry, because these positions are similar enough that he knows what he's doing. Play him upfront and his chemistry is red. These colours aren't just for show either; teams with good chemistry will see the squad get a stats boost, while teams with bad chemistry will get a nerf. A team of superstars with no chemistry will drastically underperform, so build a team around your best few stars.
Avoid FUT Draft
The FUT Draft is fun, because it lets you experiment with the types of squads most players will never get to manage in Ultimate Team. However, it costs 15,000 FUT Coins to enter, and the rewards just aren't worth it. If you want to play as the best players in the world, be Man City in career mode and buy Leo Messi. Don't waste your Ultimate Team money on it.
Watch The Squad Building Challenges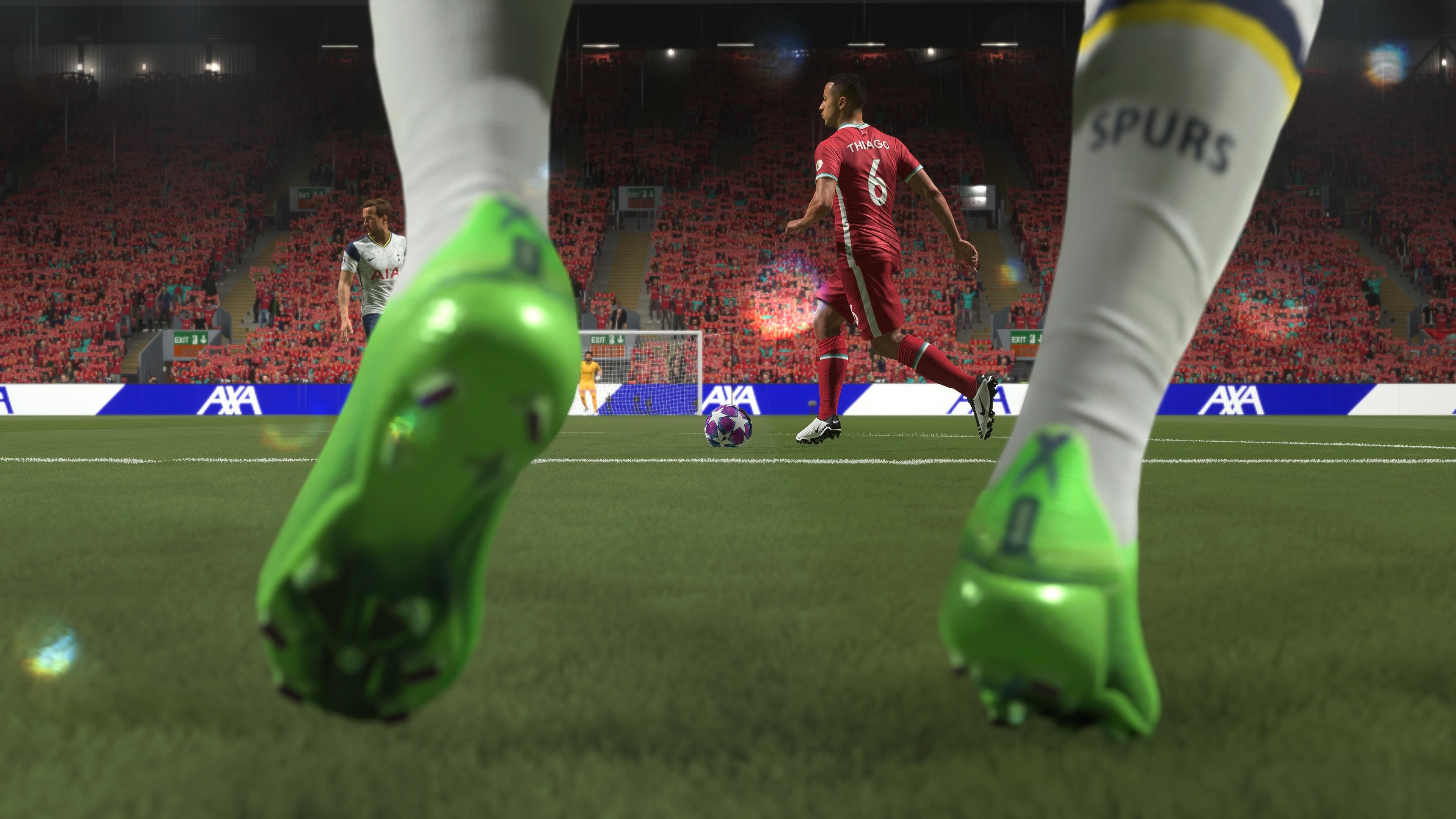 Squad Building Challenges are sometimes worth it, but many times they're a waste of players. Each week, you'll get a range of specific teams to make (all French players in midfield, or something like that) from players you currently have in your squad. The rewards range from packs to coins to specific high end cards. Each week, it's up to you to decide if you want to assemble the team for the reward.
More importantly though, you can make a lot of money off these challenges by selling eligible players. If there's a great reward on offer, and the challenge asks for a Premier League striker rated 82, all the cards which fit this bill will become much more expensive in the auction. If you have one in your roster, sell them for a big profit.
FIFA Ultimate Team: Which Stats Matter?
When looking at any player's card, you want to look beyond the overall rating, but also beyond the six values on the card itself to the more in depth stuff. For attacking players, skill moves and weak foot are important, as well as composure, agility – this is much better than overall sprint speed – and positioning. For players who will be playmakers, you'll want good vision, while your goal scorers need high shooting and finishing values. For defenders, pace is important, but not as much as it is with attackers. Instead, tackling, interceptions, strength, and positioning should identify the real gems even when the base card looks like nothing special.
Next: 10 Best Teams To Start A Career Mode With In FIFA 21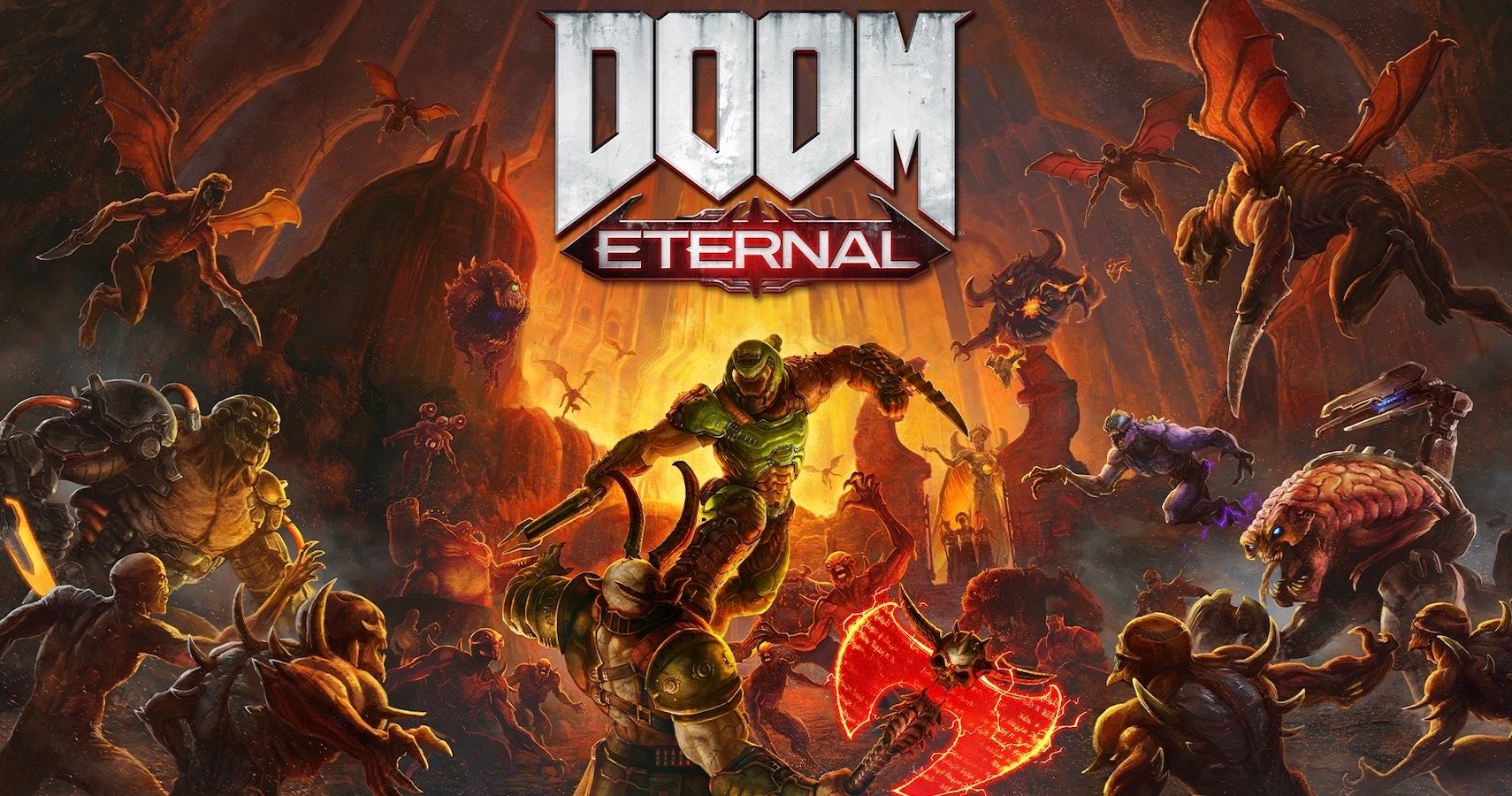 Stacey Henley is an editor for TheGamer, and can often be found journeying to the edge of the Earth, but only in video games. Find her on Twitter @FiveTacey
Source: Read Full Article