Fan-Made Minecraft Update Includes Innovative River And Waterfall Systems
It may be one of the most popular PC games out there, but at the rate it's expanding, Minecraft will certainly take over the world at some point. The voxel expanse of Mojang's sandbox game has received a new fan-made River Update, which pegs the lush landscapes included as the retreat to visit this summer.
The buzz around Minecraft's 1.17 update, Caves and Cliffs, is deafening, as it introduces a raft of new blocks, mobs, and biomes, as well as an update to world generation. To say this update is big would be an understatement, and Mojang has announced that its content is so vast that it will have to be split into two parts. The developer recently explained on its website that the second part of the update will release during this year's holiday season, with the first part launching during the summer.
As we patiently wait for the first delivery of new content, YouTuber and Minecraft fan 'disruptive builds' revealed their proof of concept video for a 'River Update'. Riffing off of the Caves and Cliffs update, the fan's concept introduces impressive water features with practical water systems. The first build featured was a "Lush River", complete with lily pads and all the flora you could hope for. The second demonstrated what a "Dry River" would look like, followed by an inviting "Lush Creek" which the creator said would flow into a lake or ocean. More builds including a monstrous waterfall with a hidden cave were on display, and the video concluded with a time-lapse of all the water features being built – to the infectious tune of Banjo & Kazooie's Click Clock Wood.
The YouTuber's update concept was an impressive demonstration of how vast and realistic Minecraft is becoming, combined with the upbeat tune that easily puts you in a good mood. Whether the Minecraft composer and sound designer, Daniel Rosenfeld, would consider more foot-tapping music for the game remains to be seen, but the composer does have a penchant for using unlikely objects to create interesting sounds, such as using a water hose to create the game's spider sounds.
The Caves and Cliffs update will be in-game soon enough, but until the fleet of new mobs arrive, we always have this artist to haunt our dreams with their realistic illustrations. If you've ever wondered what a Creeper Jockey would look like outside its voxel form, then take a look at your own risk.
Next: If Minecraft Learns Anything From Valheim, It Should Be To Include More Bosses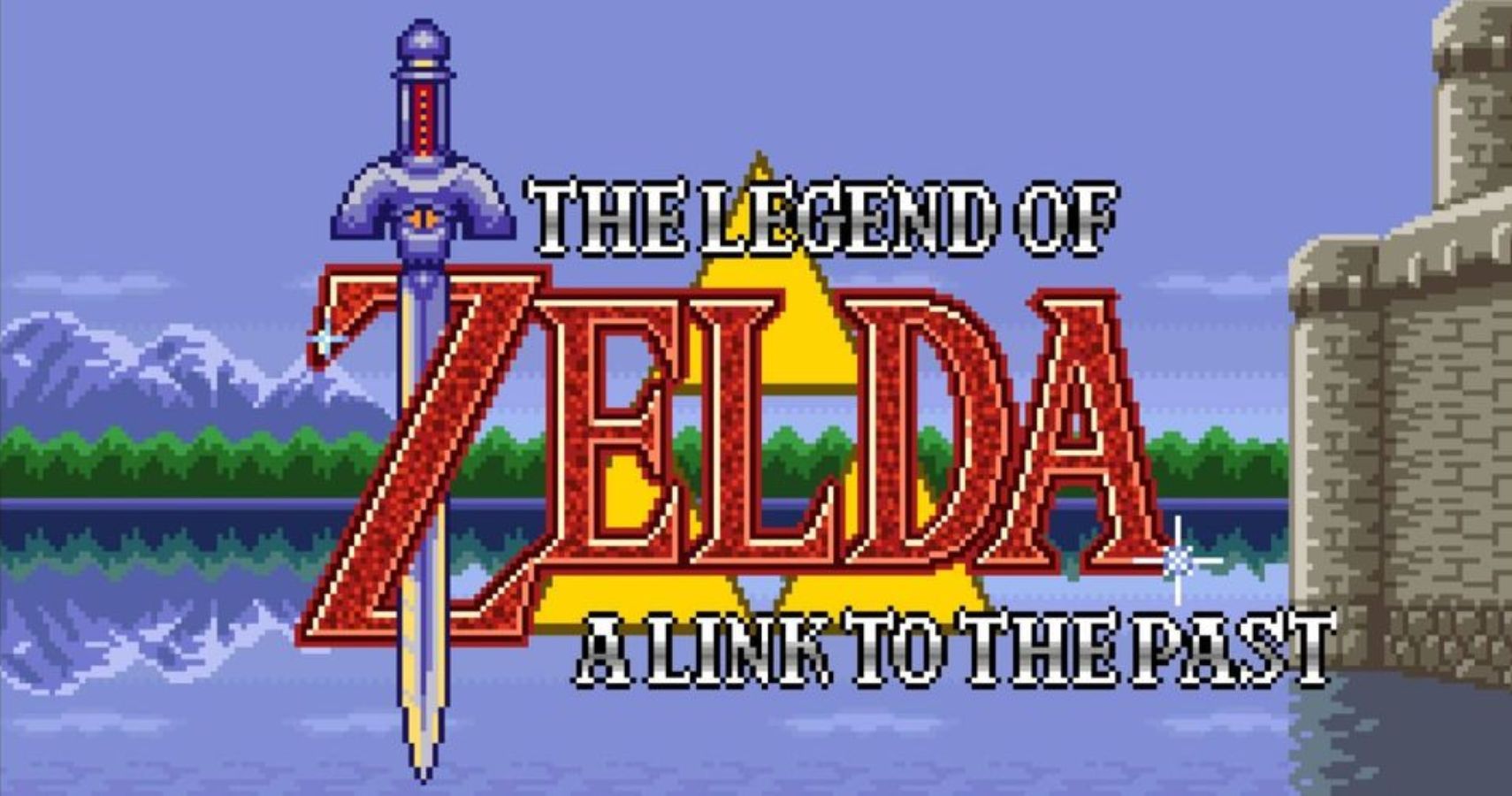 Game News
PlayStation
Minecraft
Xbox
PC
Youtube
Mojang
Minecraft Caves and Cliffs
Jo recently got served a nostalgia trip playing Sony's Spider-Man, as it brought back the exhilarating feeling of web-slinging from the PS2 days. While the giddiness of gaming still remains, Jo has put the adult brain to good use by spending the last few years dissecting the games industry and marveling at its insides.
Source: Read Full Article