Earn Rewards In Call Of Duty: Mobile For Installing Call Of Duty: Warzone
Great news for fans of Call of Duty Mobile players who download the new free-to-play Call of Duty: Warzone for either PC or console. As part of the launch celebration for Warzone, players will have their choice of a skin for either Captain John Price, Simon "Ghost" Riley, or Gaz for completing a few simple steps.
The new game is the latest in the craze to cash in on the success of Battle Royale games like Fortnite, though players may not appreciate the roughly 85 gigabytes needed for install. Apart from the annoying install sized, which is only a problem for those with data caps or slow download speeds (raises hand as an angry Canadian), the process is simple.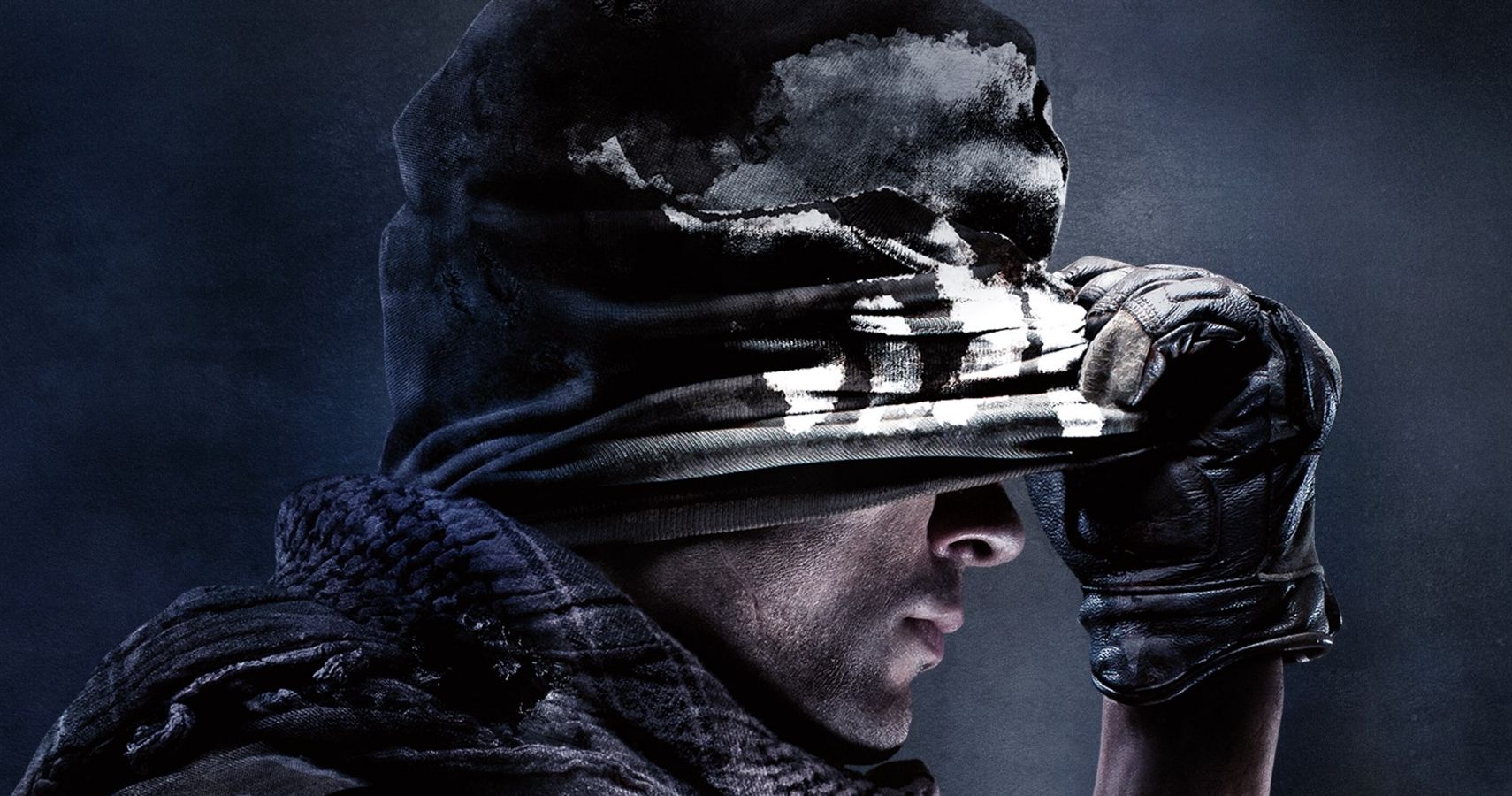 First, players need to navigate their Call of Duty Mobile menu and head to the Events tab. There, "Task 141 – Warzone" is listed. Once Warzone has been installed through the Modern Warfare client, players will need to connect their two accounts. This is done by logging into Warzone with your Call of Duty Mobile credentials, and nothing else is needed.
The developer has noted that it can take up to 72 hours for the accounts to become linked, and once the process is complete, players will find that they have received a Special Coin to redeem for one of three skins. This is important, and players should note that there is no way currently to obtain more than one reward, so choose wisely between Captain John Price, Simon "Ghost" Riley, or Gaz.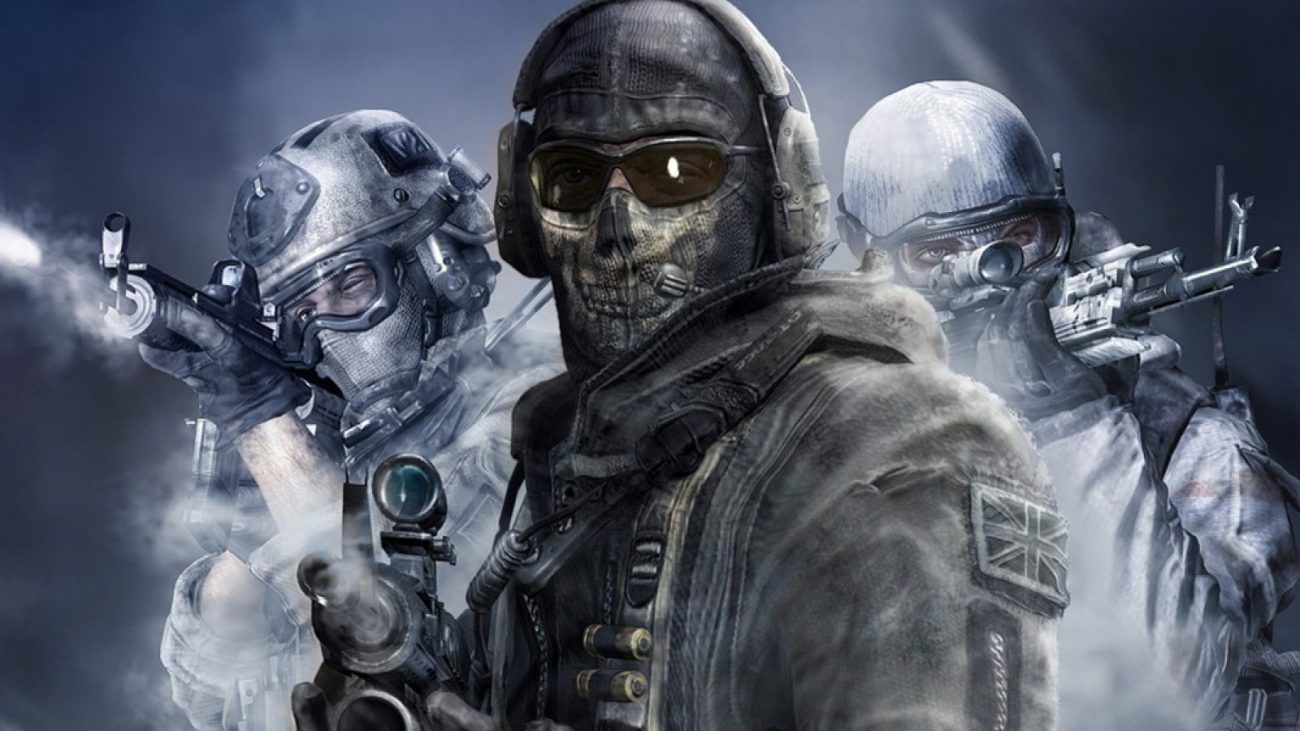 As this is an introductory offer meant to drum up players for the new Warzone mode, there is only a short time to act before this offer goes away. Right now, players have until March 23, so readers only have about ten days to install and link their accounts.
If Call of Duty Mobile is currently the only way one must experience the series, now is a great time to try out Warzone. It is a fully-fledged Call of Duty game with cross progression with Modern Warfare, and the battle royale mode will feel familiar to the mode available in the Mobile game. Each map can support up to 150 players, and this makes for some spectacular games.
In any case, the smart move would be to keep the game installed locally on a PC, because while this special offer is only available until March 23, there are bound to be additional cross promotions in the future meant to keep players engaged in both games. As a result, playing Warzone in the future might be the key to eventually unlocking all three of those great-looking skins!
Source: Read Full Article