EA Denies Pushing FIFA 21 Players Towards Loot Boxes, Claims It's Targeting Player Engagement
Yesterday, a bombshell report from the CBC accused EA of driving players towards a loot box-centric game mode in FIFA 21. The 54-page Powerpoint presentation included various descriptions of how FIFA 21 would "funnel players towards FIFA Ultimate Team (FUT) from other modes" and how "all roads lead to FUT", a "cornerstone" of FIFA 21.
FIFA Ultimate Team is a controversial game mode for multiple reasons, but chief among them is the ability for players to purchase Player Packs–a loot box analog designed to look like trading cards.
Loot boxes are under increasing criticism for being essentially the same as gambling. Several countries have either introduced or are in the process of introducing restrictions on loot boxes in video games, ranging from outright bans to age restrictions.
EA gets a lot of money from the millions of players engaged with FUT, and FIFA's VP of brand David Jackson believed that the CBC report is overblown.
"Nothing in that document concerns us," Jackson told GamesIndustry.biz. "I think it has been taken out of context, and I think some of the reporting hasn't been as balanced as it should or could be."
Jackson told the publication that the leaked document is part of a specific campaign from last summer that tried to convert players from FIFA 2020 to 2021. "In that summer period where the engagement rolls out from one game to the next, we want players to be engaged with the content and the real-world of football — so summer transfers. If you Google it, Summer Heat was a program that we ran between 20 and 21, which celebrated the summer and celebrated the fact that was when transfers happened in the real world of football. And if you wanted to engage with that content, Ultimate Team was the place where we held that new content."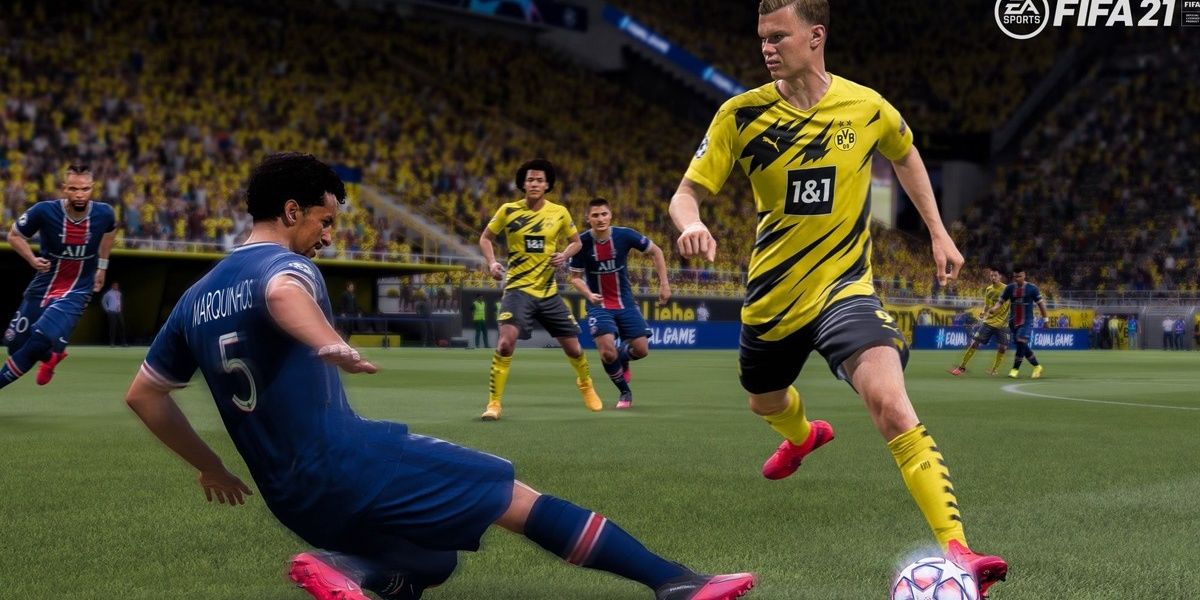 There's no denying that FUT is where FIFA 21's monetization comes into play, and Jackson doesn't try. He does, however, note that "we never push people to spend money in the game," and that "engagement is our No.1 success metric."
Some would counter that gambling is an extremely engaging activity, up to the point of addiction. And since a growing number of studies are equating loot boxes to gambling, perhaps player engagement isn't as reliable a metric for FIFA Ultimate Team.
Next: Hey Josef Fares, What The Heck Is Up With That Elephant Scene In It Takes Two?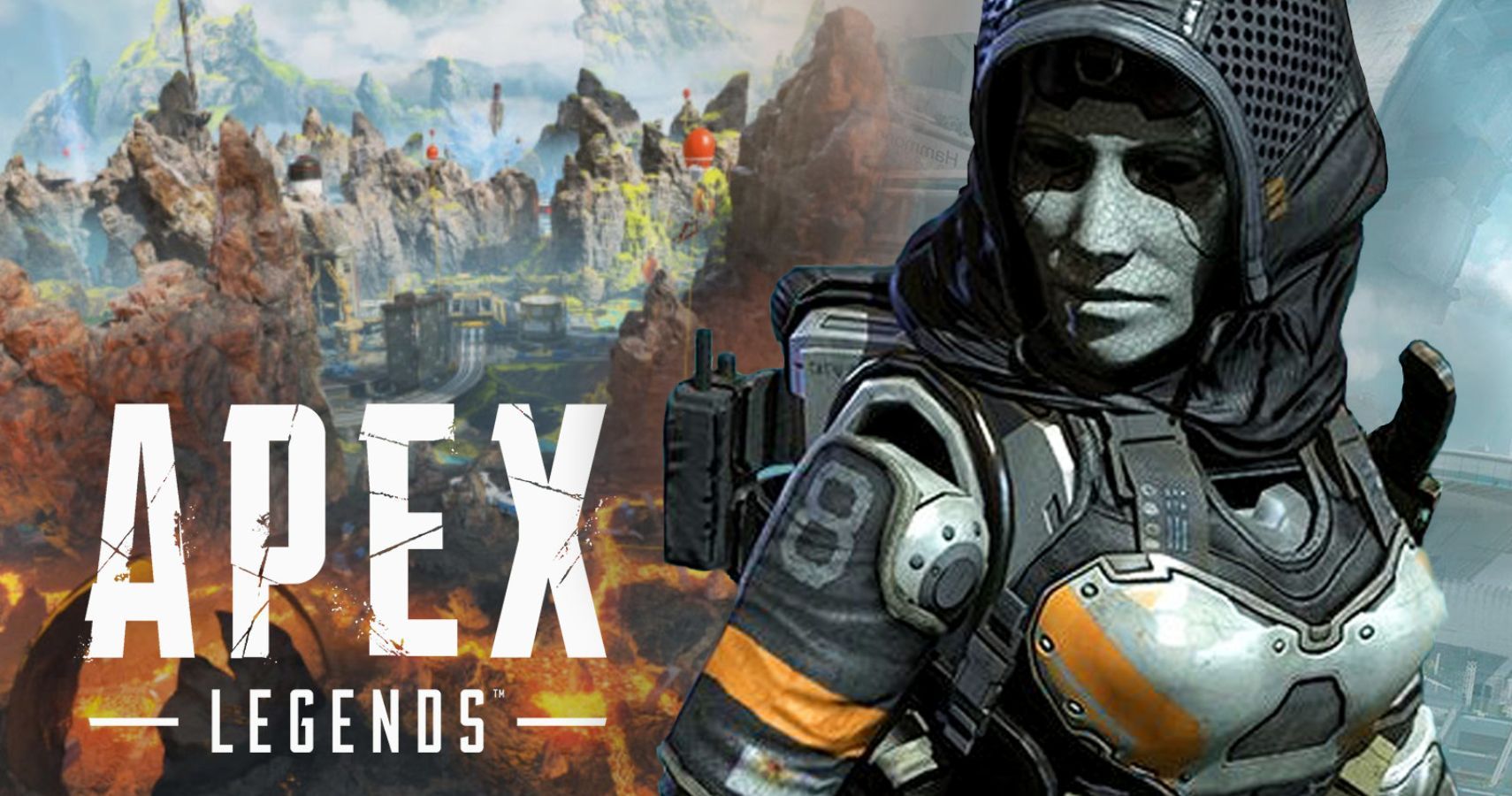 Game News
FIFA
EA
Loot Box
Fifa 21
Actually a collective of 6 hamsters piloting a human-shaped robot, Sean hails from Toronto, Canada. Passionate about gaming from a young age, those hamsters would probably have taken over the world by now if they didn't vastly prefer playing and writing about video games instead.
The hamsters are so far into their long-con that they've managed to acquire a bachelor's degree from the University of Waterloo and used that to convince the fine editors at TheGamer that they can write "gud werds," when in reality they just have a very sophisticated spellchecker program installed in the robot's central processing unit.
Source: Read Full Article