E3 Day 3 Pre-Show And Full Event Stream: Watch It Live Here
E3 is well underway, and despite it being a Monday, there is no rest for the wicked. The wicked being games journalists and those willing to stay up for late-night game reveals, honestly. Now we're onto E3 Day Three, and there's a lot planned, even though we're still a day away from seeing what Nintendo has to offer. Phew!
The show has already been packed with the likes of Microsoft, Bethesda, and Square Enix, and there's much more due today, including reveals from Take-Two and Razer, in addition to an Indie Game Showcase later in the day.
Here we're going to list off when and where the E3 show starts today, so you can tune in as soon as it begins and not miss a single thing.
When E3 Day 3 Stream Starts In Your Timezone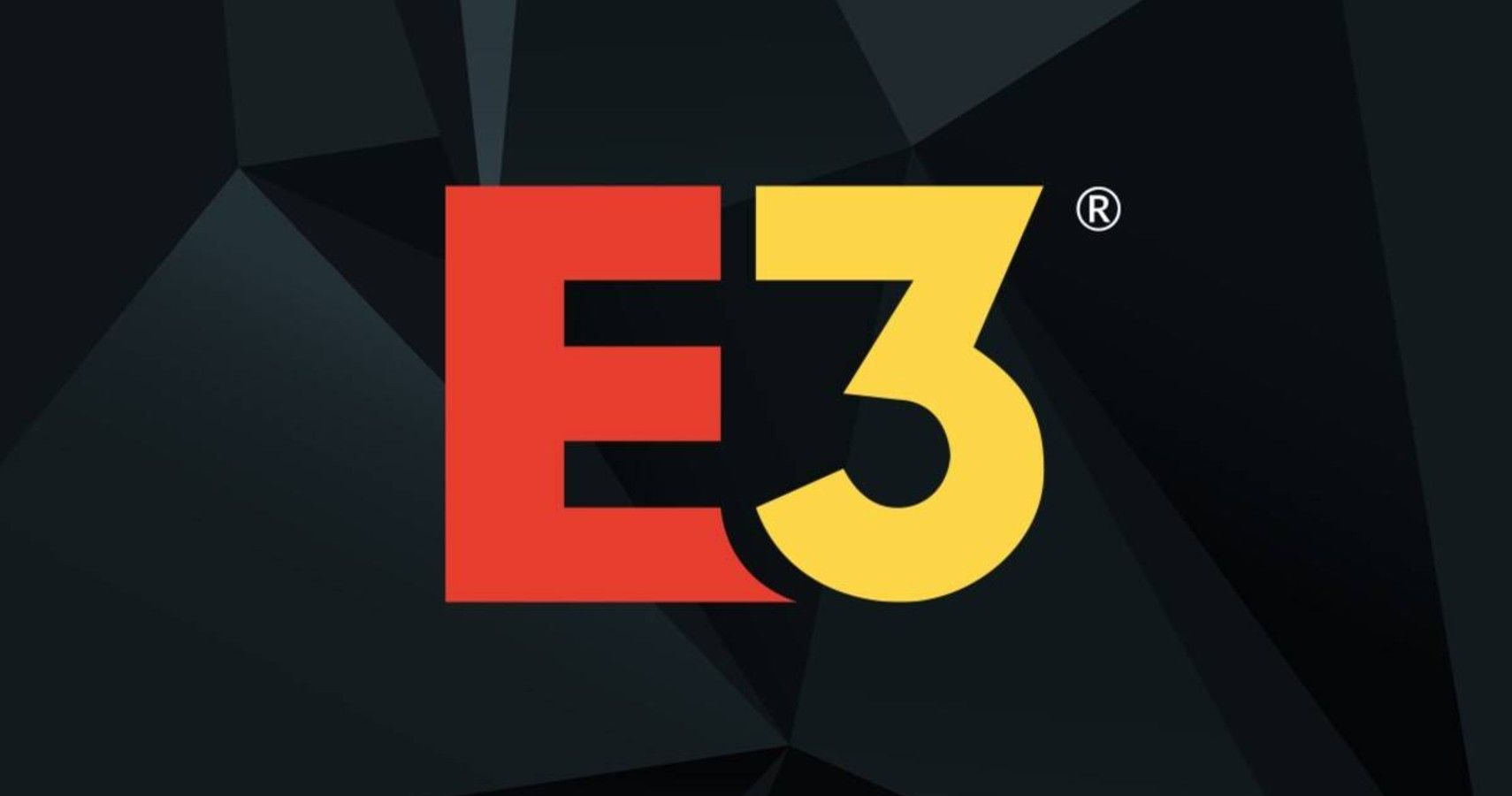 Here's when you can begin watching the E3 Day 3 stream in your timezone – get excited, folks, it's a big day ahead. I mean, not bigger than Elden Ring reveal day, but still.
June 14
8am PT
11am ET
4pm BST
5pm CEST
6pm MSK
8.30pm IST
11pm CST
June 15
Where To Watch The E3 Day 3 Livestream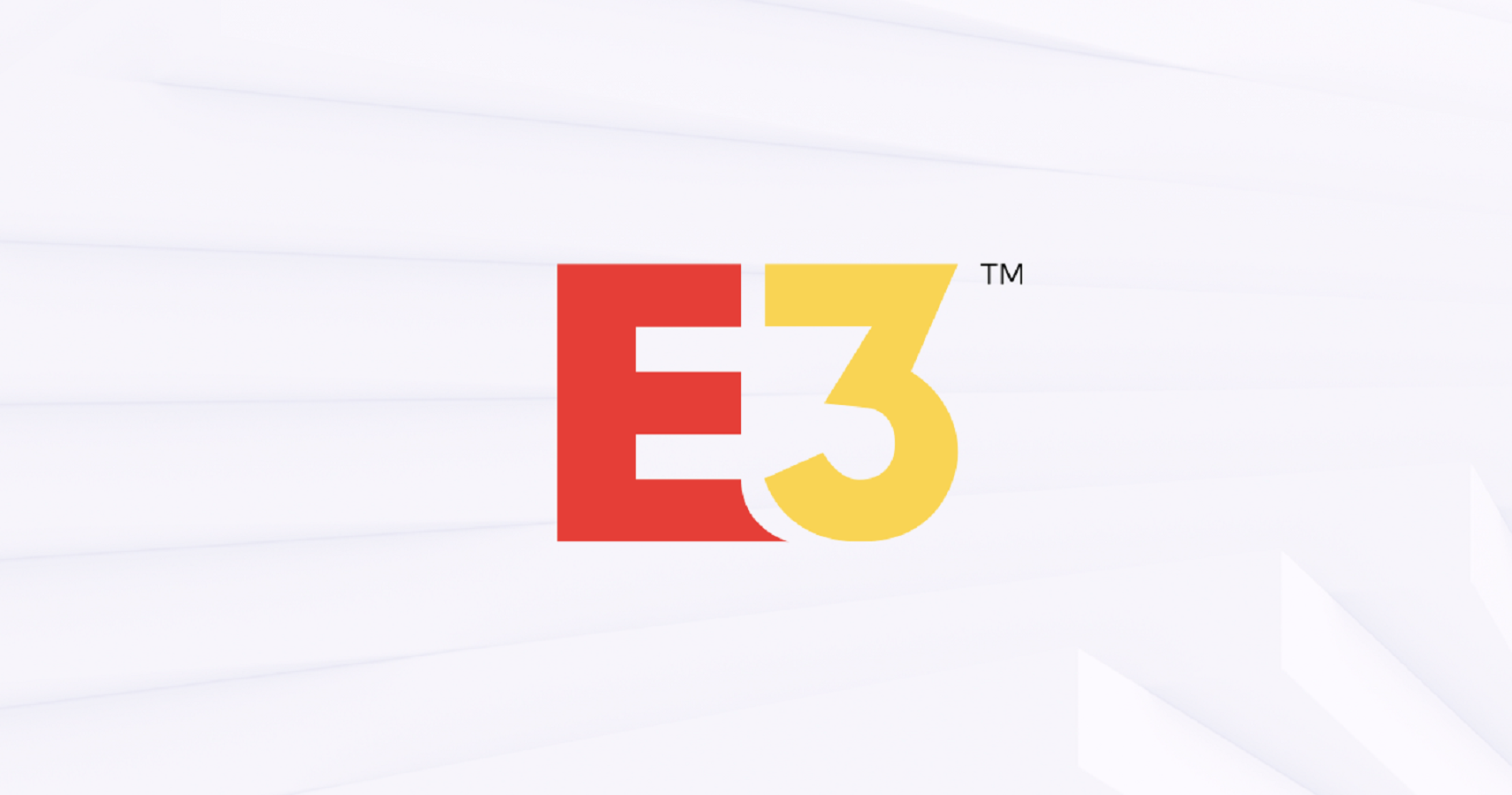 As with most of the livestreams you're watching during the E3 period, you'll be able to watch this stream both on YouTube and Twitch, so you can tune into your favourite streaming service and enjoy the full show.
The event will be lasting pretty much all day, and will go over many of the conferences specified in our E3 2021 Megaguide.
Source: Read Full Article