Doom Eternal Is Now Playable On A Fridge
Good news – your prayers have been answered! Doom Eternal is now playable on a refrigerator. Humanity has reached a new height today with this one.
It's like, why bother building a Mars base or something lame like that? We have everything we need from life right here and now, after this massive technological advancement.
Forget the memes and jokes. I'm really out here! Get rekt on a Samsung smart fridge kid! Video soon. Lol @samsungus @xbox @xboxgamepass #samsungsmartfridge #gamingonfridge #xboxgamepassultimate #chillinwithtwisted420 #GFY
A post shared by Richard Mallard (@vapingwithtwisted420) on
We have Instagram user Richard Mallard to thank for this one. He achieved this feat by getting Microsoft's xCloud service to run on a Samsung smart fridge, and sideloading the Xbox Game Pass app onto said fridge. It's via the Xbox Game Pass that Mallard was able to run the latest instalment in the Doom series, Doom Eternal.
Besides from the fact that the app runs in portrait mode on the fridge as you'll see above, the game actually appears with the correct aspect ratio and seems to run perfectly well. So why are you even bothering with that big fancy gaming rig or the new PlayStation 5? I bet those things can't even keep your milk cool.
Because life is great, we've also bore witness to Doom – the classic 1993 version – being played on everything from toasters to calculators, and even pregnancy tests. Some blessed individual (well, the same blessed individual) also managed to get The Elder Scrolls 5: Skyrim up and running on a pregnancy test too. And of course, the first thing they did after that was crack a "You're finally awake" reference.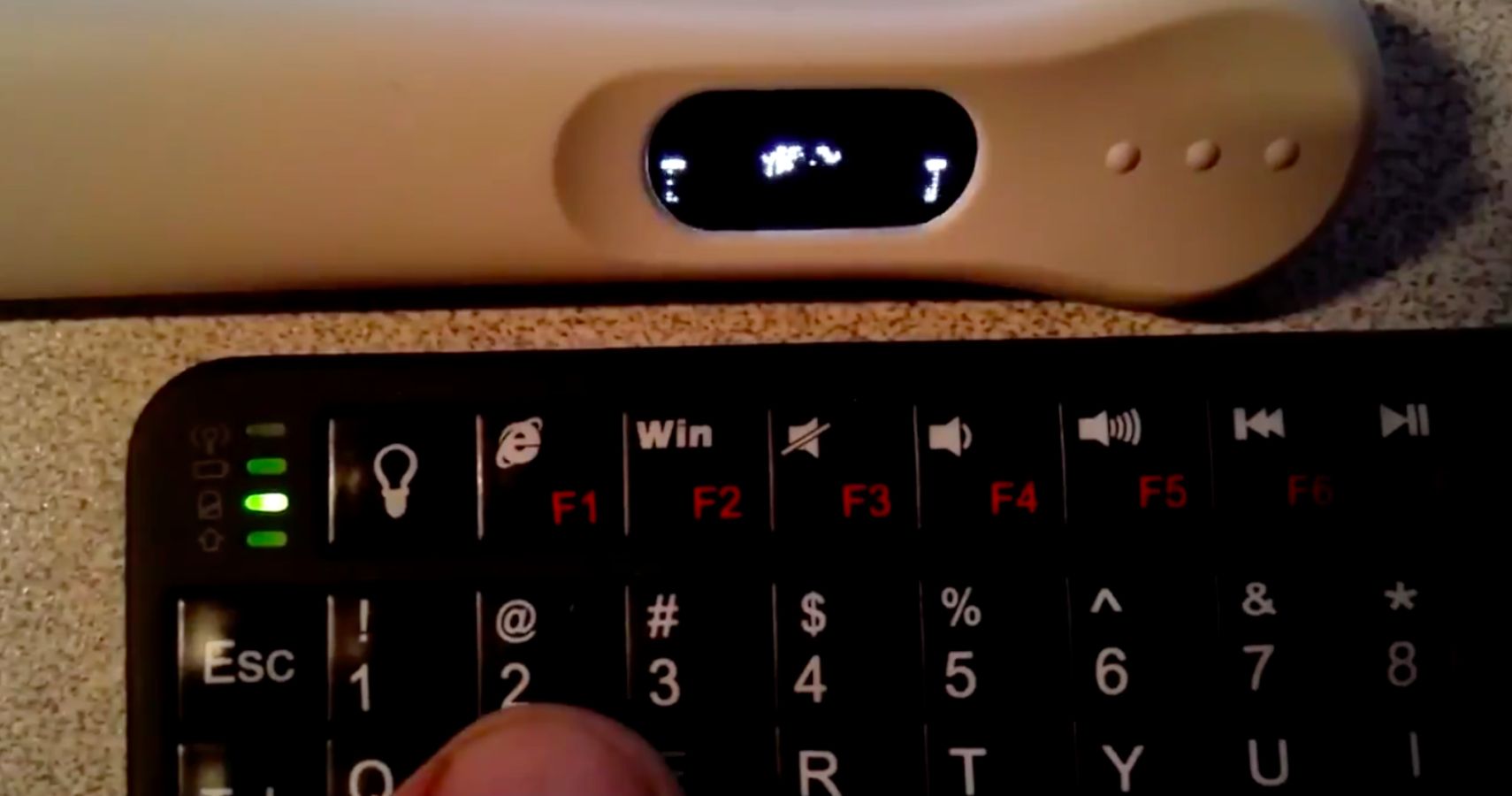 I would say that these endeavors suggest that humans have nothing better to do, but in truth I struggle to think of any other activity that is more worthwhile, really.
And if you thought this was the only big Doom-related news to surface lately, you're very wrong. John Romero – co-founder of id Software – recently confirmed for us Doom fans that the franchise's iconic protagonist Doom Guy's name is, in fact, "Doom Guy." What a momentous week it's been for the Doom fanbase!
Source: Read Full Article