Discord Has Reportedly Been Valued At $7 Billion
Discord launched only half a decade ago in 2015, taking the favorite features of TeamSpeak and making them more digestible in the vein of Skype, dominating the means that gamers communicate with one another. In a new report, it is apparently, after only 5 years, valued at a staggering $7 billion.
This follows the news that Discord managed to double its player base in the span of a single year. This is likely due to the slew of new features such as video calling, screen sharing, integration with Steam, and so on.
Rapidly, Discord is becoming a must-have for any PC gamer, so it's no surprise that the company has managed to become more valuable than even some game studios. For comparison, Bethesda was just bought out by Microsoft for $7.5 billion, meaning that the relatively new communication platform isn't far behind.
What's more, they have overtaken giants such as Capcom, valued at $3.44 billion, and 2K, valued at $3.22 billion, in such a short timespan. However, they have a steep hill to climb before they reach the heights of EA's $22 billion or Activision Blizzard's $30 billion.
In a weird twist of fate, COVID-19 may have been part of what boosted Discord's value as lockdowns across the world caused a spike in both popularity and active users, with the app now boasting a number of 100 million.
The founders behind this communication app are Jason Citron and Stanislav Vishnevskiy whose entire goal was to create a better platform for users when it came to gaming, likely because, at the time, the only viable places to sit and chat with buds while shooting up zombies in Call of Duty was TeamSpeak or Skype. There were very few other alternatives. None were particularly intuitive or of high quality, either, but luckily that has changed, and Discord has done to communication what Steam did to digital video-game stores.
Next: The 2020 Steam Awards Have Begun, And Here Are The First Nominees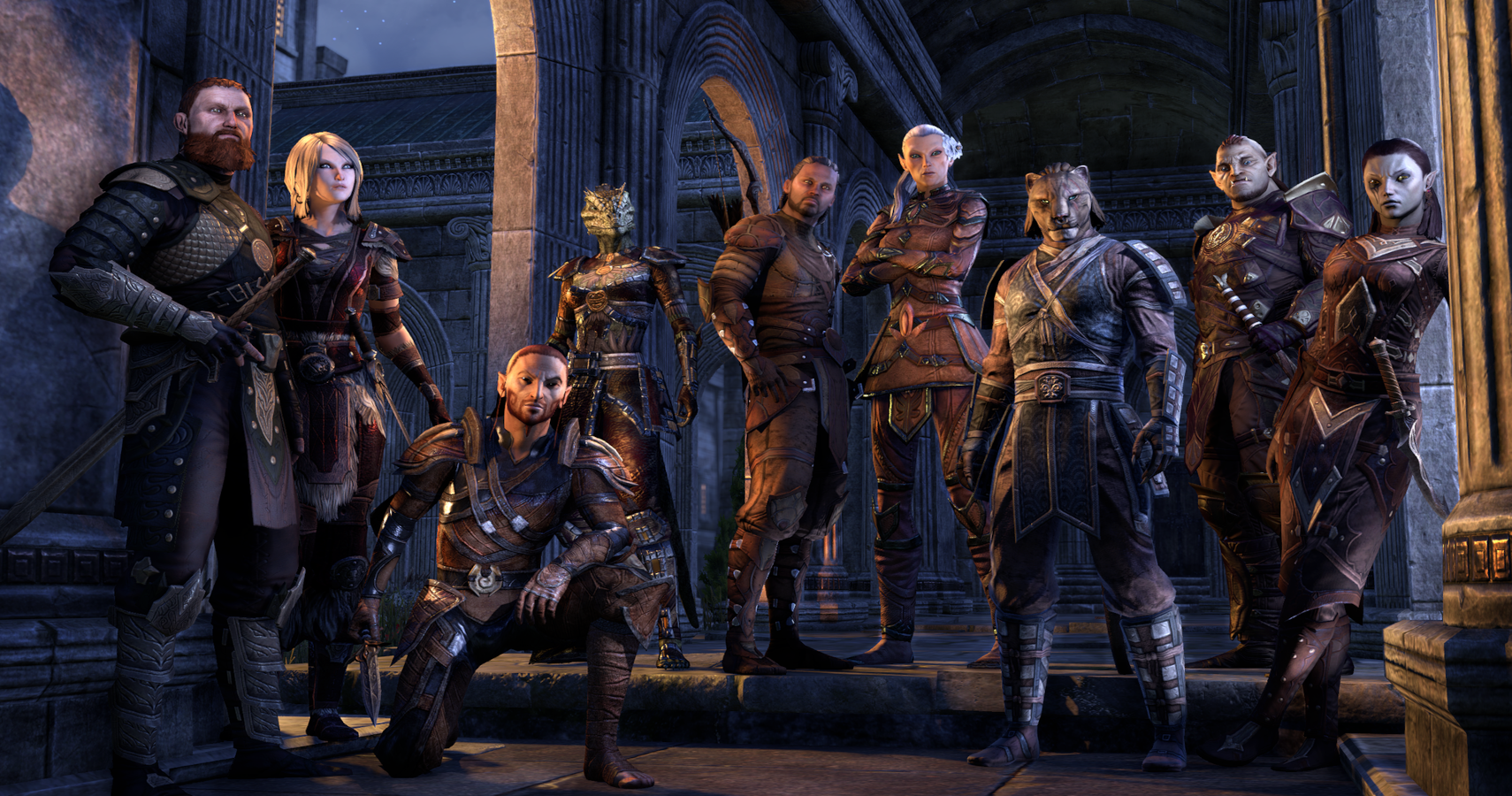 Source: Read Full Article