Diablo 4 Is Going To "Advance The Art Of The Genre," According To Activision
There are three Diablo games in development right now, and Activision appears to have confidence in how Diablo 4 and other titles are moving forward.
Speaking to investors during a recent conference call, Activision Blizzard chief operating officer Daniel Alegre touched upon all the upcoming releases — Diablo 4, Diablo 2: Resurrected, and Diablo Immortal. The titles are expected not only to "really expand and delight the community," but to exceed expectations.
Alegre assured Diablo 4 will be worth all the wait, as the game will "advance the art of the action-RPG genre," Twinfinite reported. According to Daniel Alegre, the next mainline title's development is progressing very well, and the "significantly expanded team" is focusing to release the fantastic game, true to the tradition of the series. Presumably, the game will set the new bar for other ARPG games to come.
In addition, the crew intends to provide the project with a wealth of follow-up content to sustain community interest for a long time. Activision has seen positive reception to the development progress for Diablo 4 showcase at BlizzConline back in February, when the new Rogue class was officially unveiled.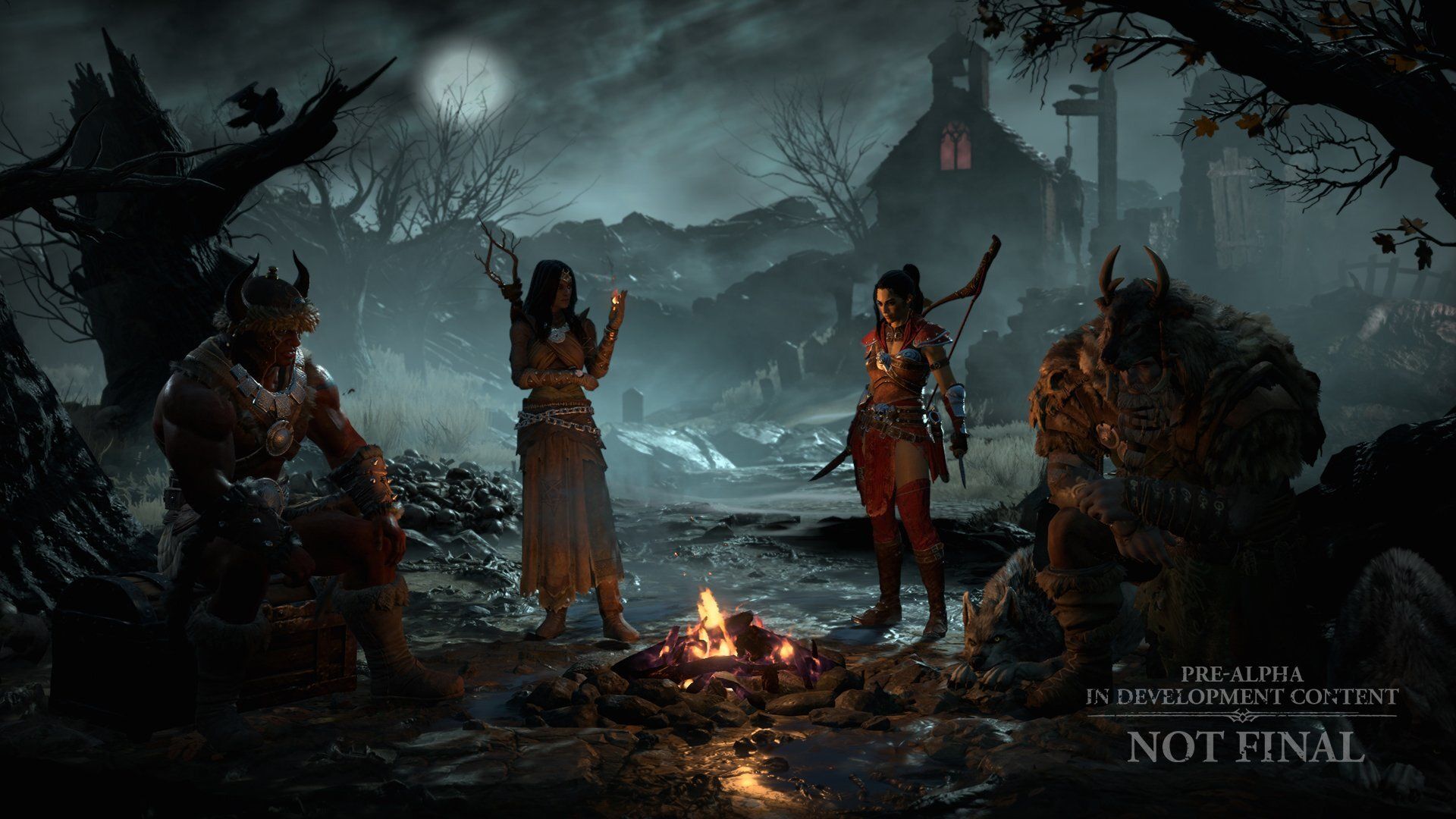 Diablo Immortal, which is currently in its second phase of testing, is on track for release this year. The game aims to expand the audience of the brand and bring an "authentic" version of Diablo to mobile devices. So far, the community reaction has been "pretty positive," despite the ambiguous reception on the game's initial announcement back in 2018. To ensure the players will get long-term engagement, Diablo Immortal will bring a massive faction-based PvP endgame mechanic.
Finally, there is a word on Diablo 2: Resurrected, too, which has also received a "really great" reception after its first public test. Alegre said the game will bring a true gaming classic to the modern gaming world, both through new fans and those who enjoyed the original. Earlier, design lead Rob Gallerani said the team didn't want to make the remaster any easier to play, but wanted the game to be more accessible for the newcomers.
While the Diablo 4 release date wasn't announced just yet, the fans got plenty of other Diablo projects incoming to wait a little longer. Previously, the company admitted the game won't ship until at least 2022.
Source: Read Full Article