Diablo 3 Is Changing How We Compete For Solo Greater Rift Leaderboards
Blizzard is currently testing PTR 2.7.0 in Diablo 3 in anticipation of a new Season to begin in only a few short weeks, and revamping how players see and compete for a spot on the leaderboards for Solo Greater Rifts.
In the current list of PTR patch notes, Blizzard states that solo leaderboards will now contain a total of seven sorting filters for each class. The newest filters will let you search by Class Sets, No Class Set, and Overall, the last of which is the default filter. The developer notes state that the current form of Leaderboards is fine for showing the strongest build for each class, but usually results in showing only a small percentage of the wide variety of builds available.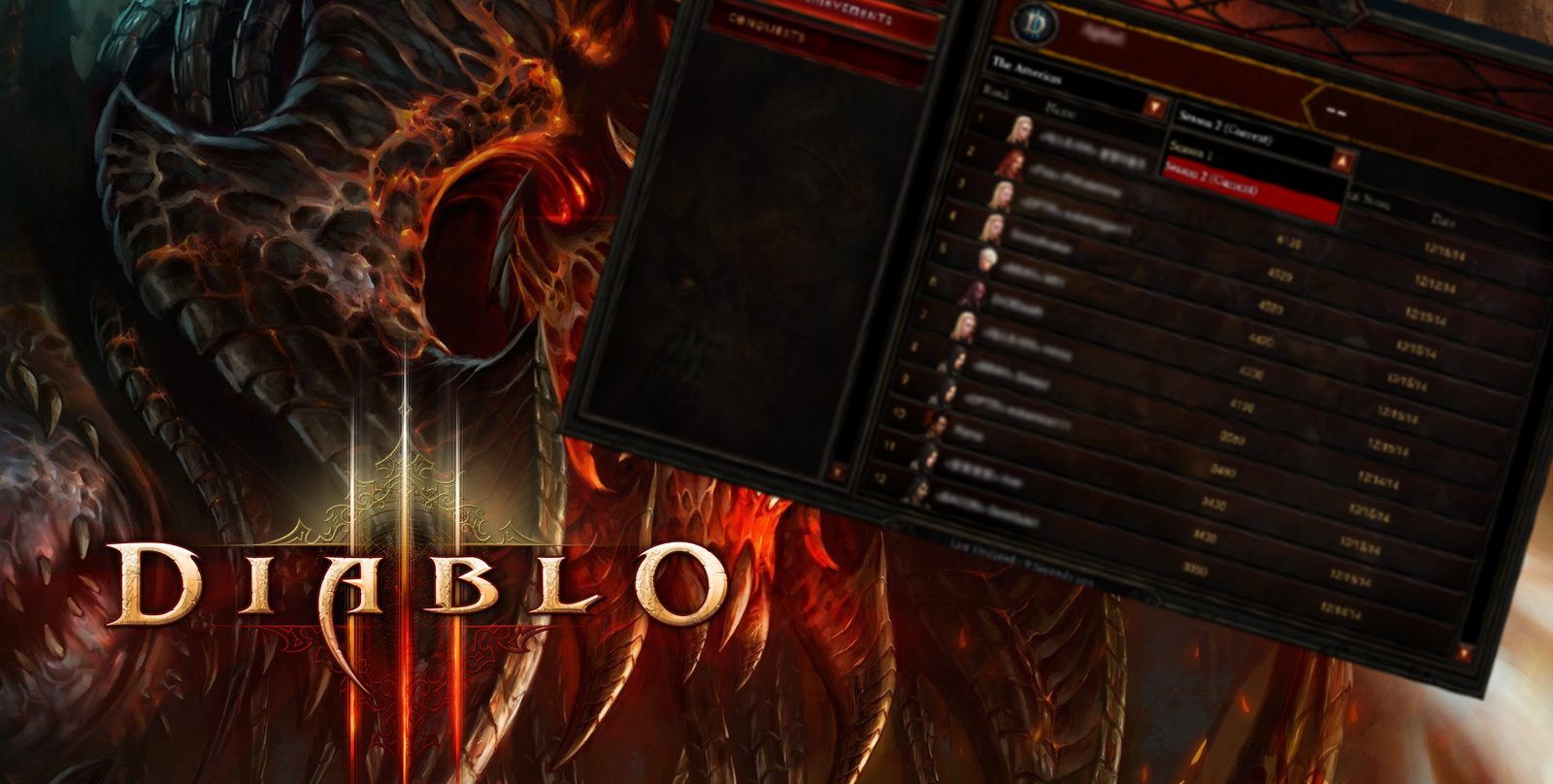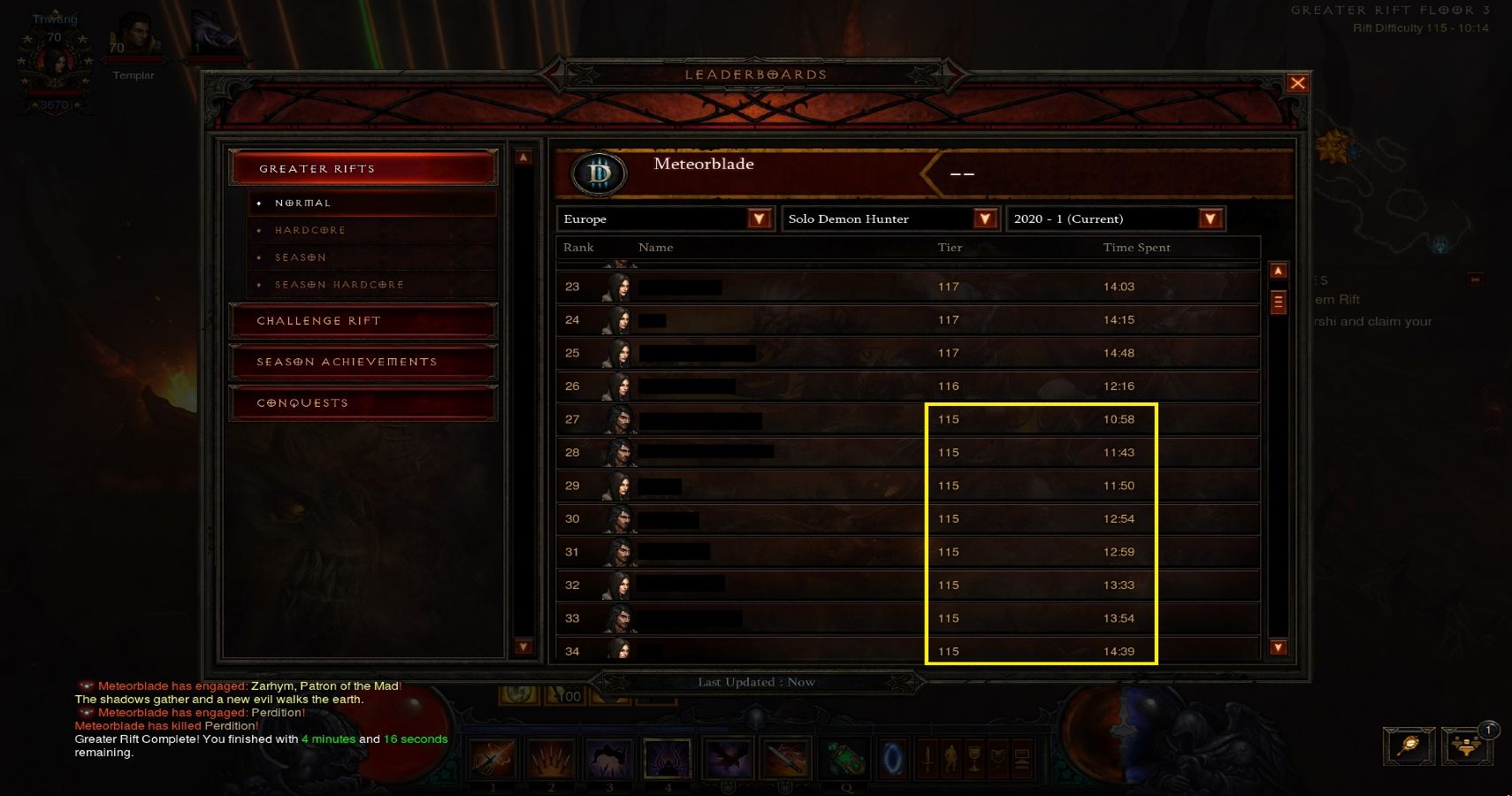 This should come as no surprise to Diablo 3 veterans. If you have played a Hardcore Seasonal Demon Hunter in the last year, for example, you may have looked at the Solo leaderboards for several seasons only to find the top few hundred spots all using virtually identical Impale builds. You might spot the odd Multishot build, but these would have been outliers at the highest ranks of play.
This change to filters should help profoundly change how you view personal goals in each Season. Whereas until now it might not have seemed worthwhile to focus on non-meta builds, now you could strive to be the best player in a region using other set bonuses. There still may be one meta build that is more powerful than others for solo play but allowing for filtering by different sets allows for a different experience, and more importantly, a different type of goal setting every few months.
This new filter is a great first step towards making Solo Greater Rifts more enjoyable with each Season and could even push players to be more competitive. The PTR notes do not state whether these filters will only be usable during a Season, or if they will carry over to the official Diablo 3 website where the leaderboards are archived after each Season wraps up. If the new filters do carry over to the archived leaderboards, you can bet that more players will be competing to be the best at their preferred builds each Season.
There is also a complete Follower overhaul happening in the PTR right now as well, and that too should have a profound change in how you can climb the leaderboards. Overall, this change to filtering leaderboards looks to be excellent, and we cannot wait to see it live in game when the new Season launches in just a few short weeks!
NEXT: Dauntless Brings Back Solo Private Hunts And Makes Behemoths More Predictable In Island of Trials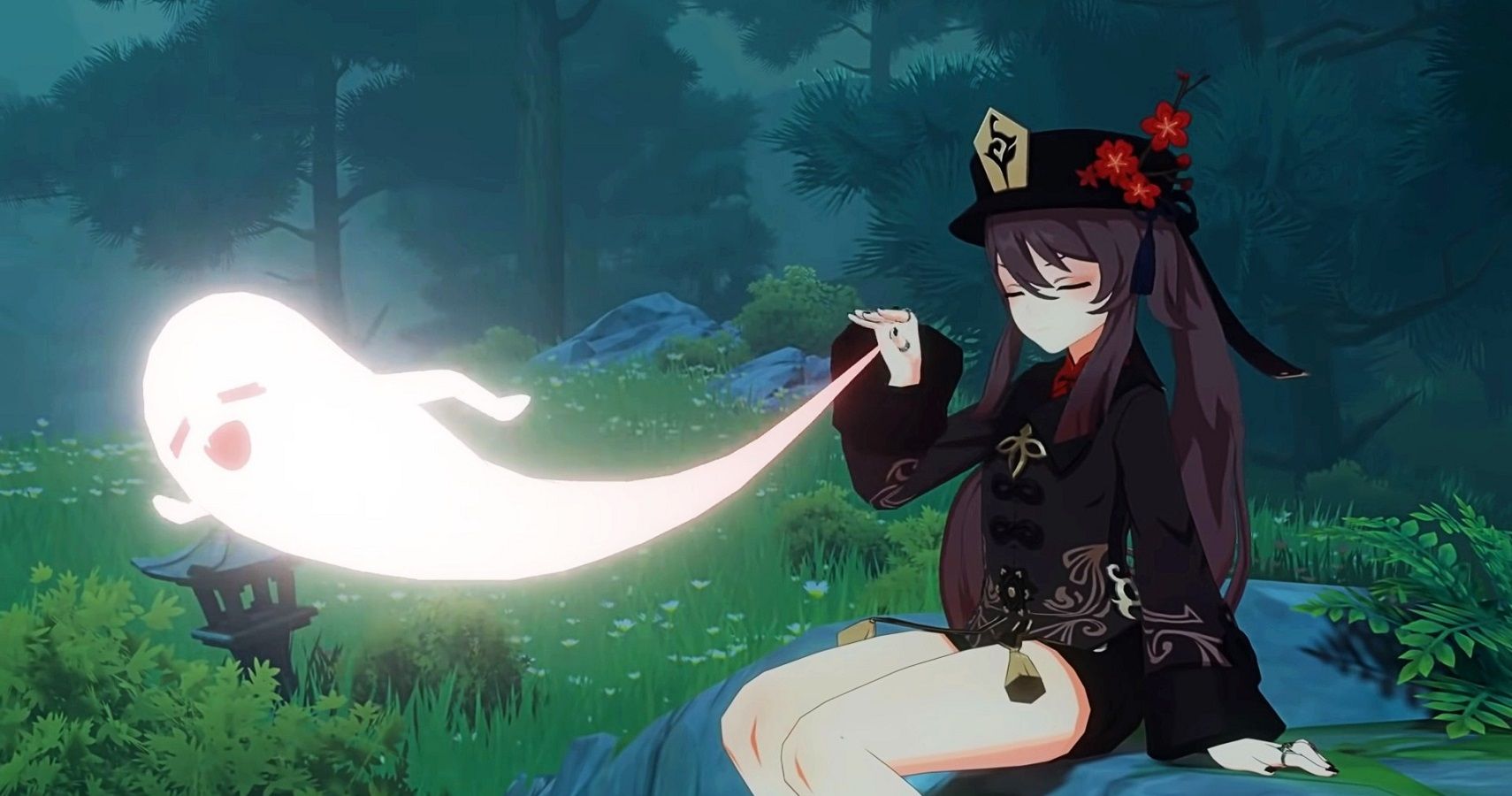 The Fantastic, Science-Fiction, and Horror are Patricio's go-to genres for literature, film, and gaming. Dead by Daylight is his daily bread and butter as he writes for TheGamer. He teaches Spanish at McGill by day and writes next to his Staffy x Boxer rescue from the SPCA by night.
Patricio graduated from the University of Alberta in 2006, 2012, and will have one more degree in hand by 2020. Innovation in game development, the economics of making games profitable, and the downward, decadent spiral of former great gaming companies fuels his soul to write daily. Will Blizzard Entertainment do something controversial often enough to keep this reference relevant? Patrick certainly believes they will.
Source: Read Full Article