Destiny 2: The Dawning 2020 – New Baking Ingredients, Recipes, And How To Best Farm Dawning Essence
The Dawning has once again returned to Destiny 2, and we've got the lowdown on how to make the absolute most cookies you possibly can.
It's the most wonderful time of the year. The time of year where Guardians come together and murder all sorts of monsters and robots in the hopes that they'll drop precious ingredients to use in making delectable cookies and treats which they give to NPC's in return for presents. That's a normal Christmas celebration, right?
Whether or not you agree with the message that violence is the spirit of the season, The Dawning is certainly a great time to stock up on bright dust and get some holiday cheer with some new cosmetics. On top of that, there are also two returning Legendary weapons and a brand new Legendary Fusion Rifle for you to farm by baking all the cookies, and even a brand new Exotic Ship that will get better over the course of the event.
We've got no time to waste! The cookie race is on, so here's how to get started on your baking journey in this year's Dawning event.
How To Start The Dawning Spirit Quest And Get Your Holiday Oven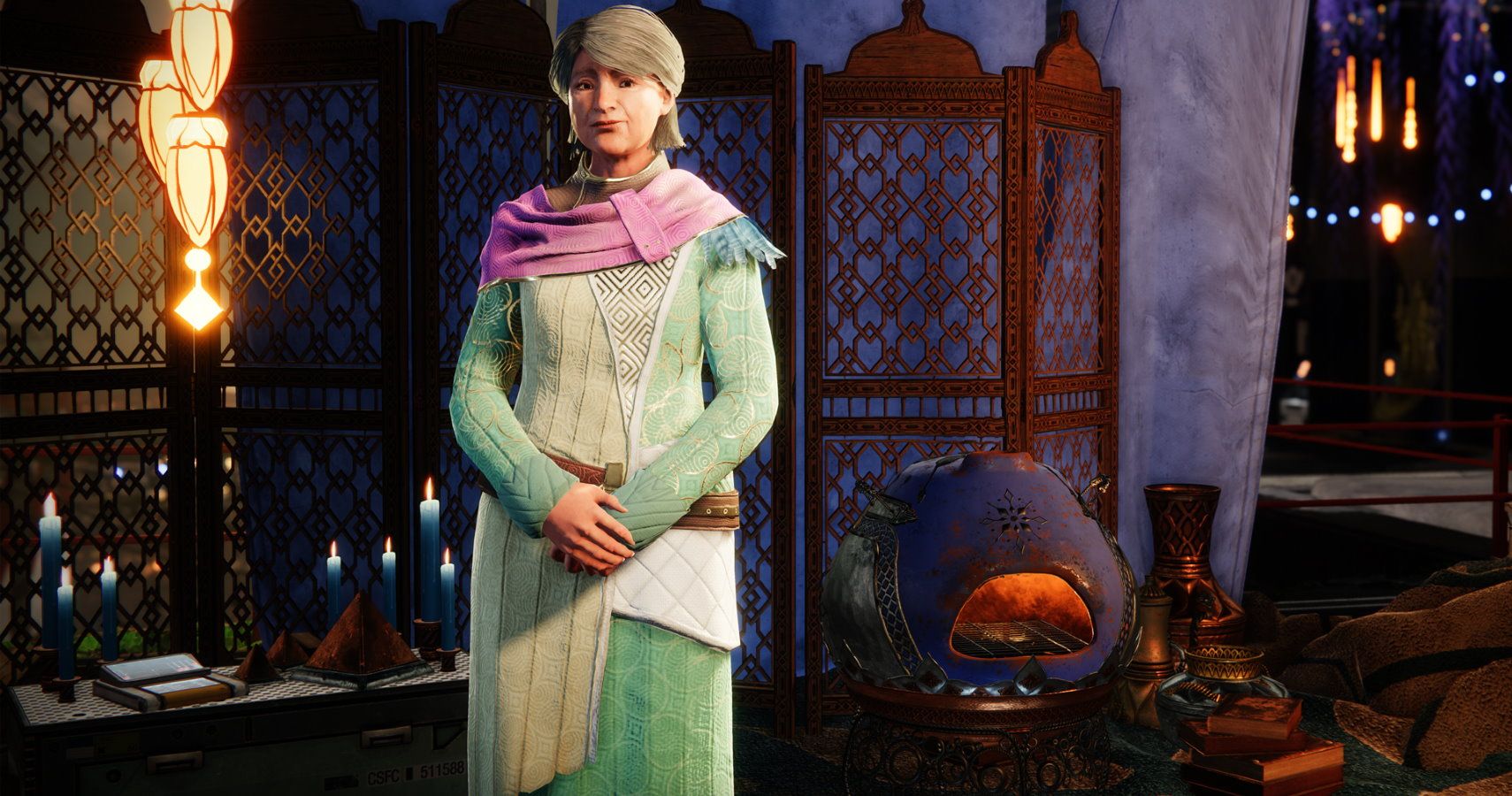 To start your baking journey, head to The Tower and speak to Eva. She's under the giant sparkly tree–you can't miss her. Space Grandma, as she's lovingly referred to, will give you the start of the Dawning quest by handing you her oven, a few ingredients, and ordering you to bake a Gjallardoodle for Zaval. This will serve as your tutorial for Eva's Holiday Oven 2.0.
If you were around last year, you can skip this part because it works exactly the same as you remember. If you weren't here, then it's basically the same as the Cryptolith Lure you've been slotting ever since the current season began, only it has a lot more ingredients to choose from.
Different combinations of ingredients will produce delicious holiday treats for different people. We've got the full list of ingredients and their recipes below. The first slot in the oven is for ingredients generated by specific enemy types (Cabal, Vex, Hive, Scorn, Fallen, or Taken), and the second slot is for ingredients generated by killing those enemies in specific ways (Solar kills generates Impossible Heat, finishers generate Finishing Touch, etc). Every recipe needs Dawning Essence to complete, with sources of Dawning Essence also listed below.
Once you've baked every recipe, you'll be able to Masterwork Eva's Holiday Oven to reduce the amount of Dawning Essence required to bake more cookies. It's highly suggested that you prioritize baking every cookie you can to reduce the cost of Dawning Essence required for baking as soon as possible.
All-New Recipes For 2020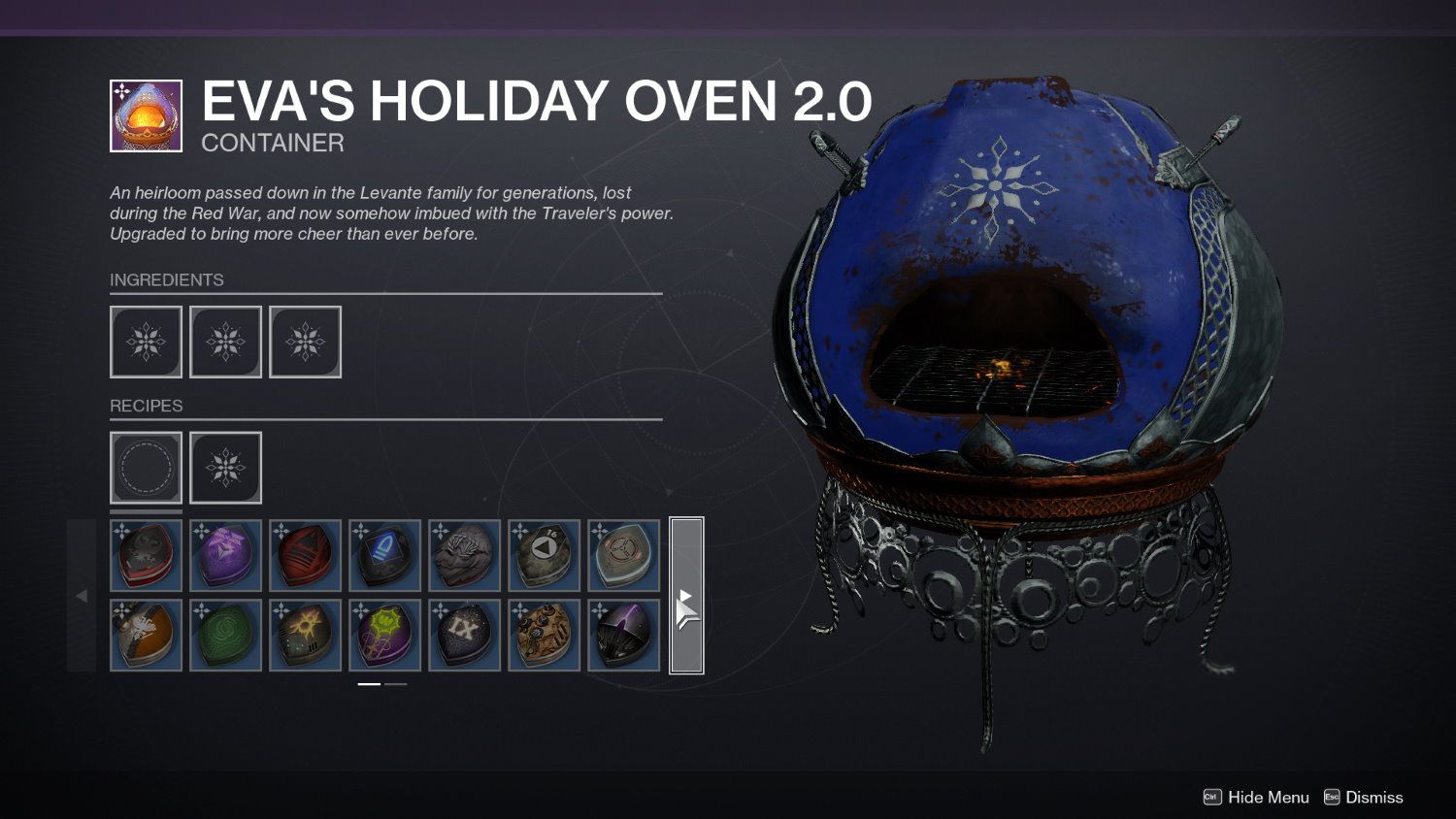 Since Destiny 2 has some new faces in Beyond Light, that means there are some new recipes to bake cookies for those new NPCs. Here are all the new recipes you'll need to bake to Masterwork your oven.
Bittersweet Biscotti for The Crow — Dark Ether Cane + Balanced Flavours
Blueberry Crumblers for Shaw Han — Ether Cane + Bullet Spray
Bright Dusted Snowballs for Tess — Chitin Powder + Multifaceted Flavors
Classic Butter Cookies for Eva Levante — Taken Butter + Superb Texture
Etheric Coldsnaps for Variks — Chitin Powder + Sharp Flavour
All Previous Recipes
Certain recipes are no longer required from 2019 as those NPCs have been removed from the game. But for the rest of 'em, you can get their specific cookie recipes below.
Ascendant Oatmeal Raisin Cookies for Eris Morn — Chitin Powder + Finishing Touch
Burnt Edge Transits for Master Rahool — Cabal Oil + Personal Touch
Candy Dead Ghosts for The Spider — Dark Ether Cane + Flash of Inspiration
Chocolate Ship Cookies for Amanda Holliday — Cabal Oil + Null Taste
Dark Chocolate Motes for The Drifter — Taken Butter + Null Taste
Eliksni Birdseed for Hawthorne — Ether Cane + Personal Touch
Gentleman's Shortbread for Devrim Kay — Ether Cane + Perfect Taste
Gjallardoodles for Commander Zavala — Ether Cane + Delicious Explosion
Ill-Fortune Cookies for Petra Venj — Dark Ether Cane + Impossible Heat
Lavender Ribbon Cookies for Saint-14 — Vex Milk + Personal Touch
Strange Cookies for Xur — Taken Butter + Electric Flavor
Telemetry Tapioca for Banshee-44 — Vex Milk + Bullet Spray
Thousand-Layer Cookie for Riven — Taken Butter + Delicious Explosion
Traveler Donut Holes for Ikora — Cabal Oil + Flash of Inspiration
Vanilla Blades for Lord Shaxx — Cabal Oil + Sharp Flavor
Sources of Ingredients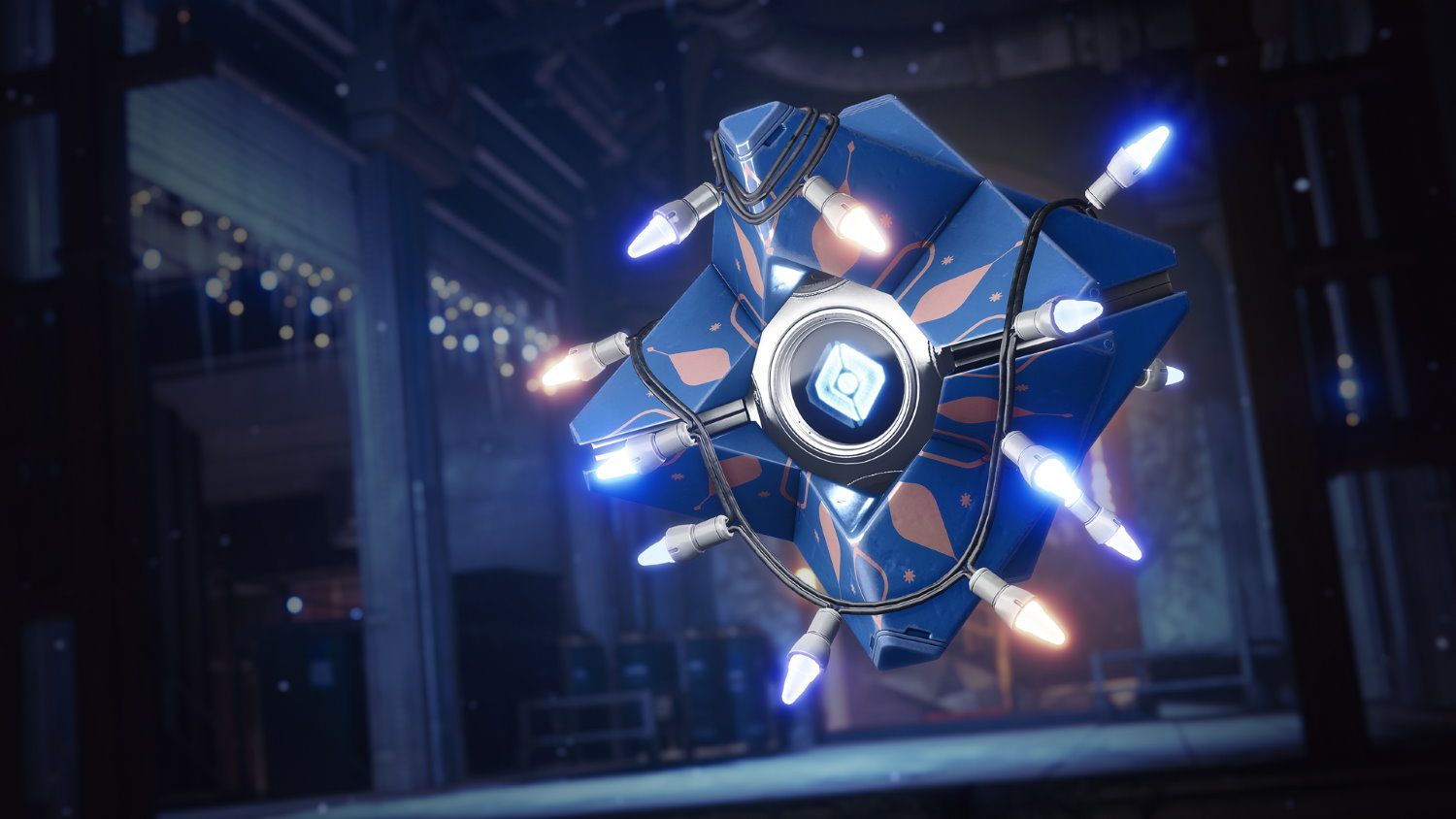 You'll get these occasionally whenever you kill an enemy of the appropriate type. It's pretty easy to remember which enemy gives which ingredient since it's usually right there in the name.
Cabal Oil — drops from Cabal, which can be found in the EDZ, Nessus, and Tangled Shore
Chitin Powder — drops from Hive, which can be found in the Cosmodrome, Moon, Tangled Shore, and Dreaming City
Dark Ether Cane — drops from Scorn, which can be found on the Tangled Shore and Dreaming City
Ether Cane — drops from Fallen, which can be found in the EDZ, Cosmodrome, Moon, Nessus, Tangled Shore, and Europa
Taken Butter — drops from Taken, which can be found in the EDZ and the Dreaming City
Vex Milk — drops from Vex, which can be found on Nessus and Europa
And these are the ingredients you get for killing the above enemies in specific ways.
Balanced Flavors – Scout Rifle, Sniper Rifle, or Bow kills
Bullet Spray — Machine Gun, Auto Rifle, and Submachine Gun kills
Delicious Explosions — explosive kills of any kind (grenade, Rocket Launcher, Grenade Launcher, etc)
Electric Flavor — Arc kills with either class abilities or weapon element
Finishing Touch — finishers
Flash of Inspiration — generate orbs of light either with Masterworked weapons or supers
Impossible Heat — solar kills with either class abilities or weapon element
Multifaceted Flavour — generated via multi-kills
Null Taste — Void kills with either class abilities or weapon element
Perfect Taste — precision kills on any enemy type
Personal Touch — melee kills on any enemy type
Pinch of Light — picking up orbs of light
Sharp Flavor — sword kills on any enemy type
Superb Texture — super kills
Sources Of Dawning Essence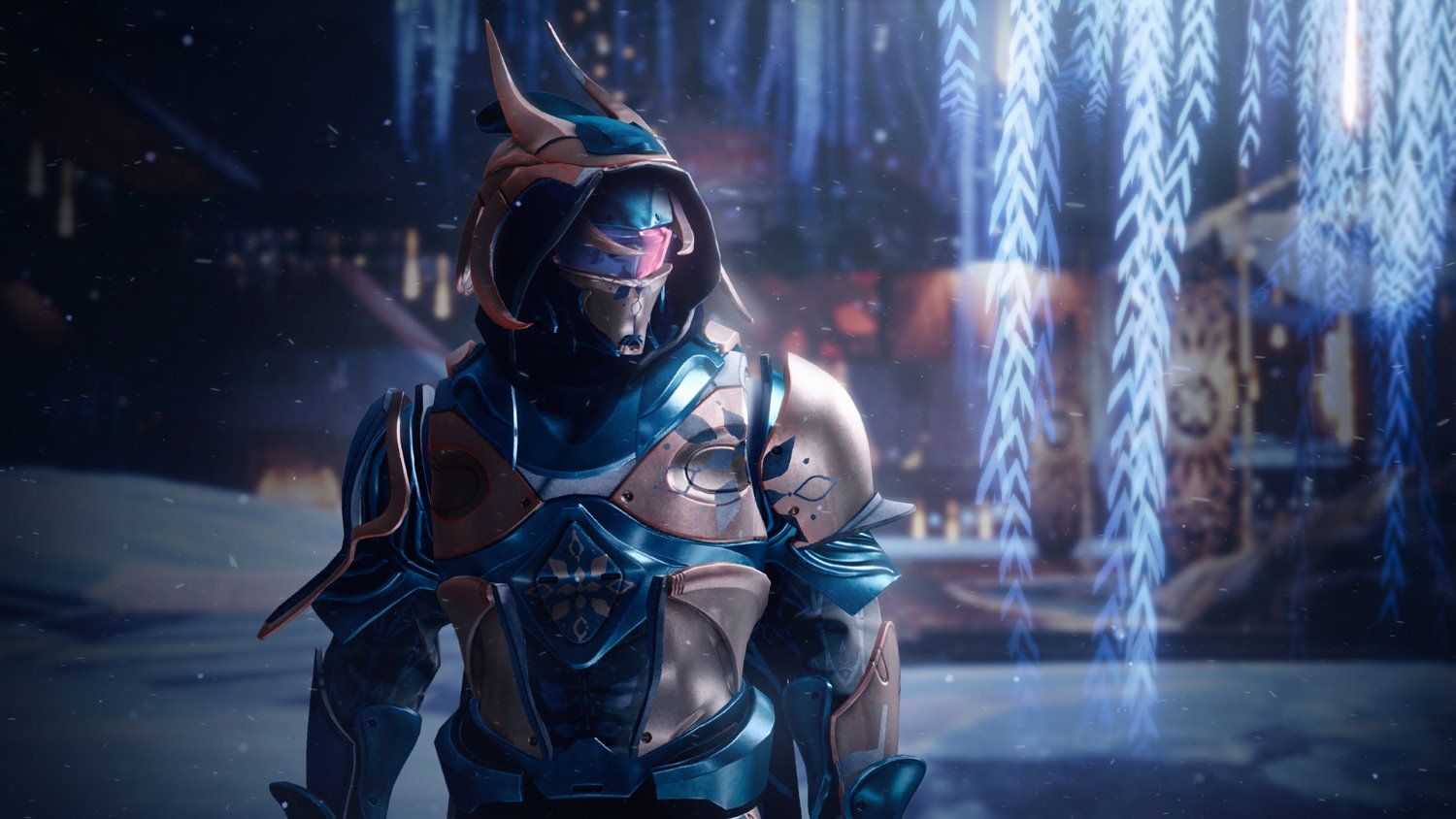 Lastly, you need that sweet sweet Dawning Essence. Not everything you do in Destiny 2 will provide you with Dawning Essence, and not all activities will provide Dawning Essence in equal measure.
Crucible Matches — 10-15
Dungeons (Pit of Heresy, Shattered Throne, Prophecy) — 9
Legendary Lost Sectors — 15-17
Patrols — 1
Public Events — 5
Strikes — 5-15
Wrathborn Hunts — 10-15
The best options for Dawning essence is Legendary Lost Sectors and Wrathborn Hunts. Ehroar has already made a guide for how to grind out Dawning Essence at a rate that most will find perfectly agreeable.
Destiny 2's Dawning event runs from now until January 5, so there's plenty of time to bake all the cookies you need. Now go out there and start baking!
Next: The Business Of Sound: An Interview With Christian Facey, Co-Founder Of AudioMob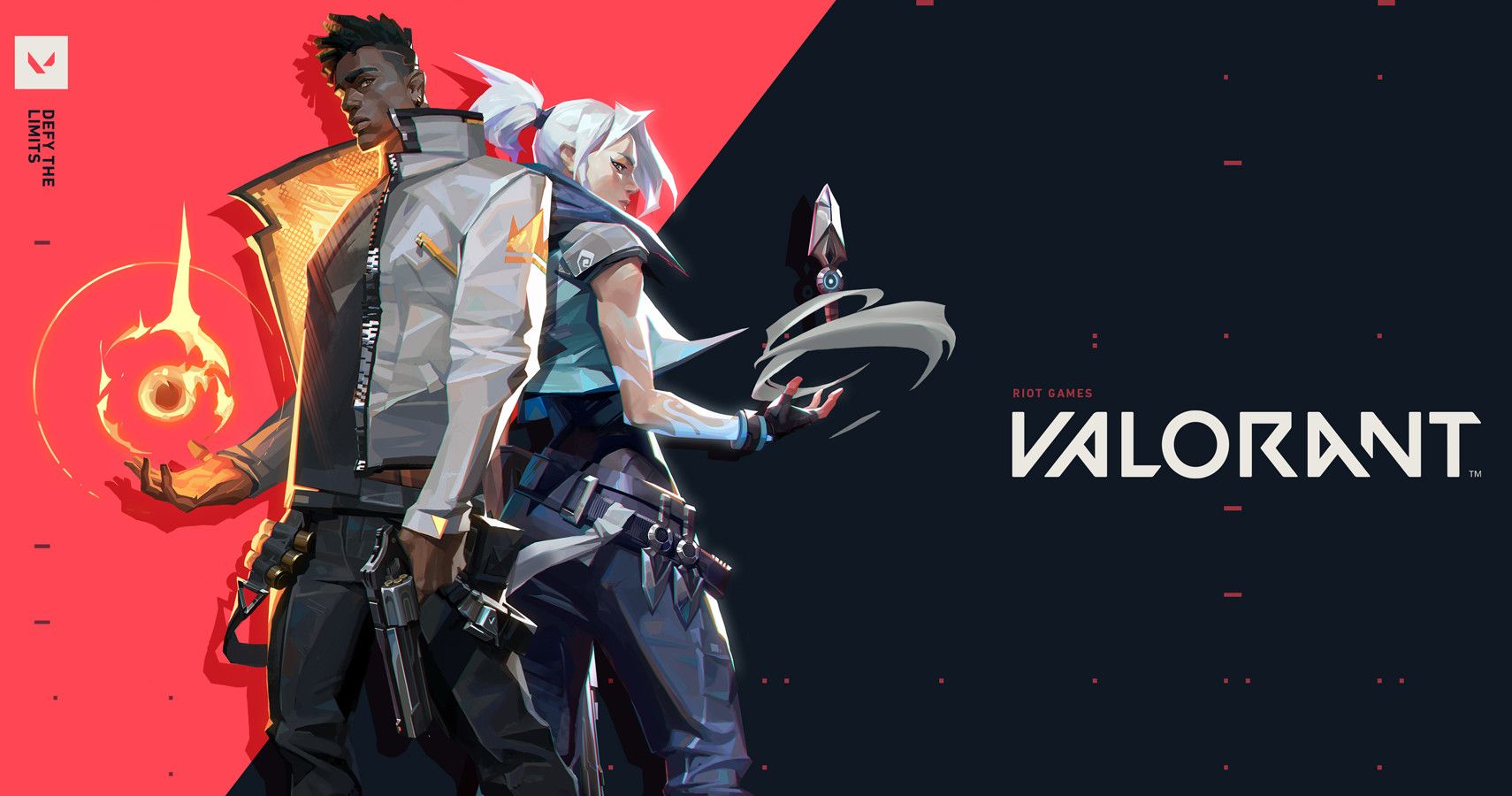 Actually a collective of 6 hamsters piloting a human-shaped robot, Sean hails from Toronto, Canada. Passionate about gaming from a young age, those hamsters would probably have taken over the world by now if they didn't vastly prefer playing and writing about video games instead.
The hamsters are so far into their long-con that they've managed to acquire a bachelor's degree from the University of Waterloo and used that to convince the fine editors at TheGamer that they can write "gud werds," when in reality they just have a very sophisticated spellchecker program installed in the robot's central processing unit.
Source: Read Full Article