Destiny 2: 5 Exotic Weapons You Should Definitely Upgrade (And 5 You Shouldn't Waste Materials On)
With over 600 weapons in the game without exotics, it's a hard task to stand out with so much competition in the wings. With exotics, this competition is narrowed down to only 48, though the bar is set much higher. With every weapon containing unique abilities that set them apart, every weapon has to have a serious benefit to stake their claim.
With such a small margin for error at the top of the heap, some weapons are bound to fall short, some dramatically so. Disappointing players that are excited to finally get their hands on an exotic, they just don't live up to the gold standard that comes with the exotic title.
Upgrade – Bad Juju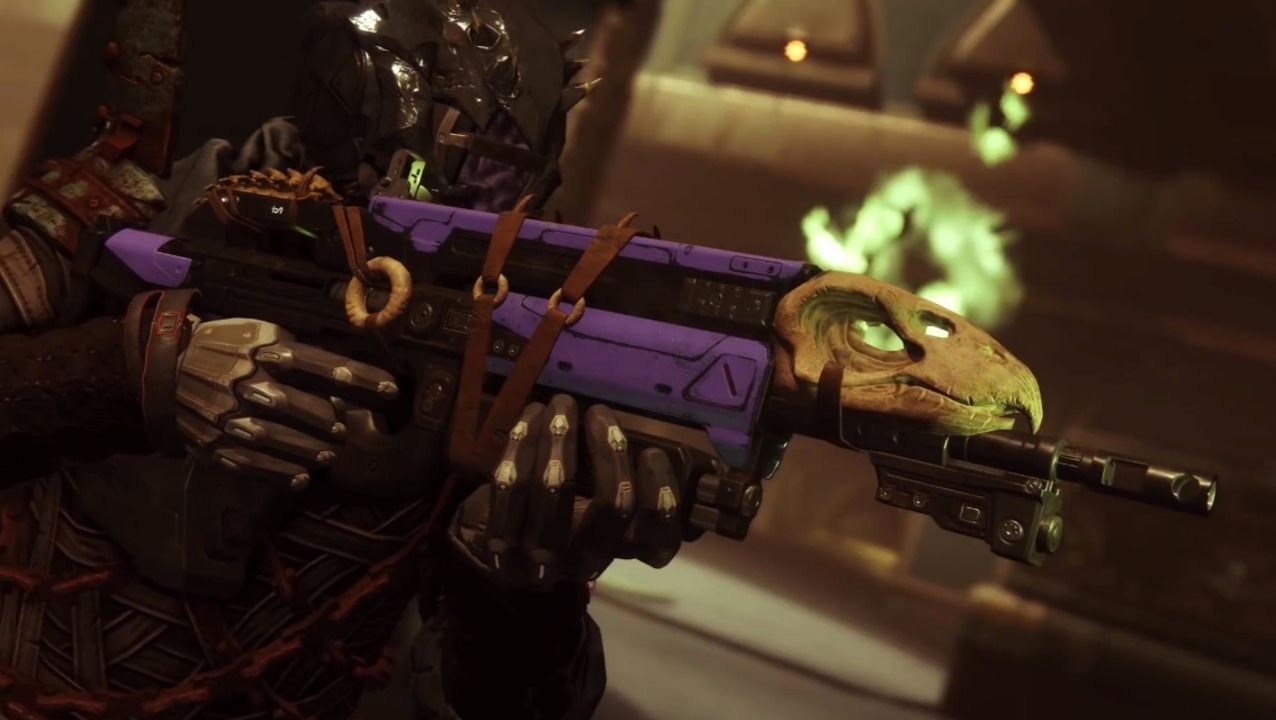 Following the series since its original title, Bad Juju got an even better setup in Destiny 2. Being fully automatic helps the player get the all-important kill, setting in motion all the other perks that come along with the gun.
The String Of Curses perk works on multiple fronts, generating ammo to refill the magazine while ramping up the damage. This will lead to the players Super energy going up and an overall domino effect of superior effects for the rifle.
Don't Waste Materials – Skyburner's Oath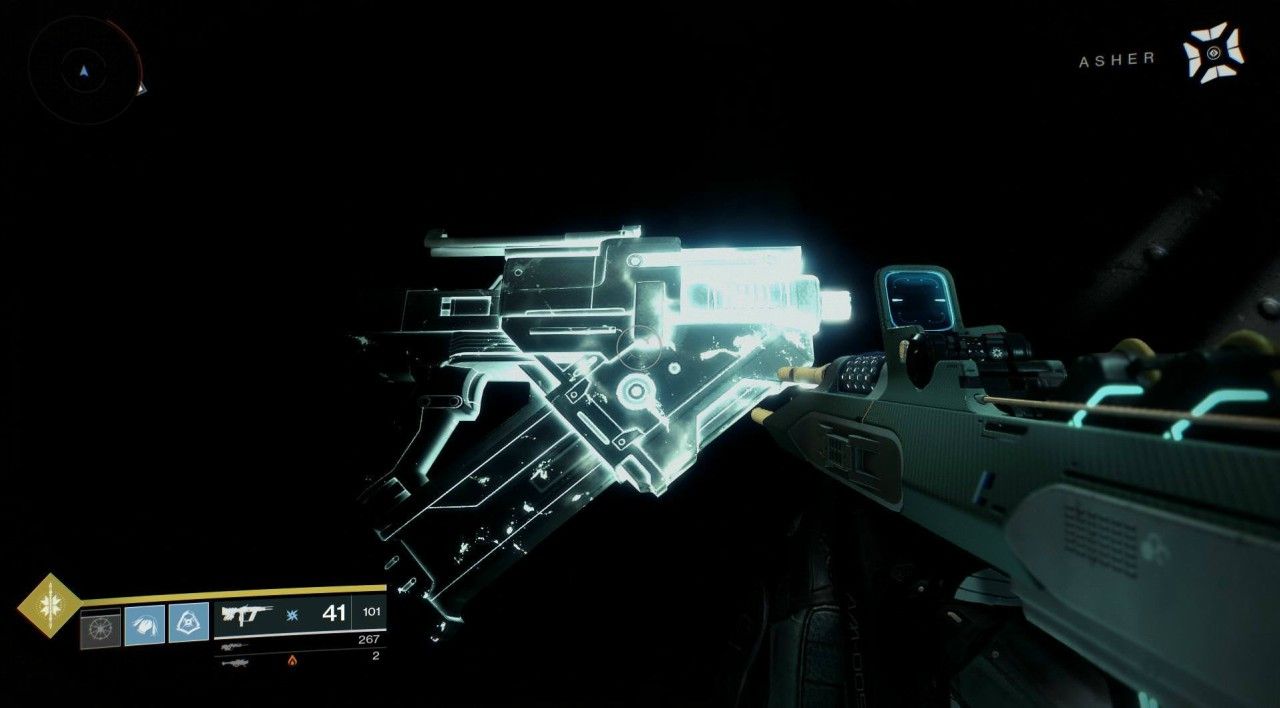 While on paper this exotic might not look too bad, Skyburner's Oath is one of those guns that just shouldn't be in an exotic spot. Its change in performance from hip to scope fire puts it at the average end of both scales, both RPM and damage.
When firing from the hip, the slow and arcing trajectory slugs are difficult to get right, performing well when they hit without the consistency. The name slugs is perfect when Skyburner's Oath is firing because the bullets lazily move through the air, giving enemies plenty of time to get out of the way.
Upgrade – Divinity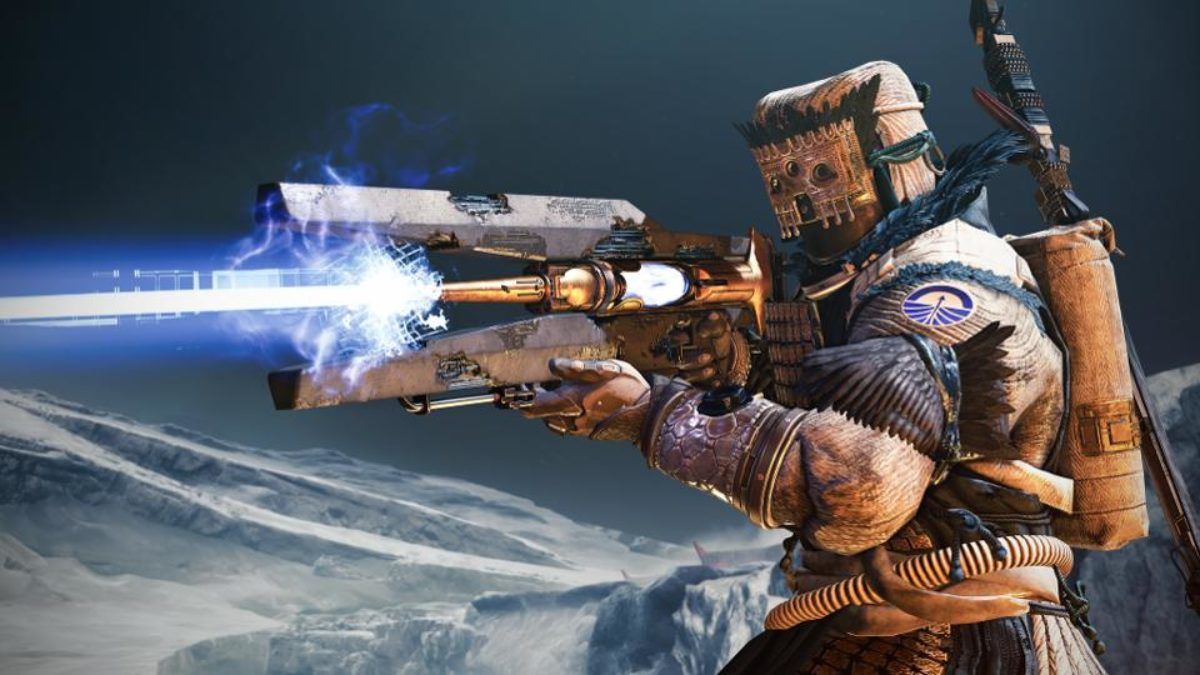 There's a good reason why obtaining this weapon is an arduous task, putting players through the ringer for a chance to wield it. Divinity is the ultimate weapon for stacking damage on high priority enemies, having 2 damage fields inside its own blast while adding to other weapons.
Being a true team player, Divinity also lets every weapon that hits the affected enemy constantly critical hit. Giving not only the added damage stack but raising the damage overall, if a team is planning on diving into a raid it would be wise to have this exotic handy.
Don't Waste Materials – Worldline Zero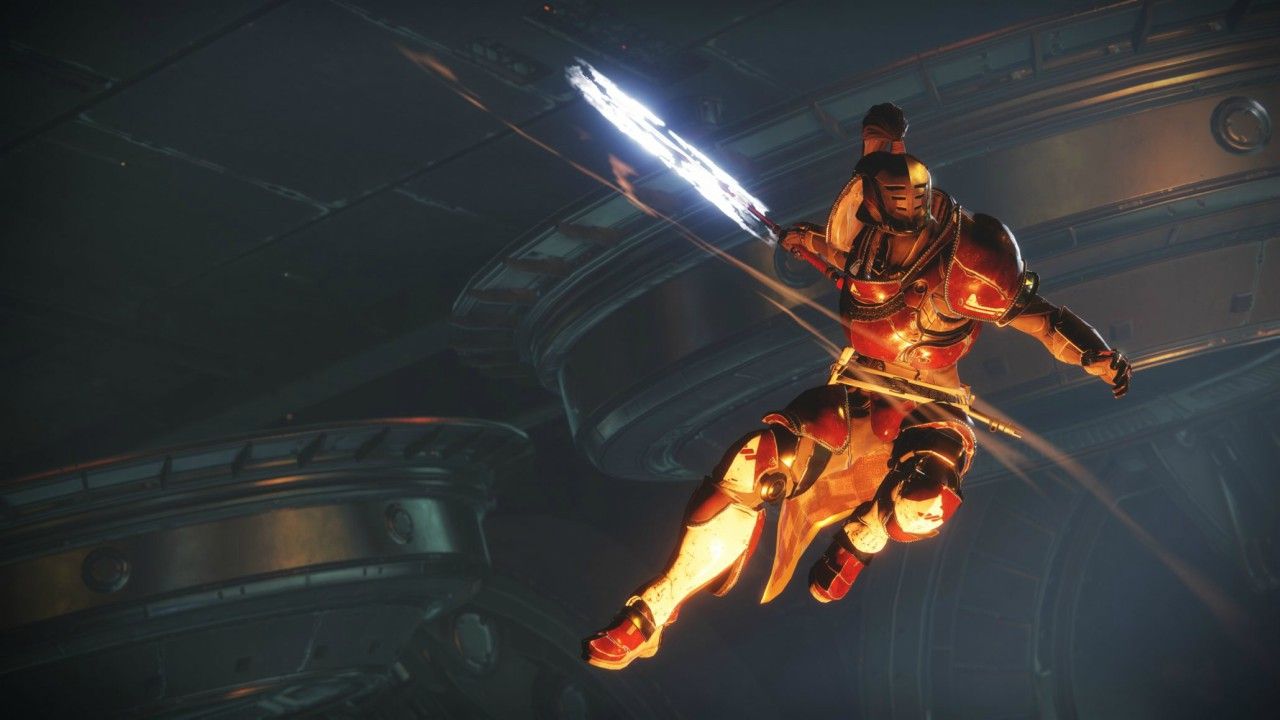 Swords in general are a pretty niche field in Destiny 2, with so many chances to get taken out before the player even has a chance to attack. They're mostly used by those who like to keep it in incredibly close quarters and surprise around walls before the enemy knows what's happening.
While it does offer some fun gameplay on the enjoyable side, trying to use it in any kind of competitive gameplay in a serious way is near impossible. Upgrading it would just make the few times an enemy ever meets the sword slightly faster.
Upgrade – Ace Of Spades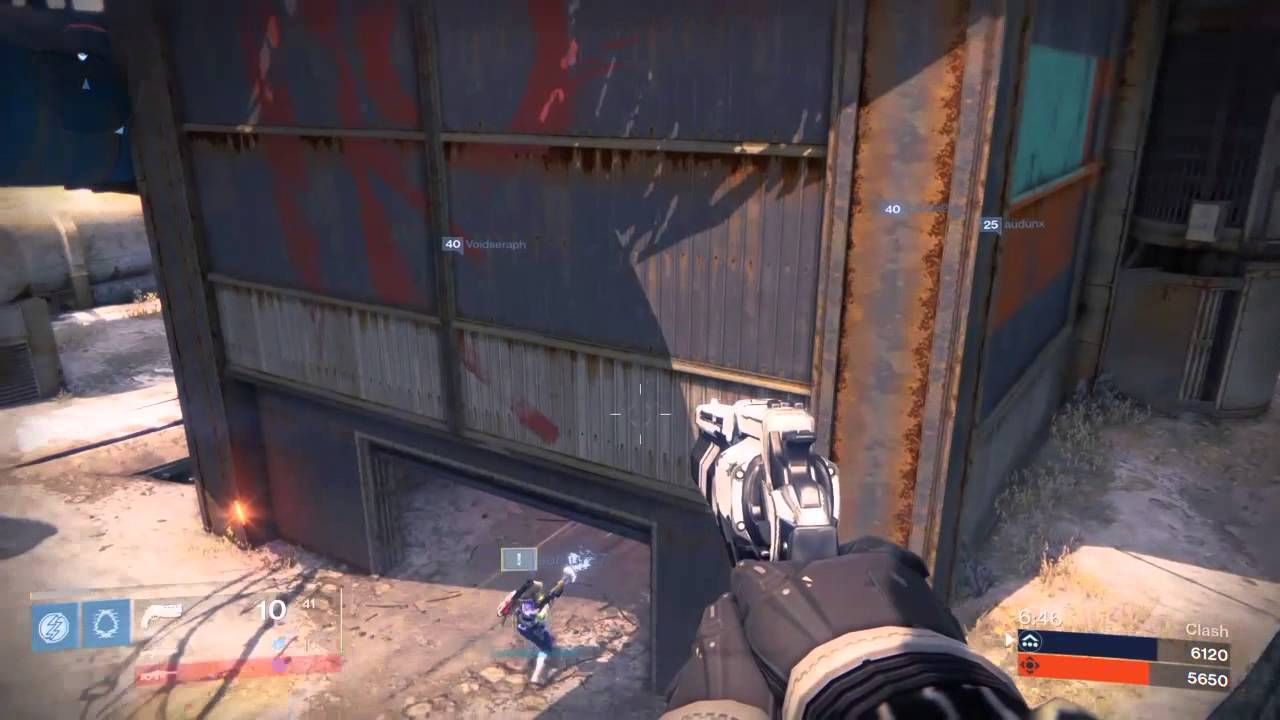 Well known and respected in the Destiny universe, the Ace Of Spades has been talked about as one of the greats for years now. It has everything a hand cannon connoisseur could possibly want, great range and stability, radar, and fast reloads.
You want it and Ace Of Spades has it, especially when the upgrades start rolling in. The 13 round magazine will help those who leave something be desired from their aim, there's a reason players go through the incredibly taxing task of acquiring the gun.
Don't Waste Materials – Jade Rabbit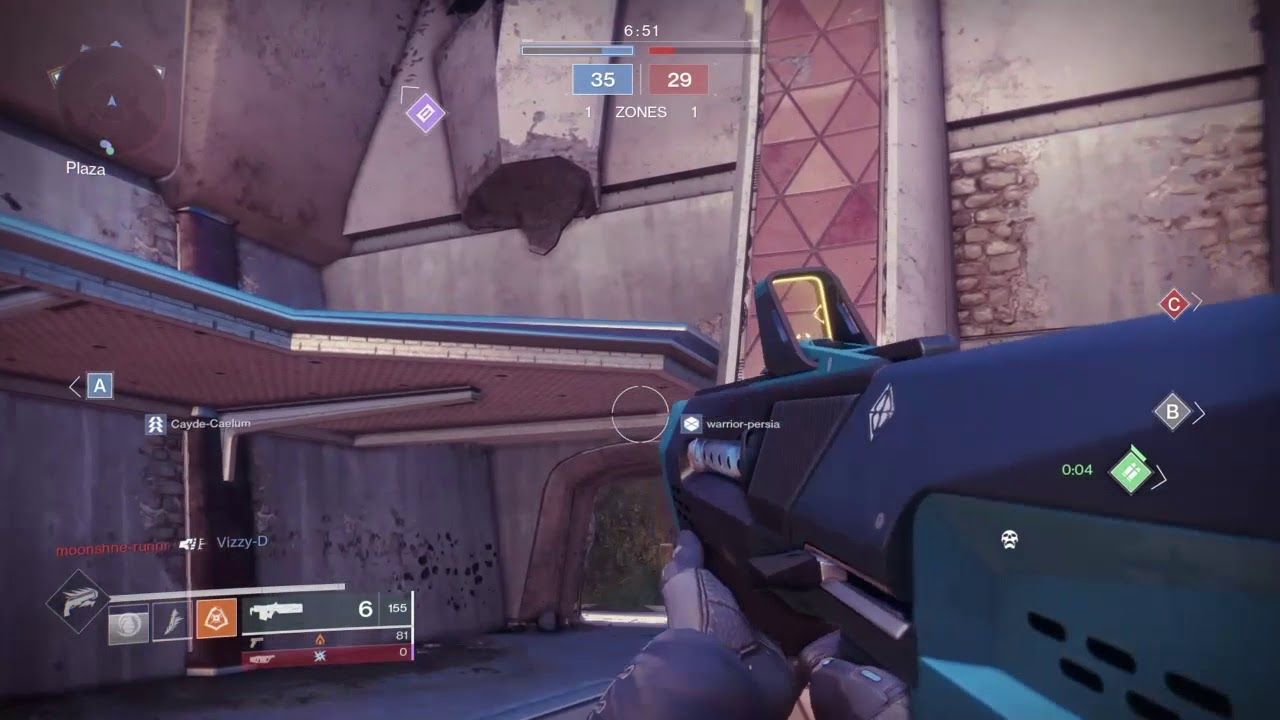 A gun that commanded some respect in the first Destiny title, Jade Rabbit has since fallen into the confusing realm. It shouldn't be an exotic weapon because there's nothing unique about it, besides the fact that it forces the player to aim for bodyshots to increase their critical damage.
Most of these things are forgivable and would put the gun into a niche category but its sluggish firing rate makes it near useless. Getting stomped all over by almost every other exotic in the game, Jade Rabbit is in desperate need of an upgrade at the developer level.
Upgrade – Tractor Cannon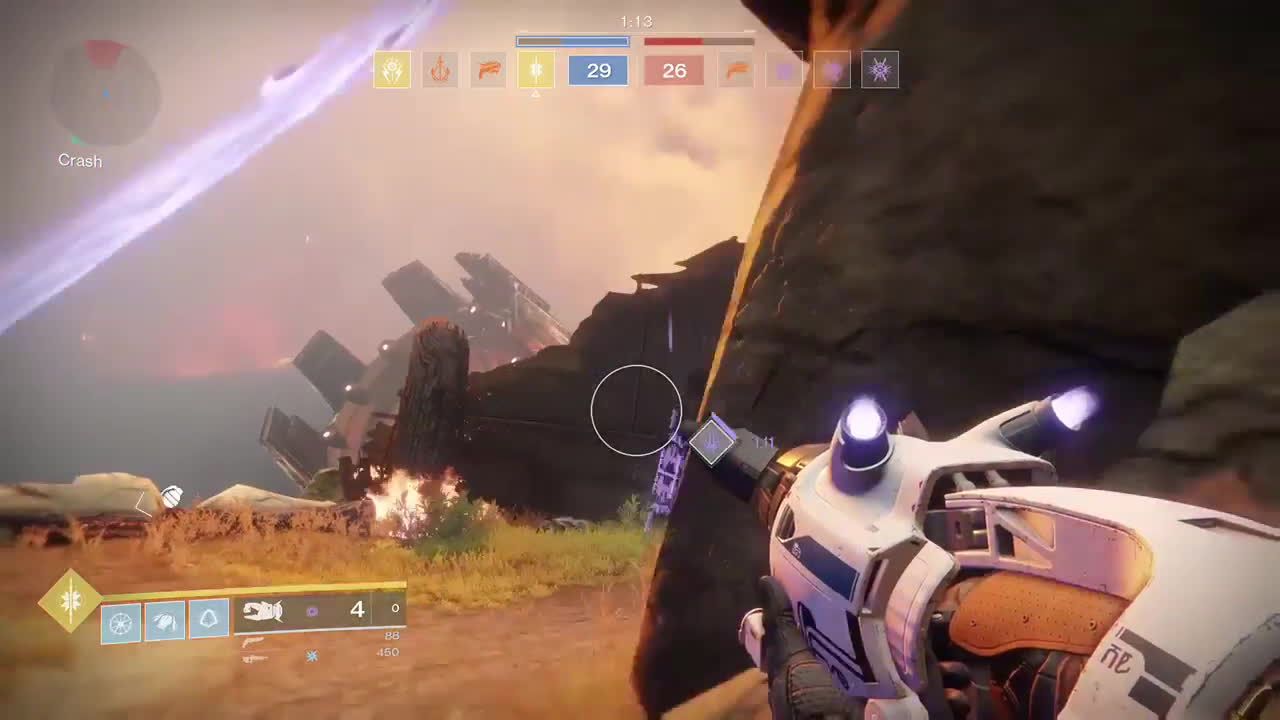 Not only a great weapon in its own right, the Tractor Cannon also raises the bar for every weapon around it in a big way. Delivering a 50% damage boost, the gun almost becomes a mainstay for teams that want to do the maximum amount of damage in any given situation.
It has such an impact on gameplay that it's void damage only boost usually tilts the scale in void weapon usage. On top of its team benefit, the Tractor Cannon also has pretty great stability and can steadily deliver 1 shot kills throughout the game.
Don't Waste Materials – Borealis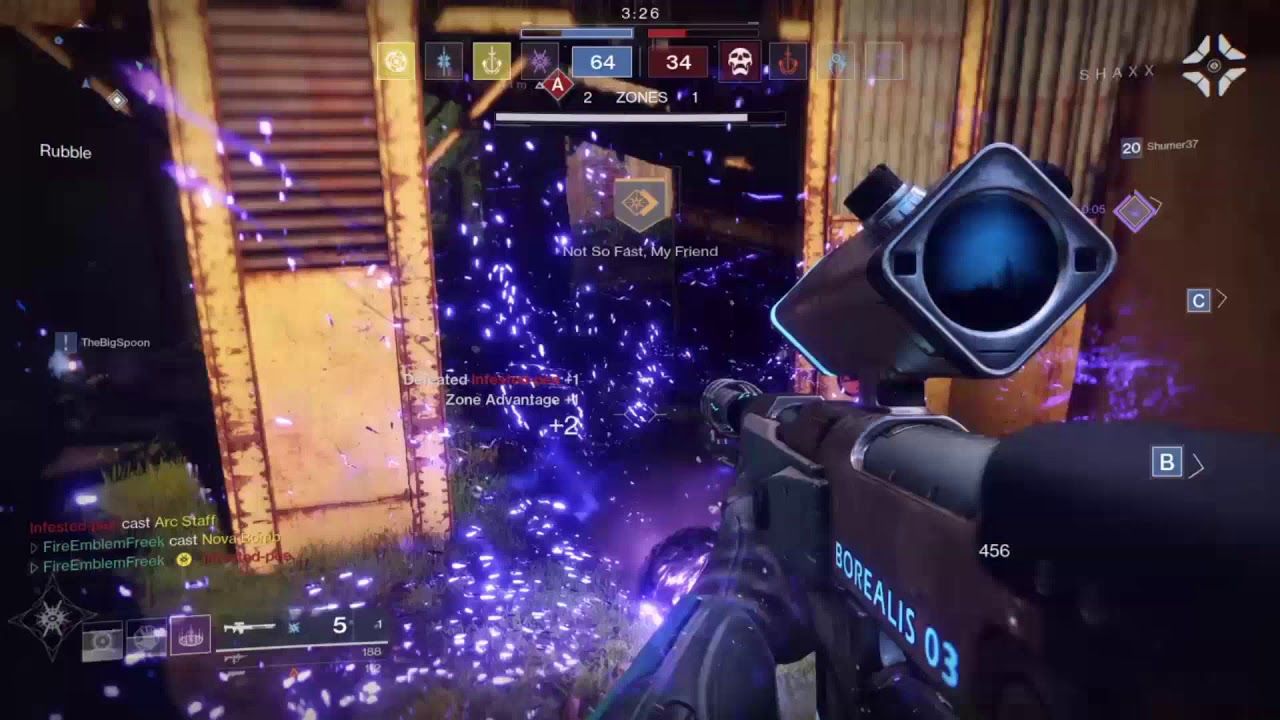 This sniper is very sticky, giving players that don't have an eagle eye shots on a consistent basis. The fact is it's just too underpowered to compete with the other rifles, especially being an exotic.
Unless the previous bullet hits a shield, players will struggle to find a special quality when firing. Its damage boost is very helpful but only comes around at certain points in time, limiting its usage and effective battle time down considerably.
Upgrade – Thunderlord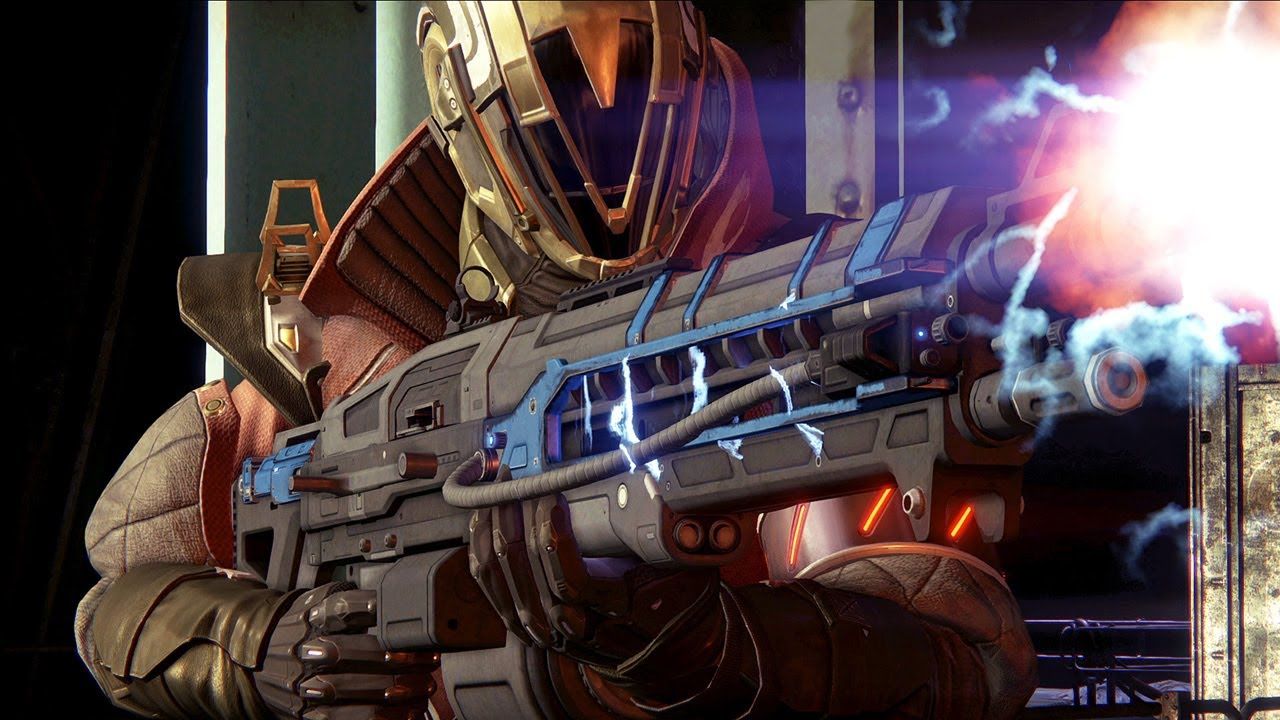 Not only having one of the coolest weapons in the game but also dealing out massive damage along the way, this machine gun reigns down lightning onto the enemy with every kill. Effecting large groups of enemies that surround the target or large bosses, Thunderlord is sure to clear a hectic field.
Clearing away the masses so teams or solo players can focus on the main target, it evens out the playing field and prevents allies from being overwhelmed.
Don't Waste Materials – MIDA Multi Tool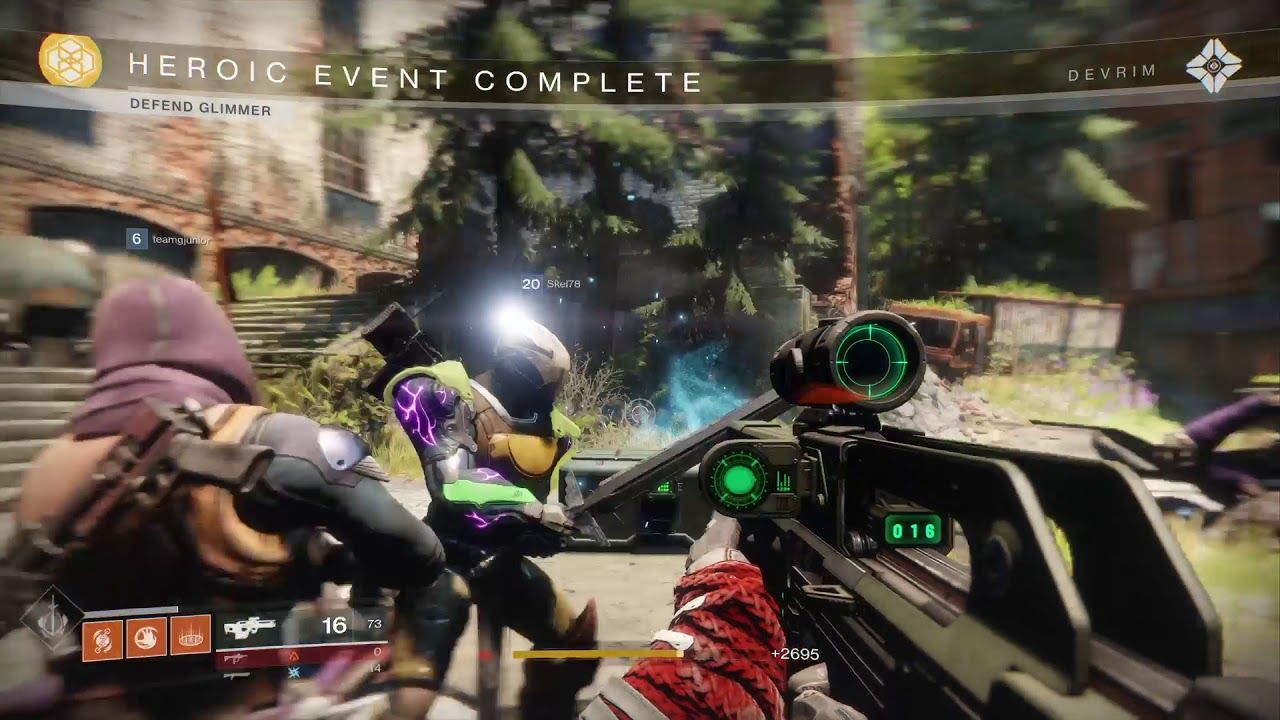 Suffering from its previous reputation, the MIDA itself isn't necessarily bad. It is a lot worse than it used to be though, filing down into a niche weapon that a player has to really focus on to be any good with.
Even though it boosts move speed, its other stats just don't stack up to the other kinetic guns in the class. Making for a big disappointment to all those who loved it in the first game, the multi tool isn't worth the effort it takes to perform.
NEXT: Destiny 2: Top 15 Legendary Weapons, Ranked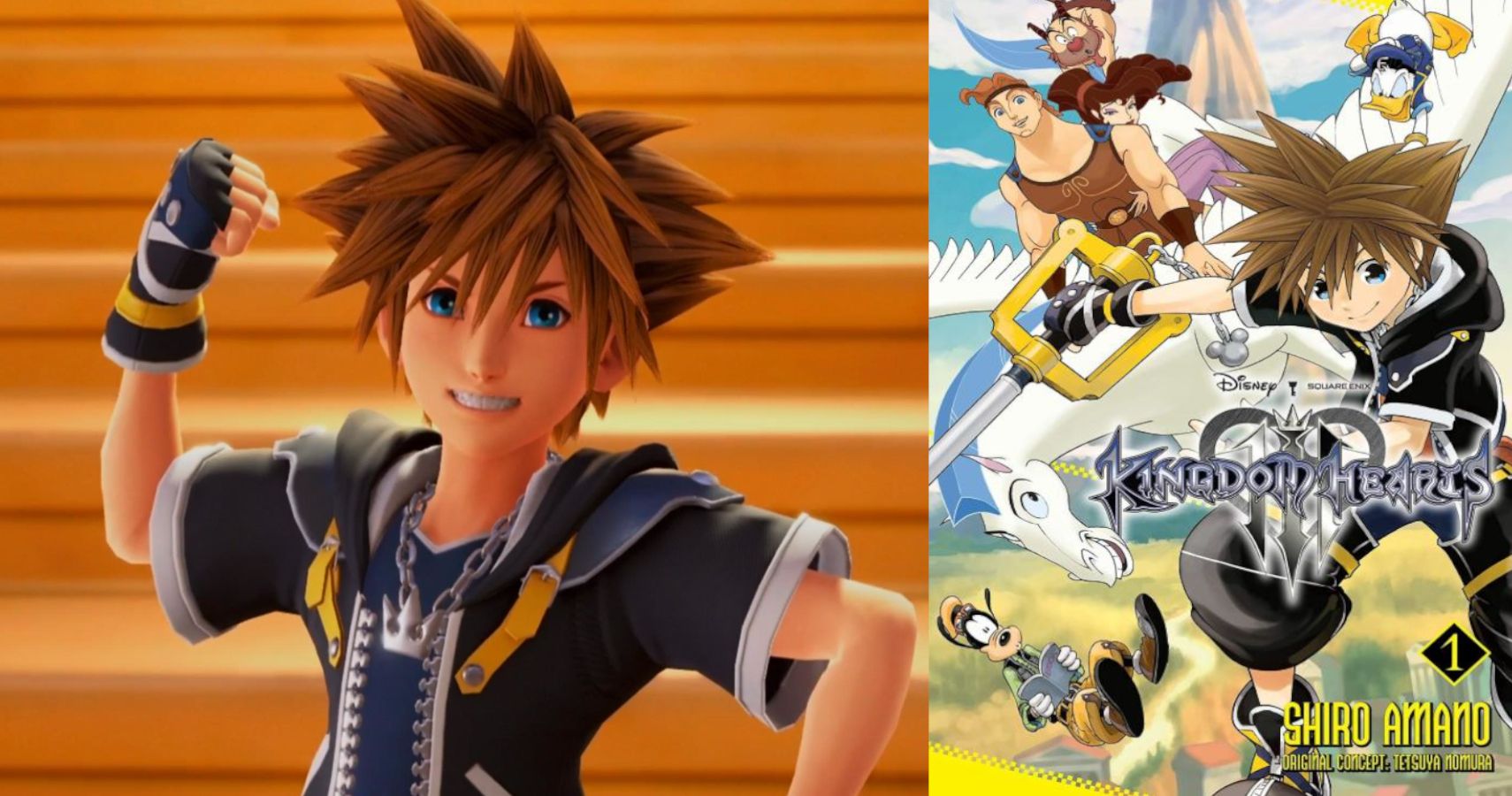 In his free time you'll find him in the trenches, sharpening his skills on the fighting game of choice. Otherwise its pen to paper, writing as much as possible!
Source: Read Full Article