Dead Island 2's Breakable Weapons Should Encourage Players To "Try Something New"
Dead Island 2 developer has said that breakable weapons are about giving more options to players and encouraging them to constantly experiment within the game rather than spending resources repairing tools every play session.
As we already know, melee weapons degradation will be a part of Dead Island 2 just like in the first title, but that's not necessarily a bad thing. As the developers previously explained, such mechanics allow the sequel "to be grounded in reality" while letting its other components go over-the-top. However, it is only around half of why Dambuster chose to stick with this not-so-popular system.
Speaking to Game Informer recently, game director David Stenton has provided some additional explanation regarding the pros of having breakable weapons in the upcoming title. According to him, Dambuster treats durability "as an instrument" to push players towards a more varied experience in crawling with zombies Los Angeles.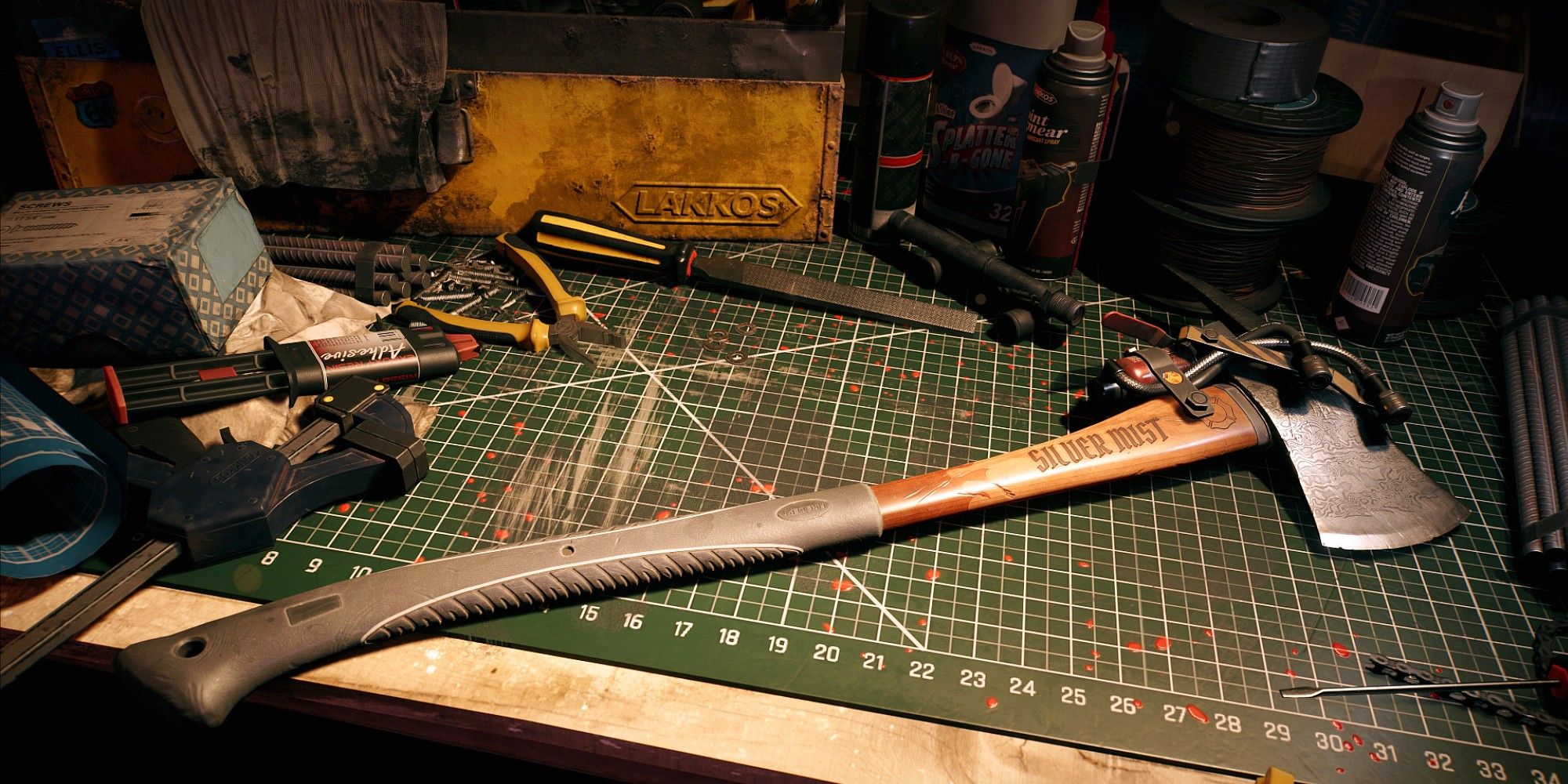 "It's about giving the player options and encouraging them to go back to a workbench and try something new," Stenton said. "We're not trying to be a survivor simulator or a survivor horror game, […] we're not super harsh about it."
In Dead Island 2, every weapon has its recommended level, so instead of hoarding your favorite sledgehammer for the future, probably more wisely will be using it right away and have some fun, as you'll definitely find or craft something much more powerful soon down the road. What Dambuster tries to achieve here is not forcing you to repair your weapons of choice regularly, but to switch your arsenal more often than you usually do in other games.
The devs earlier teased the upcoming sequel will be very generous in terms of its melee arsenal, as well as firearms, weapon mods, and perks players can cycle through. Considering you can equip eight different weapons all at once, it's pretty unlikely you'll ever run into a situation where you'll be left outnumbered by the walking dead with only your bare hands to fight them.
Source: Read Full Article