Dead Cells Will Be Free For Seven Days On Nintendo Switch Online Next Week
Nintendo is ramping up its Game Trials program on Nintendo Switch Online with more third-party titles, as Dead Cells will be available for one week to subscribers in Europe and the UK.
Dead Cells is a Metroidvania/roguelike game, where the player must escape an ever-changing dungeon while collecting new gear along the way. The game keeps receiving new content, with the new Fatal Falls paid expansion set to launch on January 26. Dead Cells recently reached 3.5 million sales around the world, which is a huge milestone for an indie title.
Related: Dead Cells Update Adds Christmas Outfits And The Long-Awaited Katana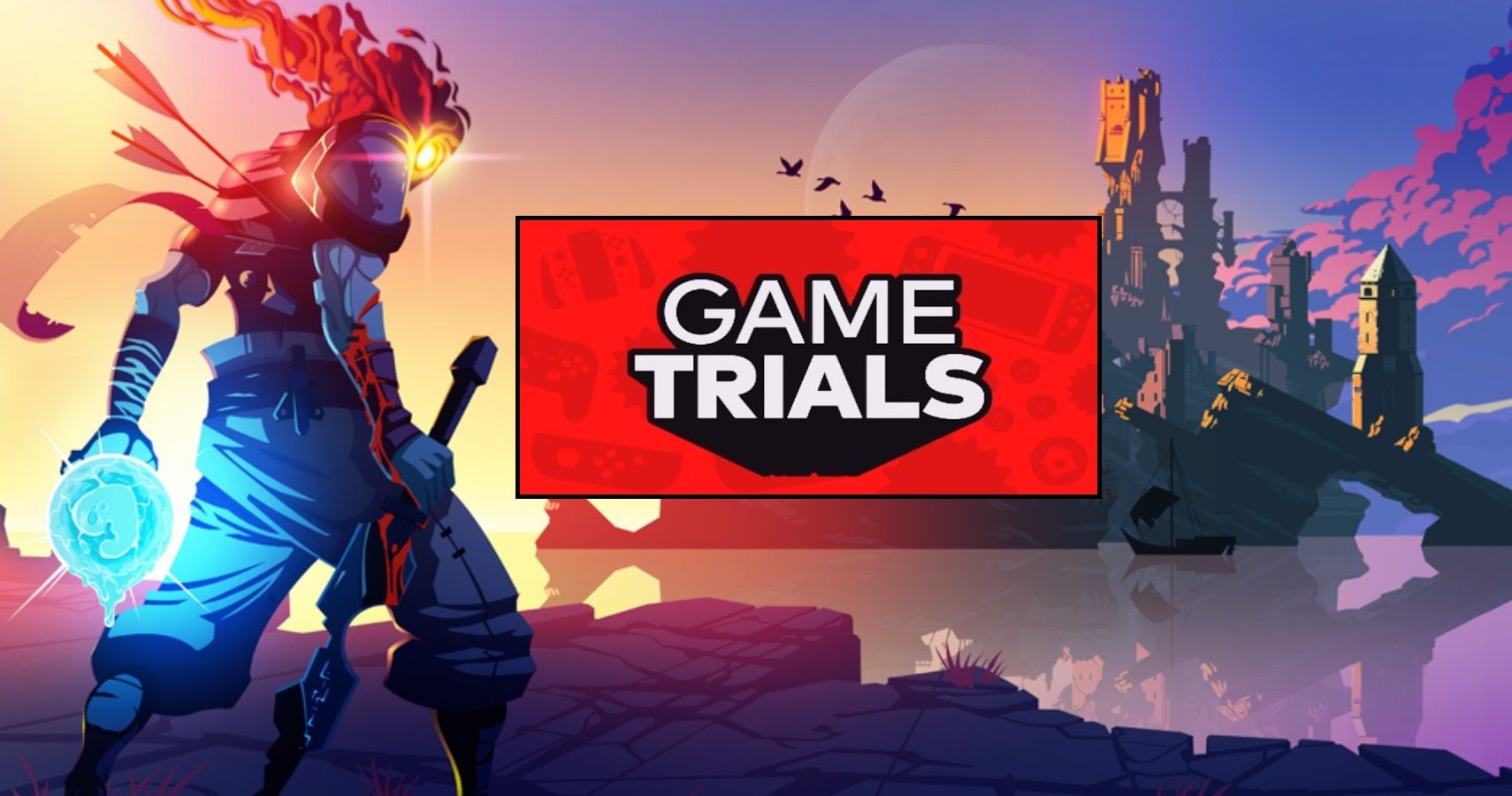 Nintendo Switch fans in Europe and the UK will have a chance to try out the base version of Dead Cells when the next expansion launches. According to the Nintendo UK Twitter page, Dead Cells is the next title to be offered as part of the Game Trials program, which means that Nintendo Switch Online subscribers will have full access to the game for a week. There is currently no word regarding Dead Cells coming to the North America Game Trials program, but we'll update the story if Nintendo makes an announcement.
Nintendo Switch Online subscribers in Europe and the UK can download the Game Trials version of Dead Cells right now, and it will be available to play from January 26 to February 1. Dead Cells will be discounted by 50% on the Nintendo eShop from January 28 to February 10, so people who enjoy it can continue the game when the promotion ends.
The Game Trials program is a great idea, especially since Nintendo has started to use third-party titles, with Crash Team Racing Nitro-Fueled being the most recent game offered to subscribers. In the past, Nintendo only offered Game Trials for its first-party outings, and not even its most popular ones. If Nintendo can get more third-party titles on Game Trials, then it will help improve the value of Nintendo Switch Online, which only stands up to Xbox Live Gold and PlayStation Plus by virtue of its low price.
Next: Dead Cells December Update Adds New Weapons, Skins, And More
Dead Cells will be free as a Game Trials title for Nintendo Switch Online subscribers from January 26 to February 1, 2021.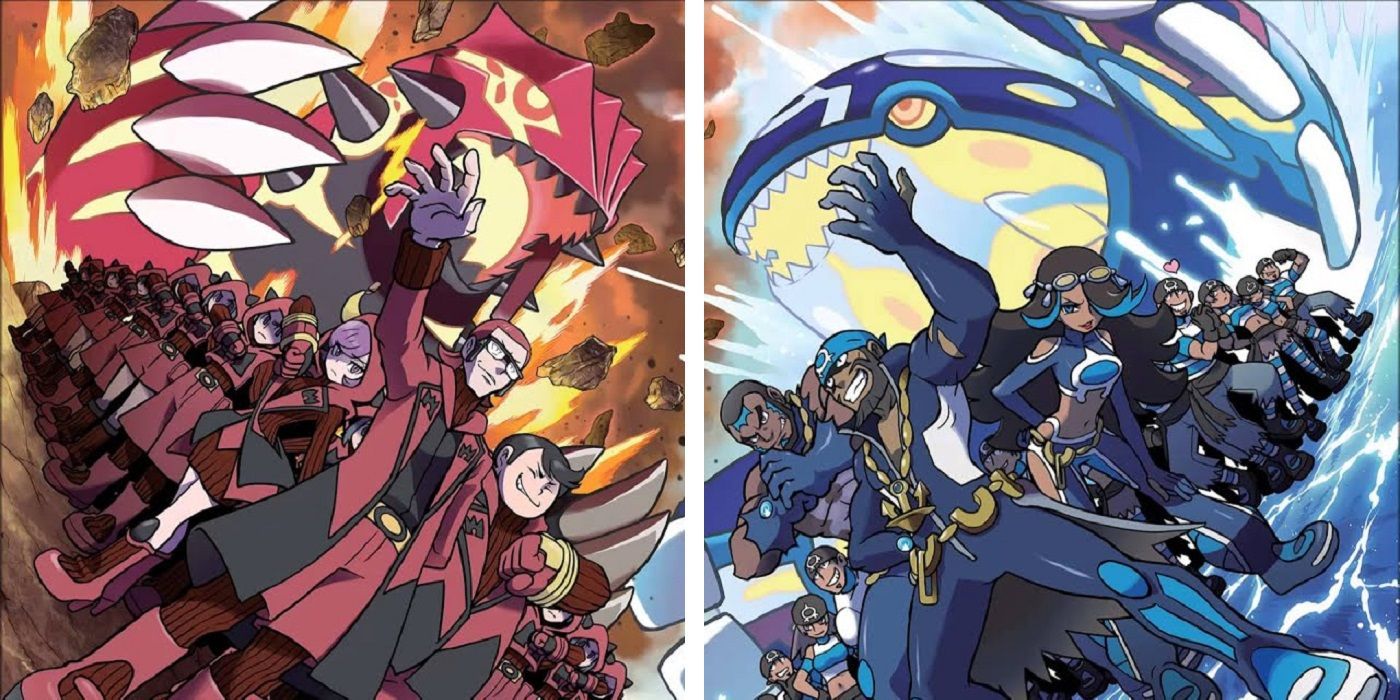 Game News
Nintendo Switch
Dead Cells
Scott has been writing for The Gamer since it launched in 2017 and also regularly contributes to Screen Rant. He has previously written gaming articles for websites like Cracked, Dorkly, Topless Robot, and TopTenz. He has been gaming since the days of the ZX Spectrum, when it used to take 40 minutes to load a game from a tape cassette player to a black and white TV set.
Scott thinks Chrono Trigger is the best video game of all time, followed closely by Final Fantasy Tactics and Baldur's Gate 2. He pretends that sorcerer is his favorite Dungeons & Dragons class in public but he secretly loves bards.
Source: Read Full Article