Dead By Daylight's K-Pop Update "All-Kill" Is Available Now
Dead by Daylight's fiendishly good-looking Ji-Woon Hak, or The Trickster, is available now on public servers. The latest DLC, All-Kill, will also net you his tormented ex-producer, the fashionable Yun-Jin Lee.
Behavior's latest survivor and killer duo bring K-Pop beats and fashion to the asymmetrical horror game. The Trickster is a former pop idol leading a double life, who answers the call of The Fog, trapping his former producer with him. Yun-Jin, who clawed her way up to success, once managed Ji-Woon and his bandmates – before he killed them, that is.
The Trickster brings a kit of flashy perks fit for a superstar. At the start of each match, he'll hold 60 throwing blades to use on survivors. These blades can be restocked at lockers, and new Trickster mains will want to pay careful attention to the Laceration Meter. His special mechanic slowly chips away at a survivor's health as the gauge increases. Ji-Woon's kit includes the usual set of three additional perks: Starstruck, Hex: Crowd Control, and No Way Out.
Yun-Jin Lee also sports a new set of survivor perks, including Fast Track, Smash Hit, and Self-Preservation. Her kit makes her look like a slippery character, Smash Hit will allow Yun-Jin to break into a sprint after stunning a killer while Self-Preservation hides blood, grunts of pain, and scratch marks for a short period. The Trickster is frightening, but good luck catching up to Yun-Jin.
The latest patch also brings plenty of changes and bug fixes to Dead by Daylight, including slight tweaks to killers like The Blight and The Wraith. There are also plenty of changes from the PTB version of Dead by Daylight to the live version, so if you're used to playing The Trickster or Yun-Jin Lee there, you may want to check out what's new before diving in today.
Dead by Daylight is currently in its fifth year of service, celebrating the launch of chapter 19 with All-Kill. Behavior will also release a series of new skins for older survivors, fitting the latest theme. You can grab the update now for all platforms for $6.99.
Next: CD Projekt Aims To Cut Down On Time Between Promotion And Release With Future Games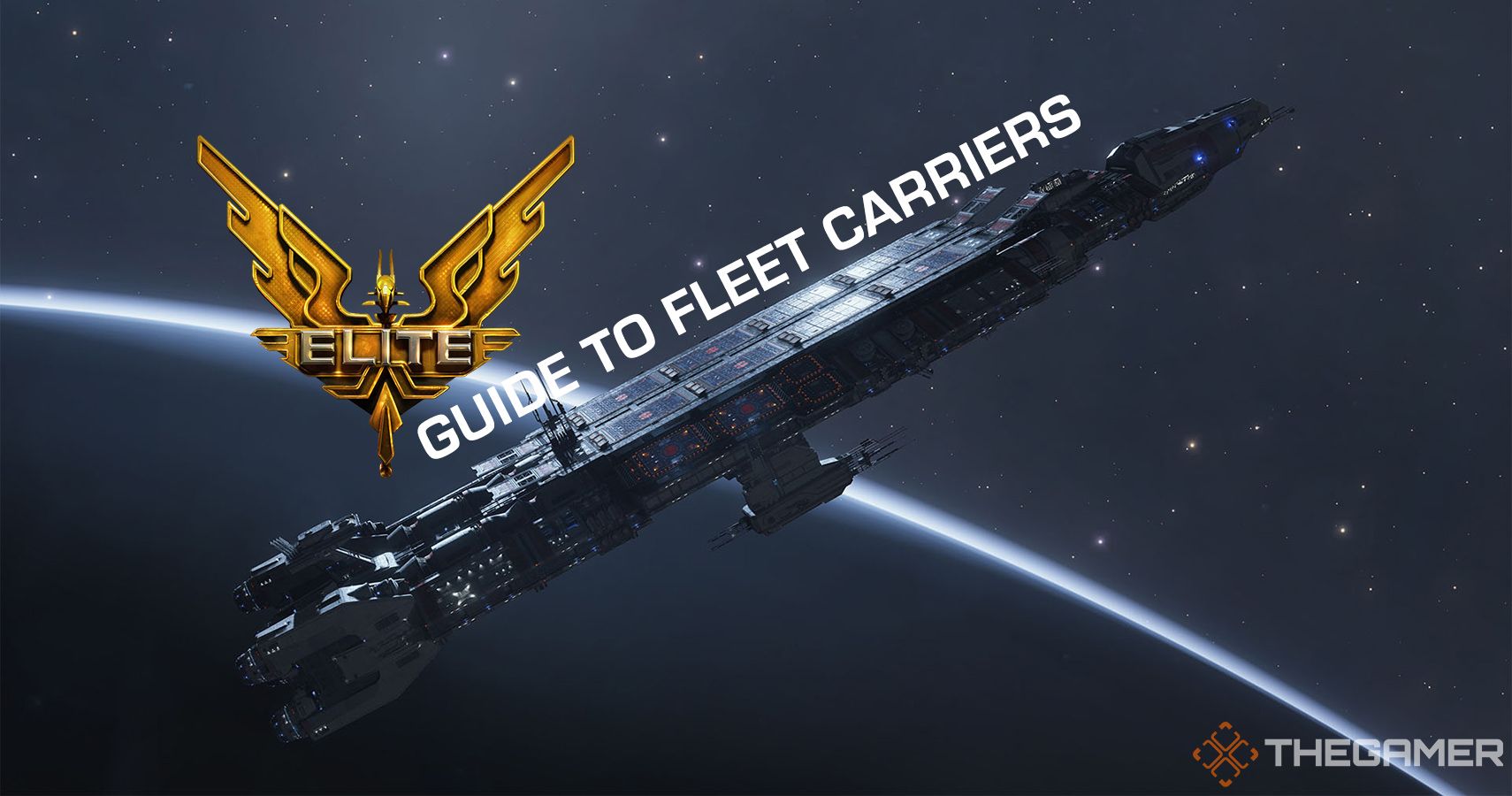 Game News
Nintendo Switch
PC
Xbox One
Ps5
Dead By Daylight
ps4
Xbox Series
Andrea Shearon is a news editor at TheGamer who loves RPGs and anything horror related. Find her on Twitter via @Maajora.
Source: Read Full Article