Dataminer Unveils Upgraded Switch Model With 4K Support, OLED Screen, Better Battery Life, And More
Nintendo doesn't like to reveal details about upcoming projects until as late as possible, but a Switch firmware update may have given one particular game away.
After the massive success of the Nintendo Wii, its successor, the Wii U, has to be considered a failure at this point. However, Nintendo bounced back in the best way possible in 2017 when it released the Switch. The Switch is closing in on 70 million worldwide sales, more than five times that of the Wii U.
Those sales were bolstered by the release of the Switch Lite in 2019. A portable-only version of the console. Even before the release of the Switch Lite, there were rumblings that Nintendo was working on a more powerful version of its hit console. The console has been tentatively named the Switch Pro by the gaming community. However, in typical Nintendo fashion, nothing official has been confirmed about the console.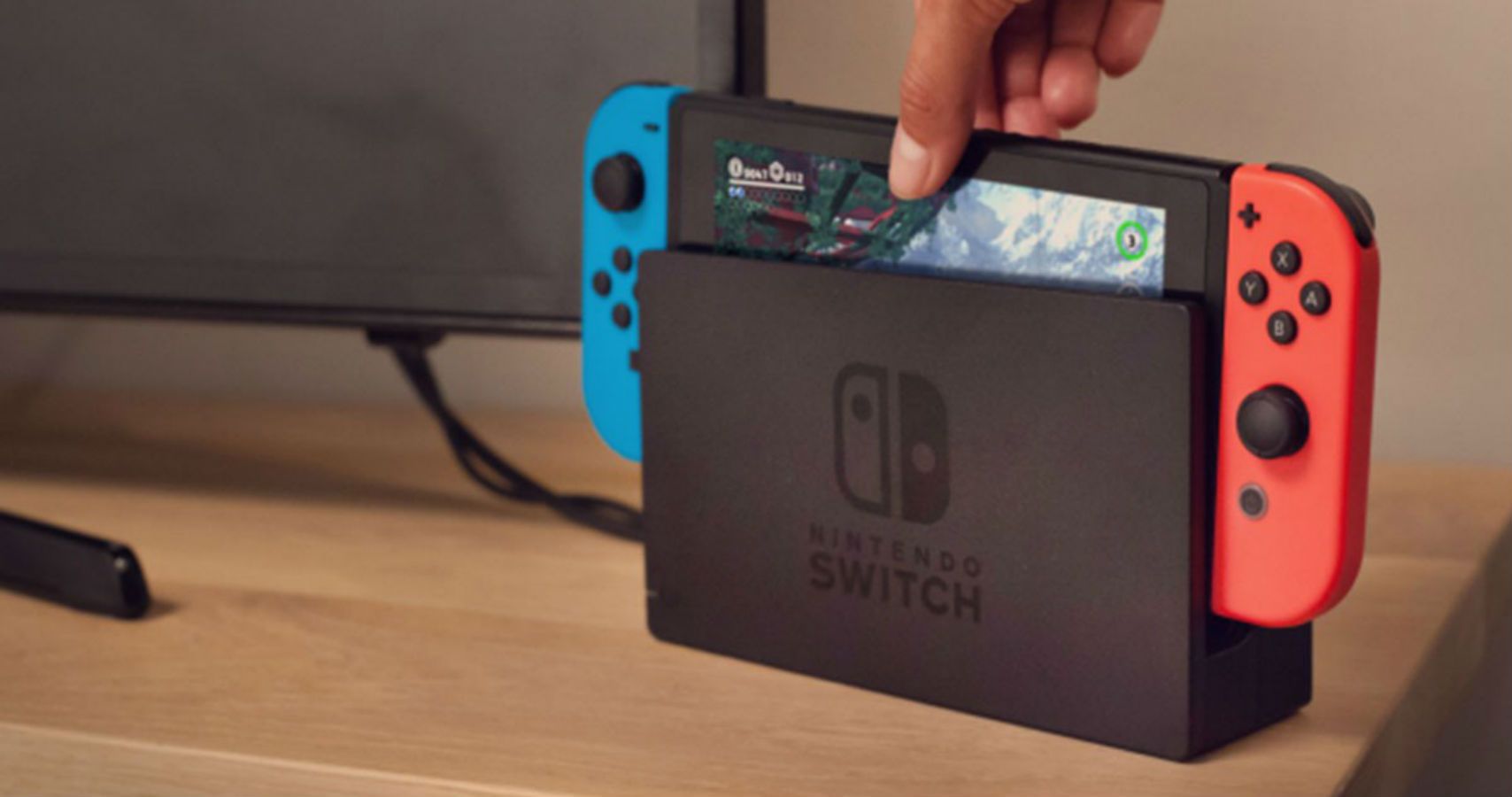 Dataminer SciresM (via Video Games Chronicle) believes that they have found a number of details regarding the potential existence of a Switch Pro in the console's new firmware update. Details such as its resolution capabilities and extended battery life. Dataminer SciresM claims that there's a reference to the new console which has been codenamed Aula. While it uses the same chip as the regular Switch, it will be pushed to a higher clock speed for the Pro.
The details also include information on the hardware itself.  It implies that the Switch Pro will have a built-in OLED screen, and will be able to support up to 4K resolution when played on a bigger screen. The codenamed part of the update also mentions an improved battery life and cooling system for the Switch Pro when compared to previous models. SciresM has also highlighted that this is all speculation based on what the firmware update suggests a more powerful Switch could be capable of.
There have been multiple reports that a Switch Pro will be announced early this year. Apparently, developers were told well in advance to make their games 4K-ready. However, Nintendo continues to dodge questions about it. Experts have even predicted the Switch might be Nintendo's final console. That instead of creating a new system from scratch, it will just release updated versions of the Switch forevermore. The same thing Apple does with its hardware.
NEXT: Xbox Series X Controllers Keep Disconnecting, Microsoft Promises Fix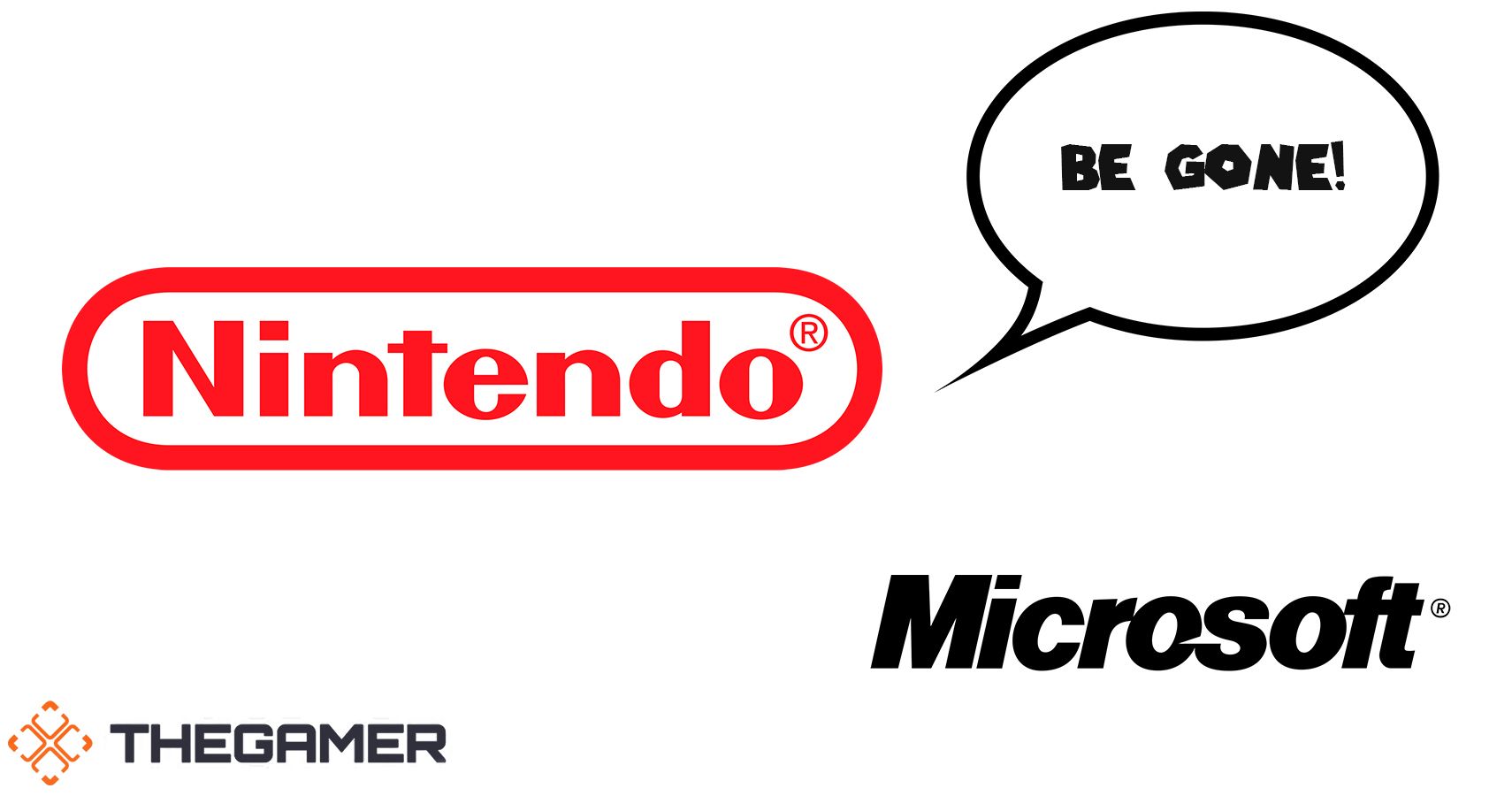 Game News
Nintendo
Nintendo Switch
Josh has been gaming for as long as he can remember. That love began with a mild childhood addiction to the Sega Genesis, or Mega Drive since he lives in the UK. Back then, Sonic 2 quickly became his favorite game and as you might have guessed from his picture, the franchise has remained close to his heart ever since. Nowadays, he splits his time between his PS4 and his Switch and spends far too much time playing Fortnite. If you're a fan of gaming, wrestling, and soccer, give him a follow on Twitter @BristolBeadz.
Source: Read Full Article