Daredevil Is Getting A New Series On Disney Plus
It has been revealed that a new series of Daredevil is currently in the works over at Disney Plus, with Charlie Cox expected to reprise his role as the Man Without Fear. This news was broken by Variety, who claim Matt Corman and Chris Ord have been brought aboard to write and executive produce the show. The duo is behind shows such as Covert Affairs as well as The Enemy Within, The Brave, and Containment. Representatives of both men refused to comment on the report.
If you're a Marvel fan, then this news probably won't come as much of a shock. Charlie Cox recently reprised his role as Daredevil for a brief cameo in Spider-Man: No Way Home and was confirmed as canon in the MCU, while Vincent D'Onofrio's portrayal of Kingpin played a major part in the recent Hawkeye TV show. With both actors having appeared in other Marvel properties, it was only a matter of time before something Daredevil-related was announced.
Variety doesn't reveal any other details like a release date or potential plot, so we're unfortunately going to have to wait for an official announcement before we get to know more. One thing we can definitely rely on though is that the show will undoubtedly be coming to Disney Plus, as a bunch of once Netflix exclusive Marvel shows were recently snapped up by Disney. These shows include Jessica Jones, Iron Fist, Luke Cage, and, of course, Daredevil.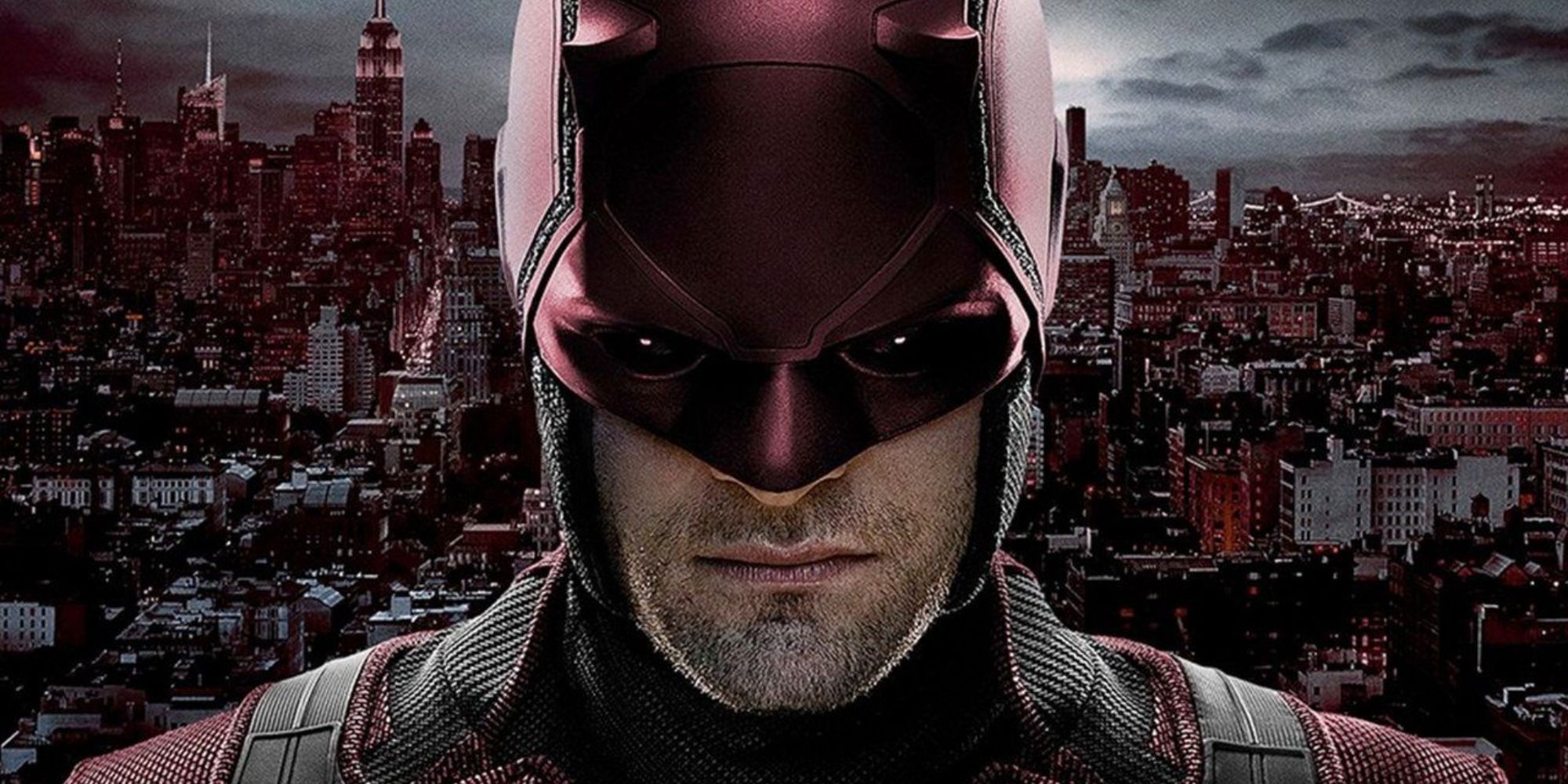 In other Marvel news, you might see Stan Lee pop up in future Marvel movies as Disney recently signed a deal to use Stan Lee's likeness posthumously. You may recall that the beloved, comic book legend died in 2018, but Disney will now be able to profit off of his likeness in MCU films and television shows as well as Disneyland "experiences" and merchandise. CEO of Genius Brands, Andy Heyward seemingly attempted to get ahead of any potential controversy by stating that "if it's done with taste and class, and respectful of who he was, it will be welcomed."
Source: Read Full Article