Cyberpunk 2077's Japanese Dubbed Script Is Massive
Whether it's the 150 Chinese voice actors, or confirmation of it topping The Witcher 3's massive scale, Cyberpunk 2077 is a definite RPG behemoth. A recent behind the scenes look at the game's Japanese dubbed script also gave a nod to its grandeur, and leaves us pitying the game's localization manager.
Yuki Nishio shared a rather jaw-dropping image on Twitter – to celebrate the game's gold achievement – that gave fans of the upcoming title a glimpse into the life of a localization manager. Nishio can be seen sitting in front of a coffee table, shrouded behind four, towering stacks of paper that, according to him, is only part of Cyberpunk 2077's Japanese dubbed script. Each stack stood about two feet tall and left us imaging the expansive narrative that awaits us in November.
Related: Cyberpunk Red TTRPG To Release With Cyberpunk 2077
Cyberpunk 2077's substantial script has been hinted at before by the aforementioned Chinese dubbing that required over 150 voice actors. CD Projekt Red also announced last year that a Korean voiceover was not on the table due to the colossal size of the script. The developer has since changed its mind, as co-founder Marcin Iwinski confirmed – on Korea's Hangeul Day – that a free Korean voiceover update pack would be added to the game in December.
Choombas of the Cyberpunk community were quick to remind fans of the painstaking amount of work that goes on behind the scenes of any game. Nishio also received comments that pointed out the amount of paper that had been wasted printing the script. CD Projekt Red's senior level designer Miles Tost then addressed spectators to reveal that each page of Cyberpunk 2077's script had been handwritten by Nishio and project manager Satoru Homma. Nishio confirmed that the trick to writing that amount was "cybernetic hands."
A leaked map of Night City also surfaced last week that showed fans the geographical positioning of intriguing areas, such as Westbrook and Santo Domingo. The concept art for both locations gave fans a detailed look.
CD Projekt Red will be hosting its fourth episode of Night City Wire livestream, which will air October 15 at 9am PT, 12pm ET and 5pm UK. The showcase will be focusing on the vehicles of Cyberpunk 2077.
More: What Is Cyberpunk 2077's Ideal Campaign Length? We Asked A Psychologist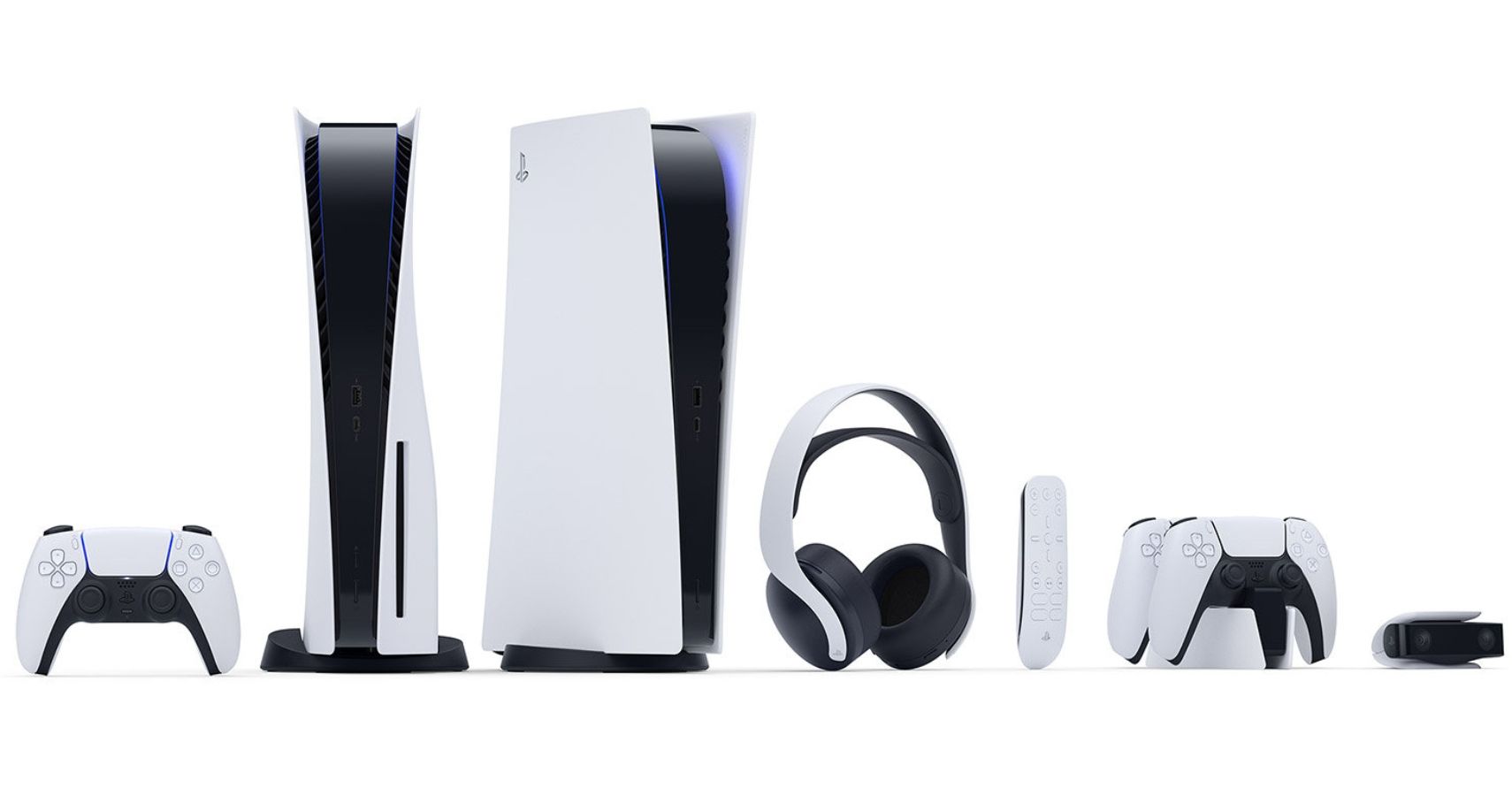 Game News
PC
Cyberpunk 2077
Xbox One
Ps5
ps4
Xbox Series X
Jo recently got served a nostalgia trip playing Sony's Spider-Man, as it brought back the exhilarating feeling of web-slinging from the PS2 days. While the giddiness of gaming still remains, Jo has put the adult brain to good use by spending the last few years dissecting the games industry and marveling at its insides.
Source: Read Full Article